Solving the paper pain of your finances
Melissa Banks
25 September 2020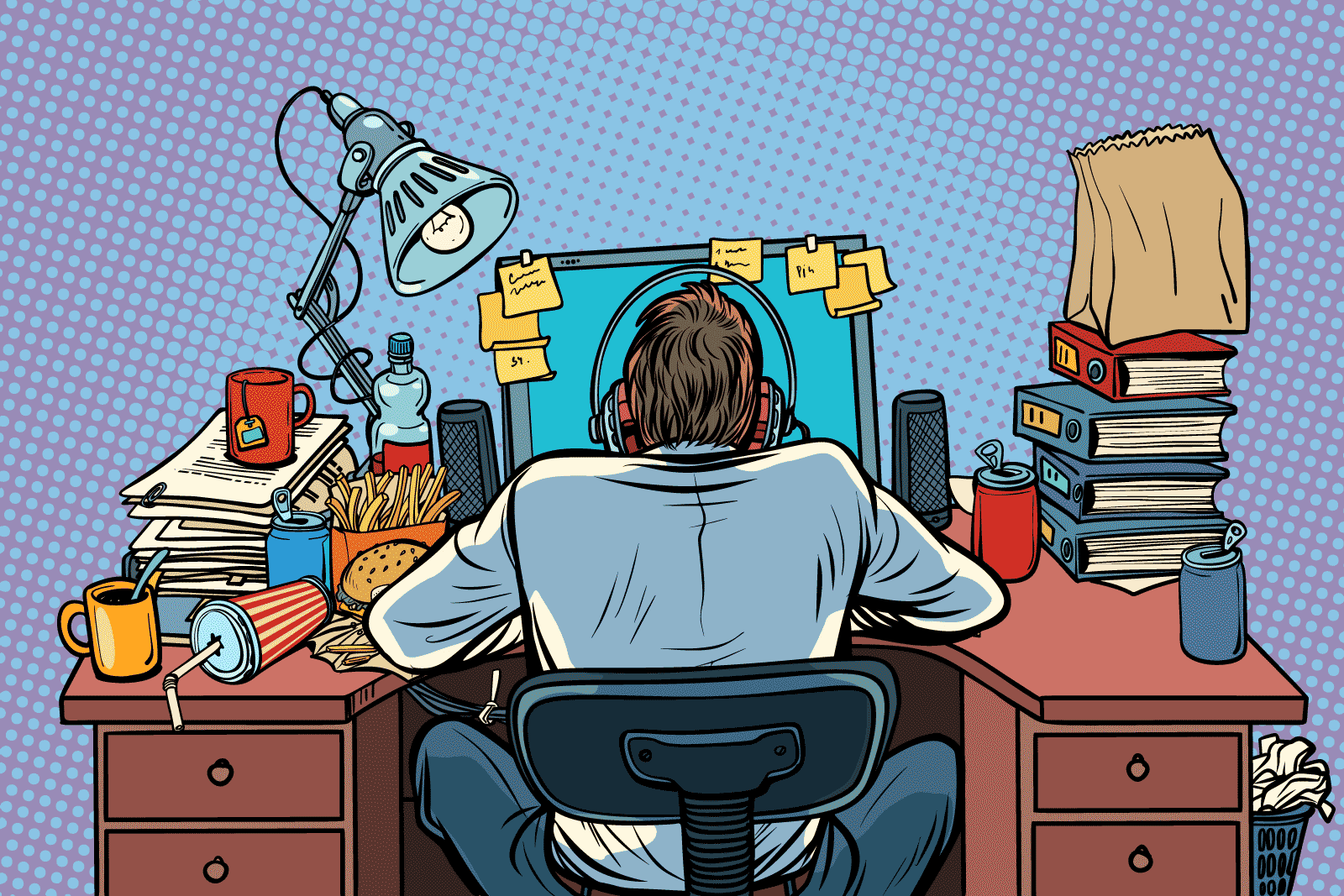 With the COVID-19 pandemic causing major disruption to our lives, for many, our working lives also took a hit. Those of us fortunate enough to go about our daily business, it meant flexible working policies became the new way of life, at least for the foreseeable future. With this came new challenges and priorities.

Pandemic aside, the team at Refuel is always looking for ways to go paperless and support remote working. We believe it's important to find ways to spend less time chasing financial documents and more time running our business.

Addressing the challenges
One challenge for us was the way we processed invoices. I could no longer print invoices and put them on Ryan's desk for processing.

This made us think about how we had been operating, what more we could do to support working from home, and save unnecessary expense. With the need to be more flexible regarding work locations and how we could operate, finding solutions to these challenges would likely come at a cost.

We've written previously about preparing your business for remote working, but there was more we could do to streamline processes.

What did we discover?
In adapting to our new way of working, we discovered we were incurring other business expenses that no longer had any real benefit.

For example, with no one in the office, we realised we no longer needed a big fancy printer. We'd been working from home without the need to print - so it made little sense to keep paying the rental fees for it! To be honest, the only time we really ever used it, even when we were in the office, was for scanning or to print out invoices.

The solution to our challenge
At this time we were thinking about ways to work smarter, and how to cut costs at the forefront. So it was timely that our accounting software, Xero, had acquired Hubdoc, a paperless receipt app, and were offering it free with some of their plans.

As we were already using Xero, this made using Hubdoc an attractive option. Since it integrated with our existing finance system, and there would be no extra costs, it gave us the ability to adopt a new digitised process that we could continue using once things "got back to normal".


How do paperless bookkeeping systems work?
Online accounting and bookkeeping software are cloud-based systems that can store digital copies of all your receipts and invoices. They're like a digital filing cabinet for your accounts.

Hubdoc automatically streamlines this process extracting key data from your documents and turning them into digital copies. You gain greater accuracy over your transactions because Hubdoc:
simplifies bank reconciliations
limits the need for manual data entry
eliminates the potential for human error
No more paper documents or messy filing cabinets to deal with!
You'll find even more benefits using a tool like Hubdoc to create a paperless bookkeeping workflow:


less paper wastage = environmentally friendly
safe storage of documents = no losing important invoices for your tax return
access documents from anywhere = no time wasted hunting through boxes or folders
cost savings from not printing = more money to spend where it's really needed
less manual bookkeeping = less spent on accounting fees
much clearer overview of finances - better data to make business decisions


This alone should give you confidence that a digitised system is a good solution. And learning how to use Hubdoc is very easy!

How do I adapt when I still have hard copy documents?
Not all your invoices and receipts are in an electronic format, and that's fine! There are ways to create digital documents from every piece of paper that contains important information.

Source documents can be scanned, or you can take photos of things like bank statements, bills and receipts, then upload them via email or integrated apps.


Making the decision to switch to a digitised finance system
For us, the decision came down to cost, and it was one more thing we could do towards going completely digital.

Our old process was costing us around $10 per month to have a "finance" email account to forward finance-related documents. Then our accounting firm needed to sort these emails to complete reconciliations. Quite the arduous task when dealing with multiple emails for multiple clients.

Simply, it was the most seamless transition, with no additional cost involved - which ultimately won us over.

Alternate systems for those not using Xero
Obviously not everyone uses Xero; maybe you use MYOB or QuickBooks Online. No matter what you use, you'll find a system to help your business move towards a totally paperless bookkeeping system. Receipt Bank, Shoeboxed, or Business Importer are just a few.

We didn't consider any alternatives, because we were already using Xero, which integrates with our HubSpot CRM, our project management system (ClickUp), and our billing system (Everhour). In fact, Xero has quite a surprisingly extensive list of apps it integrates with.

If you're a small business ready to start down the path toward a more cost-effective system, or need help setting up or improving your paperless processes, book a free intro call with us today!