4 elements of good customer service
Melissa Banks
24 November 2020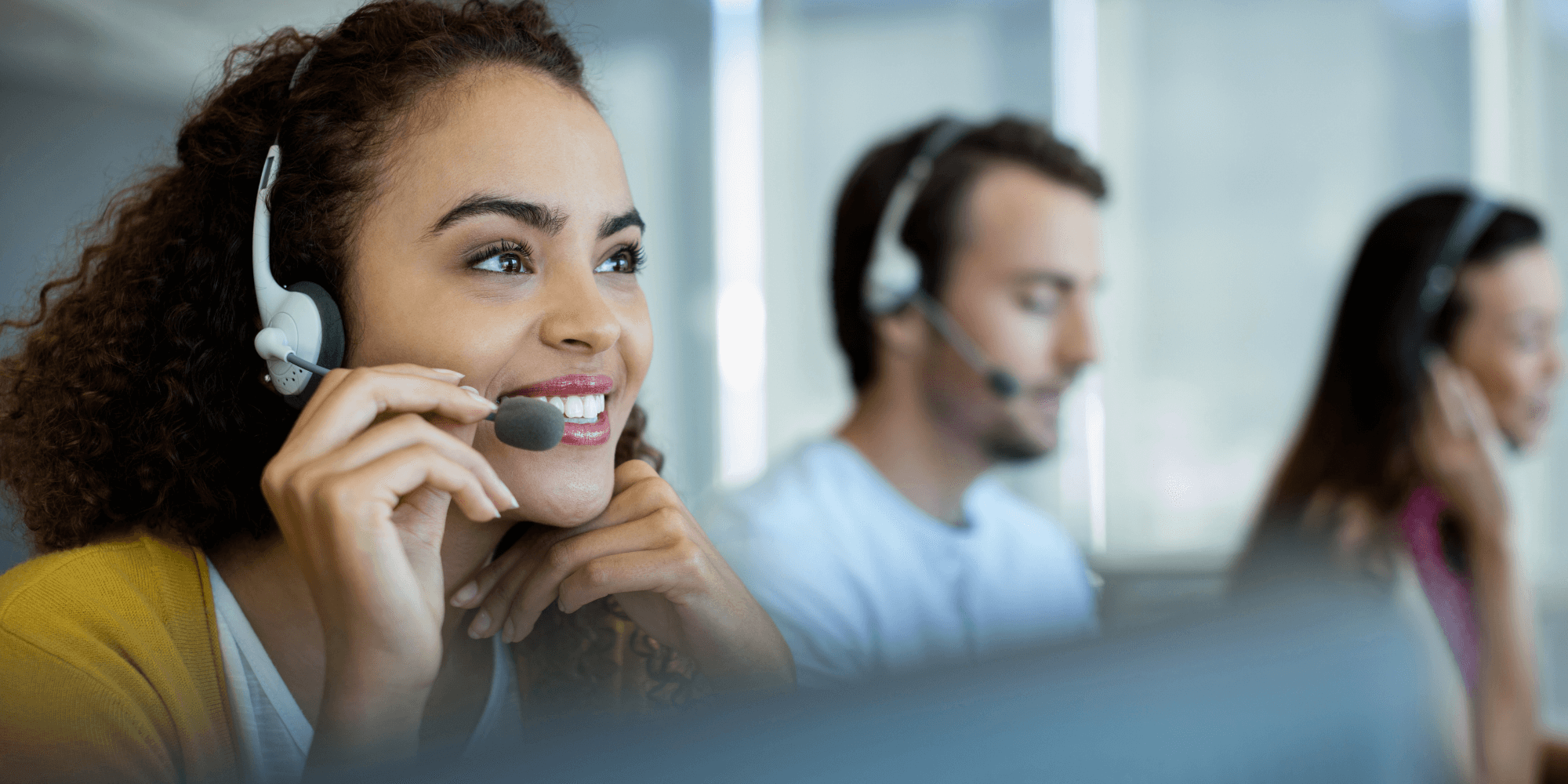 We've all been at the receiving end of poor customer service at some point in our lives. If you haven't, you're certainly one of the lucky ones!

Those who have, know just how frustrating it can be when you get the runaround or transferred from one person to another. Failing to help your customers or guiding them in the wrong direction is a big no-no! It throws out major red flags for incompetence and is simply, bad business.

There is a fine line between taking your time to respond to clients and responding too quickly. Quick responses may set unrealistic expectations and yet on the flip side, taking too long can mean you risk losing that client. Good customer service is about being prompt, comprehensive, client-focused, and streamlined. It's about finding a perfect balance.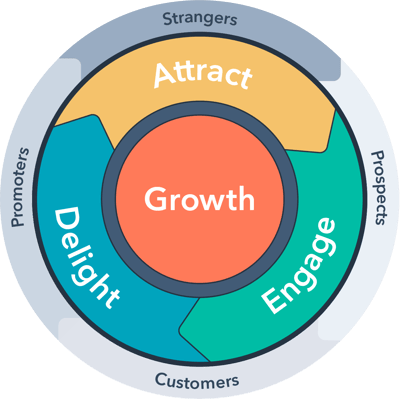 The Inbound way
Take for example HubSpot's Inbound marketing methodology, which focuses on growing your organisation by building meaningful, lasting relationships. Valuing and empowering clients to reach their goals is important for one very good reason - when your clients succeed, so do you!

The Inbound methodology highlights 3 steps:
Attract: The right people and establish yourself as a trusted advisor with whom they want to engage.
Engage: Present insights and solutions that align with their pain points and goals, so they are more likely to buy your products/services.
Delight: Provide assistance to empower your customer to find success.

When your customer receives exceptional, or "better than expected" customer service, you are delighting them. This can lead to attracting continued or new prospects for your organisation.

Think about the last time you were delighted by a company, they went over and above to help or added a little surprise in your delivery. You probably told others about your positive experience which likely led them to show interest in the same company.

How to improve your customers' experience
In order to attract, engage, and delight your customers, the following 4 elements are key to a good (or better than expected) customer service experience:


Respect
Respect that customers using your services or buying your products is how your salary gets paid, and ultimately drives profits into your organisation. Without them, your company wouldn't exist and you likely wouldn't be employed.

Respond in a timely manner. Even if you can't solve the issue immediately, acknowledging the request is considered good customer service. They know you've received their request, and are working on finding a solution.

No one likes to be treated as 'just a number'. Make all of your customers feel like they are valued and appreciated.

Remain polite and respectful at all times. No matter how many times you've already heard the same question or explained a particular process. Turn your own experience into a positive one and use it as an opportunity to improve your own service-style and existing processes.


Understand
Consumers expect prompt responses. Therefore, it's important to have a good understanding of your client's expectations, as well as your organisation's ability to help. Passing a client from one team member to another without solving their pain point, just frustrates the client.

Engage with your client. Never be afraid to ask questions. Take the time to understand their needs. Once you do, you might just find yourself addressing their needs in a way they hadn't even considered.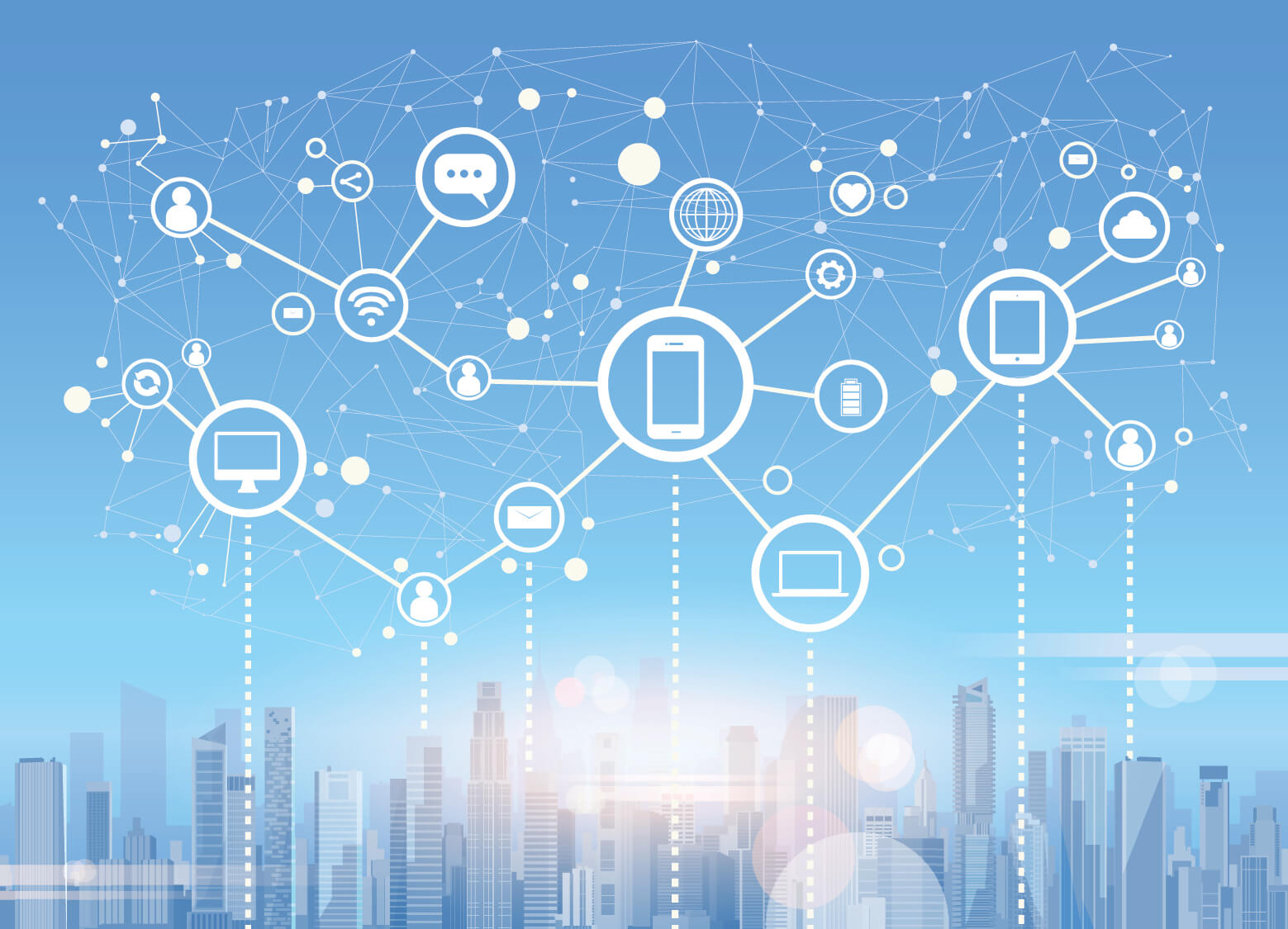 Effective communication
While not all issues/requests can be resolved with the urgency some may expect, be clear in your timeframes and promises. Don't set unrealistic expectations, it will be seen as a sign of poor time management, if you don't meet that expectation.

If someone else is better placed to address the clients' needs, hand the client over to them! Don't waste their time, and yours, if someone else in your team can be more effective in a shorter time frame.

Provide your client with progress updates. Particularly if it's something that might take longer to resolve or complete.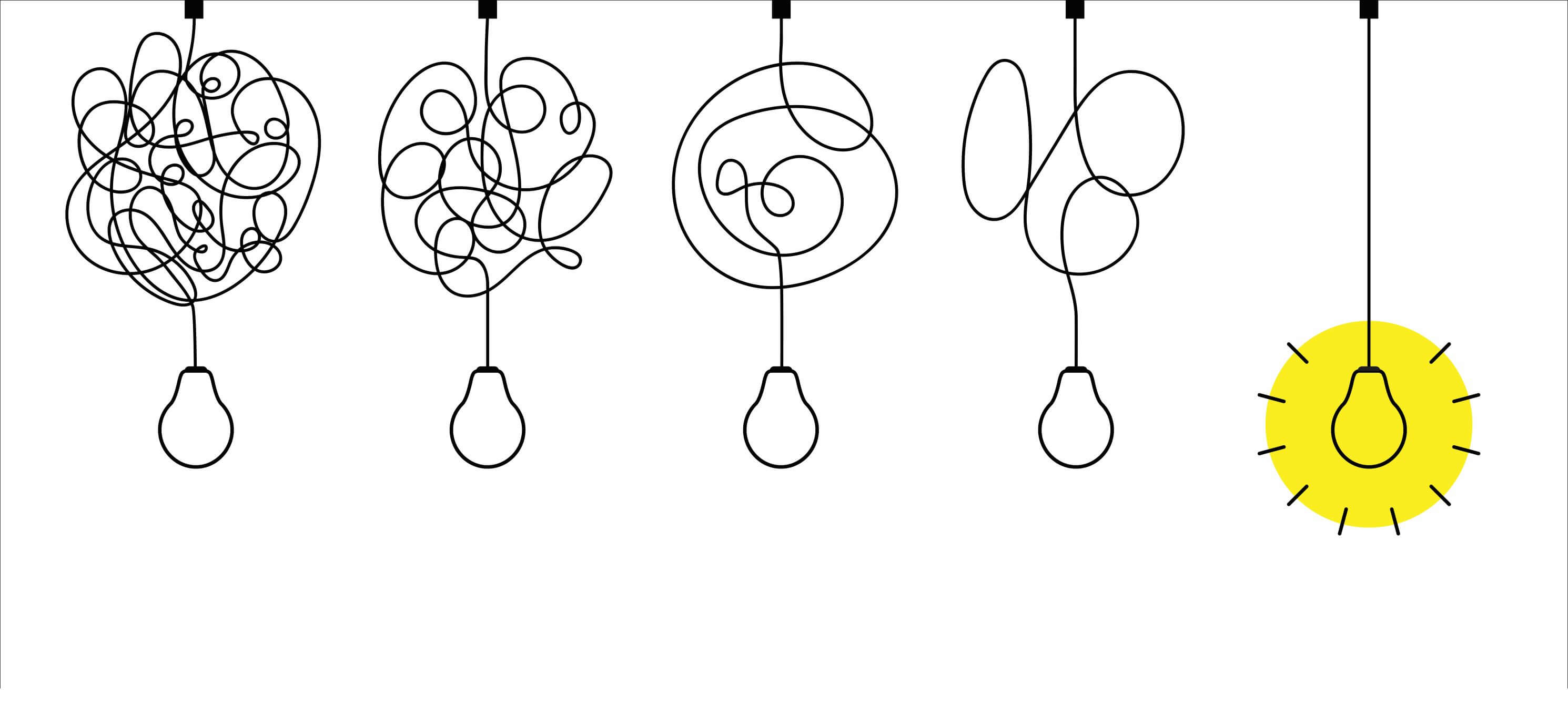 Streamline
It's important to be seen as well organised. After all, your customer support is an extension of your company values and brand.

Unnecessary steps in your processes can impede your response time. Having well developed, streamlined processes in place puts you in a better position to provide exceptional customer service.

Having a good CRM is vital to ensure you track communication with your clients. You don't want clients repeating their requests or providing the same information multiple times, to various staff.

Review and keep your processes updated. Technology changes rapidly, so continuous improvement in your processes is important to your company's success.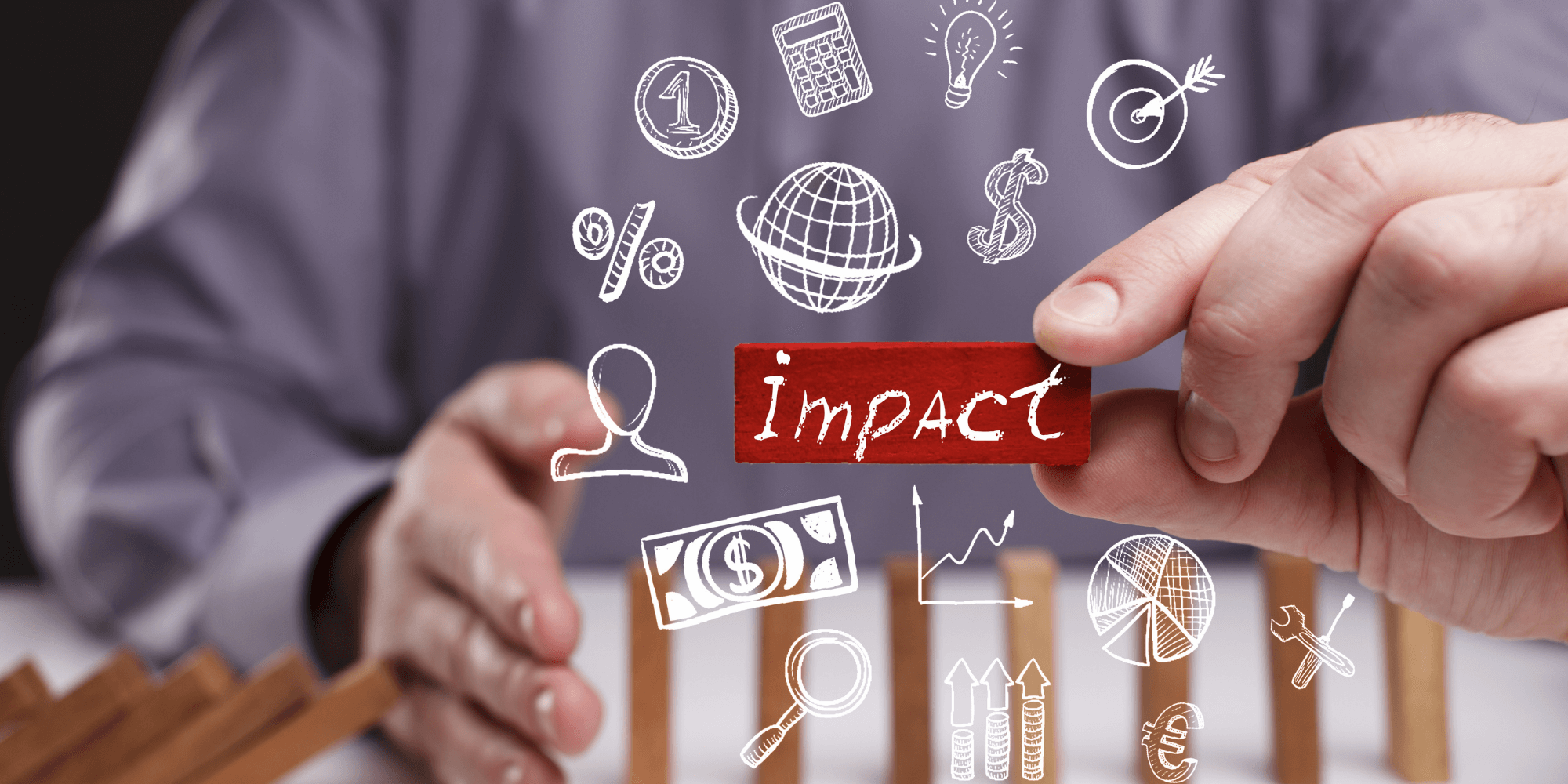 Technological impacts
Previously, it was the seller that held all the power. But these days, it's actually the consumer.
Technology has changed consumer behaviours by giving them platforms (internet and social media) they can use to educate themselves.

Your competition has grown to a global market in many cases. Customers are constantly comparing products and services, or leaving feedback (positive or negative) about their experience for the world to see.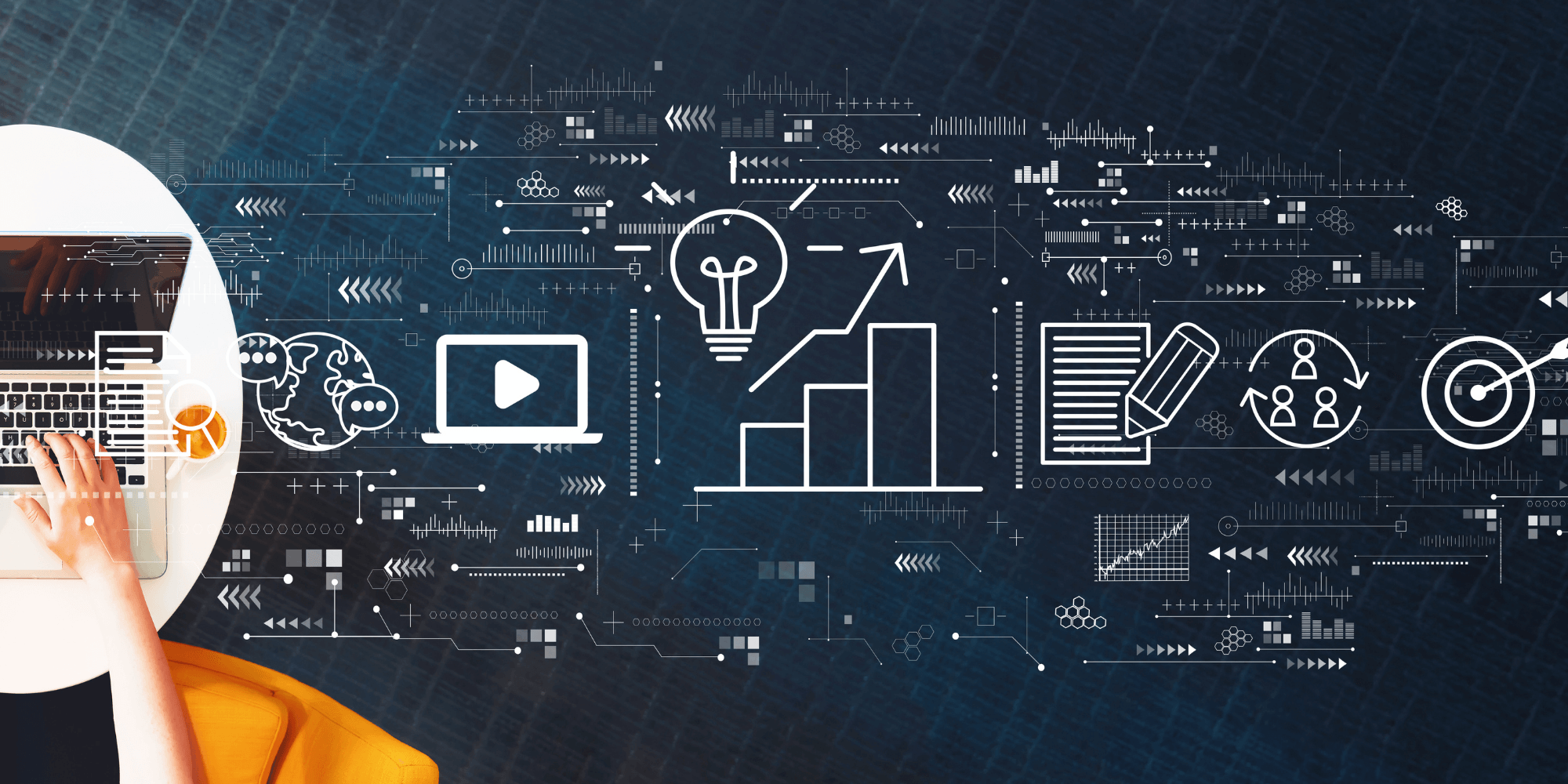 Harness the power of technology
Thanks to technology, your customers interact with you instantly and the quality of these interactions has been enhanced. You can use this to your advantage to provide the excellent customer service that customers expect in 2020!

By adding features to your website like live chat bots, you can speak to your customers 24/7. Follow up emails can be automated with the right technology to create meaningful conversations.
Telephone systems such as Cradle can be used to retrieve data from a CRM like HubSpot so you can personalise your conversations from the very first phone call!

New technologies will continue to evolve. If you are willing to put your customers' needs first and give them that exceptional customer service they expect, then you are in a good position for future success. After all, word of mouth is one of the most valuable forms of advertising; and the best part - it's free!

To learn about more ways we can help you attract, engage, and delight your customers with exceptional customer service, book a call with our team today!