The team at Refuel are more than just professional marketers and creatives. Our values and mission statement underpin absolutely everything we do; from client relationships to how we work together.
We genuinely give a shit
Yes, we said shit. Sorry to be so blunt, but there's no better way to passionately describe how we feel about our team, our clients and our work.
Our clients aren't passed around between staff members to be made "someone else's problem."

We take great pleasure in nurturing our client's success, but we don't forget about our team. We are always honest with each other to ensure that we have trust, transparency and a sense of integrity in our quality of work.

Our work environment is contemporary and flexible; we understand that life doesn't always work according to a 9-5 routine.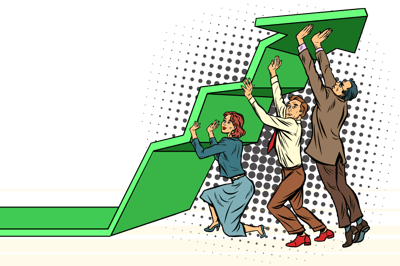 We back our own expertise
We have always been early adapters; proactive, not reactive.
We're confident in our ability to stay ahead of the curve and give our clients an experience that is unique to our agency.
By fostering positive client relationships through collaboration, we facilitate a seamless workflow.
We go beyond our job descriptions to be the most knowledgeable, experienced and well-networked bunch of people you'll ever meet.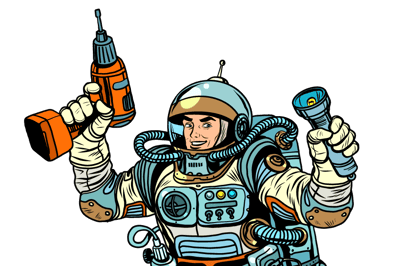 We play as a team
We operate much like any sports team would - with open communication, constructive feedback, adaptability and collaboration.
Working independently is just not how we roll and we always turn to each other for input, proofing and help. Our team is built on the sharing of resources, knowledge and life experience.
We're definitely a force to be reckoned with!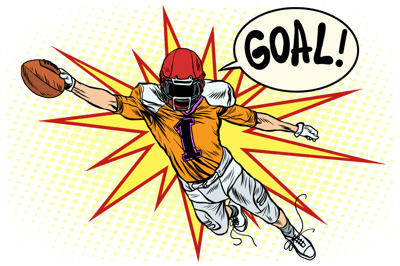 Everyone has value
Every person has merit in our eyes.
Whether it be a client, contractor or team member, everyone is treated equally and with respect.
We love a bit of office banter, but when it comes down to it, that is because our team are like family.
We welcome creativity, growth and innovation. We embrace that we're a mixed bunch from many different walks of life and that's what makes us work so well together.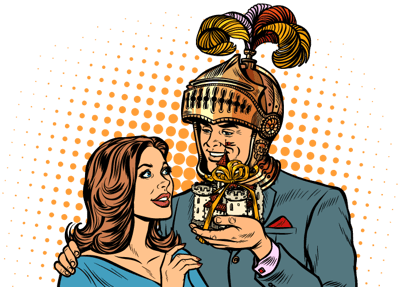 Be the innovators
Refuel is an organisation of innovators. Initiators of ideas, implementations, improvements and inclusions.
We're instigators of inspiration and information. Our largest focus is on developing the team and growing together.
Forever adapting to modernisations and advancements in technology and marketing.
Our agency is genuinely different from the rest. There are no account managers or receptionists; our clients speak directly to us. We don't put up smoke screens or facades to impress our clients, we impress them with our knowledge and results!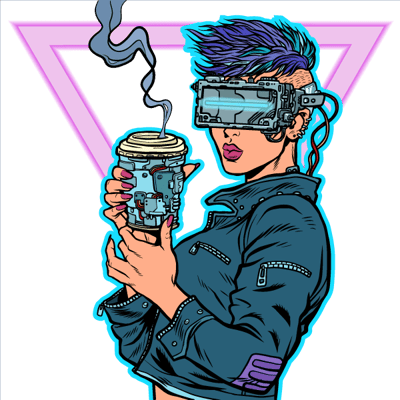 Got a question?
We'd love to hear from you!