What happens when you mix creativity, strategy, & technology?
You get results with
Refuel

.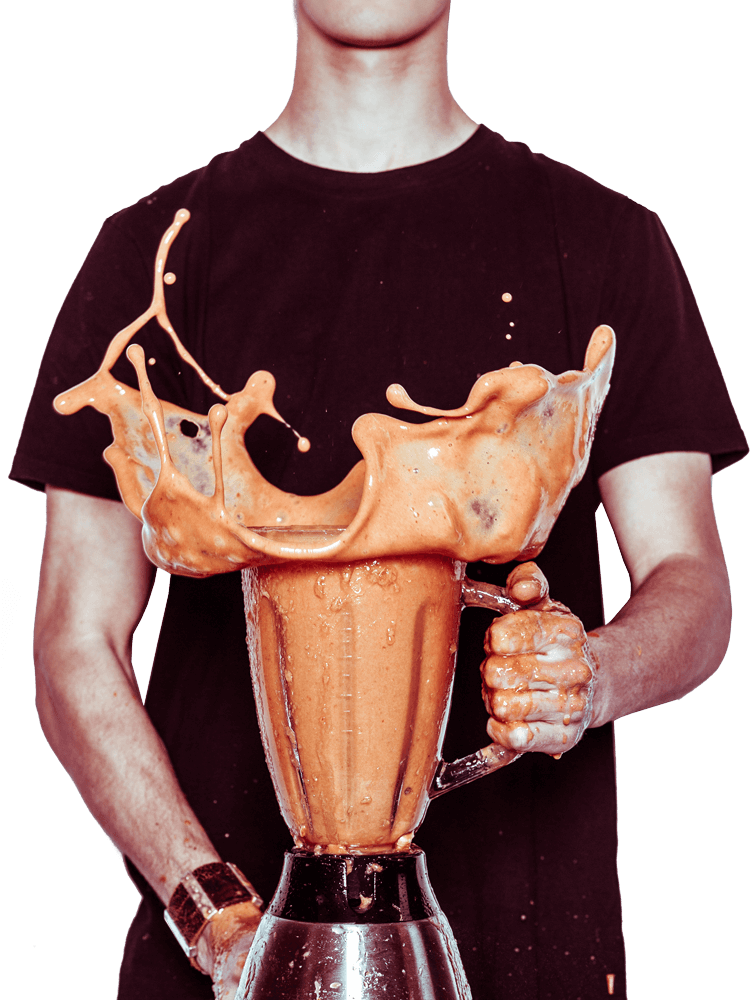 Marketing problem solvers
Do the right people know about you? Does your website attract the right leads?
We understand that all businesses have their own hurdles to overcome. There is no 'one-size-fits-all' solution. We work with our clients to develop unique solutions that get results and fix problems.
The core of what we do at Refuel can be distilled into a three-step process:
We identify 🚨 your problem


Develop a 💭 strategy to tackle your problem

Solve ✨ your problem
We win when you win 🏆
We want our clients to win. We want to fix our clients' problems and see their business thrive.

With Refuel, you won't be working with a marketing agency that sells you aimless services. You'll work with a team that puts transparency first, a team that only offers the services that get the results your business needs.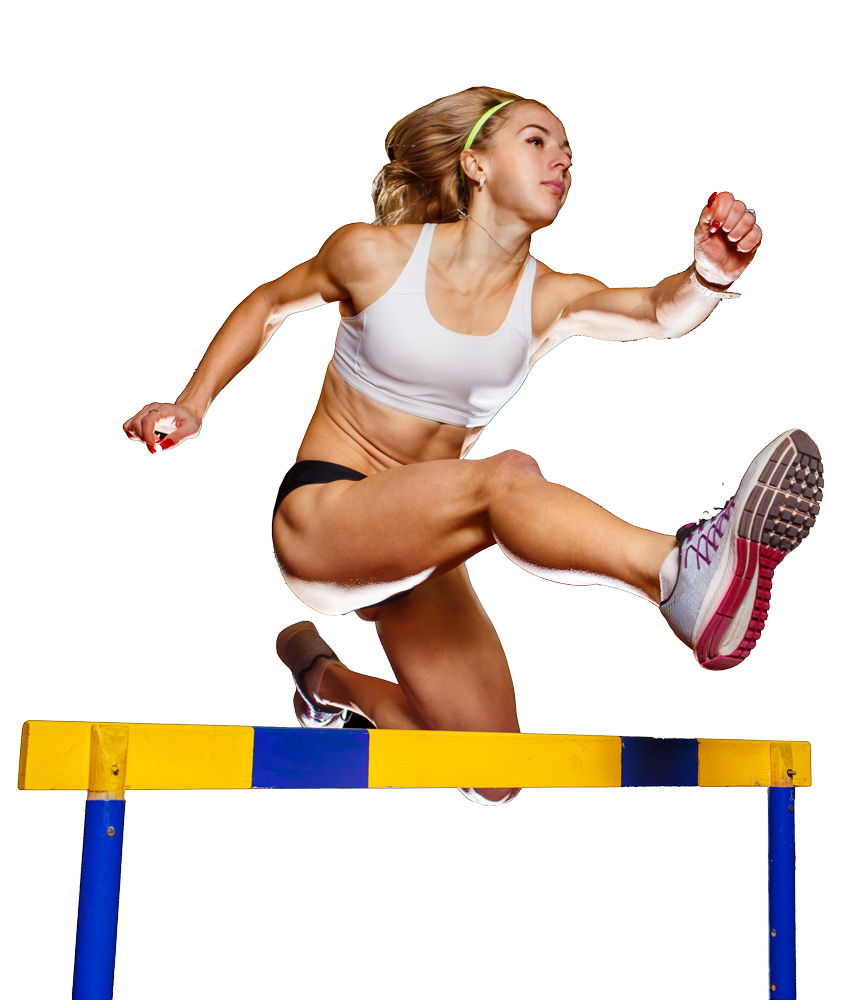 Bringing marketing strategists, creatives, and tech experts together makes it easier than ever to solve your problems and smash the goals you have for your business.

At Refuel, we bring ideas to life by blending creativity with tried and tested marketing strategies to overcome your hurdles, getting your business the results you want and helping you stand out from the crowd.
The people you want to work with
We aren't soulless, grey, emotionless marketing robots. We're the passionate, energetic team that you'll enjoy working with.

With Refuel, you're choosing a marketing agency that is as passionate about your success as you are.
"Refuel Creative has been critical to the success and growth of Pets4Life and its annual Companion Animal Rescue Awards (Rescue Awards) since launch in 2018. Ryan Jones and his team have done brilliant work to create rescueawards.com.au from scratch and improve the site each year providing new ways and ideas. Refuel did a great job managing our social media program in 2021, the process was seamless with positive outcomes. Their videographer produced a very professional virtual event incorporating pre-recorded video clips several people and created an upbeat collage clip etc, which ensured all sponsors were very happy with the outcome and 2.4K views. His team have also provided excellent design work to produce high quality non-digital collateral including pull up media banners, and certificates for finalists & winners. All work was produced in a timely manner to meet out deadlines. Thank you Refuel Creative!"
"Refuel Creative transformed our business, saving us money and making us more efficient. Refuel Creative are very responsive and easy to deal with, they understand the not for profit sector and aim to please."
"Going with Refuel for our digital needs has been great. Setting up processes properly and being able to report allows us to target better and begin hitting out KPIs."
Your Refuel team
A team of marketers, creatives, and data nerds - meet the people that will stop at nothing to solve your problems.
👋 Hello HubSpot. Hello easy
Free up more time in your schedule with HubSpot.
This dynamic platform gives you the power to streamline and automate your digital marketing at every level.
As Platinum HubSpot Solutions Partners, we know all the tips, tricks and secrets to maximise your experience and develop smart solutions for tough business problems.
HubSpot's sheer efficiency, flexibility and ease of use make it our preferred inbound sales and marketing software. We'd love to show you around.
Awesome allies
Our network of partners is here for you! 👍
There's no need to go it alone. For every problem our clients have had to overcome, we've found a solution. And rather than reinventing the wheel each time with costly, time-consuming R&D, we've forged great relationships with a savvy team of tech partners to support your success every step of the way.
Let us know what technological problems you need to solve and we'll connect you with partners who will transform your frustrations into growth opportunities.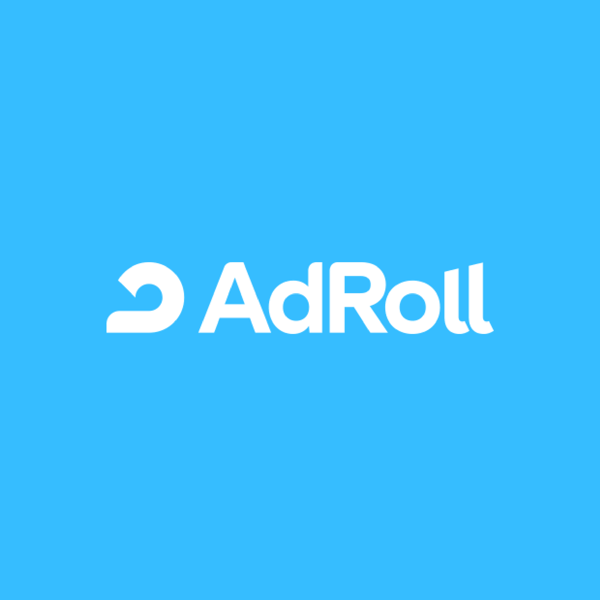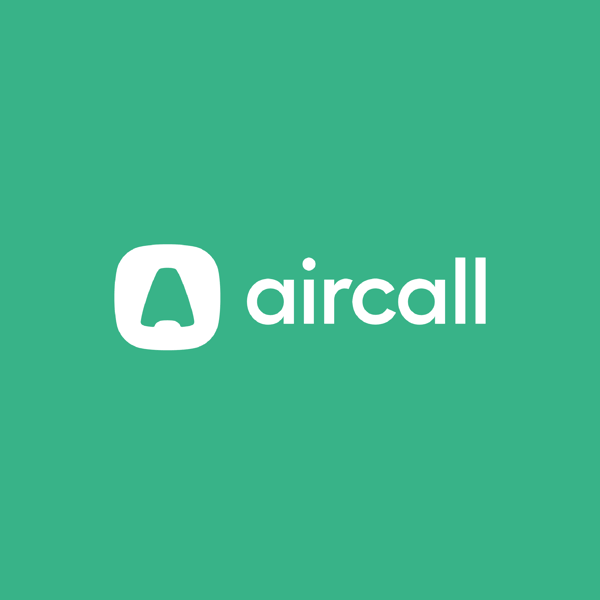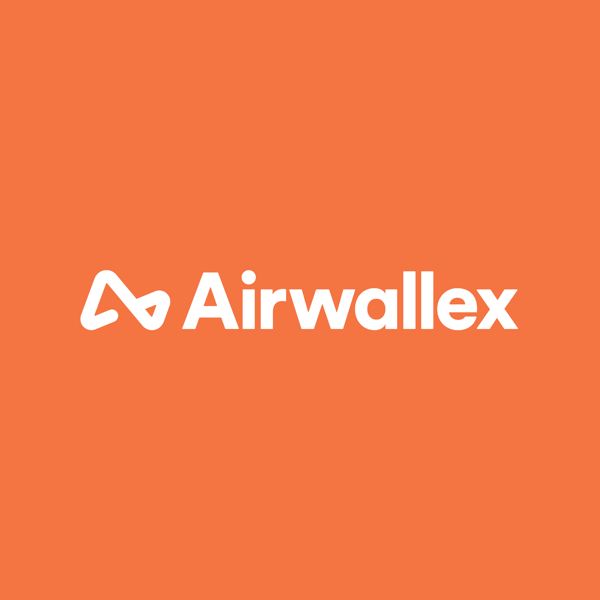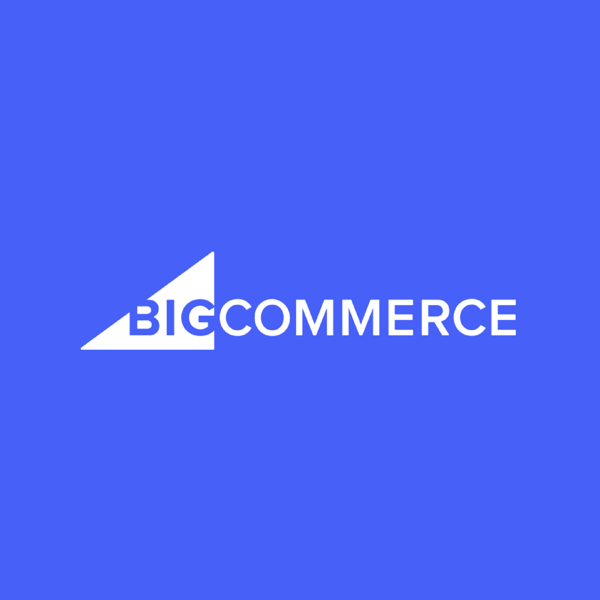 28-29 July 2022
National Wine Centre, Adelaide + Hybrid
Our Office
Headquarters, Port Adelaide
228a Saint Vincent Street,
Port Adelaide, SA, 5015
Want to know more?
Reach out ☎️
We'd love to hear from you