5 Ways You Can Increase Leads With Chatbots
Posted by Ryan Jones on Oct 16, 2018. Reading time: 7 mins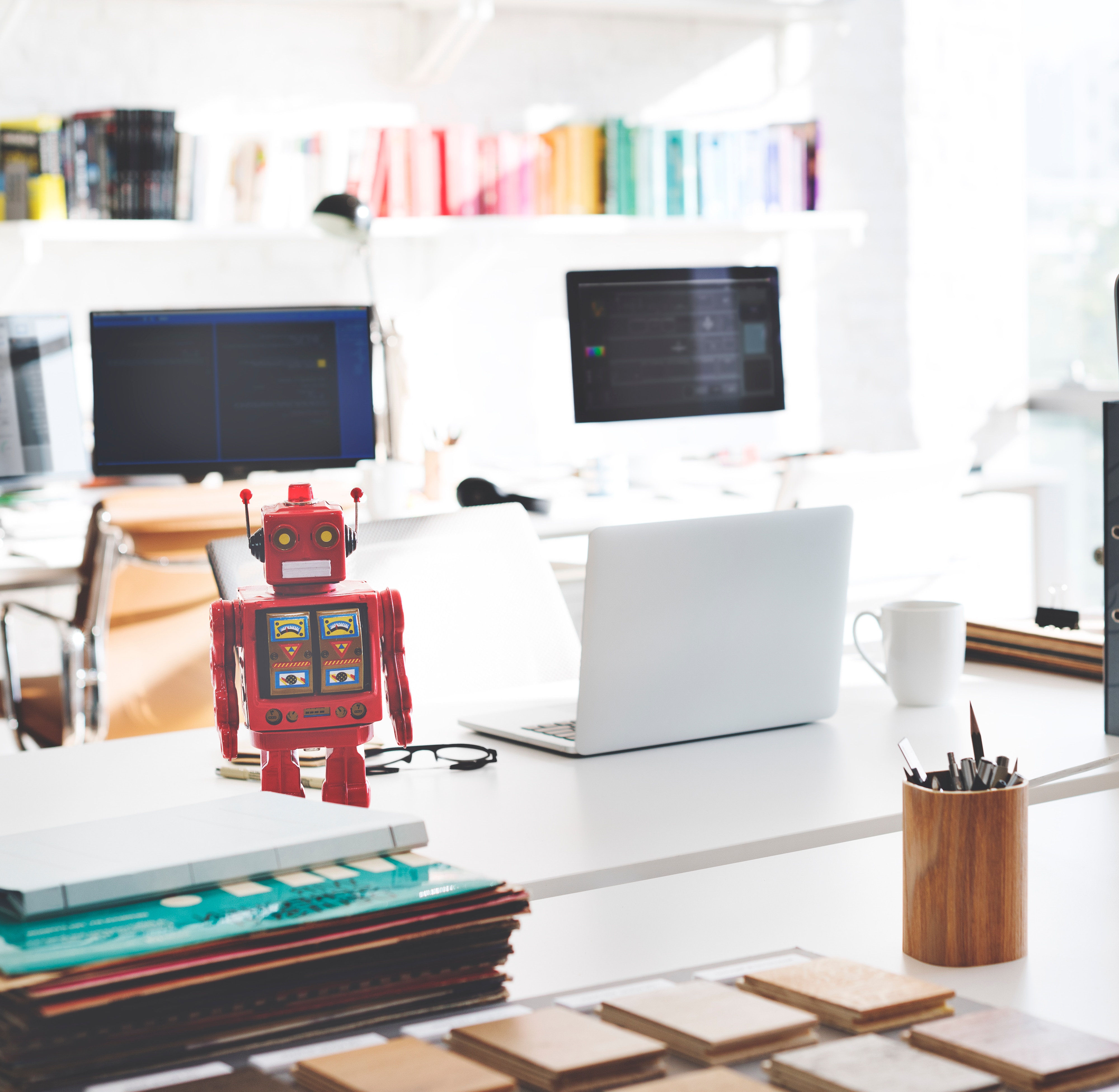 Every inbound marketing campaign is focused around the customers needs, but on a standard work schedule, it is difficult to be available at every customers beck and call. Even if you aren't by a computer, there is a way you to always be available to the customer, day or night. Chatbots have become increasingly advanced over the years. You may be wondering, what are bots? Chatbots are essentially live support software that uses information straight from your company to create meaningful conversations with customers. By incorporating chatbots into your marketing strategy, you can increase your company's leads and conversions.
Chatbots are Available 24/7
Most marketers put in an impressive amount of working hours during the week, but for their sanity, they eventually have to go home. That means outside normal business hours, there isn't usually anyone in the office to assist customers. Just because your business is closed for the day, doesn't mean customers will leave you alone. That's where an AI chatbot can come in. Chatbots are available 24/7. They can help customers in the middle of the night, on holidays, and while everyone in the office is on conference calls. By offering a 24/7 representative, you are ensuring no lead goes unfollowed.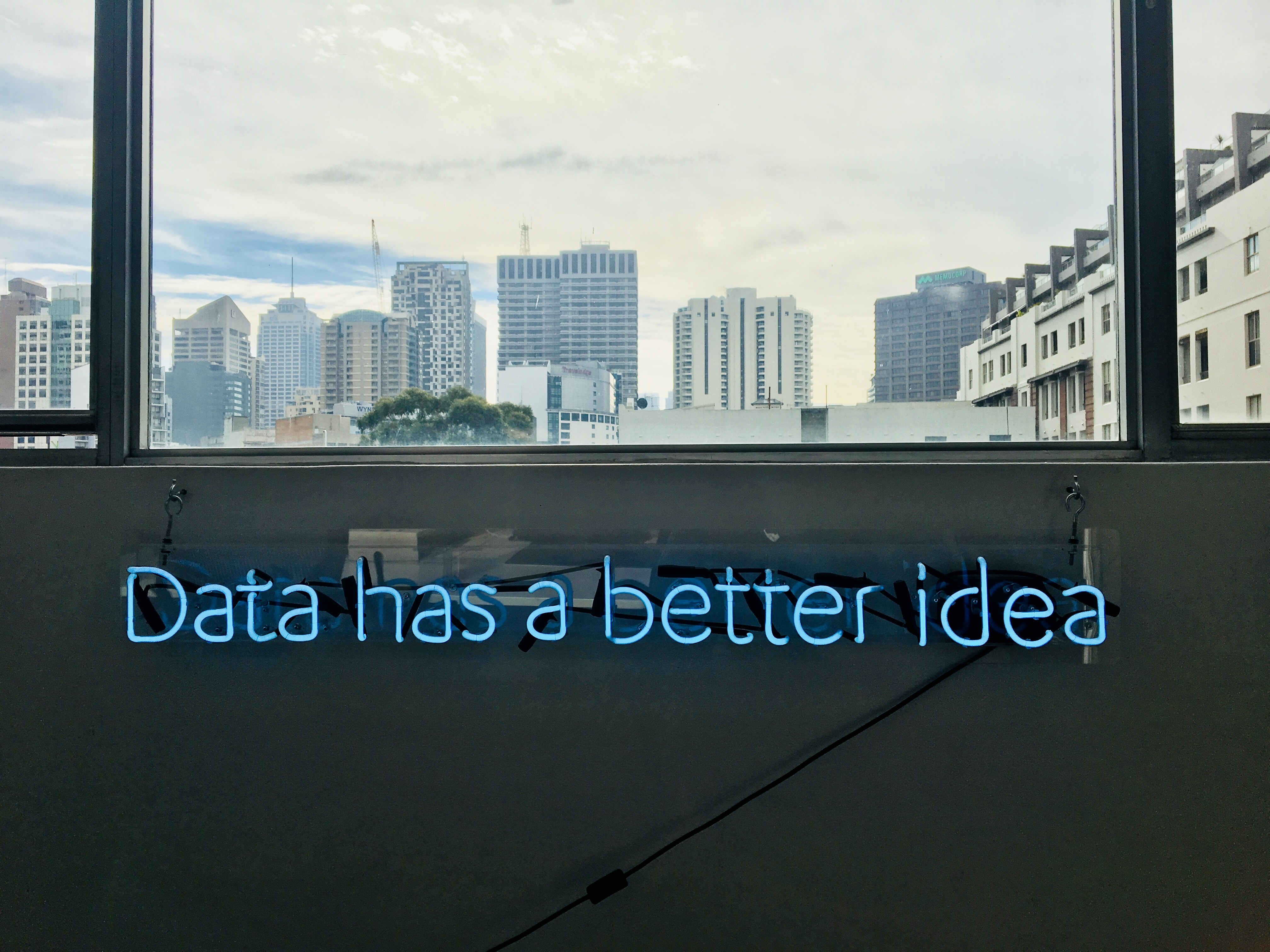 Chatbots Use Knowledge From Your Database
Since chatbots will be talking to customers about your products, it is important they understand what you are offering. With intuitive software like HubSpot's chat builder, you can ensure your bot knows your industry's jargon. HubSpot's chat builder is simple, you don't have to know how to code to get your chatbot up and running. You can choose a template based on the goal of your chatbot. You can also use the visual editor to ensure the bot is matching our company's voice and tone.
Just because customers are talking to a bot, doesn't mean the conversation has to be robotic. With Hubspot, you can give your bots the human touch. Once you have developed a customer profile, your bot can deliver conversations based on their previous needs. These messages are friendly and helpful.
Not everyone who talks to a chatbot will want to buy your goods or services. Some customers will be reaching out to a bot for advice or with specific questions. With Drift, bots can give customers the support they need, without consulting with a human. Drift pulls knowledge straight from your database tools like Zendesk, Help Scout, and Helpdocs. This will allow you to focus on leads, rather than customers that have basic questions.
Workflow Allows a Human to Step In
No matter how advanced your AI chatbot is, there are bound to be moments when it stumbles. These minor bumps aren't an issue, because chatbots allow humans to easily take over the conversation. Typically, companies will install a word or phrase that alerts employees that the customer would like to talk to a representative, rather than the chatbot. When a customer types the word "human" or "representative," someone from your company will be alerted and can step in to live chat with the customer. This will ensure your leads are followed, even if the bot glitches.
Once the customer has asked for a human, you can analyse the problem the bot was having. You may often find the customer is simply too impatient to sit through the chatbot's questions. Unfortunately, there isn't a solution to impatience. However, if you find your chatbot is giving improper answers to some customer questions or is having a hard time responding to certain requests, you can update the chatbot's software to make it more user-friendly.
Qualify Leads on Your Site
The most important function of a chatbot is qualifying leads. Unlike other lead generating activities on your website, chatbots allow for user interaction. When chatbots start a conversation they can find out if potential customers are ready to buy or what products they are interested in. You can program your bot to immediately send the customer product recommendations based on the chat. Or, if you want more involvement from the sales team, you can have the chatbot make a human take over conversations where the customer is ready to make a purchase. Using a chatbot, you can determine what customers fell onto your site by accident, what customers are just browsing, and which leads are qualified.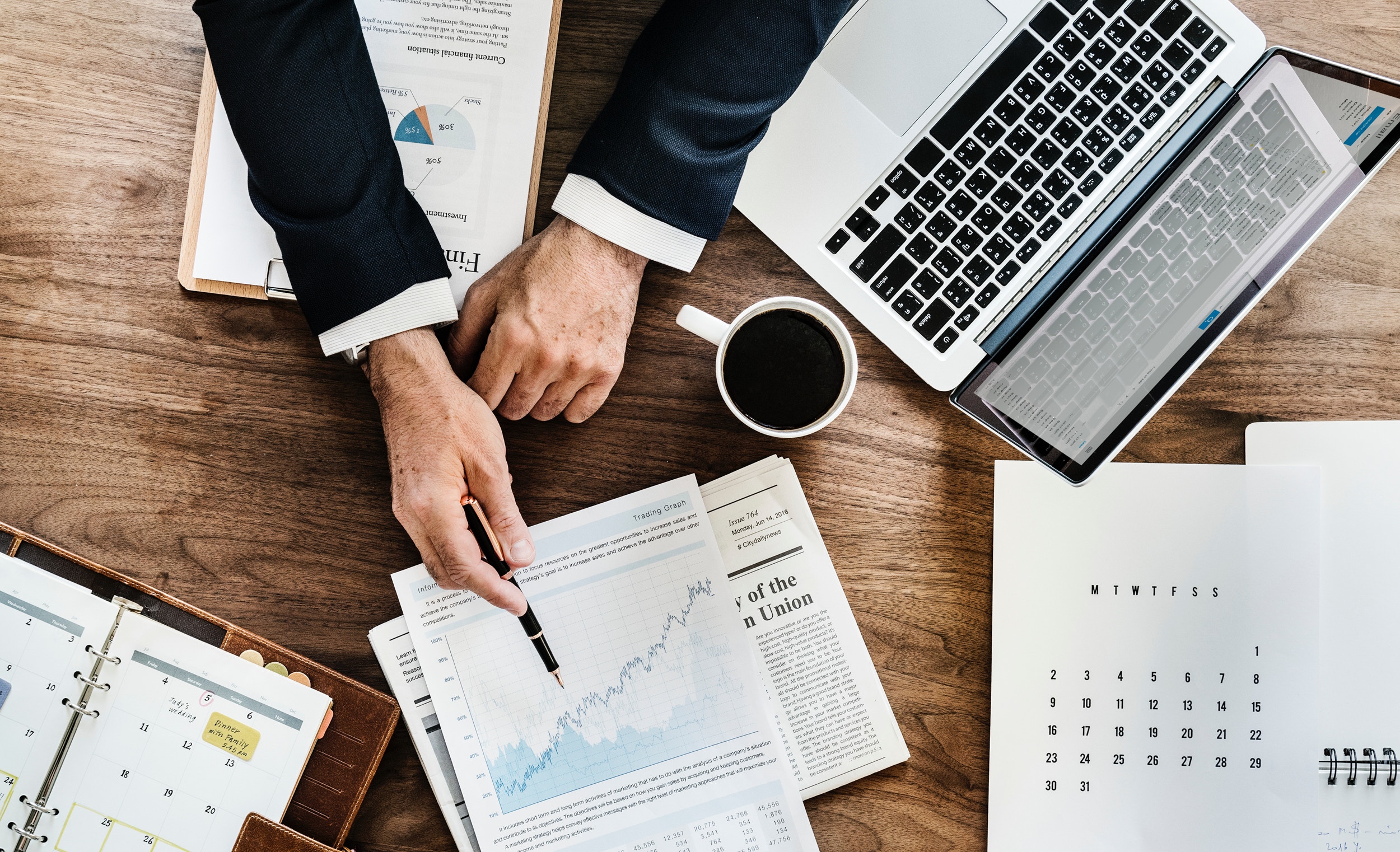 Set Meetings and Appointments
Once your chatbot has qualified your leads, it can automatically set up an appointment for you. If it determines a customer is interested in your products but should learn more, it can set up a meeting between you and the customer. When you come into work in the morning, you can receive a list of all the meetings the bot has set up for you overnight. Drift chatbots can provide the lead with a variety of times and dates for the potential customer to choose from. It automatically syncs with your calendar, so you will not be double booked. Similarly, the HubSpot chatbot can give prospects your sales team calendar, so they can choose a meeting time that is best for them.
Top Chatbots for Your Website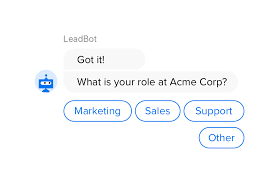 Drift's chatbots makes it easy for you connect with people on your site so you can answer their questions in real-time, convert more leads, and start closing more deals. Perfect for teams, you can share conversations and leave notes for your teammates so they get all of the context, too.
HubSpot's chatbots can be had for free with their All-in-One Inbound Marketing Software. This option gives you everything you need to launch effective marketing campaigns that make people interested in your business and happy to be your customer.
Live Person's chatbots and conversational platform makes it easy for consumers to buy products and get answers to questions in messaging channels they already use every day.
Instabot's chatbot can be setup so you can add a conversion with prospects on your website, mobile app, email, or social media accounts.
Free Chat Options
There are plenty of decent live chat options available that can fit within your marketing budget. You can have a live chat with your prospects without the chatbot.
Facebook Messenger is a free conversation tool. You know when messages have been delivered and seen and reach people instantly.
Tawk.To is a free messaging app that lets you monitor and chat with visitors on your website, mobile app or from a free customisable page.
My Live Chat is a free software that let's you interact with web site visitors and give them the assistance they're seeking.
For more info on increasing leads with chatbots or live chat, visit Refuel Creative online today!