Our 5 HubSpot integrations for Sales
Ryan Jones
30 April 2021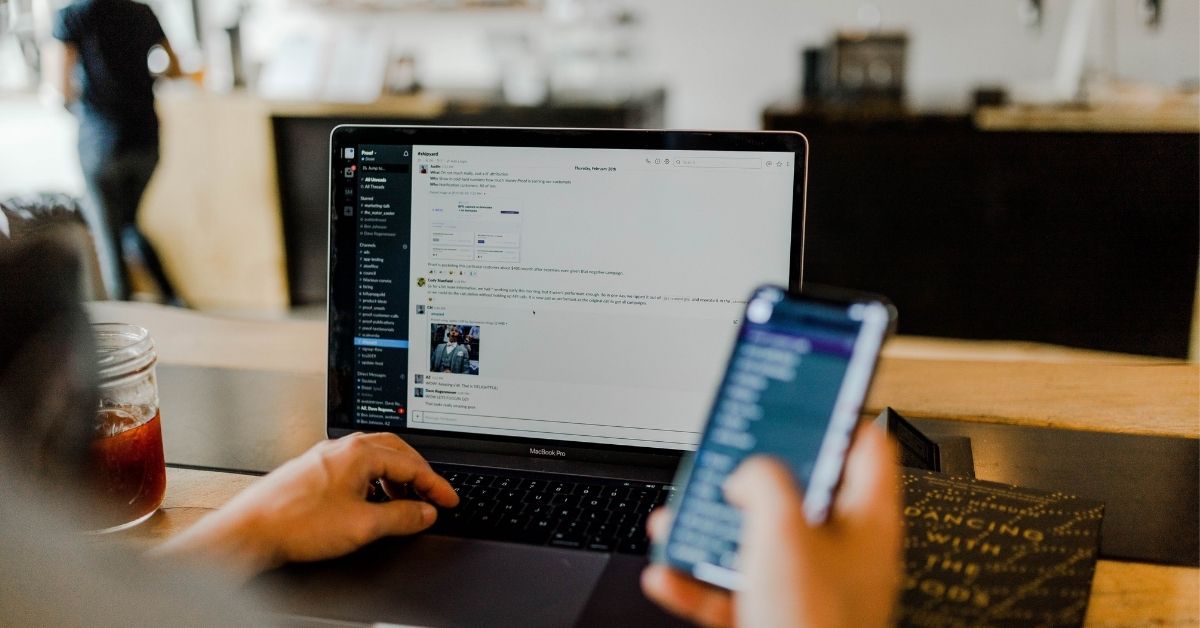 HubSpot is the go-to sales tool for individuals and teams of sales professionals, and with these integrations, your business will be unstoppable.
We've narrowed down 5 of our favourite apps for sales (in no particular order) so you can make the best of your HubSpot subscription just like us.
Zoom
After skyrocketing in popularity in 2020 when everyone on the planet was sent to work from home, Zoom has become an essential tool for almost all digital-savvy businesses. Video conferencing and screen sharing have become the new normal for so many of us as we work from home.
You can integrate your Zoom account with HubSpot in a few easy steps. Whether this is for client meetings, team meetings or customer service calls, Zoom and HubSpot can make booking video or audio meetings super easy.
Zoom integrates neatly with the HubSpot Meetings tool, where you can set up meeting links that automatically create the Zoom call details.
Leads can fill in an online form allowing them to select from a time you've got free in your calendar. This automatically generates a meeting link that will be sent to both you and the client. No more long-winded Zoom emails with hidden links, all the information you need will be created for you and put in your calendar.
Cradle
As a sales pro on the go, you don't want to be manually logging phone calls to your prospects, and you don't want to be searching around for critical contact information.
Enter Cradle, and its brilliant HubSpot integration.
Simply put, Cradle is a cloud-based phone system. Calls are directed to your phone number in the cloud, then routed to the appropriate sales or support person in your organisation, wherever they are. You can answer calls on your mobile or your computer.
Cradle is a brilliant fit for the modern, distributed organisation since there are no special steps to allow people to answer your main phone number from home.
Cradle and HubSpot work perfectly together to manage team performance and contact information in one place. This integration allows you to:
Automatically record and transcribe calls, logging them against the caller's HubSpot contact record.
Enrich incoming Caller ID so any team member can answer the phone armed with the context of where they're from and when you last spoke to them.
Direct callers straight to their account manager or contact owner, to avoid wasting time with repetitive conversations and putting valued customers on hold.
Have access to powerful reports of team members' performance when answering the call.
This can level up your business because each customer or lead interaction is personalised, so you can build a strong relationship right from the start.
Cradle also works with HubSpot workflows to automatically send follow up messages from calls, or most importantly from missed calls or voicemail. To level this up, set up an SMS integration (like Sakari or Message Media) to SMS someone to tell them you'll call them back.
Built-in New Zealand by our kiwi friends, Cradle has great support, and bills Australian businesses in AUD, avoiding currency conversion fees and other issues.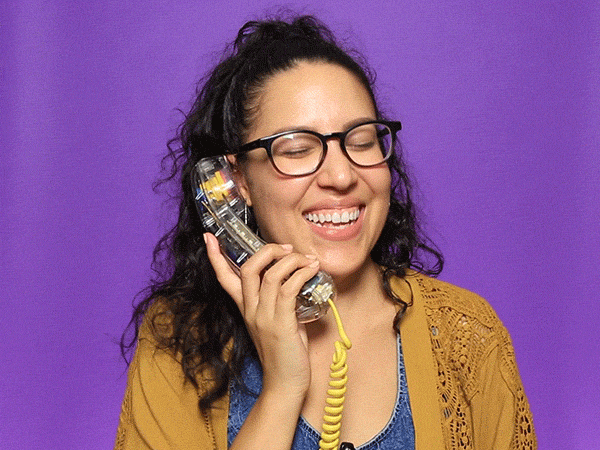 Slack
For those companies that run on Slack (like ours!), Slack can be integrated into HubSpot, to assign new tasks to clients or contacts straight from the messaging app.
You can even get task updates straight to the relevant Slack channel so everyone is up to date.
Using the backslash command, you can search for contact information within your HubSpot's CRM and send it directly to a channel in Slack. This is so handy for sharing information within your team and staying connected to the right people. You can also send notes straight to contact or company records in Slack using this method.
If you haven't heard of Slack, it is a messaging app that connects to multiple platforms and channels to streamline communication from all parties. It's faster than email and you can integrate many of your favourite apps into it, like Zoom and Google Drive, for more efficient work.
PandaDoc
Streamline your proposal writing process by creating templated, sharable proposals right from HubSpot. PandaDoc is a very useful tool when sending contracts, quotes and proposals.
This integration allows you to send documents to be opened and signed on any device with an electronic signature, from within HubSpot. You get great reporting so you know when your prospects are reading their proposals and how long they spent reading it.
The best part is there's no coding required! Anyone can use a template from the PandaDoc content library or build their own from scratch using the usual HubSpot drag and drop method to create a unique proposal, quote or contract.
Other things we love about PandaDoc include:
Each document can be populated with personalised information filled from the HubSpot deal, streamlining data entry.
You can create forms to capture critical client information in the proposal document.
There is a huge library of integrations available for automatic payment when a proposal is signed. Get your deals closed faster, and get paid faster.
Tracking is made even easier. Get updated via email or the PandaDoc mobile app when your proposal has been opened. Even better, you can see how long the recipient has looked at each page, so you can make improvements for next time.
Salesforce
Many people think of Salesforce as a direct competitor to HubSpot. They are both CRMs right?
But did you know that you can use both?
Even if you have Salesforce CRM, you might want to use HubSpot's Marketing, Sales or Service tools.
With the launch of Operations Hub, the good people at HubSpot have made it even easier to sync your existing Salesforce data into HubSpot, so no leads are missed.
So even if your Salesforce CRM is brilliant, you can use HubSpot to power your marketing.
Get help with your HubSpot integrations
Need help streamlining your sales in HubSpot? Refuel are award-winning HubSpot Integrators, taking home a HubSpot Impact Award in 2020 for Integrations Innovation.
Find out how we can help you by booking a call with our team (using the Zoom integration!).