HUG Recap: Leverage HubSpot sales workflows
Sam Hutchinson
28 June 2022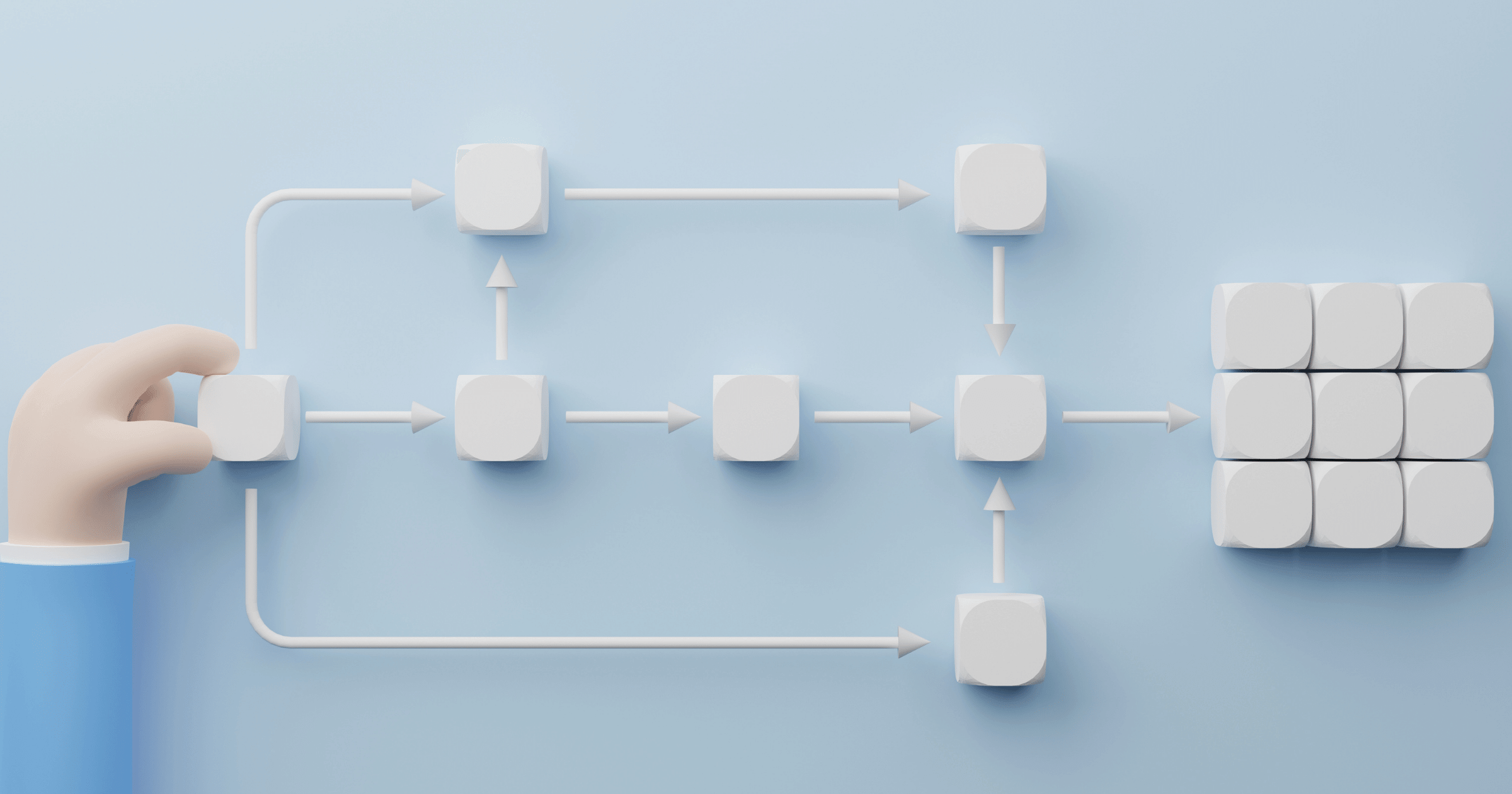 Missed our HUG event in June? Catch up on the highlights our Digital Marketing Manager, Rubina, shared. She demonstrated how you can use HubSpot's intuitive sales tools to give your sales team a boost and close more deals.
Rubina showed how to get the most out of HubSpot workflows, sales playbooks, and the HubSpot quote tool. In this blog, we recap all the tips and tricks Rubina revealed in the HUG.
Watch the recording
If you didn't have a chance to catch the HUG live, you can still catch up! We recorded the presentation, so feel free to watch it in your own time below!
Understanding deal stages
HubSpot can be customised to make deal stages that work for your business sales process. Before you build out your deal stages into HubSpot, remember the following:
Spend the time to get it right from the outset (or get help!)
Don't overcomplicate it!
Consider how scalable your approach is
Think about how you can automate it
Don't forget about the lifecycle stages
If you get it right from the start, you have all the important prospect and customer data available to you in the future. With regards to scaling your business, it's crucial that you also take into account where you want to be in the future. What makes sense right now may create huge administrative bottlenecks in the future.
In addition to deal stages, customer lifecycle stages are also now fully customisable on all HubSpot plans. This means that, regardless of what HubSpot plan you're on, you can track how long it takes for leads to become customers.
Boost sales with HubSpot playbooks
One of the fundamental parts of the HubSpot Sales Hub is playbooks. Playbooks allow your sales team to easily navigate customers toward closing a sale. With playbooks, your business can easily:
Onboard new team members fast and easily
Free up valuable time for reps
Share the most effective selling techniques
Playbooks are like a script for your sales team. They make sure that you don't forget to ask a question again and give your team the know-how they need to get a deal over the line.
You can use playbooks for:
Call scripts
Sales plays
Recording tickets
Useful general information
Prospect FAQs
Once you perfect your sales formula, HubSpot playbooks help you share it with your team to keep the sales coming through thick and fast with call scripts, ticket recording, and FAQs for prospects.
Sales workflows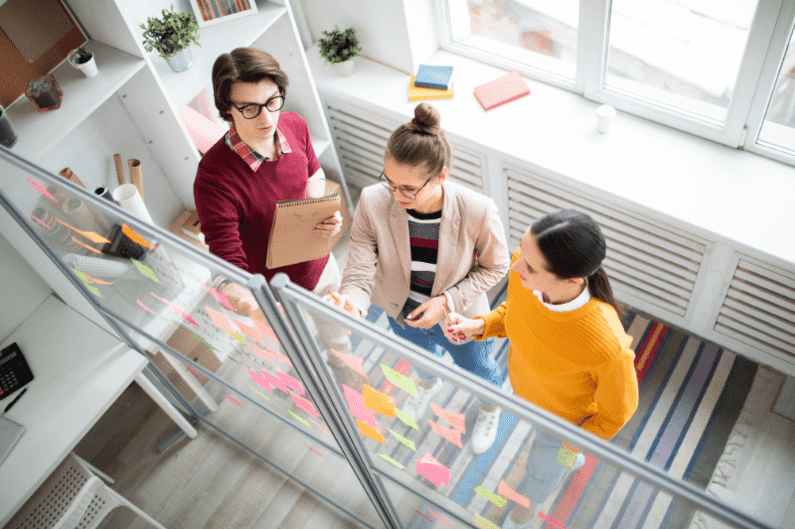 HubSpot's sales workflows are the fuel your sales team needs to boost your business' bottom line.
Workflows introduce automation to your sales process, allowing you to spend less time trawling through data and more time closing deals and boosting your business.
With HubSpot's workflows, you can automatically assign leads based on a range of different factors, including source of lead, location or industry vertical to name a few.
Start using workflows to their full potential today and you can automatically:
Assign leads based on a criteria you set*
Set up alerts to managers if lead hasn't been followed up in X days
Create follow up tasks to help guide sales team through sales processes
*Tip: make sure you map out your workflow in advance. Ask yourself:
Who do you want to target?
What message do you want to send?
When do we want to send the message (at which deal stage)?
When should the sales team speak directly to the lead?
Build the content you'll need (emails, SMS, landing pages).
Workflows are always part experiment. You shouldn't be afraid to test and keep testing until you hit that perfect success. However, always make sure that your entry criteria is set up correctly. You don't want mass notifications going to a single person or wrong values being assigned to a contact.
HubSpot quote tool
Creating a quote is easier on HubSpot. With HubSpot's custom quote templates, you're able to quickly send quotes to prospective clients or customers in no time at all.
These quotes can be easily adjusted depending on the deal, saving you countless hours from building quotes from scratch.
HubSpot's powerful quote tool also works seamlessly with workflows. These workflows automatically assign tasks, making it easier than ever to stay up to date with new deals.
The workflows connect to Slack, SMS, or automated emails so the right team member can be notified and take action on a deal.
While HubSpot's quote tool is super easy to use, avoid the following frequent mistakes:

Don't rely on the eSign Date property - it's a trap!
Make sure you test your triggers to make sure they're accurate
Use Quote Approval as a trigger to send tasks to your project management system, letting the right people know to raise invoices


Start using customised quotes for free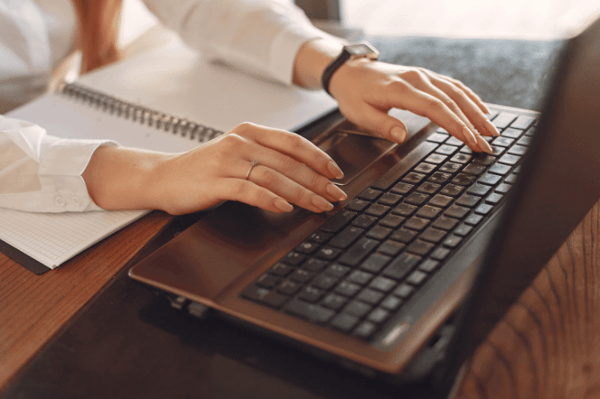 Customised quote templates are now available in a simplified version for Sales Hub Free and Starter users. Users can:
Select a custom domain to host their quote
Edit brand colours and fonts
However, you'll need Professional or Enterprise seats to:
Edit content or images in their customised quote template including adding personalisation tokens
Change the logo
Create new custom quote templates


TL;DR
HubSpot's quote tool is a must-have for those businesses looking to expand, boost sales, and free-up the capacity of their sales team.
With the powerful sales automation of HubSpot, you're able to create:
Proven sales playbooks that reflect you best practices
Powerful workflows that automate tasks and reminders
Perfect and customised quotes that represent your business
Want HubSpot? You'll want Refuel
HubSpot is our bread and butter.
As HubSpot Platinum Partners, we have a strong track record of helping clients get the most out of HubSpot. Whether you need HubSpot onboarding, sales support, or marketing strategy; our team gets you success with HubSpot.
Learn more about our HubSpot services below.