What is inbound marketing?
Ryan Jones
25 October 2018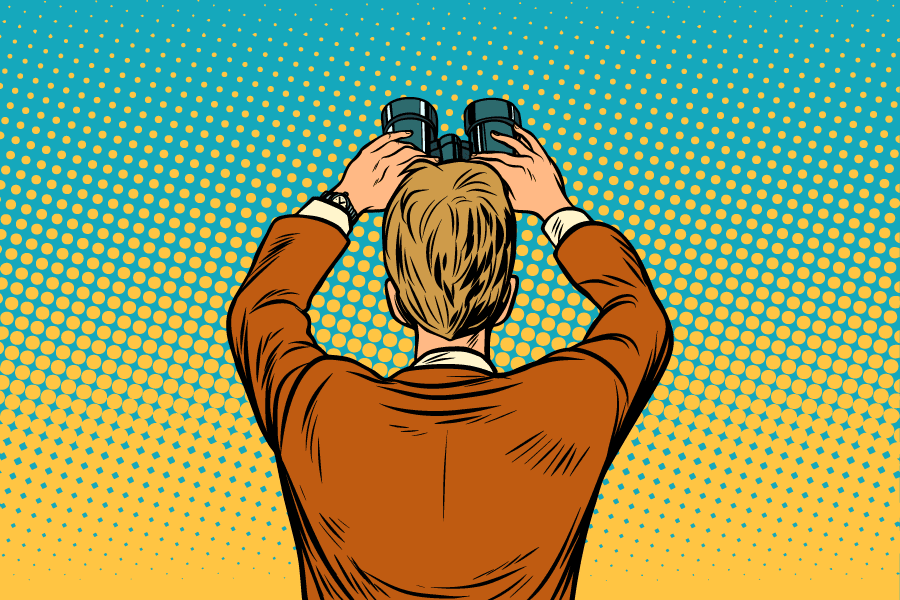 With the rise of the internet and smartphones comes new marketing opportunities. Conventional marketing tactics, such as cold calls and email blasts, are no longer the best way to convert leads into customers. Instead, smart companies are focusing on inbound marketing.
This technique, popularised by HubSpot CEO Brian Halligan, aims to draw customers to your product or services via inbound efforts. These inbound tactics are designed to bring customers to you when they are looking for your product or service. Popular inbound digital marketing tactics include content marketing, blogs, videos, ebooks social media and SEO tactics aimed at your target audience.
Inbound marketing is synonymous with "permission marketing," a phrase coined by Seth Godin in his 1999 book of the same title. According to Godin, the best way to earn a customer's attention is by treating them with respect. Inbound marketing follows the same method.
Traditional marketing was mostly outbound, interrupting potential customers with tactics like cold calls and TV ads. Instead, inbound marketing focuses on improved customer experience by building trust and offering customers valuable information.
Shift to Inbound Marketing
Fans of Mad Men will remember a time where the salespeople had all the power in the sales cycle. Customers had little way of getting information on products other than the information provided by the companies making the products. Salespeople had all the power.
Now that the power of Google is available in nearly everyone's pockets, customers are more critical of companies than ever before. Your potential customers can get all the information they need about your company on their phone. The internet contains reviews, comparisons, prices and product information you can't control. If your company is not completely transparent about your goods and services, customers will find out online.
This is why outbound marketing is no longer the best way to attract customers. Now, a quick search online can unveil all there is to know about your products, your services and your company.
Inbound marketing is a method of attracting, engaging and delighting customers through trust. By creating helpful and enticing content, marketers are able to naturally attract customers to their websites. Instead of relying on reviews, customers rely on their interaction with your company to create a positive and memorable experience. The inbound marketing methodology is all about adding value at every stage of your customer's journey.
Inbound Marketing Methodology
There are three main stages of inbound marketing: attracting prospects to your company, engaging with them and delighting them individually.
This methodology acts as a flywheel. Each stage leads directly into the next. When properly executed, inbound marketing gains momentum. This momentum can quickly grow your audience as satisfied customers will bring new people into your network.
Attract
Inbound marketing relies on attracting the right people to your website. You want to attract people who are most likely to become quality leads and happy customers.
To attract the right people, you need to create relevant content. This content should have value to your potential customers and can utilise a variety of different formats.
You can continue to use traditional tools, such as advertisements. The inbound marketing model doesn't mean you have to stop all outbound marketing. But it does open up more creative means, such as videos, podcasts, blogs and social media.
For example, if you run a bicycle company you can write a blog about the best biking trails in your town. The people who are most likely to find this blog are people who love to bike. This blog doesn't necessarily promote your own product, but it gives the customer relevant information. By providing that helpful material you are building trust with the customer.
When creating advertisements, blogs, and social media posts, you must ensure these tools are SEO friendly. Before you start content creation, make a list of 10 to 15 keywords that are associated with your product or service. Then, you should use these keywords to build your attractive content. Your content must include search engine optimisation to ensure your potential customers can find you.
By utilising SEO tactics customers will be able to find your posts during a simple Google search. Let's go back to the bicycle example. By featuring SEO terms in your blog, your website will appear when someone in your area searches for "best biking trails". Since this customer is searching for biking trails, we can assume they enjoying biking.
By creating this lead generation, sending them to your website via SEO, you are attracting a quality lead. Once you have attracted them, you need to keep the potential customer engaged to increase your conversion rate.
Engage
The second part of the inbound marketing methodology is engaging customers. You want to build a long term relationship with your potential customer. Once a qualified lead has reached your landing page, you can start to build rapport. There are a variety of engagement tools, including email, bots or live chat, you can use.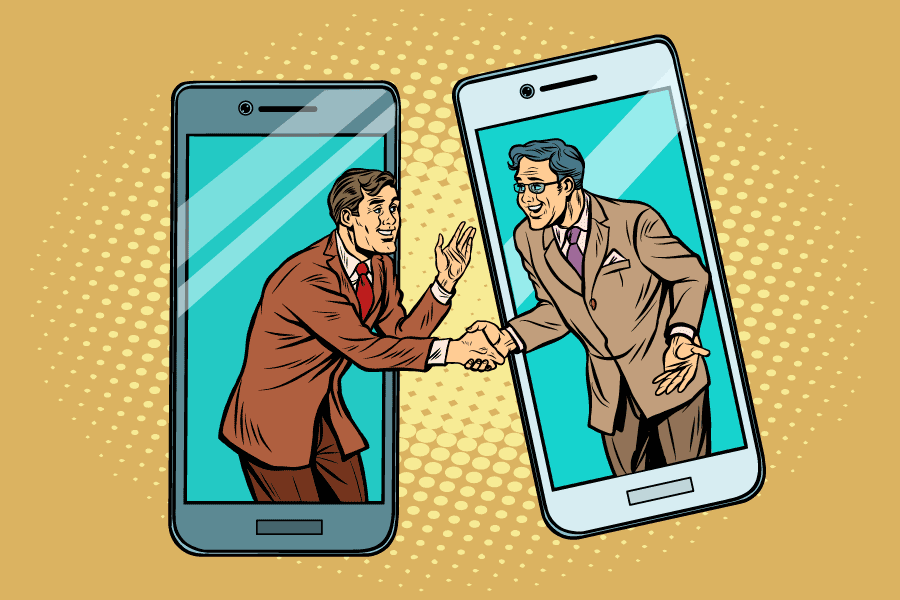 Bots and live chat are the fastest ways to engage customers. These tools are typically embedded into your website.
If a customer is on your website reading a blog, you can ask them if they need help with live chat. This allows customers to get questions answered right away. All the information from the chats can be stored and used again later to build a customer profile.
Conversion tools, like calls to action, email forms and lead flows, can also be used during the engagement process. These tools gather customer information so you can personalise their experience.
For example, maybe you run a shoe company. A customer can fill out a form on your website saying they are interested in high heels. This allows you to send them specific emails about deals on high heels. This personalised experience for the customer makes them feel valued by your company and makes them more likely to buy.
Furthermore, by personalising emails and advertisements to the customer's interest, they are more likely to purchase your products.
Delight
The third state is all about delighting those customers you attracted and engaged. You have to keep them satisfied with your organisation and the overall user experience you are providing.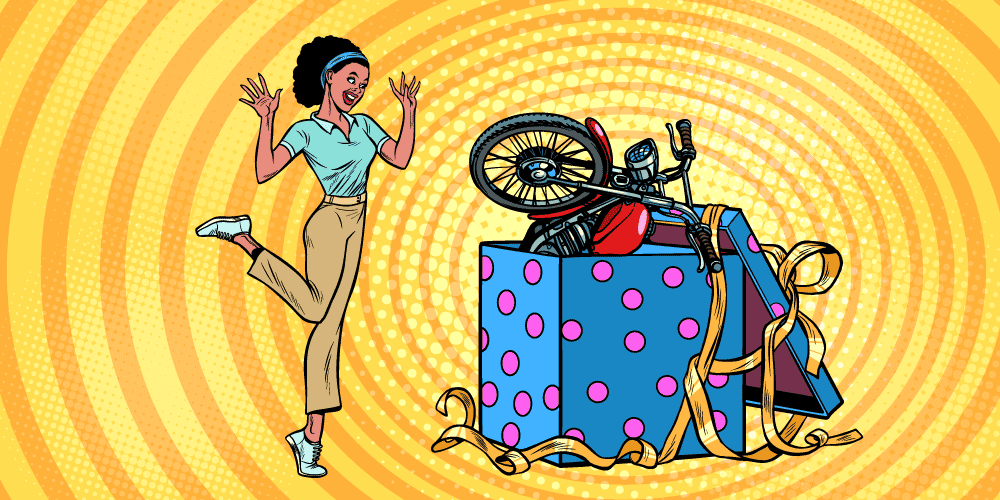 During the engagement phase of this process, you should have learned a lot of useful information about the customer. You can use this information to keep them delighted. You can use email and marketing automation to deliver useful information to customers.
For example, maybe you own a hardware store. A customer just bought new tools. Do you think they will be more interested in blog posts about DIY home improvement projects or ads for new tools?
Furthermore, you can send them discounts on complementary equipment, such as nails and screws. By anticipating and meeting the customer's needs you can ensure that they will trust and enjoy working with your company.
The cycle repeats itself
Inbound marketing is extremely important because it creates momentum for your company. Once you have attracted, engaged and delighted a customer, the process doesn't just end there. Your happy existing customers will tell their friends about the great experience they had with your organisation. That will attract another quality lead to your website and the cycle will repeat itself.
As long as you are continuing to build trust with these new leads, your company will continue to attract new customers.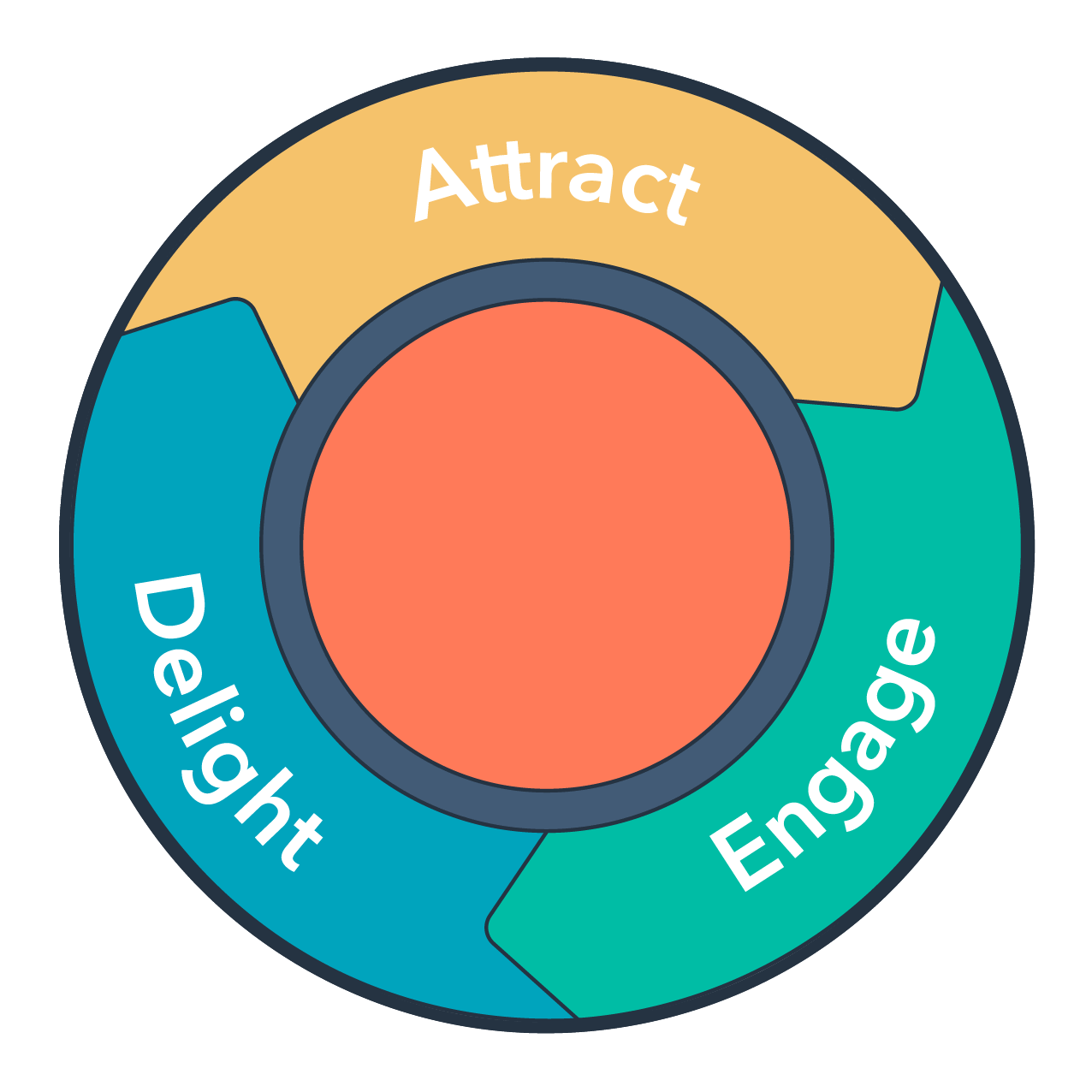 With outbound marketing, you are attracting just one customer at a time. Inbound marketing is different. The content you create will not just fade away.
As you create more inbound content, it will compound and add value to previous and future content. Plus the more SEO friendly content you create, the more likely you are to be seen on search engines.
Get started with Inbound Marketing
The experts at Refuel Creative can help you achieve your goals. Our expert marketers are an extension of your management team. We provide paid media, strategic marketing, inbound marketing support and technology advice.
As Adelaide's fastest growing inbound agency, we help bring in new customers, with affordable inbound marketing pricing. Our marketing services focus on providing complete transparency of your return on investment.
For more info on developing and implementing an inbound marketing strategy, talk to us today!