HUG double feature: Inbound recap & HubSpot Webpage build
Sam Hutchinson
04 January 2022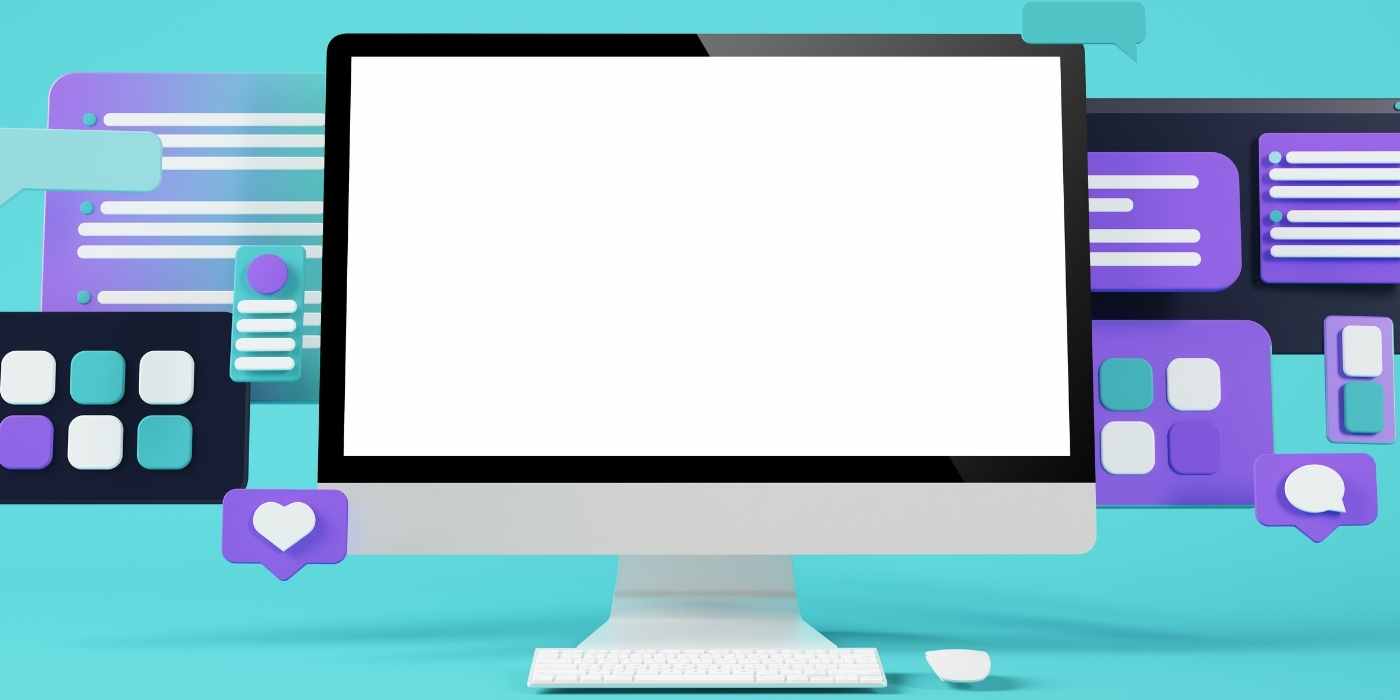 In October, we held a HUG (HubSpot User Group) double event. Ryan and Rubina invited HubSpot Channel Account Manager, Nick Dzienny to show how to build a stunning website in HubSpot CMS Hub before then going on to recap Inbound 2021.
In our October HUG event, we showed you how to:
Build a webpage
Input content
Build a form
See how your CMS and CRM can work together
Watch the HUG event below:
Build a Website In HubSpot CMS
HubSpot has been improving upon its CMS every single year. Like a snowball, HubSpot has been adding more and more updates to their software, improving the HubSpot experience for users and making it easier than ever to attract, engage, and delight with a beautiful and customisable website.
As a result of continuous innovation, building a webpage in HubSpot's CMS starter has never been easier. In his demo, Ryan shows that you can build stunning HubSpot website pages without having to touch a single line of code.
Built into the HubSpot CMS is a powerful drag and drop editing tool that lets you easily update and style your website according to your own tastes.
Further, if you feel like your own style touches aren't hitting the mark, HubSpot has a theme marketplace that has specially designed themes for different industries and needs.
Want a website that's designed for a pharmacy? HubSpot's got it. Want a theme that's optimised for customer journey? HubSpot's got those in abundance.
While platforms such as WordPress offer a free CMS, they also come with a variety of hidden costs that are all visible and upfront when you build on HubSpot.
As well as making HubSpot website creation even easier and more streamlined, HubSpot also leads the industry in terms of CTAs and forms. In the HUG event, Ryan showed you how to create your own form to take customer data and generate even more leads.
Inbound 2021 recap
With Oprah onboard for Inbound 2021, this year's inbound marketing super event was even more star-studded than usual.
The central theme of this year's inbound event was that HubSpot was going to become even more customisable, even more connected, and make it easier than ever to put the customer first.
While some brand new, exciting HubSpot products were released at Inbound 2021, some of the more interesting sections of Inbound 2021 were seeing how HubSpot expanded and improved upon their existing products.
One of the main things that HubSpot wanted to talk about at Inbound 2021 was how their CRM is no longer just a sales tool, it's now a tool for scaling businesses. HubSpot wanted to move away from rigid, clunky CRM and create software that was fluid, smarter, and worked to meet customer needs.
HubSpot is customisable
Scaling businesses must work hard to craft their processes in order to deliver the best possible level of customer experience. To ensure that this happens, businesses need a reliable place to test and experiment.
With sandboxes in HubSpot's CRM, you will be able to easily customise your own HubSpot world and help make sure that each level of your marketing strategy is working exactly as intended.
In other words, sandboxes will allow you to test things in your own HubSpot instance without having to risk the day-to-day operations of your business.
This is available to all Enterprise customers.
In addition to sandboxes, HubSpot has made it easier than ever to see your HubSpot reflect your business. HubSpot now gives all customers the ability to associate multipl;e company records with deals, tickets, and contacts.
HubSpot also introduced a new Marketing Hub Enterprise add-on called Business Units. This add-on allows you to cross-sell and upsell campaigns to reach every area of your audience.
HubSpot has also made it easier than ever for admins to continue setting their team up for success. Permission templates will ensure that everyone has the permissions they need to drive success.
HubSpot is connected
HubSpot's new Operations Hub Enterprise provides users with an automated way to export HubSpot data into Snowflake, the leading data warehouse.
With data sets, users are now able to curate data for downstream users and build reports. This saves time and allows ops teams to control fast and consistent reports.
Coming soon to Marketing Hub Enterprise customers, the custom behavioural event API consolidates your data to report on any noteworthy or key data, using either HubSpot or a third party app. This allows users to leverage the data and create a personalised customer experience.
Modern businesses need fast answers to drive growth. Available to all Professional and Enterprise customers, HubSpot's new custom report builder gives you access to your contact, company, deal, and marketing events data in the same place as your marketing and sales data. This gives you a fast, streamlined place to answer all your questions.
Available to Sales & Service Hub Professional & Enterprise customers, forecasting gives you a holistic view of your entire pipeline. Access the information you need easier and make data-driven decisions faster with the customisable and powerful forecasting tool.
HubSpot puts the customer first
Available to Sales Hub Starter, Professional, and Enterprise Customers in the US, HubSpot payments deliver a modern, streamlined payment process inside your CRM. Payment tools include native payment links and are embedded directly with HubSpot's quoting tools for a swift process.
With a CRM-powered CMS, you're able to personalise the visitor experience to make engagements timely and relevant. With a system that is leveraged by both marketers and developers, a new level of customer experience is on the horizon.
With HubSpot's customer portal, customers are now able to gain ownership over their service experience. Linked to your inbox, a customer portal keeps conversations going between customers and reps, improving customer experience and allowing access to the knowledge base.
With HubSpot's new custom surveys, your customers will feel valued and heard throughout their customer journey. This is a crucial step in retaining customers for the future.
TL;DR
HubSpot's new suite of updates across its software focussed on updating HubSpot as a more customisable, connected, and customer-centric platform. Ryan showed how easy it already is to create a website that is built around customer experience and lead generation. Imagine what HubSpot can do in the future!
Want to talk about HubSpot? Book a call with Refuel today!