Business Development Representative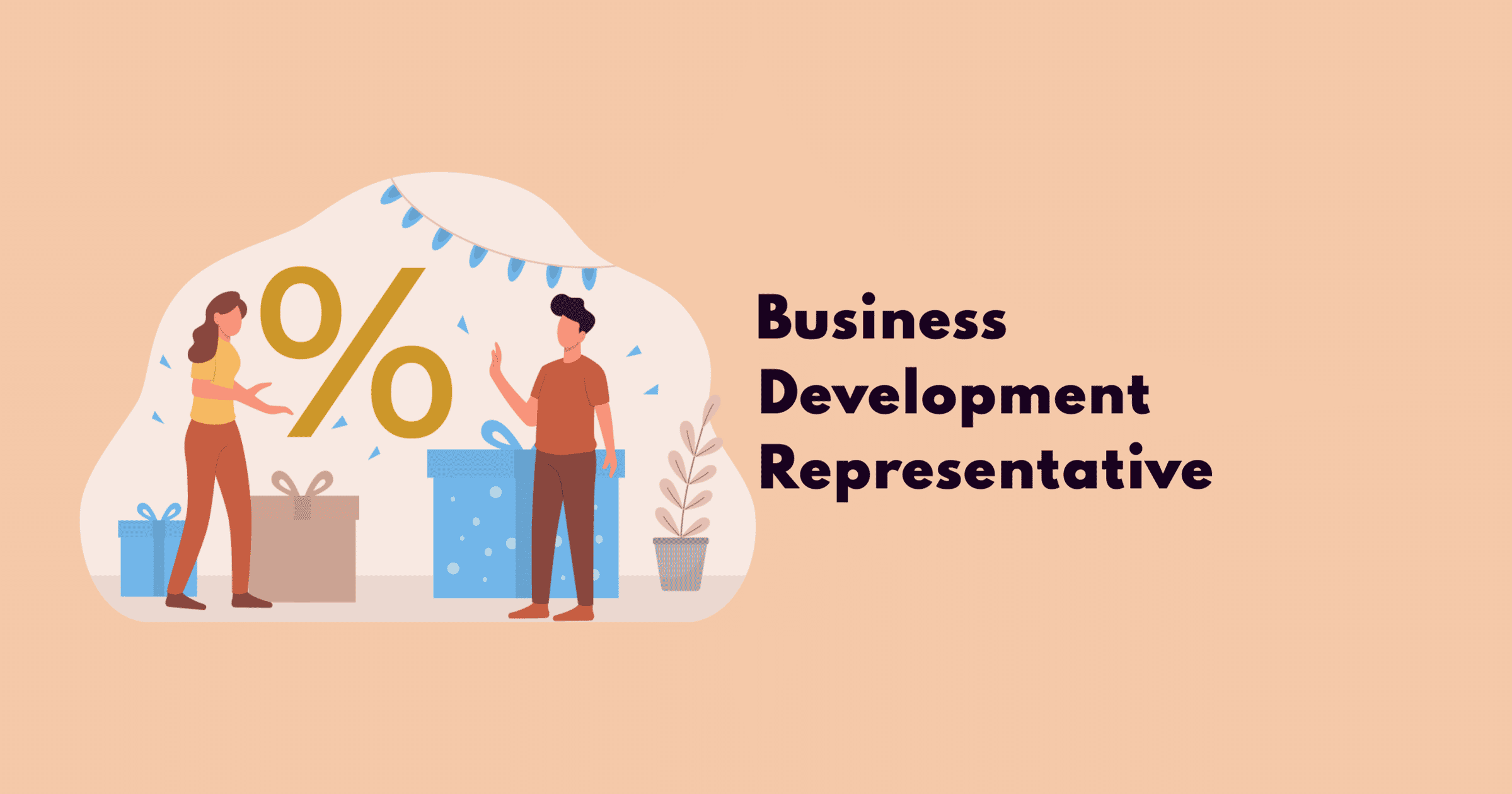 Purpose of the position
Refuel are looking for a committed, driven individual to join our team as a Business Development Representative (BDR).
A BDR position at Refuel Creative is an entry level sales/business development position, with KPIs adjusted as such. You are not expected to close sales, but instead expected to conduct targeted outbound sales to verify leads.
A BDR will take our personas and services, and use these to research prospective customers in their region, beginning with Adelaide. You will create outreach strategies and identify new sales opportunities.
As a BDR you will conduct initial conversations with potential customers, using our frameworks and knowledge to identify if Refuel are able to assist the customer, and position how we can provide value. These initial conversations are designed to screen for good fit clients.
Your primary goal is to provide verified good fit leads to our Business Development Manager or senior management, who will then work to close these clients.
As you learn and develop, you will contribute to the improvement of the Refuel sales process, finding efficiencies, contributing to new templates and processes to help you better achieve your performance objectives.
You will have the opportunity to learn from our team and our partners, getting personalised sales training from partners like HubSpot to help you develop and succeed.
This position offers a base salary plus commission. People who excel in this role will have the opportunity to develop towards a senior BDR role, similar roles in regions outside of Australia, onto a Business Development Manager role.
Responsibilities and duties
Work closely and collaboratively with our Business Development Manager and management to develop and implement appropriate prospecting strategies.
Work closely and collaboratively with our marketers and team to contribute towards lead generating marketing campaigns.
Conduct high volume prospecting (60-100+ activities per day) to find and qualify good fit leads through calls, emails, social media, and other touch points.
Conduct needs qualification calls with specific prospects as assigned to validate good fit prospects.
Schedule discovery meetings for a BDM or management to further assess a good fit prospect's business.
Help companies realise the potential of digital marketing, artificial intelligence and revenue operations.
Contribute towards the creation and continual improvement of sales templates, playbooks, scorecards, processes and other sales resources.
Position requirements
Essential
Computer/technology
High level of digital literacy.
Basic to intermediate knowledge of CRM systems (HubSpot preferred).
Intermediate to advanced knowledge and skill level in software such as Google G Suite (Gmail, Docs, Sheets).
Basic knowledge of Project Management systems (ClickUp preferred).
Time management and attention to detail
Demonstrated ability to work independently on tasks under limited supervision by deciding priorities, planning tasks, and completing projects on time.
You will be responsible for scheduling and managing timeframes to meet your KPIs.
A high degree of attention to detail is essential, as is the ability to work in a fast-paced environment.
Written and verbal communication skills
Excellent written and verbal communication skills.
You will work with both internal and external stakeholders, and will be required to build positive working relationships.
The ability to create and follow client briefs through strong communication.
Interpersonal skills
Teamwork and collaboration skills to achieve project outcomes effectively and efficiently.
A track record of high achievement.
A keenly developed competitive nature - you will need to be driven and motivated.
The desire to meet and exceed measurable performance goals.
The ability to deal with and thrive on objections and rejection on a daily basis.
Desirable
1-2 years in an outbound sales role (or 6+ months experience in a similar BDR role within a B2B company or agency).
Tertiary qualifications in business, commerce, management, marketing or similar (or experience in lieu of qualifications).
Performance Goals
60-100 activities per day with the aim of qualifying leads through calls, emails and social media
Schedule minimum 6 calls with qualified leads for a BDM per month.
Complete tasks within required timeframes.
Deal with prospects, clients, suppliers and other employees professionally at all times.
Ensure the office is clean and presentable at all times.
Other
6-month probation period (reviews conducted at 3 months and 6 months)
Regular ongoing reviews for all staff
Flexible working from home arrangements (as required)
Coffee, tea and some snacks provided
Some out of business hours work may be required from time to time
Some intrastate and interstate travel may be required from time to time to assist with client work
About Us
Refuel Creative is an award-winning marketing and technology agency based in Port Adelaide.
We specialise in all things digital. Digital marketing, paid search advertising (SEM/SEO/PPC), social media (Facebook, LinkedIn, Instagram, etc), web development, analytics, and more. We build a holistic and advanced digital strategy for our clients so that each channel can complement one another effectively.
We are striving to create the best environment for the most driven and personable people to work. By 2030, Refuel will be the Adelaide agency that marketers want to work at, and clients want to work with. It is an ambitious target but we are focused on achieving it.
You are not just an 'employee' or an 'intern' here. Instead, you are an ally and a teammate that will play a crucial role in our operation. In our team, your voice always matters. We're committed to you and nurturing your growth and knowledge.
Our team values have been developed as a group, with everyone having ownership. Whether that is staff, clients, contractors, or collaborators, we go above and beyond to provide a positive experience with our business. We always work as a team to be innovative and creative and stay on top of industry trends and concepts.
Ryan Jones
Ryan is the Founder & CEO of Refuel Creative. He's a HubSpot certified marketer and SEO expert.
→ Read more blogs by me