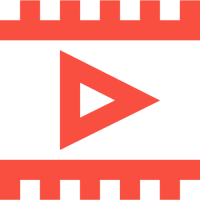 At Refuel, we know how to use video to get the best campaign results. Videos are the most effective way to build an emotional connection with your customers and increase brand awareness. With today's attention spans, it's important to target audiences effectively. A video marketing agency helps you do just this.
With video, you're showing a unique brand identity and, in many cases, making your business stand out from the crowd.
From social media video production, brand videos, video ad campaigns and live video to corporates, training and explainer videos - we offer blockbuster video marketing services from production to premiere.
We work with you to create professional and eye-catching videos, and best of all we will manage it for you. From the very first concept to managing your ad campaign or blog, we are there every step of the way. We're here to make your video journey easy, fun and rewarding! Whether you come to us with an idea, or you're looking for video marketing campaign tips, we can help.
Live streaming
We use the latest technology to ensure your event is live streamed to the masses without issues.
Client: Rowing SA
Goal: Make regattas available to watch remotely.
Distribution channel: YouTube
Promotional videos
We'll help you launch your product or services with a promotional video your customers won't forget.
Client: City of Marion
Goal: Show facilities at the renovated Cove Civic Centre.
Distribution channel: Social media
Animation
Let us make your product or service stand out from the crowd with an unique animation.
Client: Trees Please Games
Goal: Increase downloads of their mobile game
Distribution channel: Mobile app stores, in-app ads
Refuel is ahead of the pack
It's not enough to just say we've got results with video marketing. We need to show you!
We know how to get success from video marketing. Here's our video creation process:
1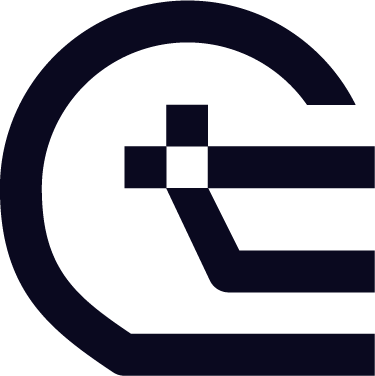 Onboarding meeting
You meet with our video production team to go over your ideas and strategies, so we can tailor a solution.
2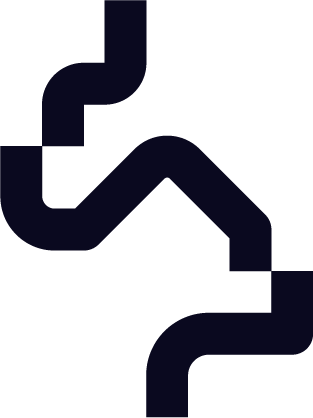 Pre-production
Our media producers are keen to hear from you. They'll create your graphics, titles, scripts, music and voiceover.
3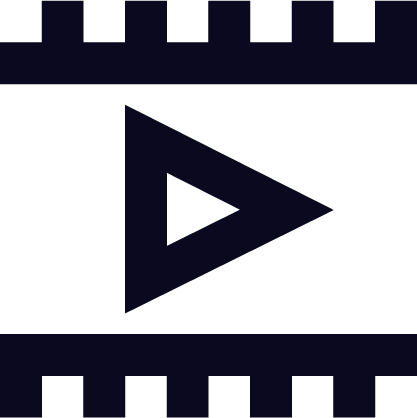 Production
Capture day (or days) is here! If it is at our place, yours, or a set, our video team are there. They make the shooting time effortless by setting up at location and directing the production.
4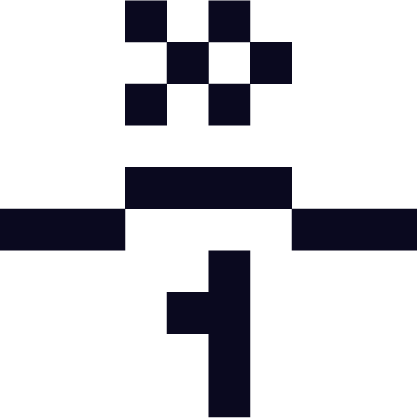 Post-production
This is where our editors get to work and the magic behind the scenes happens. The final video is presented, feedback provided and tweaks made until it's ready to go.
5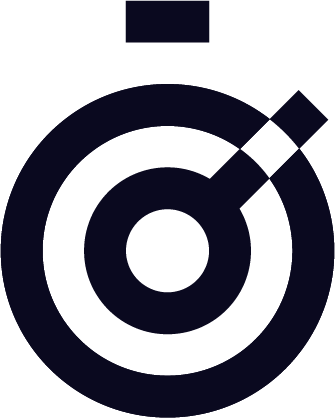 Schedule and release
Your video is ready to be seen by the world! Our marketing team schedules and releases your video across the required platforms.
6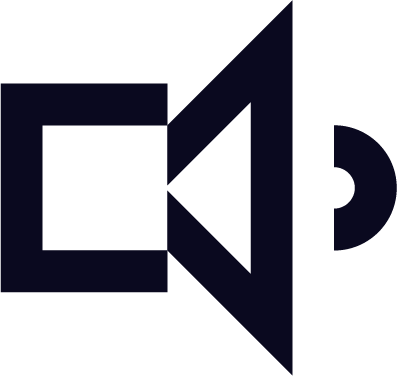 Campaigns
Your videos are ready, time to start your campaign! Your project gets handed over to our delivery team to work on your advertising campaign.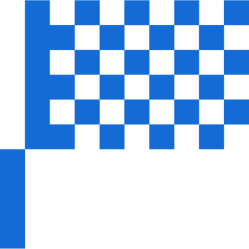 Regular video content doesn't need to break the bank! Now is the time to turbocharge your marketing strategy with a monthly video plan that's tailor-made to fit your budget and smash your goals.

Whether you're a large or small business, start up or not-for-profit, we help you create the business videos you need.

To help smooth your video journey, we've designed a selection of video marketing plans to suit your business and to help you get the most from your marketing.
We're interested in working with you for the long term. When you commit to one of our new plans, we're able to plan out 3, 6 or 12 months of your digital video strategy in one fell swoop.


Comprehensive video packages
With our pre-paid video packages, you also save time on boring pre-production processes and receive our full commitment to your video marketing on an ongoing basis.


The benefits of a video plan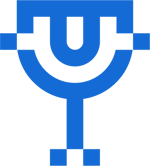 Regularly releasing high quality video is essential to getting the most out of your social media video marketing and online advertising, and to grow an enviable online presence.
Planning your video marketing strategy up front puts you in a position to create consistent video content and better engage with your audience in the long term.
The more you produce videos, the better you become at making them, and more comfortable you get in front of the camera. You will also build relationships with our video production team, making them an extension of your own team.
Videos can be expensive. As they usually demand one big lump sum, many businesses choose not to invest in video.
When you plan your videos upfront and have consistent monthly billing, you know exactly how much you're spending on your content. No surprise billing!
That's the most affordable way to save throughout the year and finally make room for that fancy idea you've always had.
A monthly video service is also more cost-effective than a pay-per-service option. That's because our team will already be familiar with your brand identity as well as your business assets and goals.
With our monthly video plan, it's like you're part of our team. Of course, we'll still get together to discuss your video marketing strategy and make sure we're on track, but with a schedule in place, you save time on pre-production meetings and get a more streamlined video production process.
Setup and packing down for each shoot also takes a lot of time, and it sometimes can tighten your shooting location options. With our plans, you have flexibility to choose from half, 1 or 2 days of shooting, according to your plan and your needs. This allows you to shoot at multiple locations, gather footage over time, and build your video library for future usage.
Unlike other video marketing companies, we've bundled our marketing video production services into three tiers to save you both time and money.
Flying start
Got your own footage? Great! We can do the editing for you.
If you have stock video or video supplied by third parties, this tier is the perfect option for you!
Time to wow your audience with slick video edits!
---
1 video
Monthly team meeting
Script
Preselected music playlist
---
Sprint
Don't have time to film? Still want a slick video? This is the tier for you!
Engage your audience with revved up, regular video content.
---
1/2 day shooting every 2 months
2 videos
Monthly team meeting
Scripts
Preselected music playlist
---
Pole position
The extra horsepower you need to blow away the competition.
With this tier, you'll get weekly video content and regular shoots every month!
---
1/2 day shooting monthly
4 videos
Monthly team meetings
Scripts
Preselected music playlist
Additional aspect ratio format (1:1)
---