Working at Refuel Creative
The Refuel team is the perfect place for those who have some industry experience but want to take their career up a gear.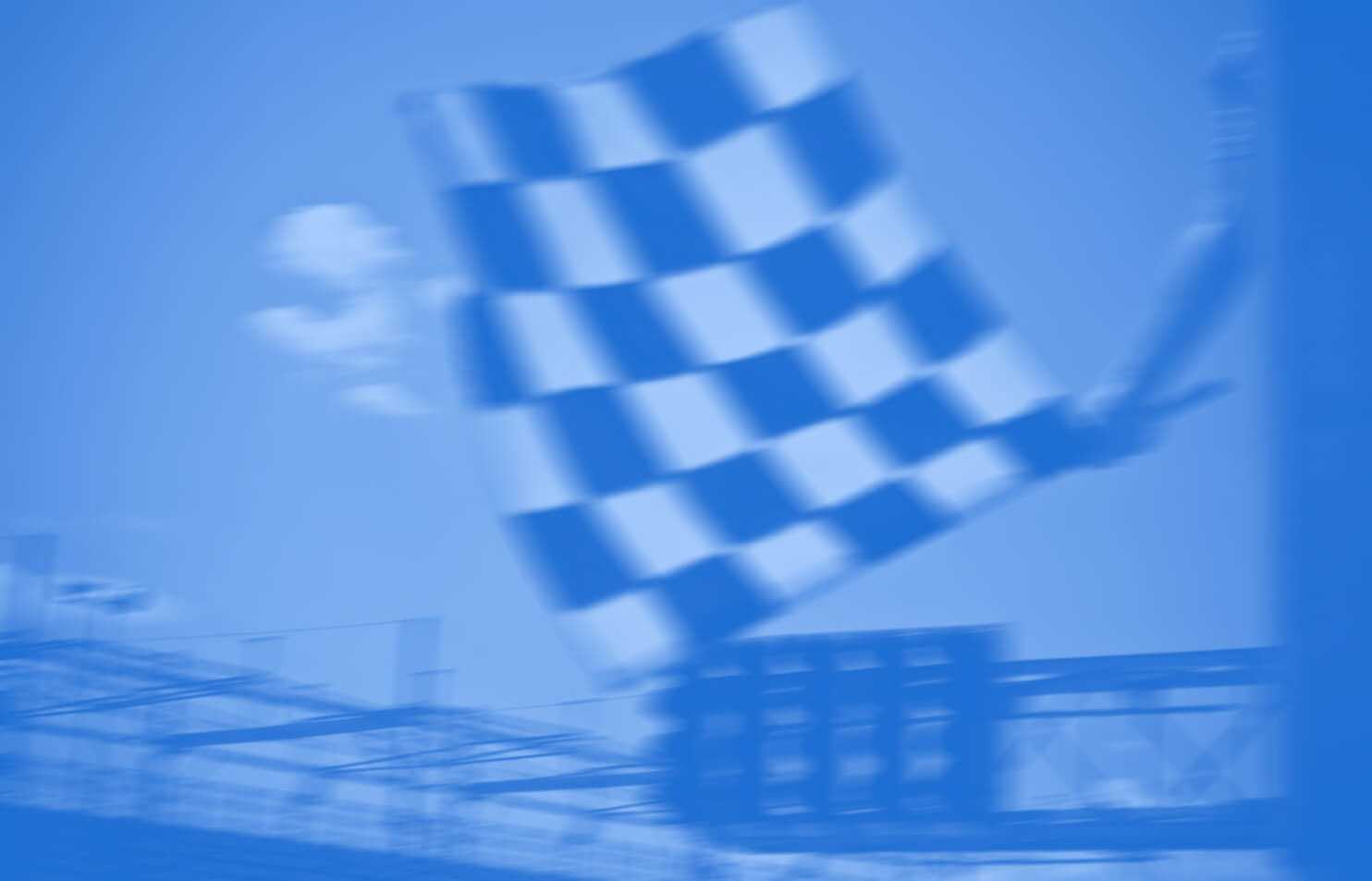 Refuel Creative Jobs
Here are the current open positions at Refuel. This section is updated on a regular basis, so don't be put off if your dream job isn't here - apply below and get on our radar!
Alternatively, you can send us your resume and cover letter and we'll be in touch when there is a suitable opportunity. You never know, that might be tomorrow!
Why should you work at Refuel Creative?
Refuel is a young, modern and fast-growing marketing agency. We're the new kids on the block with a fresh and contemporary outlook on marketing. We've scaled our agency quickly within a couple of years to extend our services to a global network of partners. This fast growth provides us with opportunities to help you grow in your role and within the agency.
We use cutting edge marketing tactics, with a focus on using technology to enhance marketing and sales. We aim to help clients achieve their goals and grow their organisations.
We do things differently, with all of our marketing backed by technology know-how. We have a strong focus on assessing global marketing trends and bringing them to Australia.
Our client base is a great mix of B2B and B2C across different industries. We like to work with small to medium clients, engaged and invested in their growth.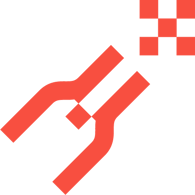 Our dynamic and modern workplace environment has all the state of the art tech and software you could possibly imagine! Not only this, we pride ourselves on the amazing amount of resources we hold to support you along your Refuel journey.
We love someone who goes the extra mile. If you have industry certifications from HubSpot, Google and more, your resume will stand out in the pile. You can take these certifications for free online and they make a world of difference when we are hiring.
1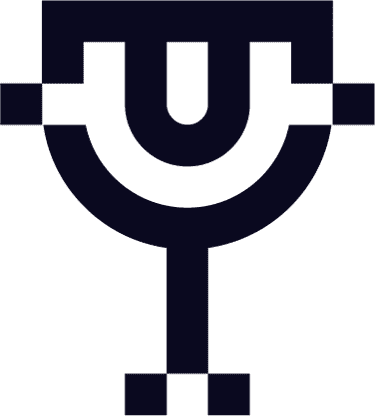 We're here to win
At Refuel, we want to win just as much as our clients do.
We don't hide behind jargon or numbers, we make sure you understand what we're doing and how your results are tracking.
We all work hard to generate success for our clients, but we don't forget about our team. We are always honest with each other to ensure that we have trust, transparency and a sense of integrity in our work.
2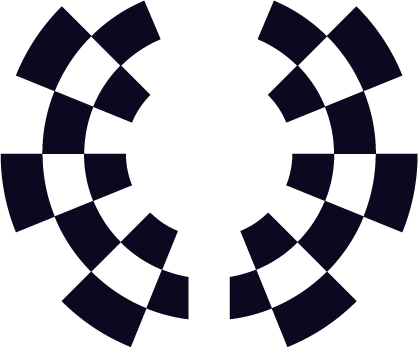 Enviable expertise
We trust ourselves to find solutions, not problems.

We work proactively and keep one eye on the future to keep your business leading the race and running smoothly.

We're confident in our ability to keep our clients at the front of the pack, giving them an experience that is unique to our team.
3

True team players
The Refuel Crew run like a well oiled machine so you do. We're built on open communication, constructive feedback, adaptability and collaboration.

Working independently is just not how we roll. We always turn to each other for input, proofing and help. Our team is built on the sharing of resources, knowledge and life experience.

Our work environment is modern and flexible; we understand that life doesn't always work according to a 9-5 routine. Our team can work flexible hours or remotely to keep their work/ life balance in check.
4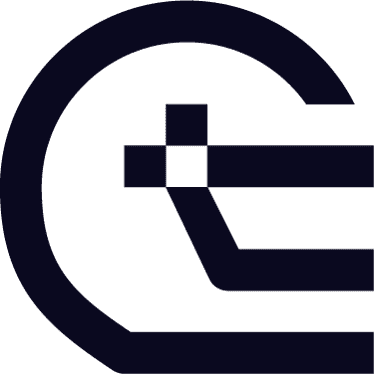 Human-centric team
Every person has merit in our eyes.

Whether it be a client, contractor or team member, everyone is treated equally and with respect.

We love a bit of office banter, but when it comes down to it, that is because our team is like family.

We welcome creativity, growth and innovation. We embrace that we're a mixed bunch from different walks of life and that's what makes our work so great.
5

Born to innovate
Our Refuel Crew are born innovators. We'll find the unique solution your business needs to run better.

We're instigators of inspiration and information. Our largest focus is on developing the team and growing together; forever adapting to advancements in technology and marketing.

Our team is genuinely different from the rest. There are no account managers or receptionists; our clients speak directly to us.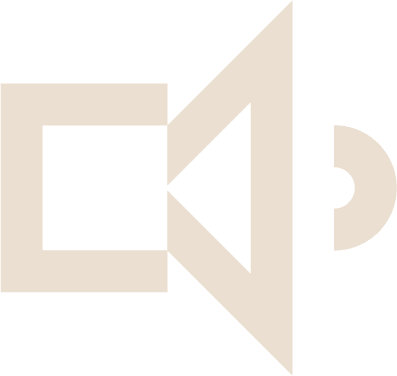 Refuel runs on the EOS model, so staff genuinely get a say in how things are run.
A modern office environment in the heart of the renewed Port Adelaide district. We're surrounded by excellent restaurants, pubs, and a short walk from the new Pirate Life Brewery.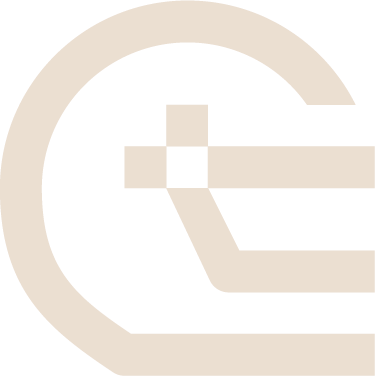 Modern, cloud-based technology, providing you with all the tools you need to succeed.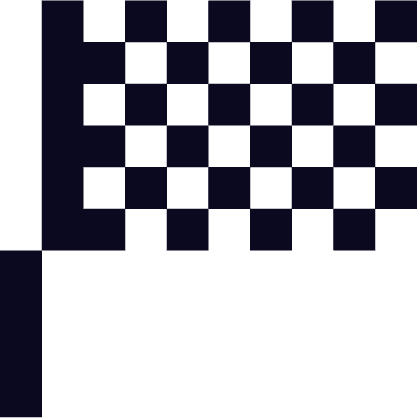 Your choice of Mac or PC laptop with dual monitors.

Great free coffee and snacks in the office.
Training & development opportunities so you can develop your skills and be involved in our continued evolution.

Flexible working arrangements. Once you complete onboarding and are comfortable within the business, there will be opportunities to work from home too.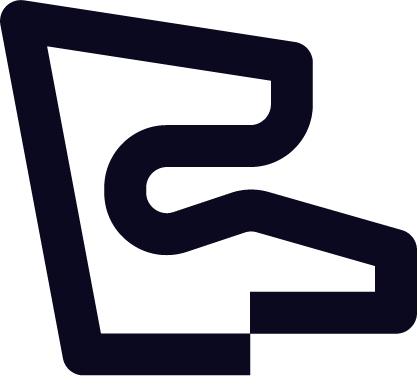 Occasional travel opportunities, including meeting our interstate and overseas clients.
Refuel Creative internships
At Refuel we believe in developing our team and the talent we need to continue to deliver for our clients.

As such, we occasionally take on interns through recognised tertiary programs. Our internships are genuine learning opportunities - you won't be cleaning or making coffee here, you'll be picking up fresh and practical marketing experience.

Refuel interns work exclusively on Refuel internal projects. No intern works on a paid client project. This creates a creative outlet and safety net where you can try ideas and kick goals without the stress of risking client relationships.
Why would you want to intern at Refuel Creative?

Access to software and technology you can't get while you're studying

Mentoring and support from Adelaide's fastest growing HubSpot Partner agency

Training and development program to upskill with industry-relevant certifications
What kind of internships are available?


Graphic design and branding


Search engine optimisation

Have a different idea for your internship? Let us know!
If you're ready to experience the industry for yourself and join a close-knit team, send through your details, tell us why you would be a good fit (hint: look at our values above and let us know some of your goals), and let's work together!
Please note we're currently only accepting internship applications from tertiary students as part of recognised programs. If this is you, please apply below.