Future-proof digital marketing training
Keeping your business ahead of the curve means staying up to date with all the latest across the digital marketing landscape. With regular updates to social media, paid advertising and CRM platforms such as HubSpot, you need to stay on top of both the skills you need to get ahead today and the skills you need to stay ahead into the future and beyond.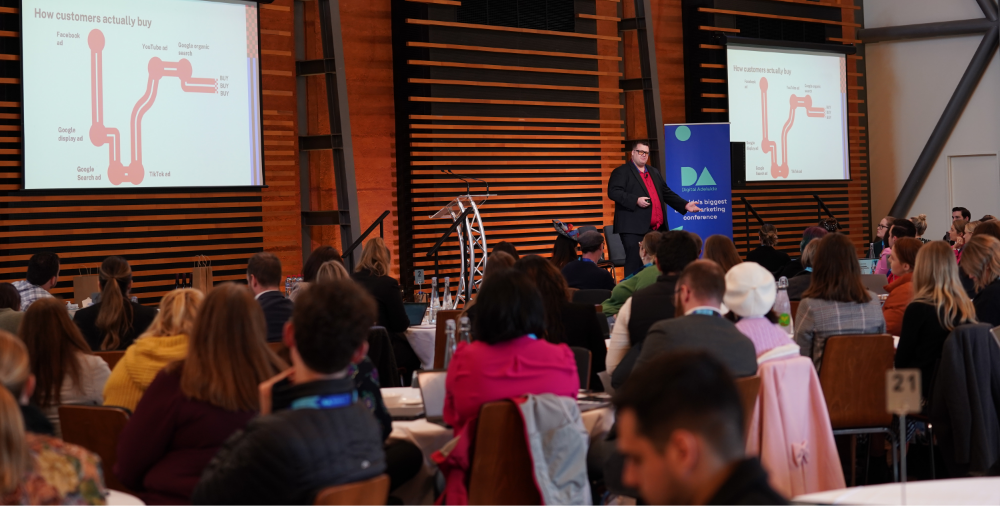 At Refuel Creative, we always have one eye on the horizon to keep our clients ahead of the curve.
Our team is always ready and able to offer training to help you or your team get the skills you need.
We're also available to speak at your next marketing or technology event! Whatever the topic, there's someone at Refuel who's ready to share their expertise.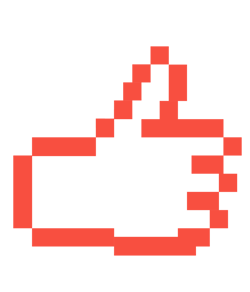 Social media is crucial to building your brand's credibility, connecting with your target audience, and increasing your audience base. Running your social media is about more than just posting consistently on Facebook, Instagram, or TikTok, you need an actual plan to get the most out of your time.
We can teach you how to create content that speaks to your audience, drives high engagement, and keeps your audience coming back for more.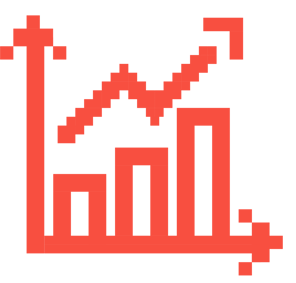 Google Ads and Search Engine Marketing is a fantastic way to get conversions, while also being able to accurately track how your investment is tracking. However, if you don't use the correct settings and strategy, you could just be throwing your money down the drain.
We have the experience and expertise to show you how to master your SEM campaigns and get remarkable results from wise investment.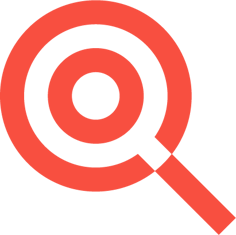 Search Engine Optimisation
Everyone wants good SEO, but few actually know how to get it. In fact, more often than not, you can do more harm than good to your website's ranking if you don't get your SEO strategy 100% right. We work with you to lay down the basics of SEO.
From strategy to the tools you'll need to perfect your SEO, we'll set you up with the groundwork you need to smash your goals.

HubSpot and marketing automation
With our expert-led courses, you can get your marketing into top gear with HubSpot's powerful automation tools.
Our experienced team will guide you through hands-on exercises, providing you with practical knowledge and strategies to effectively automate your marketing campaigns, streamline workflows, and drive results.
Gain a deep understanding of lead nurturing, email marketing, CRM integration, and more, empowering you to maximise your marketing efforts and achieve your business goals.
Our training program goes beyond just the technical aspects and dives into the strategy behind website design.
We provide practical insights on comparing different website platforms, helping you choose the right one that suits your specific needs and goals. Moreover, we emphasize the importance of good design and user experience (UX) in engaging visitors and driving conversions.
You'll learn the principles of effective design, including intuitive navigation, responsive layouts, and compelling visuals. Additionally, we introduce the concept of growth-driven design, which focuses on continuously improving and evolving your website based on user data and feedback. By implementing this iterative approach, you can achieve optimal results and deliver a seamless user experience.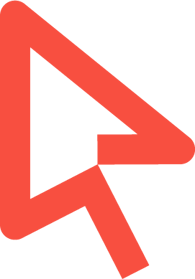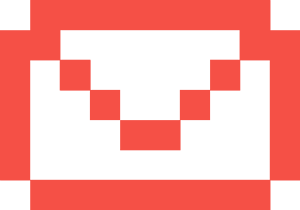 Email marketing is still important, so make sure you're using it to your advantage!
Our email marketing training program is designed to equip marketers with the knowledge and skills to create engaging and effective email campaigns that drive results.
Whether you're new to email marketing or just looking to enhance your existing skills, our expert instructors will guide you through the process, covering everything from crafting compelling subject lines to designing visually appealing templates. You'll learn best practices for segmenting your audience, creating personalised content, and optimising email deliverability.
Join Refuel's email marketing training program today and get ready to smash your marketing goals.
Our customer journey training program is designed to help marketers gain a deep understanding of their customers' experiences and behaviours at every stage of the buying process.
Learning from our team, you'll discover how to identify touchpoints, pain points, and opportunities for engagement throughout the customer journey. We'll guide you through the process of creating effective customer personas, mapping out customer journeys, and developing targeted marketing strategies to deliver personalised experiences.
Through practical exercises and real-world examples, you'll gain valuable insights into customer motivations and preferences, enabling you to tailor your messaging and optimise interactions.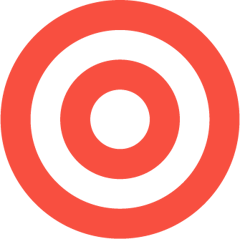 Our training is designed to equip marketers with the knowledge and skills needed to develop effective marketing strategies that drive business growth.
Led by our marketing experts, our training covers a wide range of topics, including market analysis, target audience segmentation, competitive analysis, branding, positioning, and campaign planning.
Whether you're a seasoned marketer or new to the field, our training programs cater to all skill levels and provide valuable insights and strategies to stay ahead in the ever-evolving marketing landscape.

AI is already taking the marketing world by storm. It's more than just a gimmick and, if you use it correctly, you can improve your productivity and your business' bottom line.
Our team uses AI every day, whether it's ChatGPT to help research content or Seventh Sense to optimise our email marketing, we're working with AI to get the best results for clients and our own marketing.
In our AI training, we'll show you which AI tools are ready to help your team hit the ground running, and we'll share our own tips and tricks.
Why Refuel?
The team at Refuel Creative always has one eye on the horizon. With an everchanging marketing landscape, it's crucial that we continue to learn and adapt so we can be proactive, both for our clients and our own marketing.
As a result, our team is always up to date on all the latest developments across marketing strategy and tech. So, book a training session with the team today and get your business into first place.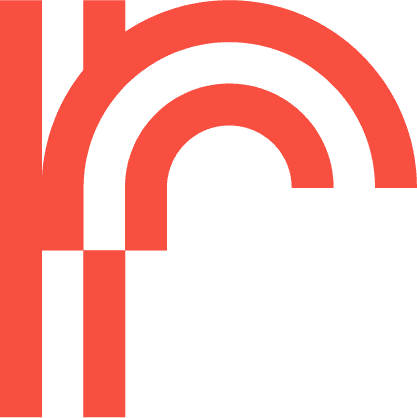 Book your training session now