The Refuel difference
A global agency with the approachability of a local marketing team.
What started out as a one-man team in Port Adelaide is now a global marketing agency servicing clients around the world.
Founded in 2016 by Ryan Jones, Refuel was built to be different. With decades of experience in the marketing industry, he wanted to create a marketing agency that was forward-thinking, human-focused, and structured to get results.
Today, Refuel is now a team of 10+, with clients from around the world trusting us to make their business better.
| | | |
| --- | --- | --- |
| POS | AWARD | DATE |
| 1st | | 2023 |
| 1st | Fast Movers SA: Top 25 | 2022 |
| 1st | | 2020 |
| 1st | | 2020 |
| 1st | | 2019 |
| 1st | Telstra Business Awards: SA Emerging & Energised Finalist | 2019 |
We don't like to boast, but we've picked up a few trophies in our time.
We do marketing differently
Our team gets your marketing engines running on full blast, but we do it the Refuel way.
1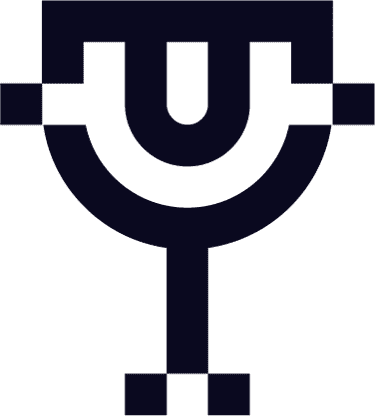 We're here to win
At Refuel, we want to win just as much as our clients do.
We don't hide behind jargon or numbers, we make sure you understand what we're doing and how your results are tracking.
We all work hard to generate success for our clients, but we don't forget about our team. We are always honest with each other to ensure that we have trust, transparency and a sense of integrity in our work.
2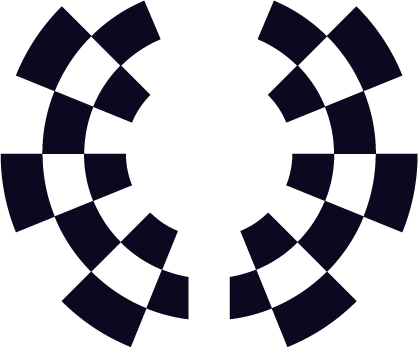 Enviable expertise
We trust ourselves to find solutions, not problems.

We work proactively and keep one eye on the future to keep your business leading the race and running smoothly.

We're confident in our ability to keep our clients at the front of the pack, giving them an experience that is unique to our team.
3

True team players
The Refuel Crew run like a well oiled machine so you do. We're built on open communication, constructive feedback, adaptability and collaboration.

Working independently is just not how we roll. We always turn to each other for input, proofing and help. Our team is built on the sharing of resources, knowledge and life experience.

Our work environment is modern and flexible; we understand that life doesn't always work according to a 9-5 routine. Our team can work flexible hours or remotely to keep their work/ life balance in check.
4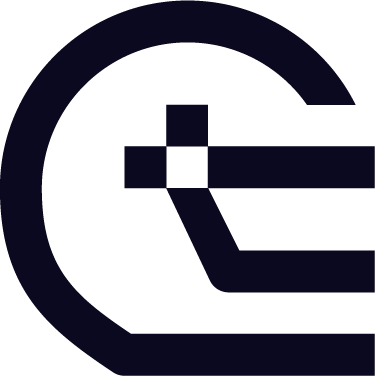 Human-centric team
Every person has merit in our eyes.

Whether it be a client, contractor or team member, everyone is treated equally and with respect.

We love a bit of office banter, but when it comes down to it, that is because our team is like family.

We welcome creativity, growth and innovation. We embrace that we're a mixed bunch from different walks of life and that's what makes our work so great.
5

Born to innovate
Our Refuel Crew are born innovators. We'll find the unique solution your business needs to run better.

We're instigators of inspiration and information. Our largest focus is on developing the team and growing together; forever adapting to advancements in technology and marketing.

Our team is genuinely different from the rest. There are no account managers or receptionists; our clients speak directly to us.