Looking for an innovative suite of inbound marketing products and software? Luckily for you, Refuel Creative and HubSpot are tight. We're Platinum partners, which means we know everything HubSpot.
We also know everything about our clients' businesses, so when we bring a knowledge of HubSpot together with a knowledge of clients, there are fireworks!

HubSpot reimagines the way businesses sell and market, eliminating outdated, overdone practices and introducing a more human element. HubSpot can be used across a wide range of industries so no matter what you sell, it will work for your business!
Forget robocalls and pushy salespeople—customers and business owners of today want to be treated less like numbers and more like, well, people. This is where HubSpot comes in.
But how can an internet-based software help make marketing more human?

Does Inbound marketing tools, sales tips, customer service efficiency, and a FREE CRM, backed by a model of simplicity and humanity, answer your question? Take a closer look at all that HubSpot has to offer.
Navigation
What do you want to know about HubSpot?
So, what exactly is HubSpot?
HubSpot is an all-in-one marketing software used by marketers, designers, and developers across the globe.
Like the Refuel Team, people who are expertly trained in HubSpot can use it to:
Oversee and improve web content
Customise landing pages
Schedule social media posts
Generate greater web traffic
Create marketing workflows
Enhance Search Engine Optimization (SEO)
HubSpot produces reports on your company's website analytics to help you keep your content fresh and adapt your SEO strategies accordingly. HubSpot products are integrated together for seamless functionality and an amazing customer experience.
Some of the awesome and user-friendly ways in which HubSpot brings customers to you and your business include: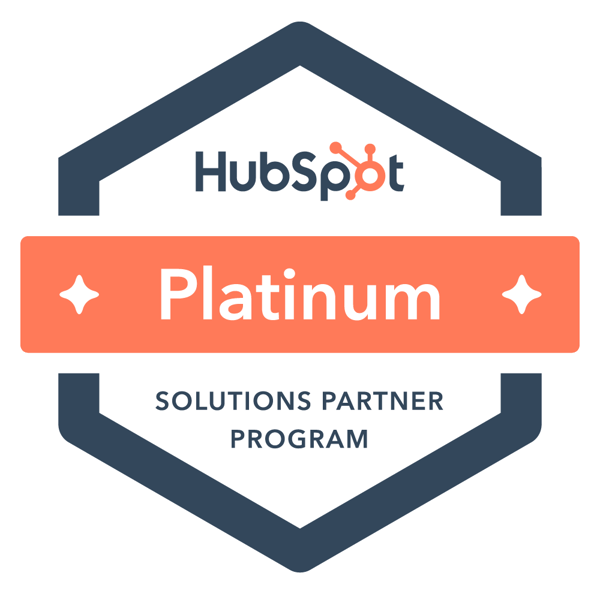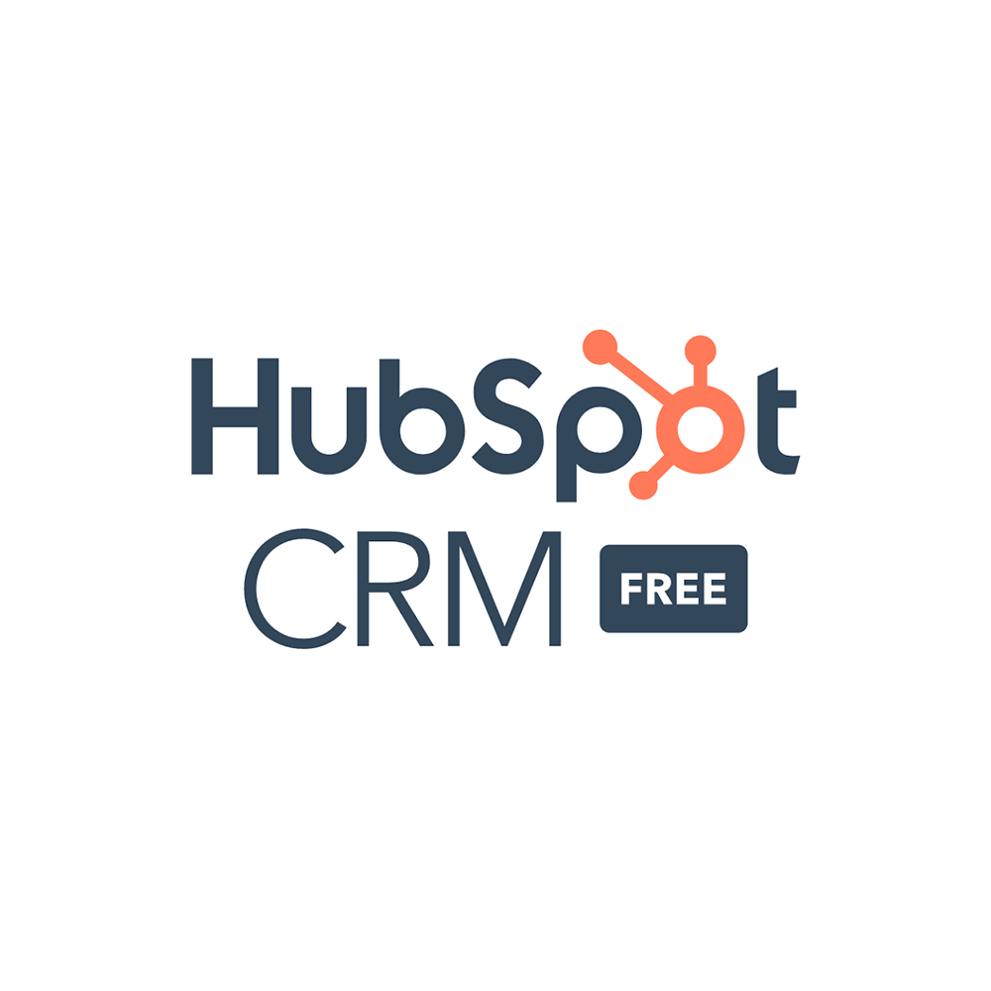 HubSpot's efficient (and totally FREE!) CRM
We say "no more!" to expensive CRM solutions; the best things in life really are free! That's right, HubSpot's innovative and completely FREE customer relationship management tool offers powerful and relevant features, including customized views, social media, web/email integration, and the list goes on. Suitable for any sized business, HubSpot's CRM does away with complicated add-ons, allowing for a seamless workflow transition, whatever your industry.
Customer Relationship Management is a crucial part of any good business and software like HubSpot makes sure that you keep on top of your contacts and leads. You can view your entire sales pipeline on an organised dashboard with detailed reporting on sales, productivity and performance. Keep your customer information organised so your sales staff can follow up at any time. Your team can close more deals in an efficient and productive way.
Create and store detailed profiles of customer information in your database. Reference and share with team members across a singular dashboard—even connect to all platforms through which you conduct sales (web, social media, phone, email, etc.) Best of all, HubSpot CRM integrates with Google Chrome, Dropbox, Pipedrive, and other principal business solutions.
Eliminate the age-old email response window by conversing with customers in real-time using the handy live chat feature. No more missing out on potential sales! Customise the live chat widget to resemble your company brand, curate personalised greetings, and everything else you need to connect and engage with your visitor base.
HubSpot Marketing Suite
HubSpot also offers a one-stop-shop marketing suite for businesses. Grow your traffic, convert your visitors and execute effective inbound marketing campaigns with ease. That's one sweet suite.
Personalise
Personalise communications. Use HubSpot's CRM data to personalise emails to clients and leads, so they feel valued and have the best experience with your company.
Delegate
Delegate the not-so-fun tasks like emails, social media posts to HubSpot's marketing automation tool, allowing you and your team to focus on the bigger picture.
Automated
Create email campaigns and send them to your HubSpot contacts. You can create automated emails, newsletters and EDMs to send out to your potential or existing customers to let them know that you value them.
Speed
Turn leads into clients and fast! HubSpot's innovative marketing hub software lets you provide a personalised path to purchase for each and every business.
Detail
Read the fine print. Curious about the lifecycle of your customer base? Want to know more about who is visiting your website, when and how often? With HubSpot's analytics feature, you can discover more than ever before. Get to the bottom of customer interaction and engagement and tailor your marketing strategies accordingly. Stay current; stay fresh.
Productivity
The key feature of HubSpot is how much it improves your Marketing team's productivity by constructively organisation customer information. Everything is categorised inside the program so your team doesn't have to be responsible for a bunch of documents and folders.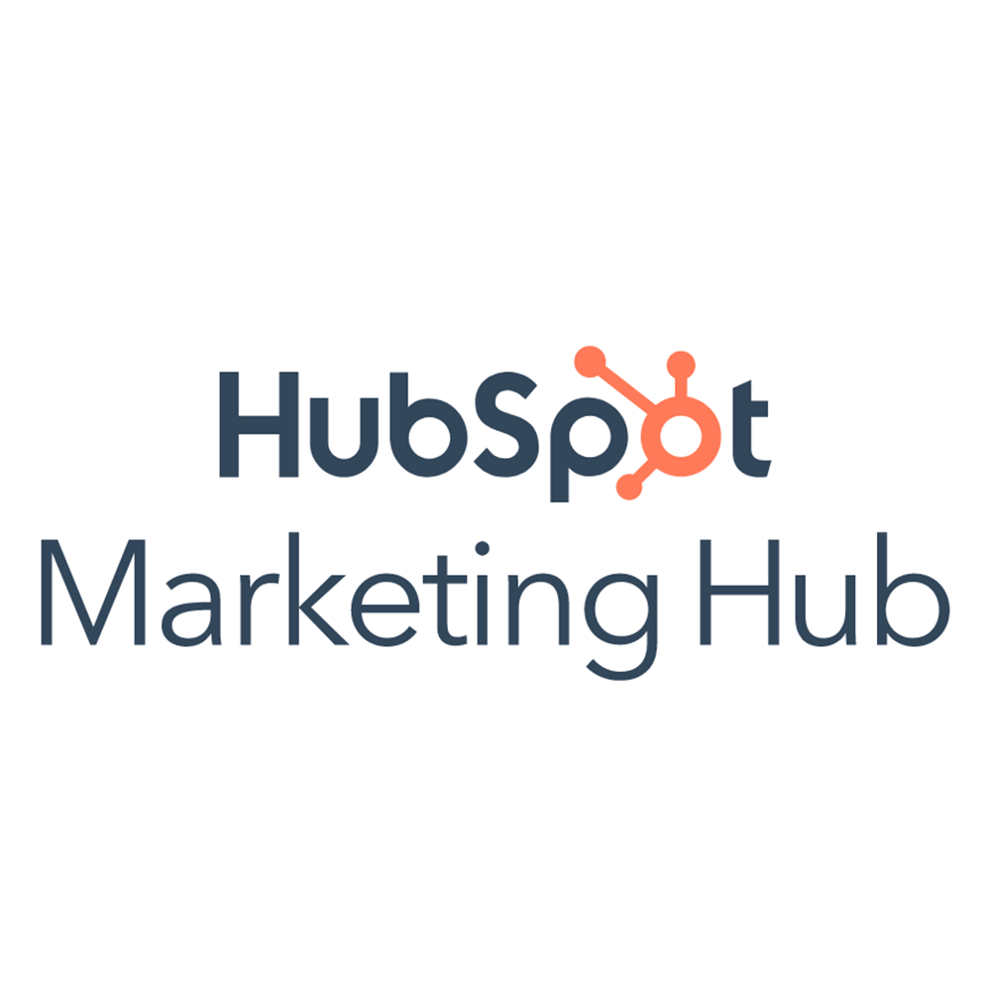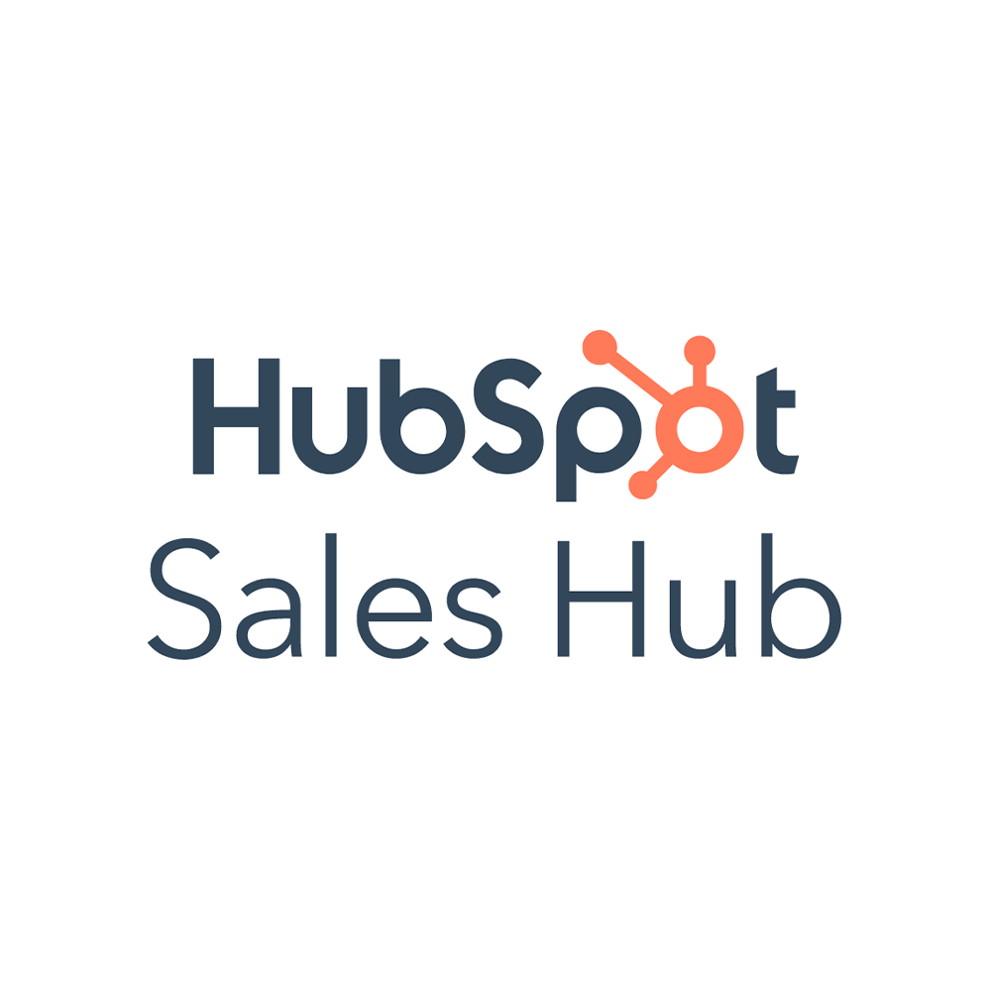 HubSpot Sales Hub
Time is money, people! Not only does HubSpot recognise value, but they also want you to save as much time and money as possible. Get ahead of the competition with HubSpot's sales software. Delve deeper into consumer insights and prospecting, automate the boring aspects of day-to-day marketing, and close more deals.
As your business grows, you and your team will become more in-demand. And making yourselves available is crucial. With meeting scheduling, you can effectively eliminate the hassles associated with getting everyone together. HubSpot's software seamlessly syncs to your office's Google or Office 365 calendars, offering potential leads both flexibility and visibility. Share your time with the people who matter most to your business.
No more second-guessing! Send emails with confidence with HubSpot's email tracking tool. Get notified as soon as one of your leads receives and opens your email. Discover useful insights, like how long someone engaged with your content. Learn how your audience is connecting with your brand; sit back and watch as marketing click-throughs turn into transactions.
HubSpot Service Hub
Owning a sleek website is great; in fact, so are customised email templates. But if your business lacks basic customer service, who's going to want to stick around?
HubSpot connects you and your business to audiences with dynamic service tools that turn tentative shoppers into dedicated, long-term clients.
Customers will have questions. In fact, many customers will frequently reach out with the same question. Cut out the middleman! Use HubSpot's knowledge base feature and save everyone some time. A 'Frequently Asked Questions' page, for example, provides transparency and accessibility, which customers love.
Record, organise and track customer issues all on one single dashboard with tickets. The tickets tool ensures that everyone on your team has visibility to all issues so that anyone can expedite speedy resolutions.
Ask and you shall receive. Using creative surveys, HubSpot makes it incredibly easy to gather effective customer feedback—so that you can reassess your business' marketing strategies.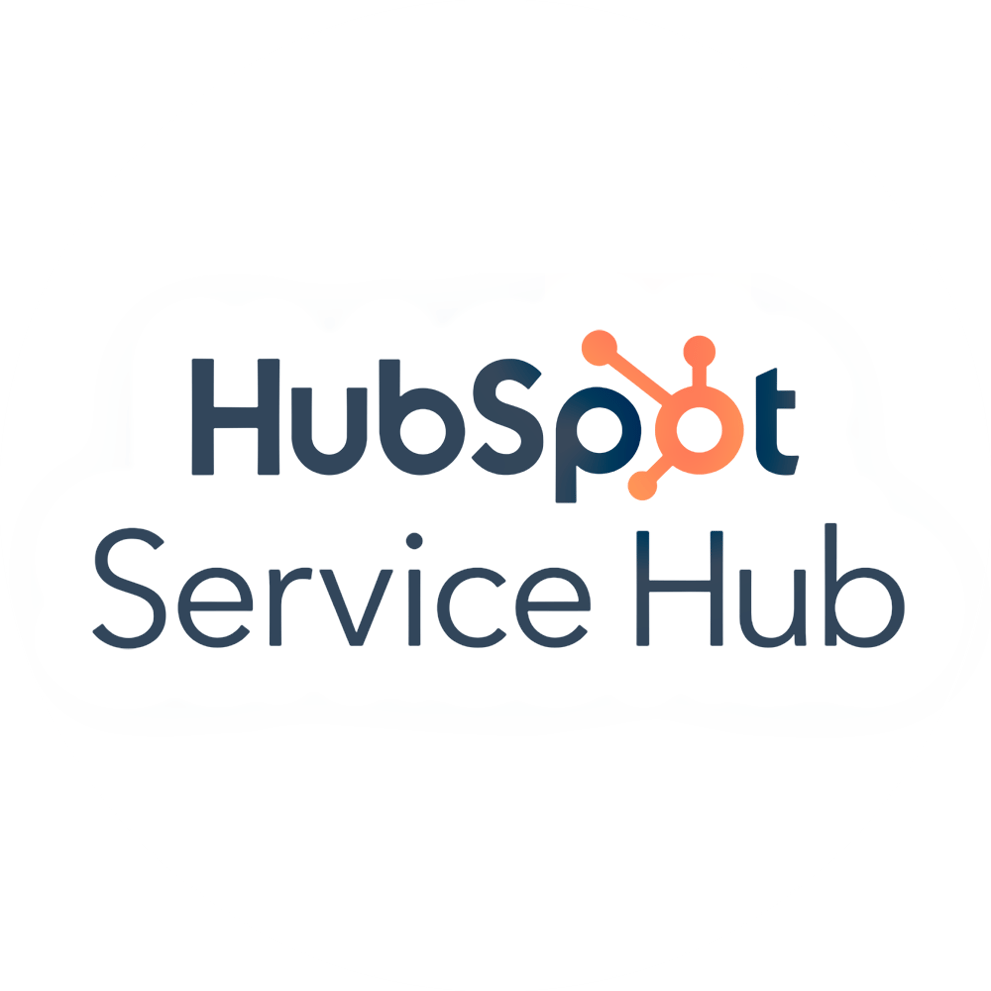 Now that you know everything HubSpot has to offer your small or large business, what are you waiting for? With a thriving community of inbound marketers behind you, plus the resources of a world-class, award-winning support team at your disposal, the choice is simple.

Grow better with HubSpot and do it with a personal and professional team of creative types at your side.
Why Refuel Creative?
We know marketing, and we know HubSpot! Refuel is Adelaide's fastest growing HubSpot Partner—and we're Platinum HubSpot Agency Partners. Our experienced, certified inbound marketing specialists work directly with the HubSpot team to get your business the best results possible.
Refuel can help you execute effective inbound marketing and sales strategies, but we also have trained professionals available to provide HubSpot software within your organisation. Grow your business with HubSpot—and let Refuel get you started.