As HubSpot partners, inbound consultants, and digital marketers, we're here to help you get the best out of HubSpot.
For HubSpot consulting or HubSpot account management, the team at Refuel Creative has your back!
HubSpot is an all-in-one software used by marketers, salespeople, designers, and developers across the globe.
With HubSpot, it's never been easier to:
[ Oversee and improve web content
[ Customise landing pages
[ Schedule social media posts
[ Generate greater web traffic
[ Create marketing workflows
[ Enhance Search Engine Optimisation (SEO)
[ Track your marketing return on investment

[ Support your customers 24/7
HubSpot produces reports on your company's website analytics to help you keep your content fresh and adapt your SEO strategies accordingly. HubSpot's products are integrated together for seamless functionality and an amazing customer experience.

Do you want to join the HubSpot crew and start seeing the results? We can help get you up and running in no time.
We make sure your onboarding to HubSpot is as stress-free and seamless as possible. With Refuel, you'll get: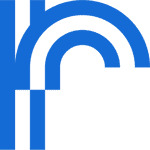 A flexible onboarding experience
Whether you need HubSpot advanced onboarding, or need someone to provide you with technical and strategic guidance as you self implement, we're here to help. We can onboard you with a small block of support hours or a full HubSpot enterprise onboarding - the choice is yours!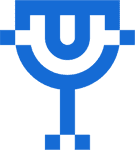 Certified & experienced experts
Our team is HubSpot certified. We use HubSpot ourselves. We support a range of businesses and not-for-profits on HubSpot.
We're award-winning HubSpot Partners. We're your experienced, professional HubSpot onboarding partners.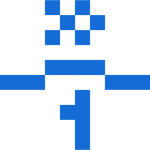 Proven results. Just ask HubSpot.
We've delivered brilliant results for a range of clients. From startups to corporates and even not-for-profits, we've got the wins on the board, and the awards to prove it. This expertise allows you to take advantage of our skills and experience to get it right the first time.
Your HubSpot implementation plan
You'll start by working with your HubSpot Implementation Specialist to identify the HubSpot products you need for your HubSpot setup. We will then build a HubSpot Onboarding plan to help you successfully set up the HubSpot products you need.
Our HubSpot onboarding support includes:
All the technical details to get you set up right the first time.

Prioritised quick wins, so you can start to get data into HubSpot and see the benefits.

Identifying all the critical HubSpot integrations you need to meet your customer expectations.

Training for your team to get the most out of HubSpot.

Mentoring & support for your team long after the implementation.
How HubSpot's CRM platform helps your sales and marketing
We use HubSpot every day. We know how to get the best out of your HubSpot investment. Depending upon your HubSpot subscription or business needs, we offer the support and guidance you need to make your business better.
HubSpot's central strengths come from its Marketing Suite, Sales Hub, Service Hub, CMS Hub and Operations Hub. If you need support with any of these Hubs, you're in the right place.
HubSpot Marketing Suite
HubSpot also offers a one-stop-shop marketing suite for businesses. Grow your traffic, convert your visitors and execute effective inbound marketing campaigns with ease. That's one sweet suite.

Using HubSpot's powerful marketing software, we can work with your business to refuel your marketing and start overtaking your competitors.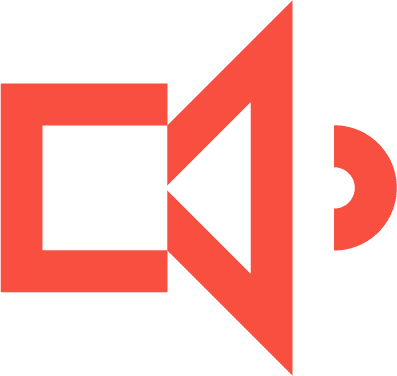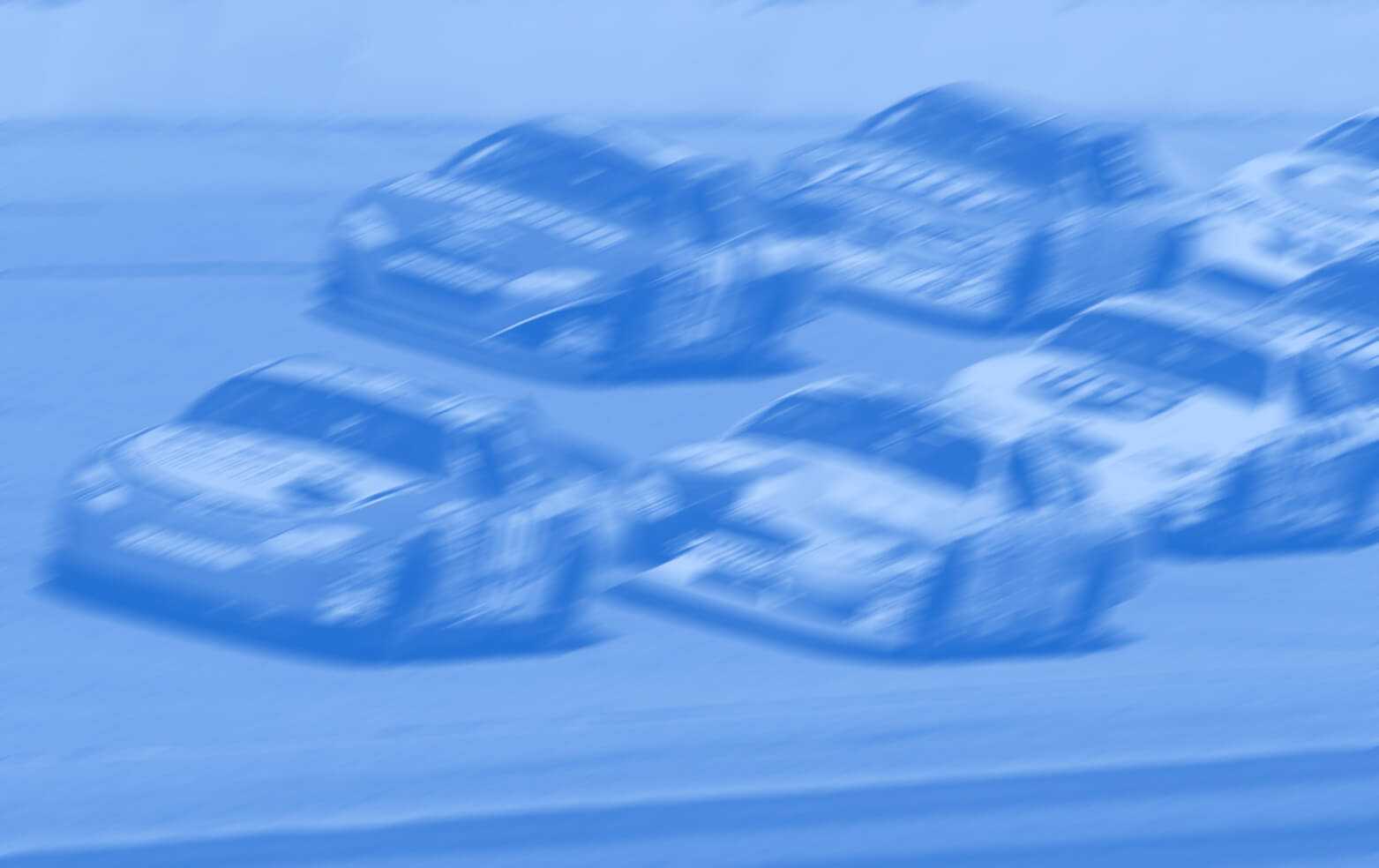 Personalise
Personalise communications. Use HubSpot's CRM data to personalise emails to clients and leads, so they feel valued and have the best experience with your company.
Delegate
Delegate the not-so-fun tasks like emails and social media posts to HubSpot's marketing automation tool, allowing you and your team to focus on the bigger picture.
Automate
Create email marketing campaigns and send them to your HubSpot contacts. You can create automated emails, newsletters and EDMs to send out to your potential or existing customers to let them know that you value them.
Speed
Turn leads into clients and fast! HubSpot's innovative marketing hub software lets you provide a personalised path to purchase for each and every business.
Detail
Read the fine print. Curious about the lifecycle of your customer base? Want to know more about who is visiting your website, when and how often? With HubSpot's contact management and analytics features, you can discover more than ever before.

Get to the bottom of customer interaction and engagement and tailor your marketing strategies accordingly. Stay current; stay fresh.
Productivity
The key feature of HubSpot is how much it improves your marketing team's productivity by intuitively organising your customer data.

Everything is categorised inside the one platform, so your team doesn't have to be responsible for a bunch of documents and folders.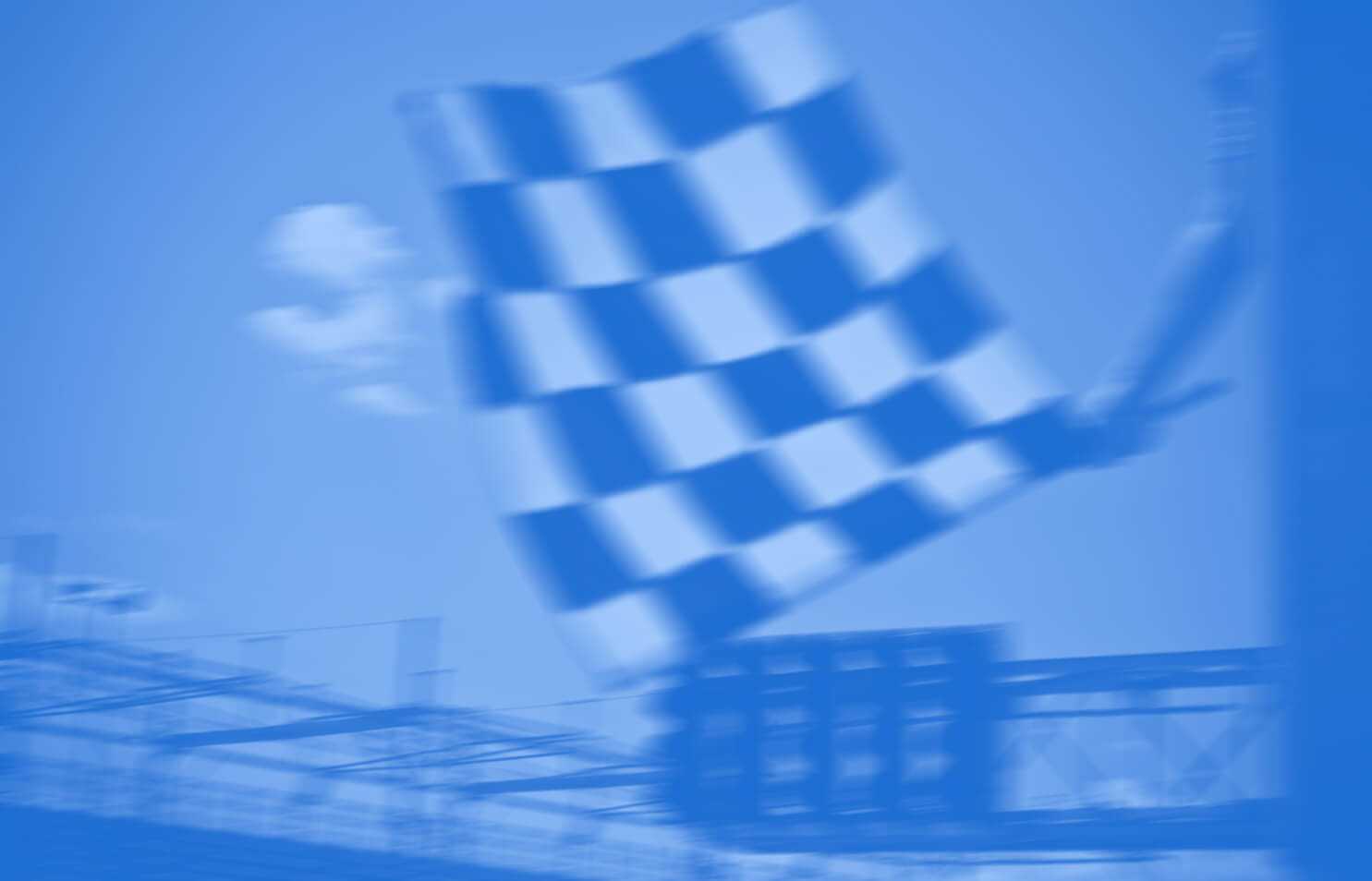 HubSpot Sales Hub
Time is money! Not only does HubSpot recognise value, but they also want you to save as much time and money as possible.

Get ahead of the competition with HubSpot's sales software. Delve deeper into consumer insights and prospecting, automate the boring aspects of day-to-day marketing, and close more deals.

Solve your sales and marketing attribution, with Sales Hub reporting back to Marketing Hub, so you know the value of the leads Marketing has generated, and the ROI of your marketing campaigns.

As your business grows, you and your team will become more in-demand. And making yourself available is crucial. With meeting scheduling, you can effectively eliminate the hassles associated with getting everyone together.

HubSpot's software seamlessly syncs to your office's Google or Office 365 calendars, offering potential leads both flexibility and visibility. Share your time with the people who matter most to your business.
Tracking
No more second-guessing! Send emails with confidence with HubSpot's email tracking tool. Get notified as soon as one of your leads receives and opens your email. Discover useful insights, like how long someone engaged with your content.

Learn how your audience is connecting with your brand; sit back and watch as marketing click-throughs turn into transactions.
HubSpot Service Hub
Owning a sleek website is great; in fact, so are customised email templates. But if your business lacks basic customer service, who's going to want to stick around?

HubSpot connects you and your business to audiences with dynamic service tools that turn tentative shoppers into dedicated, long-term clients.

Customers will have questions. In fact, many customers will frequently reach out with the same question. Cut out the middleman!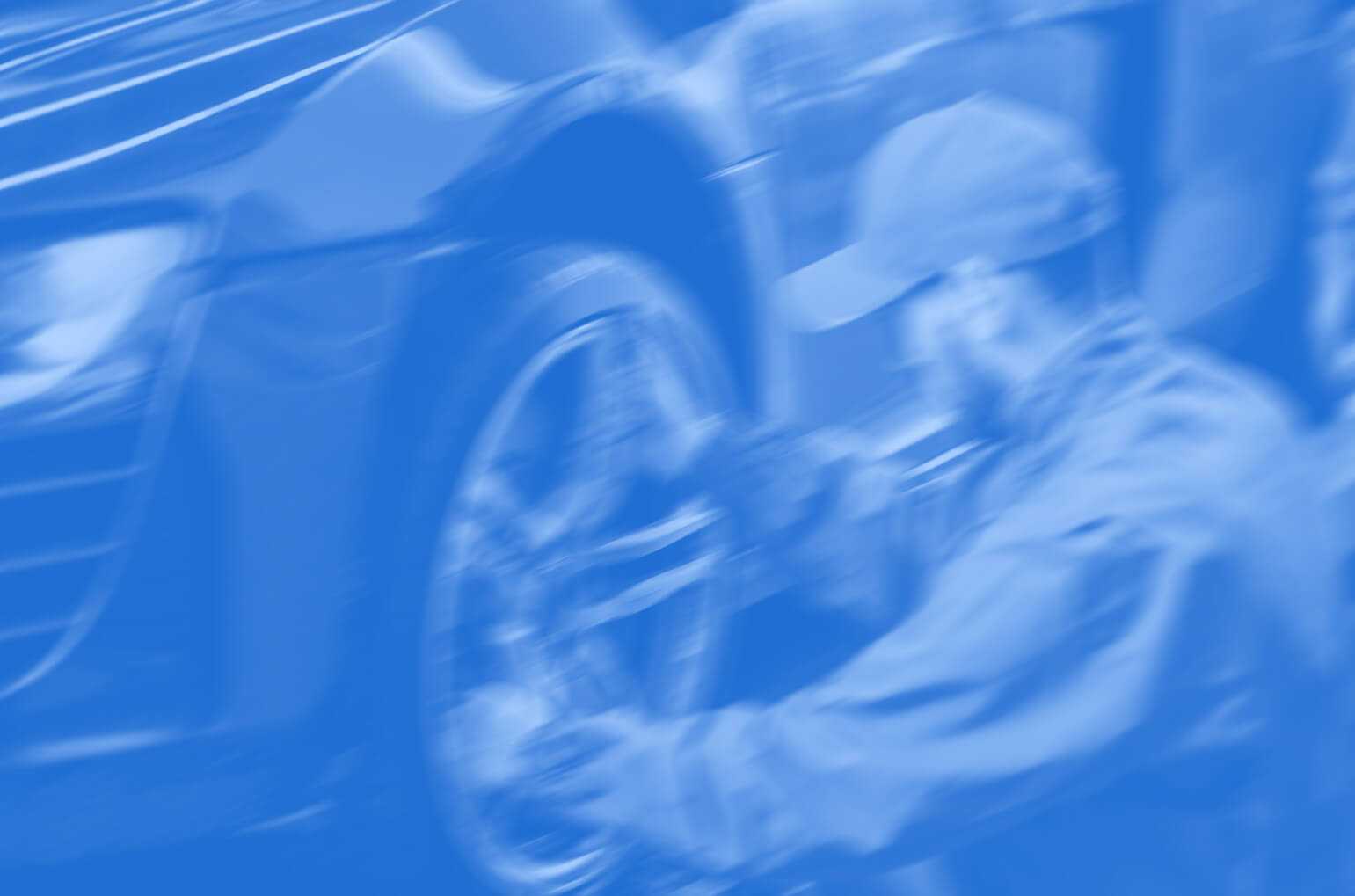 Knowledge Base
Use HubSpot's knowledge base feature and save everyone some time. A 'Frequently Asked Questions' page, for example, provides transparency and accessibility, which customers love.
Tickets
Record, organise and track customer issues all on one single dashboard with tickets. The tickets tool ensures that everyone on your team has visibility to all issues so that anyone can expedite speedy resolutions.
Surveys
Ask and you shall receive. Using creative surveys, HubSpot makes it incredibly easy to gather effective customer feedback so that you can reassess your business' marketing strategies.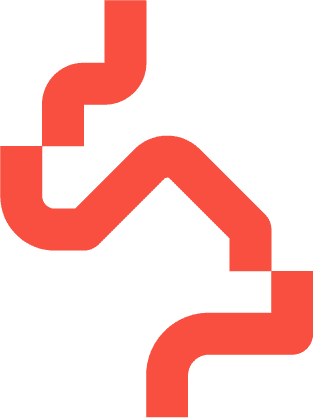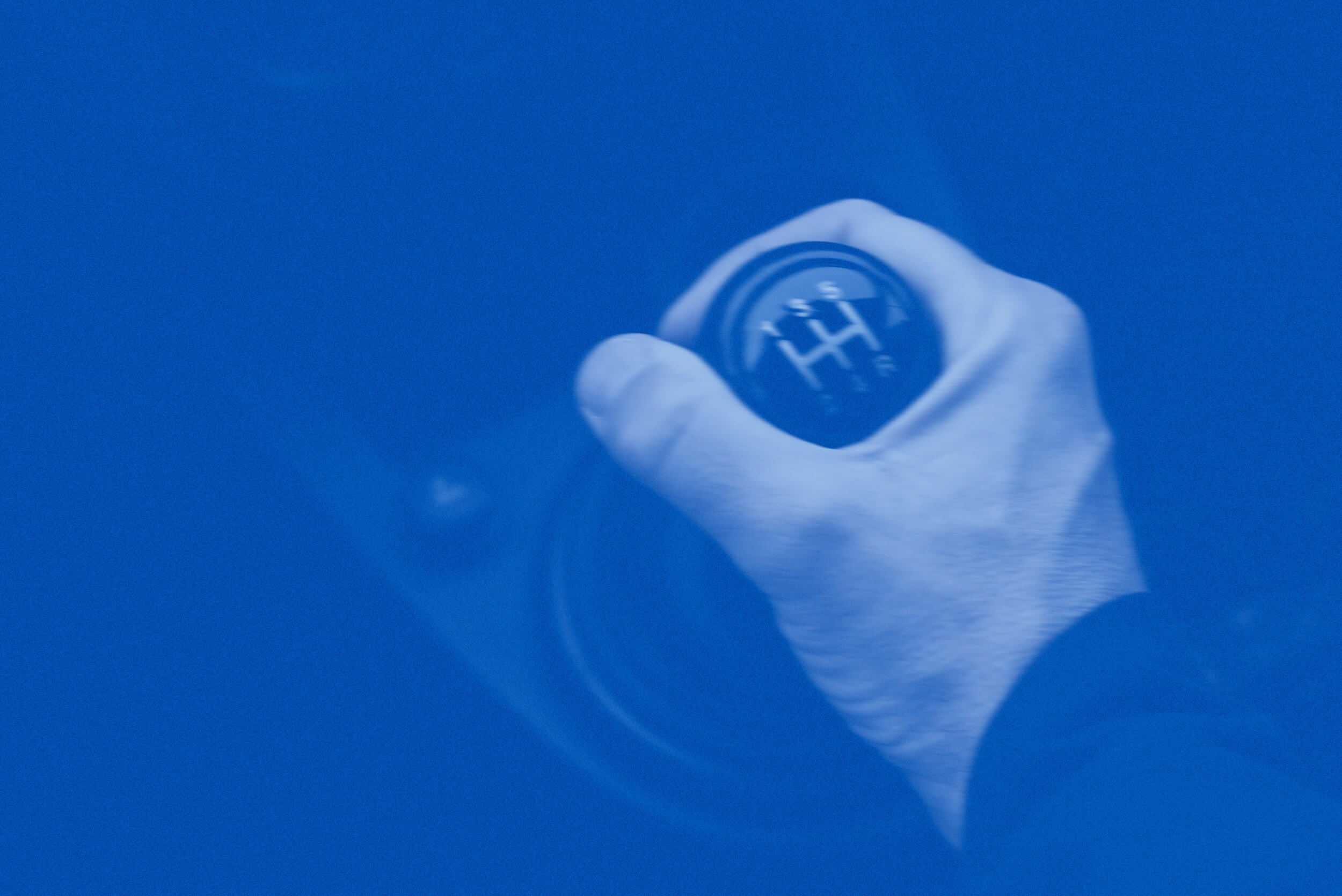 HubSpot Operations Hub
With the HubSpot Operations Hub, you have a suite of tools at your disposal that connect apps, sync and clean customer data, and automate processes.

The Operations Hub unified marketing, sales, and customer service Hubs to make the HubSpot experience seamless.

With the Operations Hub, you have a streamlined, frictionless CRM that brings together and organises the three heads of your business.
Why Refuel?
We know marketing, and we know HubSpot! Refuel is one of Australia's fastest growing marketing agencies. Our experienced, certified inbound marketing specialists work directly with the HubSpot team to get your business the best results possible.

We help you execute effective inbound marketing and sales strategies, but we also have trained professionals available to provide HubSpot software training and support within your organisation. Grow your business with HubSpot—and let Refuel help you get started.

Reach out to our team through the link below!