Refuel Creative a dual winner in HubSpot's 2020 Impact Awards
Ryan Jones
15 February 2021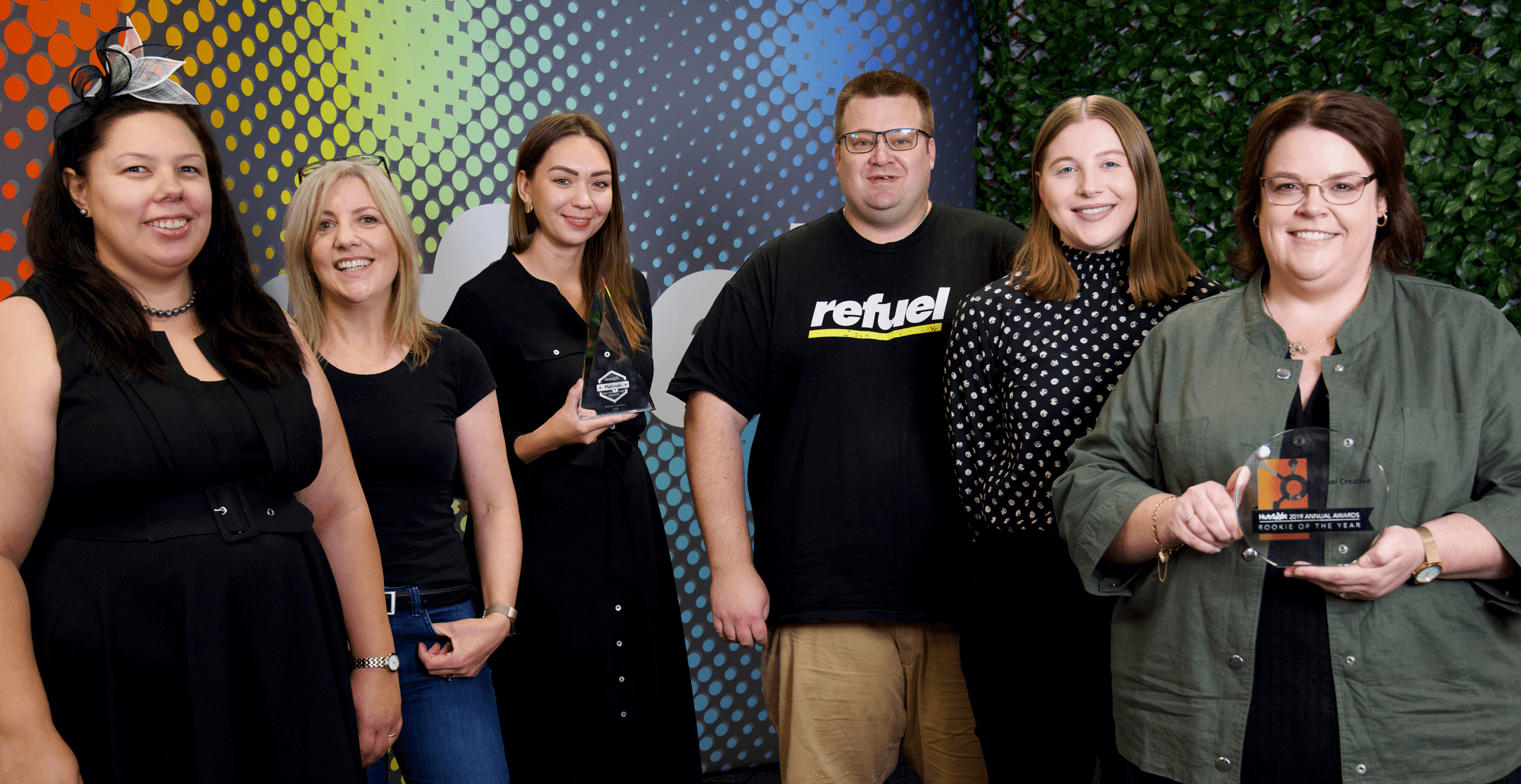 Today, Refuel Creative announced that it has been named a winner in two categories of HubSpot's December 2020 Impact Awards. HubSpot, a leading growth platform, uses the award to recognise members of its Solutions Partner Program who go above and beyond to help their customers grow better.
Refuel won both a Grow Better: Sales award and Integrations Innovation award for their work with innovative Australian startup, FlatRateNOW. The team at Refuel supported the fledgling startup early on and, through integrating supporting platforms with HubSpot, achieved significant reach and sales growth across a 12 month period.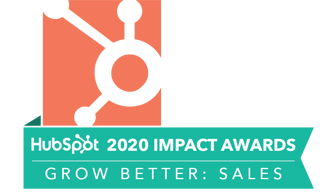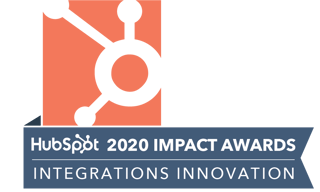 The Refuel team was able to devise an overall strategy to rebrand, engage and increase conversions within the bounds of their client's startup budget. Along the way, the Refuel team reviewed their strategy and pivoted where necessary to achieve their client's objectives based on the incoming data. They were able to increase subscriptions to software licences by 445% and increase new deals closed by 256%, while overall website traffic and new visitors increased by 431% and 587% respectively.
"HubSpot's Solutions Partner network is amazing – I love to see these companies go the extra mile to make sure their customers are successful," said Katie Ng-Mak, VP Solutions Partner Program at HubSpot. "Refuel Creative is one such company that has shown unwavering commitment to the success of their customers. On behalf of everyone at HubSpot, I congratulate Refuel Creative and the other Impact Award winners on this exciting achievement."
The Impact Awards are given on a quarterly basis in five categories:
Grow Better: Sales
Grow Better: Marketing
Grow Better: Service
Integrations Innovation
Website Design
In addition to the quarterly awards, HubSpot also gives four annual awards that recognise partner achievements across the entire year: Global Partner of the Year, Partner of the Year, Rookie of the Year, and Customer First. All winners are recognised in the Impact Awards Hall of Fame.
"The awards capped off a stellar 12 months for Refuel Creative," said Ryan Jones, Refuel's CEO. "After being finalists in the 2019 Telstra Business Awards SA Emerging & Energised Category, we went on to win the 2019 HubSpot Rookie of the Year for APAC. Since then, we've grown to become a HubSpot platinum partner. It's exciting and rewarding to see how we can use HubSpot for clients, like FlatRateNOW, to create strategies that can grow and develop along with their business."