Refuel Creative named a winner in HubSpot's 2023 APAC Impact Awards
Ryan Jones
20 September 2023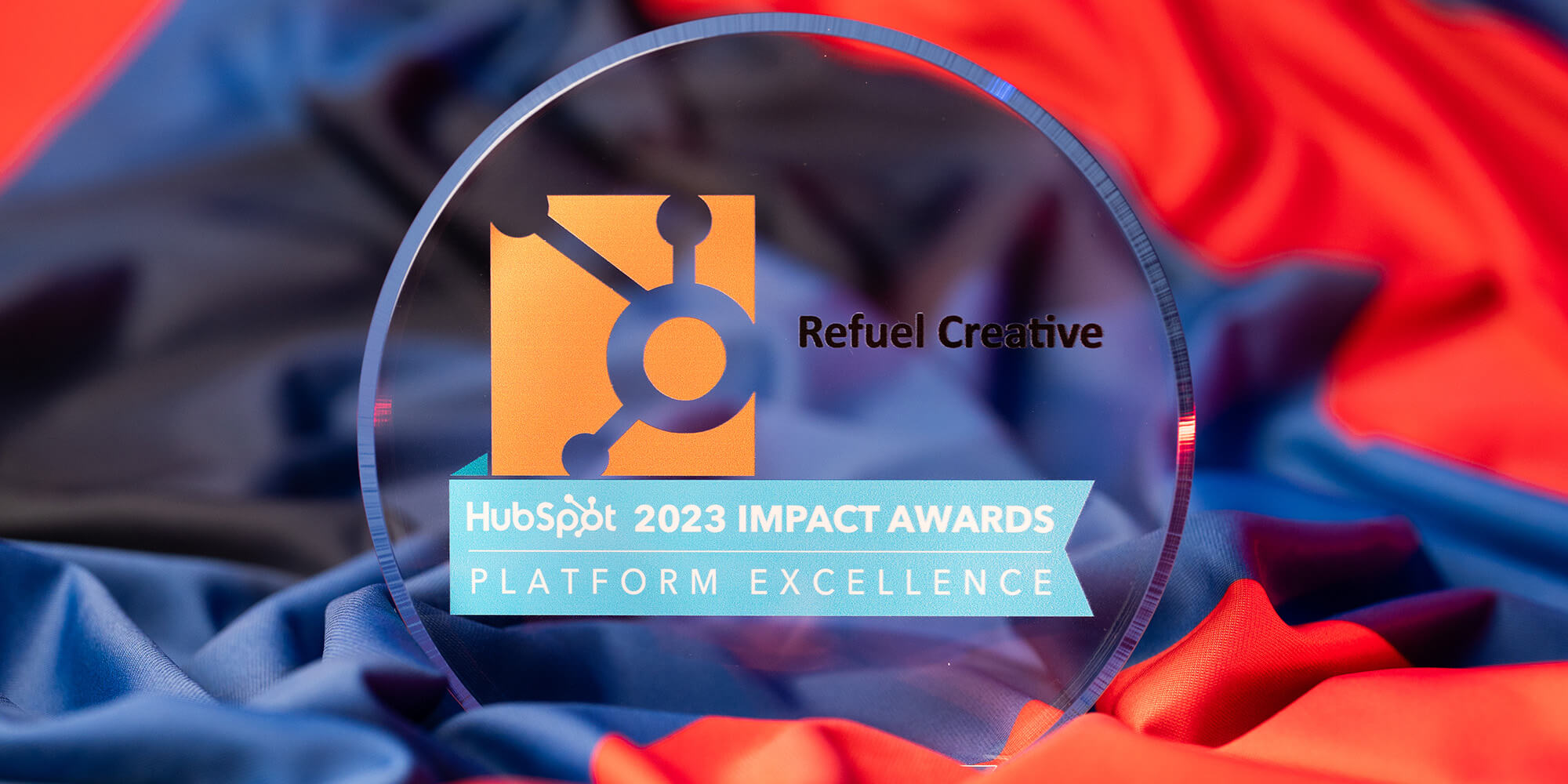 Today, Refuel Creative announced that it has been named a winner for the Asia-Pacific region in the Platform Excellence category in HubSpot's semi-annual 2023 Impact Awards.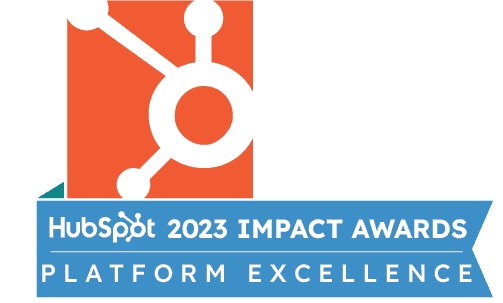 HubSpot, a leading CRM platform for scaling companies, uses the awards to recognise members of its Solutions Partner Program who go above and beyond to help their customers grow better.
Refuel received the award for their work with innovative South Australian welding equipment manufacturer K-TIG. K-TIG have developed and manufactured an advanced keyhole TIG welding system that increases productivity across manufacturing industries like aerospace, defence, energy and water, selling this system globally.
Refuel set K-TIG on a path to success, working with their teams on marketing, sales and customer service processes and strategy, then mapping this within HubSpot. This also included building a new, more conversion and lead focused website for K-TIG. You can read more about Refuel's work with K-TIG on their website.
The work Refuel did with K-TIG resulted in a 172% increase in leads generated from the website and a 45% increase in website traffic in the first three months alone. They also created over 80 workflows to automate K-TIG's sales and support processes, streamlining administration for the team.
"From the very beginning, the team at Refuel Creative took the time to truly understand our business and our goals, and they worked closely with us every step of the way to ensure that our new website and CRM integration met our exact specifications" said Ben Mitchell, Chief Marketing Officer, K-TIG.
"Their attention to detail and commitment to delivering high-quality work was evident throughout the project, and they were always available to answer our questions and provide guidance whenever we needed it. Thanks to the team at Refuel Creative we built a website that is optimised for lead generation and sales, and our HubSpot CRM integration is running smoothly and efficiently. We have already seen a significant increase in leads and website traffic, and we are confident that our new website and CRM will continue to deliver results for years to come."
"The whole team are thrilled to win a HubSpot Impact Award for our work with K-TIG" said Ryan Jones, Founder & CEO, Refuel Creative. "The thing I value most about these awards is that they're awarded for exceptional work and genuine client outcomes. Impact Awards are not mere vanity awards for marketing agencies. The work that the team has done and continue to do with K-TIG is driving real outcomes, and it's rewarding to see these results."
This is Refuel's fourth Impact Awards win, after winning Rookie of the Year in 2019 for fastest growing new partner in APAC, and both Integrations Innovation and Grow Better: Sales in 2020 for their work with FlatRateNOW.
"Our mission at HubSpot is to help millions grow better, and we are extremely fortunate to have solutions partners like Refuel Creative who share this goal," said Brian Garvey, VP, Solutions Partner Program, HubSpot. "Through their hard work and unwavering commitment to customers, Refuel Creative has helped set important standards for the industry. It is with great pleasure that we congratulate their remarkable team and the other Impact Award winners on their significant achievement."
The Impact Awards are given on a semiannual basis in four categories:
Product Excellence
Platform Excellence
Technical Expertise
Platform Migration Excellence
In addition to the semiannual awards, HubSpot also gives five annual awards that recognise partner achievements across the entire year: Global Partner of the Year, Partner of the Year, Rookie of the Year, Customer First, our global diversity, equity, inclusion and belonging HEART award. All winners are recognised in the Impact Awards Hall of Fame.