Client sites we Refuelled for launch in 2020
Anna Butler
29 December 2020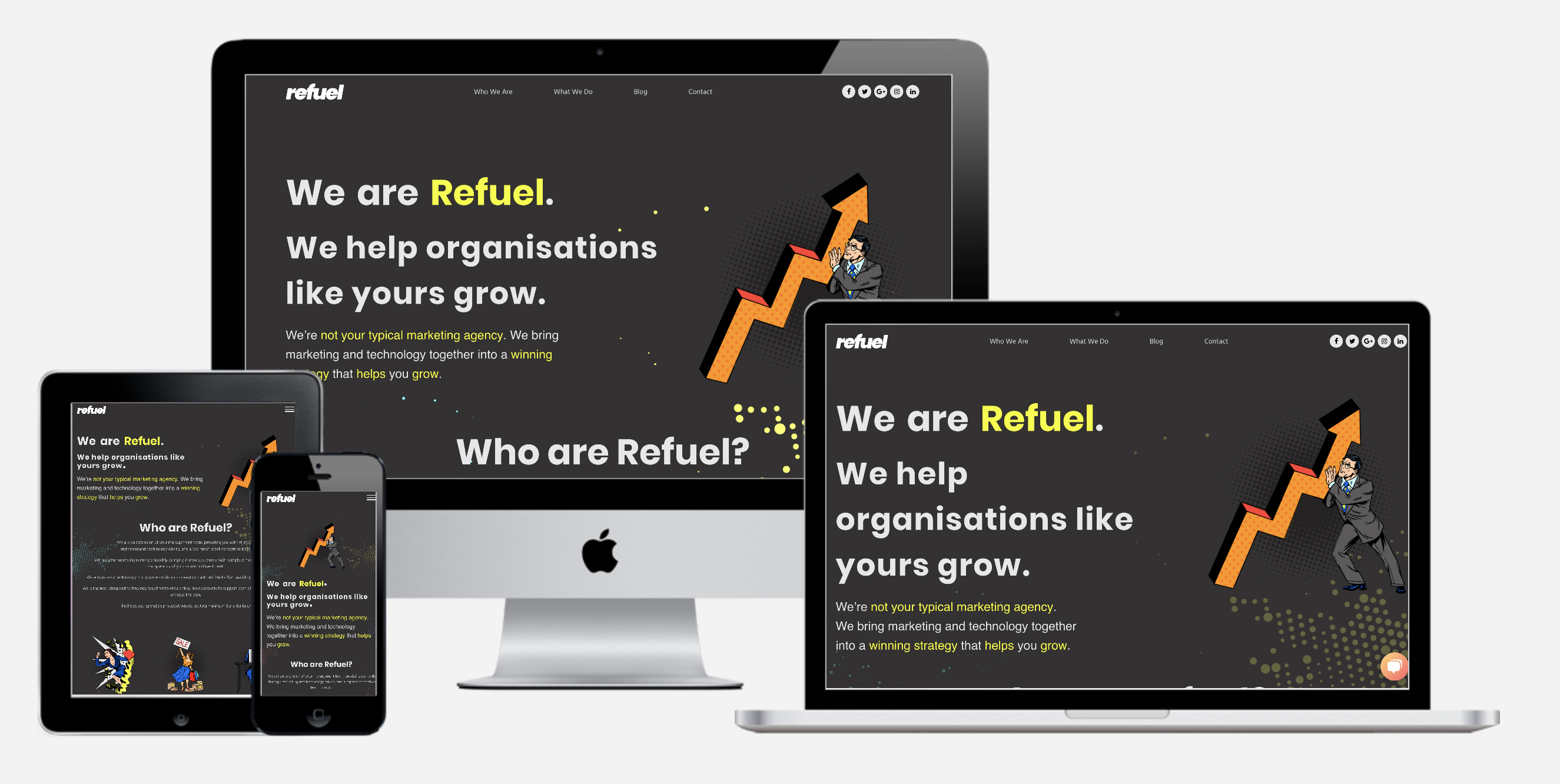 Yes, we do digital marketing. And part of that is building responsive, data-driven sites for our clients to propel their own businesses to success.

Here are some of the clients we were proud to have built new sites for this year.
FlatRateNOW
In 2016, the team at FlatRateNOW identified a need to bring pricing books into the modern era to allow them to be updated with ease. What started as a mobile app for plumbers has become one of the best pricing apps for trades. The goal was to streamline the upfront pricing and estimation of plumbing jobs for Australian plumbers and electricians.
The FlatRateNOW website we developed and launched earlier this year is built on HubSpot.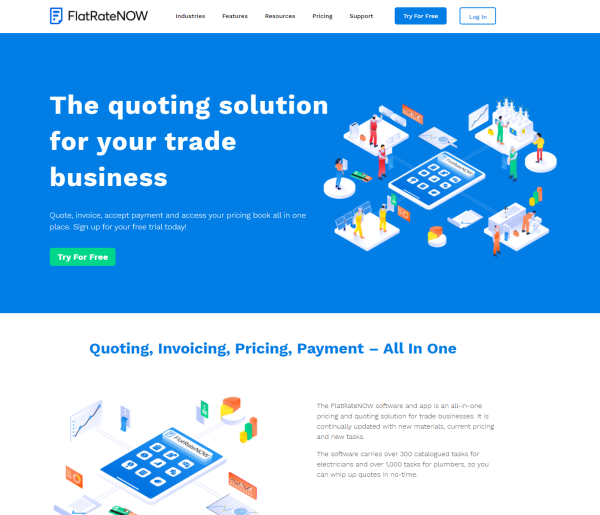 Artav Australia
Established as a humble South Australian hair salon in 1954, Artav Australia has grown into a global hair and beauty manufacturer. As a hairdresser and beauty specialist, Artav founder Arturo Taverna grew his business to become what it is today. Artav is one of the largest manufacturers of professional hair care and beauty products in Australia.
Built by Refuel Creative, powered by BigCommerce, here is the new Artav Australia website.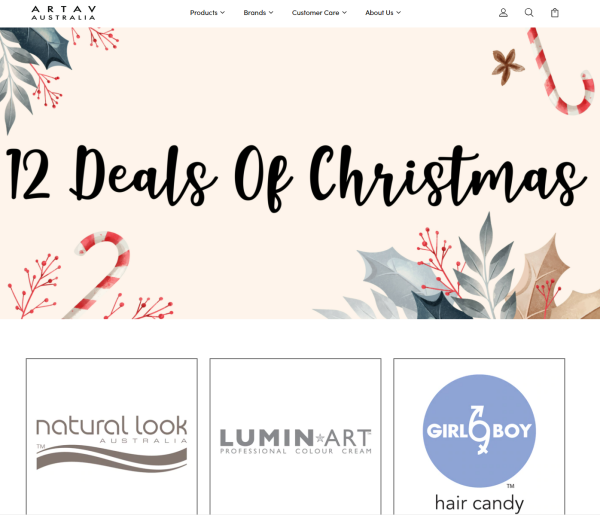 Agile Group
Agile Group is an indigenous owned and operated integrated services provider, founded in 2014. Their aim is to provide professional, cost-effective solutions across a broad range of industries including government, logistics, health care, licensed venues, manufacturing and resources. With offices in every capital city, Agile Group maintains a national footprint and workforce.
The new Agile Group website was built on WordPress.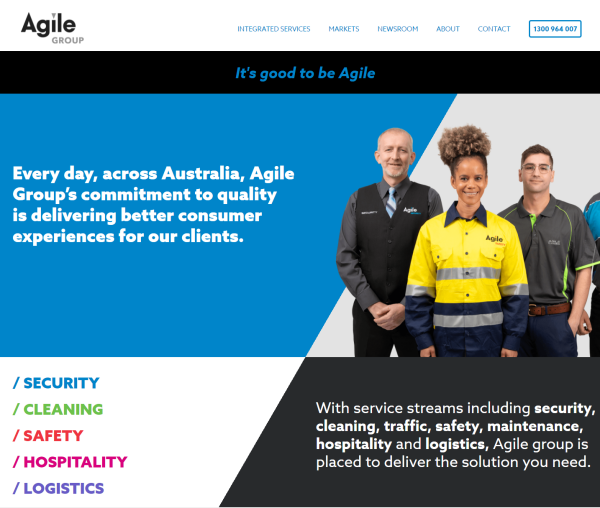 More than websites
In addition to creating new websites for our clients, we support them across a range of digital marketing activities to build their reach and return on investment.
If you'd like to see your business on our list for 2021, why not give us a call to discuss your vision.