Introducing Drift Video
Ryan Jones
27 June 2019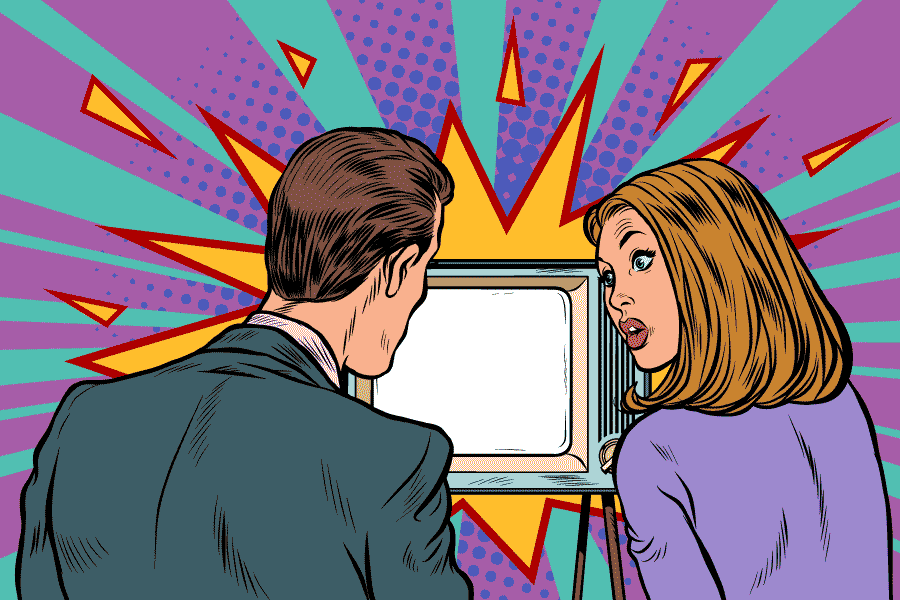 Have you ever wished you could send a client a video demonstrating your software? Or show someone quickly how to do something?
Maybe you don't have any video experience, and you don't know how to start?
Enter, Drift Video.
Drift Video is the latest Drift feature makes creating and sharing videos easy. You record a simple video, then share it with your lead or contact. It has live chat next to the video, so you can interact with the person watching the video in real-time.
It is perfect for sales roles, as well as demos, so great for software and business to business SaaS companies.
Drift is offering Drift Video on a free tier. This allows you to record, publish and share 10 videos per month including chat from your videos.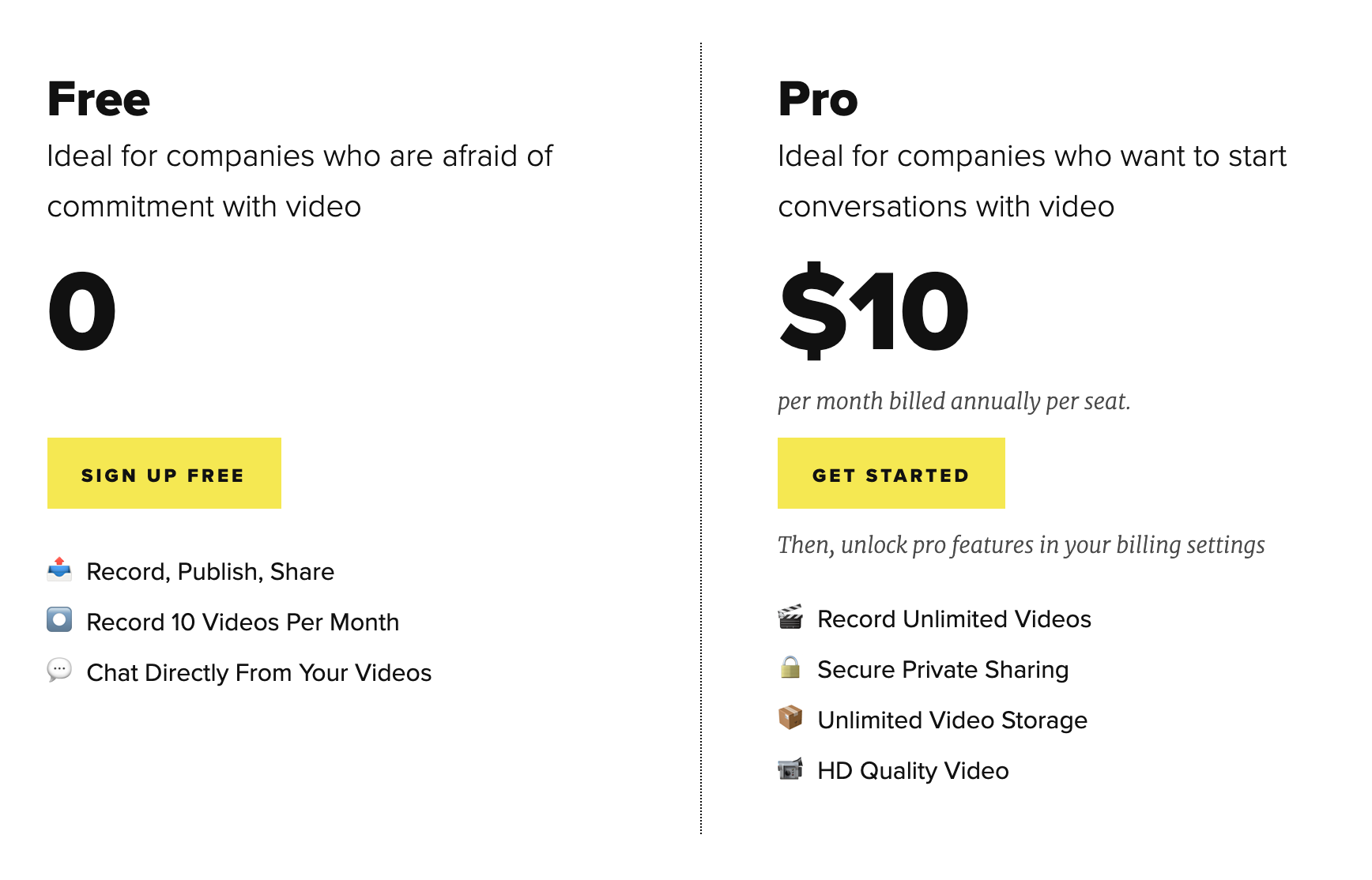 The paid Pro tier adds:
Unlimited video recordings in HD quality
Custom branding
Privacy settings
Booking meetings from the chat using the same powerful chatbots that power Drift's live chat.

All for just US$10 per user per month.
Recording videos with Drift Video
Recording videos is really easy. You install the Drift Video Chrome extension on Mac and PC and available via app stores on iOS and Android.
So let's take a look at the app.
There are three options for recording videos using the top-right Drift icon in Chrome. You can select "Screen or face," "Screen only," or "Face only." Then hit "Start recording" on your desired option and it will ask you how you want to share your screen.
And the video is recording.
We can change tabs, browse the Web, find websites, and demo what we need.
When you've finished recording your video you hit the "Stop" button.
Drift Video will then automatically take you to a page where you can:
Edit the video name
Copy a link to share the video
Trim the video
View it from a customer's perspective.
It's all designed to make these videos fast and easy so you're not limited by your technical skills.
Who should use Drift Video?
Drift Video is designed and built for creating conversations. It will help salespeople get their foot in the door, making a good impression and nurturing leads.
However, I see other uses for people in an IT company. You could update clients on a fix for an issue, or how to find a software update. You could easily demo quick fixes to problems and email them to an individual or to an entire mailing list. Users can message you in realtime to let you know if they've fixed the issue or if they need more assistance.
I also see advantages in knowledge sharing. You could quickly record a process on your computer and share it with colleagues.
Drift has come to the table with a unique app and focus. It is a quick and efficient way to generate a video and start conversations. It has a broad range of uses and bridges the gap between an email and a more personal interaction. If a picture paints a thousand words, a video paints a million words. Drift Video can cut down on email by showing something and get you quality personal interaction.
Drift free live chat
With free Drift Video and free Drift live chat, there's no reason not to start with Drift. You can provide your contacts with a new way to reach you, and significantly increase your conversions on your website.
Once you've seen the value in Drift, you need to upgrade to Drift Pro. Drift Pro adds chatbots which can automatically book meetings with your sales team and capture leads.
Getting started with Drift
If you love Drift Video or want a demo to find out more, book a free Conversational Marketing Assessment with us. We are offering free Drift Pro setup and an initial playbook to help you build this out to benefit your business.