Join our team as our first Agency Business Development Manager
Ryan Jones
13 April 2021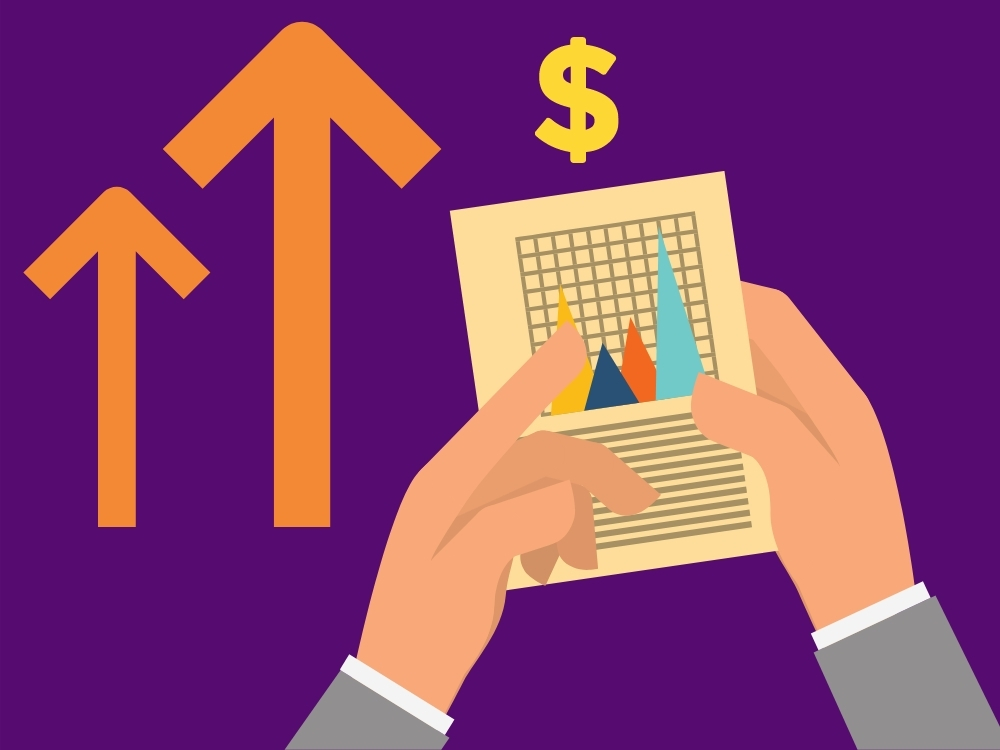 We're looking for a motivated Agency Business Development Manager to join the Refuel team.
Refuel Creative is a fast-growing, award-winning marketing agency made up of digital marketing innovators. We've enjoyed exceptional growth over the last four years, and now require a BDM with agency experience to join the team and help us meet the targets of our three-year strategic plan.
This is your opportunity to join an exciting and growing team with great growth potential.
This is a hugely important role for us. You'll be the first point of contact with our inbound leads and new customers. It will be your role to develop and nurture these contacts from leads to customers. You will work closely with our marketing team to practice what we preach, implementing marketing and sales automation strategies to allow this at scale.
You'll need to be a strong communicator and proposal writer, expert negotiator, and client whisperer to succeed in this position.
What will you be doing as our Business Development Manager?
First and foremost, our Business Development Manager will be working to help our existing clients. They may have a new project or we've found a new opportunity to help them meet their goals. We want our BDM to be meeting with these clients, help identify their requirements, identifying business strengths and mapping our services and specialties to deliver a winning solution.
Secondly, you'll be working to convert and close our inbound leads, ensuring they're followed up and provided with the best solution and service.
You'll be working to generate and identify sales leads beyond our current customer base, and our inbound leads, focusing on targeted accounts, marquee clients and verticals. You will have access to all the marketing and sales technology you need to succeed, no matter the approach, and have a team of experts on standby to assist.
As part of our partnerships, you'll be working closely with our partners, like HubSpot, Cradle, BigCommerce, and more, to develop joint sales pitches and client approaches to close deals.
You'll spend a lot of time on Zoom, as we continue to expand our customer base beyond Adelaide, attracting good fit clients both in the APAC region and further afield. You're not limited by our own backyard.
Why Refuel Creative?
Refuel is a fast-growing, award-winning marketing agency made up of digital marketing innovators. We work hard, play hard, and strive to always get the best results for our clients.
Four years into our journey, we have a team of 9, split between South Australia and Queensland, working on clients across the APAC region.
We want people who share our vision, passion and drive, and want to be part of our long term success. We're working hard to be an employer of choice for Adelaide marketers and creatives, building a collaborative and inviting working environment and culture where people can do their best work.
We're also open to flexible working arrangements, helping you achieve your personal ideal work/life balance. This role can be performed 0.6-1.0 FTE, which will be discussed with successful applicants.
Who should apply?
You should apply to join our team if you have...
At least 2 years B2B sales/business development experience.
Some marketing agency experience, the more the better!
Experience selling technology solutions and SaaS platforms.
A passion for providing solutions that will help clients, not just selling things.
An understanding of CRM, logging deals, updating contact activity reports and prospecting existing customers.
A solid understanding of marketing principles, particularly content and inbound marketing.
Common values with our team, and want to join a team of like-minded professionals in a fast-paced, fast-growing agency.
Been looking for a home to grow your career.
A desire to win and succeed.
Who shouldn't apply?
Not everyone is a good fit! So why shouldn't you apply for our Business Development role?
You're looking for a short term fling. Your next gig. Something for 3-6 months. We want people who want to be a part of our growth, and who we can invest in their development.
You want to extract the maximum from your leads without giving back. At Refuel, we genuinely give a shit about our teammates and our customers, and it's important that your sales approach reflects this.
You don't share our values and don't want to work as a team.
Applications for this position are open. We'd love to hear from you if you're interested in joining the Refuel team.