Gain industry experience while you study
Andrea Pelizzari
26 April 2019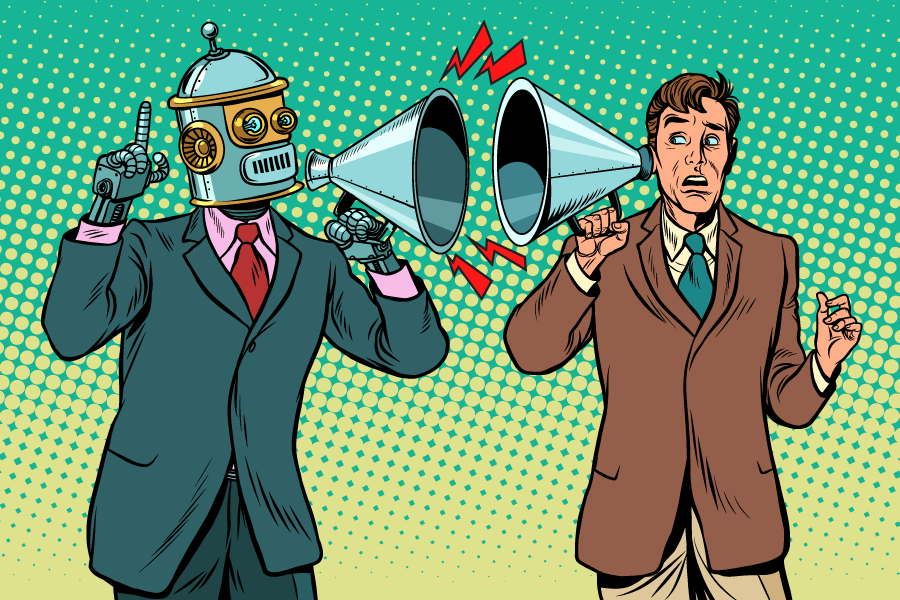 If I had a dollar for every time a company rejected my job application for "a lack of experience", I wouldn't need a job!
"After reviewing your application, we don't feel you have enough experience for this role."
How often have you heard this when asking for feedback for a rejected job application? You want to shake them and ask "How am I supposed to get experience when no one will give me a job?"
How are you supposed to gain the 14+ years experience you need for an entry-level job?
Once you graduate from university and are ready to enter the workforce jungle, you need to show employers that you have the required practical skills and experience; not just theoretical knowledge.
We have already covered the additional study and free courses you can complete to gain that competitive edge, but prospective employers often ask for proven experience.
In this blog I want to cover the four different ways I have found to gain practical experience and get a foothold in the industry, including volunteering, completing an internship, working within the industry and seeking out a mentor.
Volunteering
The easiest way to gain industry experience is by volunteering or undertaking work experience for a local not-for-profit, community organisation or sporting club. These groups are always on the lookout for people who can add to their current skill set and contribute to the greater good.
Volunteering roles are often advertised on social media, local newspapers or through organisations such as Volunteering SANT. Alternatively, if you follow a local sporting team or community group on social media, reach out to them. Let them know that you're interested in helping and provide an overview of your skills and knowledge. You never know what could happen!
I discovered my passion for marketing by initially volunteering for a grassroots gridiron club, followed by 5 years with the Port Adelaide Football Club. I learnt about how fast-paced and progressive the industry is and it absolutely improved the quality of my uni work. It was hard work but I learnt invaluable skills that you simply can't learn unless you're in the field.
Internships
Many organisations, large or small are happy to take on interns or students for industry placements. Short-term or project-based internships are a great way to experience working within your industry. You can gain valuable contacts and build a portfolio of relevant work beyond your university tasks.
I asked Adam, who is currently completing a Flinders University Internship with us, for his thoughts on his time during placement with Refuel and he had this to say.
"I'm currently undertaking a work placement with Refuel Creative as part of my Bachelor of IT (Digital Media) with Flinders University. I'm 9 weeks into my 12-week placement and it's honestly been the most valuable part of my degree.
In my time at Refuel I've learned a lot about the industry, the most important of which I feel is the difference in the standard of work expected in the workplace as opposed to the classroom. I also feel that my practical design skills have improved drastically since the beginning of my time here.
Another huge benefit of the placement is that working here I have access to software and hardware that I simply don't have access to otherwise. Things like the Adobe Software suite, the WordPress plugins used by Refuel in web development, and the computers themselves."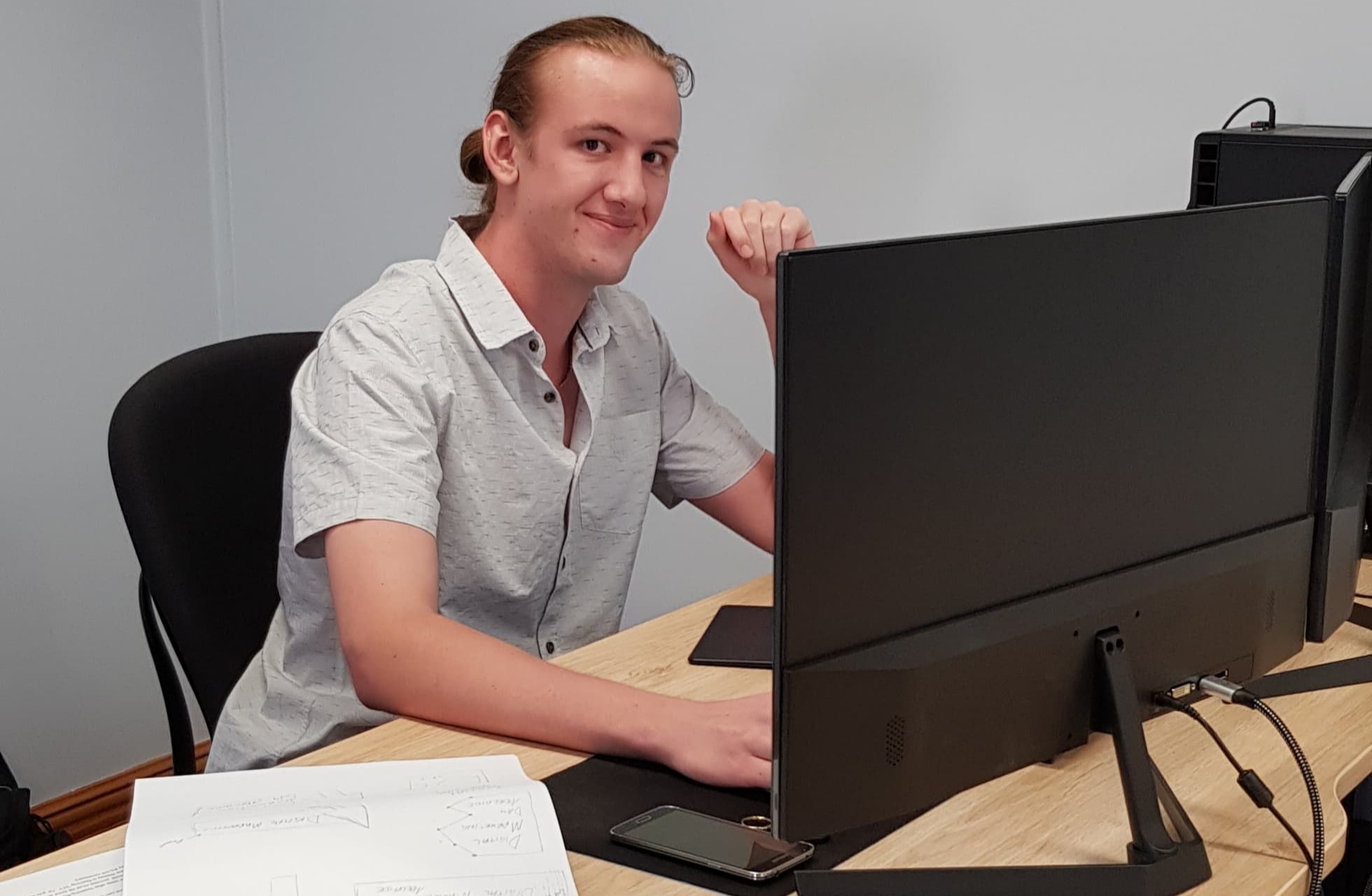 The greatest thing about interning or volunteering with an organisation like Refuel is access to programs, software and equipment. You often can't access these resources on your own. The resources available as partners with companies such as HubSpot and Drift are far beyond anything a uni student could easily access.
Working Within the Industry
You may not be qualified to be a marketing manager or designer but you can start off by applying for an administration role. Aim for larger organisations or not-for-profits where there is room for growth. Often not-for-profits have scope for additional responsibilities or secondments that could be a pathway to your dream role.
While studying, I worked for Red Cross for four years. Although I was employed in an administrative position, I was able to assist with a variety of marketing projects. The marketing manager encouraged me to ask any questions I had about uni assignments or internal projects to gain a better understanding. Additionally, she took the time to explain reports, strategic directions and activities with me which have all proven to be valuable in the development of my career.
Mentor
Throughout your journey, you'll have excellent opportunities to develop mentor relationships with:
Managers
Tutors
Colleagues
Fellow committee members
Through a mentoring program
The benefits of having a mentor are not restricted to the period of your study but can extend throughout your career. They can often provide support with assignments, job applications and career development. Once you are working in the industry, your mentor can be a sounding board throughout your career.
Looking for your next opportunity?
At Refuel, we are always on the lookout for new talent and opportunities for interns and students. If you are interested in interning or working with Refuel Creative, send us your resume and a brief overview of your current experience.