Join The Refuel Team: Marketing & Design Assistant Wanted
Ryan Jones
17 January 2019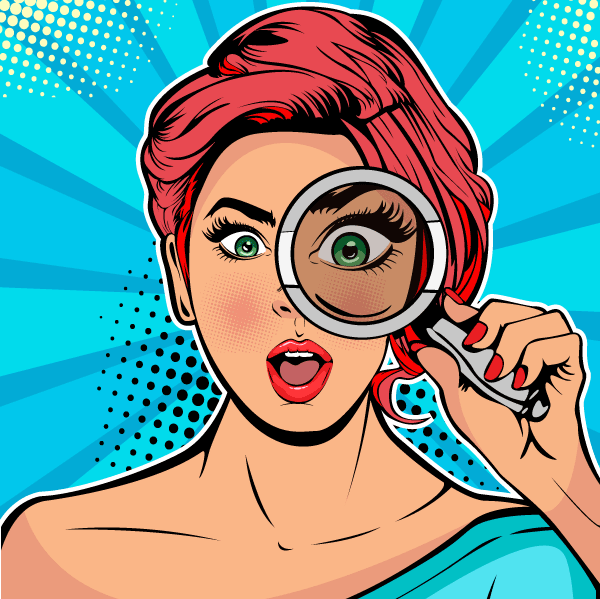 Are you a marketer who combines your design skills to deliver great marketing campaigns, but you want a flexible new challenge?
Refuel Creative is growing again, and we're on the lookout for our next team member to join our team.
This is a varied and dynamic marketing assistant job. You'll be working across B2B and B2C clients in a range of industries. One day you'll be working on a medical client, then a not-for-profit, and everything in between.
To be successful in this role, you will be multi-skilled. You'll be prepared to put your design and marketing skills to use on a variety of projects. This will include a mix of:
WordPress website design and publishing, including HTML, CSS and using the Divi theme framework
Marketing campaigns in HubSpot, including landing pages and email campaigns
Email marketing in MailChimp
Social media campaigns including posting on different media, understanding post schedules, creating graphics (and videos), and managing ad campaigns
Online advertising campaigns, including Google, Bing and Facebook Ads
Developing print materials, including flyers, brochures, business cards, banners, and other
Creating graphics for websites which are appropriately optimised for web
Search engine optimisation and copywriting
You'll get to work with the latest technology, and directly with our partners like HubSpot, Drift, Google, Bing and more. You'll get to work on marketing automation, social media, web design, conversational marketing, copywriting, and more.
We have a strong focus on training and certification. You'll get the opportunity to learn from our partners. You will earn industry recognised certifications from companies like Google, HubSpot, Bing, Drift and more.
You will report directly to me, as Managing Director, and get mentoring and support as you learn and develop. We have time for Q&A, answering your questions and furthering your learning. Our team use Slack to support each other in our work, get answers to questions, and share gifs.
This is a flexible, permanent part-time position. We're currently looking at 2-3 days per week, with exact work hours flexible depending on the successful applicant. We encourage people who are studying and people who are returning to the workforce to apply.
What do we need from you? Some basic qualifications, skills and experience:
Marketing, graphic design or similar tertiary qualifications, or industry experience in lieu of qualifications
Intermediate skills in Adobe Creative Suite, Photoshop, Illustrator and InDesign
Basic working knowledge of HTML and CSS
Video editing and content creation experience
Knowledge of WordPress and publishing content to the web
Basic knowledge of Google Analytics, Tag Manager, Search Console and/or Optimizer
Basic MailChimp email marketing experience
For you to succeed in this position, you will need:
Great team spirit
The ability to manage and prioritise multiple projects and deadlines
Adaptability to different programs and processes
A well-developed sense of humour will help!
This position is based in our new offices at Port Adelaide. We're next to the Port Admiral Hotel, in a historic building in Port Adelaide. We're right in the heart of the revived Our Port district, a short walk from the Port Adelaide train station. Free, all-day parking is available. We enjoy weekly team lunches and flexible hours.
The pay rate for this position is negotiable. It will be based on the successful candidate's skills, experience, and work hours.
Are you interested in learning more? You can book an appointment with me to have an initial discussion.
Ready to apply? Fill out the form below and we'll be in touch!