Expand your market reach with BigCommerce
Anna Butler
09 August 2020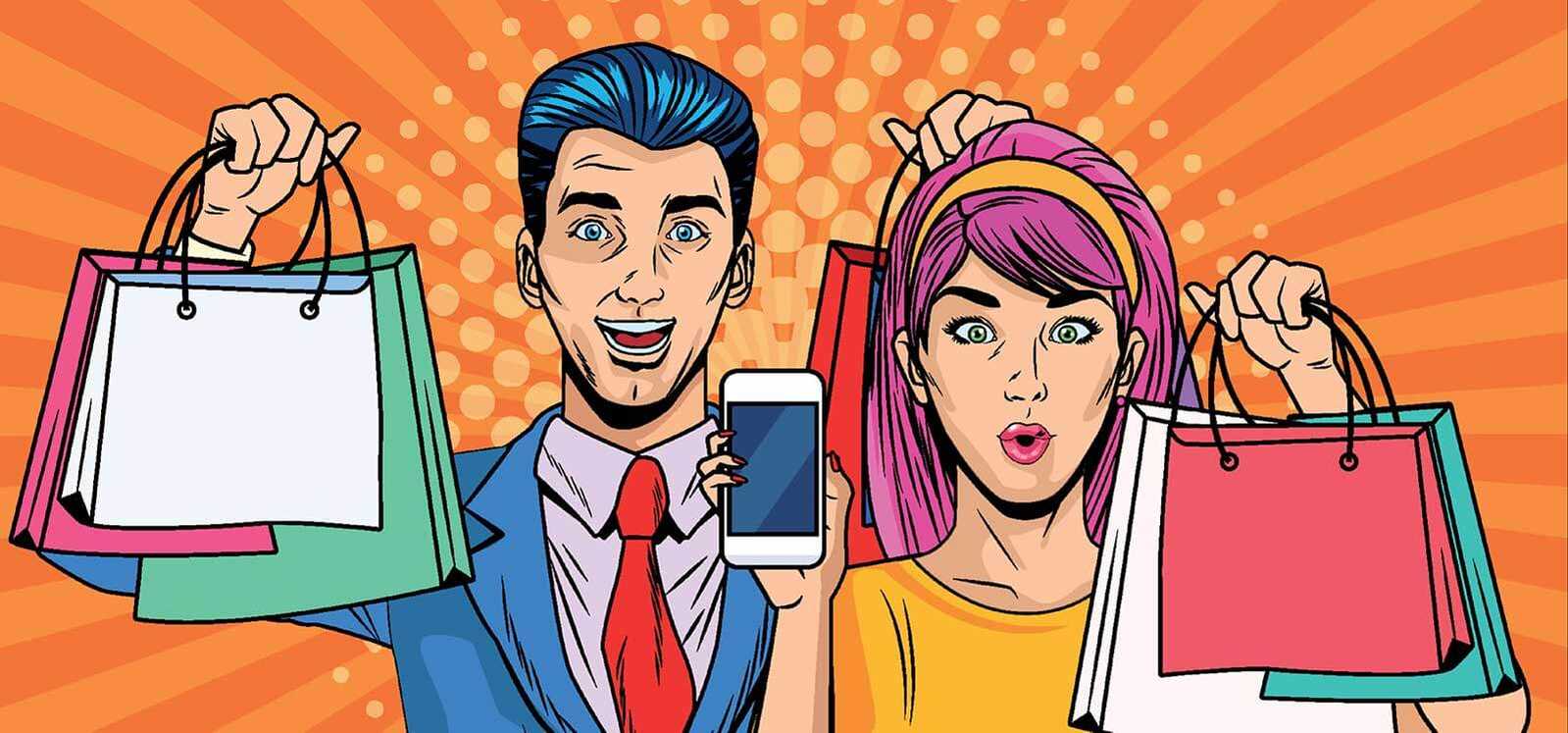 Want to share your products and services with the world, but don't know where to start? If you're a small bricks and mortar store, sales beyond your immediate neighbourhood might seem to be the territory of the big players. Ecommerce opens up national, even global markets, and is now affordable for businesses of any size.
If 2020 has taught us anything, it's that diversity is key for both business and their customers. Ecommerce software is delivering that diversity by providing more options for people to browse and buy.
Customers may want to browse and research online before shopping in-store, or use Click and Collect options to save on delivery costs. They might choose to browse in-store and shop online without the hassle of juggling packages. Or some may love the freedom of the 24-hour online shopping experience because it fits around their already busy lives.
According to Australia Post's Inside Australian Online Shopping 2019 eCommerce Industry Report, 7:00-10:00 pm is the most popular time to shop online. This isn't surprising if people are coming home from work to family duties and finally finding a bit of time for retail therapy at the end of the day.
Why you should consider an eCommerce site for your business
You've probably invested in a website for your business, but have not yet set up to be an eCommerce business. Perhaps you're unsure if it will suit your niche, or if it's something your customers would want.

The report from Australia Post also found more than 73% of Australian households shopped online in 2018, spending $28.6 billion. That trend is not slowing, with online sales tipped to grow to $35.2 billion by 2021.
But creating an eCommerce store to sell your products online comes with additional benefits.
With customers entering their contact details to buy, you can create targeted marketing lists to ramp up your digital marketing. This information can be used to engage with customers in a number of ways:
Provide relevant information such as upcoming sales
Extend exclusive offers
Promote loyalty rewards programs
Offer useful tips and advice around your products
Create additional value and engage with your customers in a far more meaningful way. There's no better way to keep your business front of mind, nurture leads and generate future sales.
Additionally, eCommerce allows you to expand your market base beyond your immediate location. ECommerce platforms and assorted shipping options make it easy for customers around the country - and the world - to purchase your products.
The key to successful eCommerce sales
Ecommerce websites make reaching customers in any part of the world easier than ever. The most successful online sites share several similarities:
User-friendly interfaces that make it easy for customers to find and purchase what they want.
Clear product images and descriptions so your customers know exactly what they're buying.
Pricing is clear with any additional transaction fees or currency conversions clearly outlined.
Secure payment portals and a variety of payment options.
Refund and return policies are easy to find and understand.
Confirmation of purchases and delivery times that are automatically sent through.


While this might seem a lot to consider, it's easy to build this functionality into your website using an eCommerce platform such as BigCommerce.
You're not an eCommerce wizard? We get it. You might excel at creating organic pet food, or high-end custom furniture, but setting up online stores isn't your thing.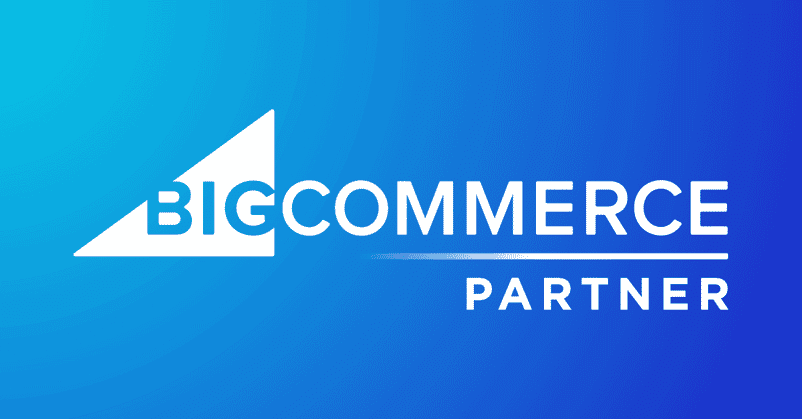 Refuel Creative is your BigCommerce partner
We've partnered with BigCommerce to take the pain out of setting up your online store.

We believe BigCommerce offers better value than similar eCommerce solutions on the market. They have loads more features out of the box, giving you greater flexibility without having to pay more for extra add-ons and subscriptions.
So how exactly does BigCommerce get your products online and available to a wider market?
Using BigCommerce for small business
If you're ready to launch your physical, service-based or digital products online, BigCommerce makes it easy.
They offer a range of eCommerce solutions and template sites which are easy to use and customise with your own branding. Responsive design ensures your online store will look great on any device, from desktops to mobile phones.
You can reach your customers where they shop through a variety of channels, including eCommerce markets such as eBay and Amazon; social media channels like Facebook, Pinterest and Instagram; or even in-store using a Point of Sale app.
BigCommerce shopping sites are available on a range of monthly payment plans giving you an affordable, scalable solution as your sales and business grow.
Standard BigCommerce features
For less than $1 a day, your BigCommerce Standard plan includes:
the ability to sell an unlimited number of products
single page checkout
real-time shipping quotes
unlimited bandwidth
unlimited file storage
unlimited staff accounts
gift cards, coupons and discount codes
product ratings and reviews
professional reporting tools
user-friendly interface
visibility in numerous online shopping feeds
numerous payment gateway options
24/7 live support
From as little as $2.63-$8.22 p/day your BigCommerce Plus and Pro plan features include:
an abandoned shopping cart saver tool
a 'persistent cart' (products are saved to your customer's cart across every device they use)
stored credit cards
product filtering
customer grouping/segmentation
These extras give you an excellent opportunity to reach out to customers with incentives tailored to their individual shopping and browsing habits.
For instance, the abandoned cart saver tool can be used to trigger a customisable email when someone has loaded items into their cart, but not followed through with a purchase. You might decide to provide a special deal to entice them to come back and finish the sale.

Merchants using this feature in BigCommerce have reported an average sales recovery rate of 15%, with some retailers recovering up to 50% of abandoned sales.
Flexible payment options
BigCommerce integrates with a wide array of popular payment methods to give your customers exceptional flexibility and choice. In addition to accepting payments via credit card, your choice of payment gateways include (but are not limited to):
PayPal
Stripe
AfterPay
Google Checkout
Apple Pay
Amazon Pay
Klarna
Quickbooks Payments
Square
Best of all, unlike some competitor platforms, BigCommerce doesn't charge any additional transaction fees - no matter what payment gateway you use. However, fees charged by the payment platform themselves will still apply (eg. credit card fees, PayPal fees, currency conversion fees, etc.).

Plans with an optimised single page checkout also support:
secure storage of customers credit card details
refund processing from the control panel
multiple currencies
auto-filling of customer details on future purchases
Your BigCommerce store includes an SSL security certificate to protect your customers' information. It encrypts information entered to protect the integrity of your website communication and is vital for SEO.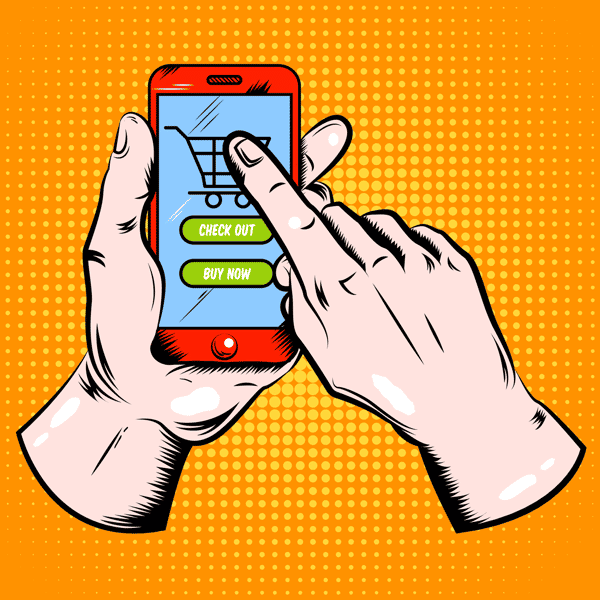 Easy inventory management
If you're selling physical products, inventory management is a must-have. BigCommerce's suite of inventory management tools makes stocktake a breeze.
Once your product pages are set up and inventory is added into the site, you can see at a glance your current stock levels. If you set low stock level minimums, you'll receive an alert when stock levels reach the minimum, allowing you to restock products before they run out.
You can communicate stock levels to customers to advise if levels are low, or have sold out. There's even the ability to advise when products are expected to back in stock. This may encourage immediate purchases for products in slow supply, or allow customers to add items to their wishlist for purchase once they are back in stock.
Intuitive CRM integration
BigCommerce integrates seamlessly with many popular customer relationship management (CRM) platforms such as Salesforce, Infusionsoft, HubSpot or MailChimp.
You can easily sync customer contacts, product information, purchasing history and more. This gives you all the information you need to implement powerful marketing strategies to boost leads and sales.
Use customer segmentation to create highly targeted and personalised marketing emails. For instance, you might decide to send a discount coupon to a customer on their birthday.
Create automated emails based on customer actions to boost engagement. This could be a welcome email for a new customer, advising them of what to expect next, or a special offer to a regular customer who hasn't purchased in a while.
Set recurring campaigns for annual events, such as Christmas, back-to-school, or to introduce next season's line.
With analytics to track and measure results, you'll know which marketing strategies are working, and which ones need a few tweaks.
SEO-friendly
Search engine optimisation (SEO) is what helps search engines like Google or Bing find your site and show it in their search results. When people are looking for products or solutions, search engines take clues from your site to see if it matches their queries.
SEO builds those clues into your site. They can be found in the way your site is built, the coding of your site, and the words on the pages - and behind the scenes!

BigCommerce sites ensure SEO is built into every level of their eCommerce sites. Each page of your site will have certain fields that require relevant information for SEO, which you will need to provide.
URL structure
keywords
metadata
product and category descriptions
This might seem a bit scary if you're a novice, but it needn't be. BigCommerce provides plenty of resources and help around creating SEO-friendly content.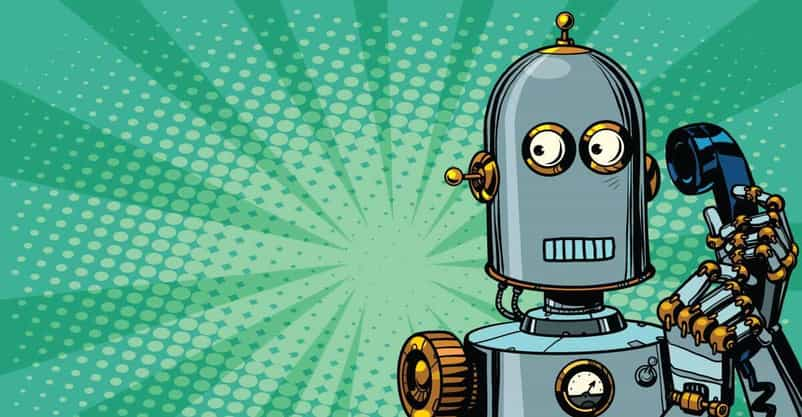 24/7 customer support
If you're ever unsure about how to set up or use a feature in BigCommerce, there's plenty of support available via:
email
phone
online chat
online knowledge base
online community
If you prefer more hands-on assistance, that's where the team at Refuel Creative can help. As BigCommerce partners, we can walk you through all the features and explore which options will be best for your business.
We can set up your new eCommerce site, provide training, or maintain the site for you if you prefer. We're already familiar with all the brilliant things our eCommerce partner has to offer, and have successfully delivered custom BigCommerce projects. We can also advise what online retail features will work best for your business.
Unlock your online potential. Get in touch today for a BigCommerce demo or free trial.
Want to know how BigCommerce stacks up against the other big players in the market - WooCommerce and Shopify? Download our free ebook, Choosing the Right Ecommerce Platform for Your Business, for a breakdown and analysis of each.