7 questions to help choose the right eCommerce platform
Ryan Jones
14 April 2020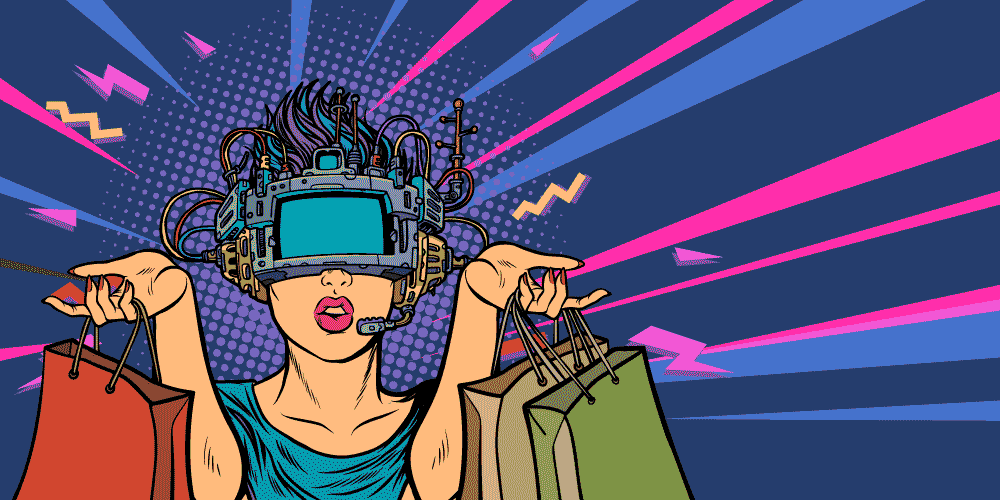 So you're starting an ecommerce business - congratulations! You have an idea, a product or a service - now you need an ecommerce site to help you reach your customers and sell products online. With so many platforms on the market for selling online, how do you choose the best ecommerce platform for your business?
There are ecommerce store options to suit every business, from the side-hustler to large corporations. Do you need a WooCommerce store? Who wins in BigCommerce vs Shopify?
In our experience, when choosing a platform for your ecommerce business, the most important things to consider are not always top of mind. You might have a vision for how your new website might look, but you want to make sure it's easy to manage your online business.
When looking for the right fit for your business, ask yourself some of these questions.
Q1: What kind of features do I need for my ecommerce website?
Beyond online sales, it's important to consider other needs that your website will fulfil to help you run a successful online business.
If you have wholesale pricing, you may wish to set up specific price lists or wholesale only sections for clients.
If you are a service business, it might be important that you have a client login or helpdesk features to assist customers.
Are you selling digital products or physical products? Or services?
You'll likely want functionality like gift cards, but how do you want these to work?
Which payment processor options do you want to offer? Are you happy to run Shopify Payments, and pay Shopify a transaction fee, or do you want to connect to your current bank? Which options do you need beyond a simple credit card?
Consider your current marketing activity, or think of new ways you might be able to reach your customer base. Are you looking to incorporate email marketing, or do you already have this set up? Perhaps you think it's valuable to include a web chat on your site to assist customers?
Everyone needs a platform that helps them rank with search engines these days. So what is the platform going to do to help you rank high in the search results for popular search engines like Google or Bing?
These features can be specific to certain platforms, or an extra cost on others. So try and think of everything you need before starting to shop around.
Q2: What am I using now that can integrate or replace any apps I'm currently running?
It's important to start with a technology audit. Look at the tools you are using on your current website. Research whether you can integrate or replace the technology you're currently using. Is it included with your ecommerce platform, or is it an extra plugin or cost?
It may be more cost-effective to keep what you have in the short term and look to transition further down the line. It will all depend on what your business goals and objectives are.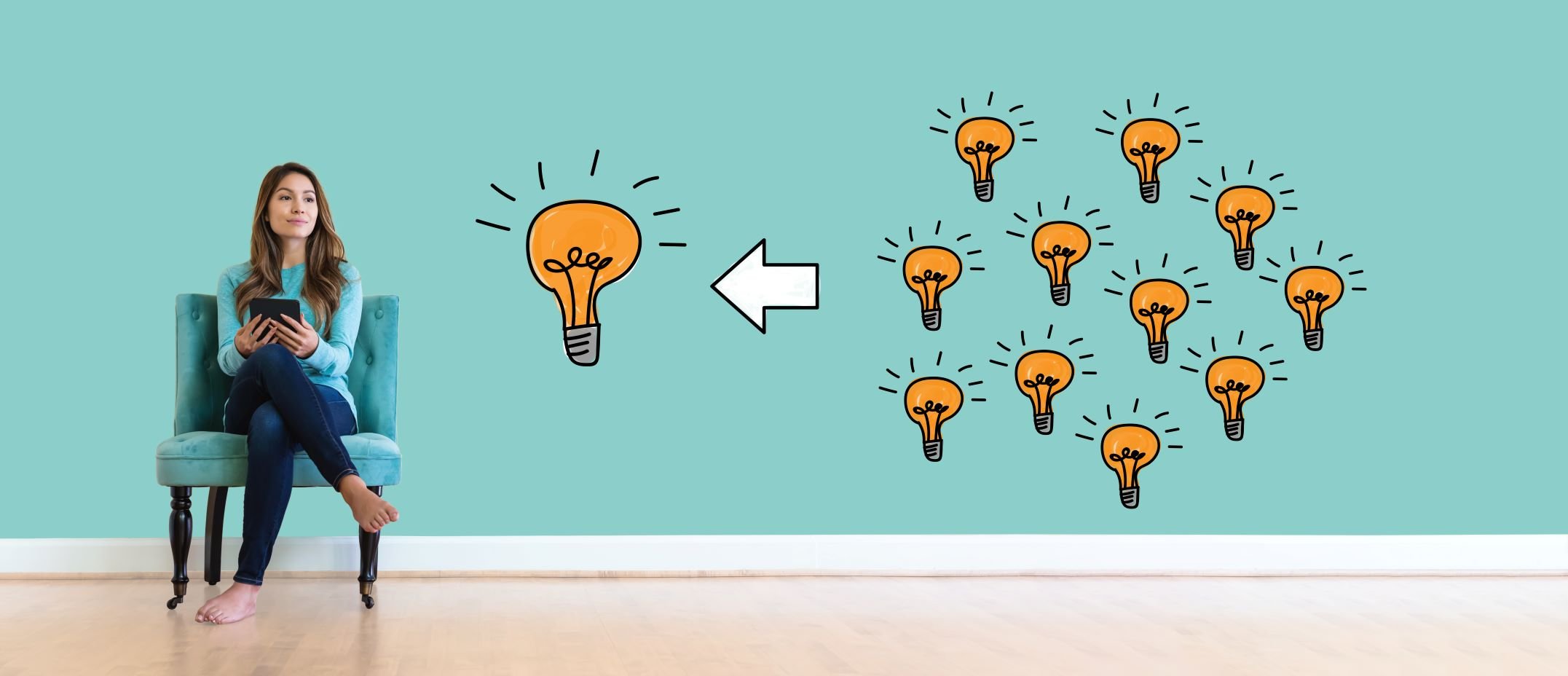 If you are stuck on the best way forward for your business, you're in luck! We are the tech experts! Book in a call with us to have a chat about what might work best for you.
Q3: What kind of support do they offer?
If you're building an ecommerce store, you might need some help from time to time. You may need an account manager or a technical support person who will be able to provide information and advice as you go. Often this support has tiered pricing.
If you're looking for free help, check any training materials or developer resources available on their website. The bigger the platform, the more likely they will have online communities you can learn from too.
Another thing to note is your time zone - if you need help from another human, will they be able to respond during your business hours? Some platforms will have representatives worldwide, available in different time zones to assist.
BigCommerce has Australian-based support who can help in our time zone, including phone support. Shopify has decent round-the-clock chat support. While WooCommerce is mostly ticket based, and can be dependent on your plugin developers.
Q4: How customisable is the platform?
Depending on the kind of business you run, you may need a more bespoke approach for custom software development.
Features or elements you might think are 'easy' to change or add might need a developer. If this happens, do you have the resources to do this yourself, or will you need to outsource to a developer? This may end up blowing out your costs. It's essential to research any 'extras' or 'special additions' you might need before committing.
This is an essential area to consider up front, as we discussed in Q1. Think about the features you need early so you can pick the platform that most fits your needs.
Common examples for businesses of all sizes are things like:
website builders for product pages,
custom shopping carts,
built in marketing tools.
For functionality not included, there are BigCommerce and Shopify apps, or WooCommerce plugins. But remember most of these have a cost, so you'll need to budget for this.
Small businesses often need to consider themes too. Shopify and BigCommerce themes are available through their platform. WooCommerce runs almost any WordPress theme, but they'll need to be compatible with WooCommerce.
You can discuss the functionality you need with the platform representatives before you sign any contracts. If you think you might need a more unique approach, don't forget that you can contact us at any time to discuss your website and business needs.
Q5: How well-supported is the software?
This is one aspect of research you'll wish you looked into if something goes wrong with your online store, due to a hacking attempt or outdated software.
When selecting your online business platform, make sure the solution you choose is up-to-date and secure. Security flaws are always being discovered, researched and patched by developers. A good online store platform will regularly update their software to ensure the most up-to-date security.
This minimises any downtime for your website and keeps your site's data safe from hackers. Staying updated also means bugs are fixed quickly and your site continues to be compatible with browsers and mobiles.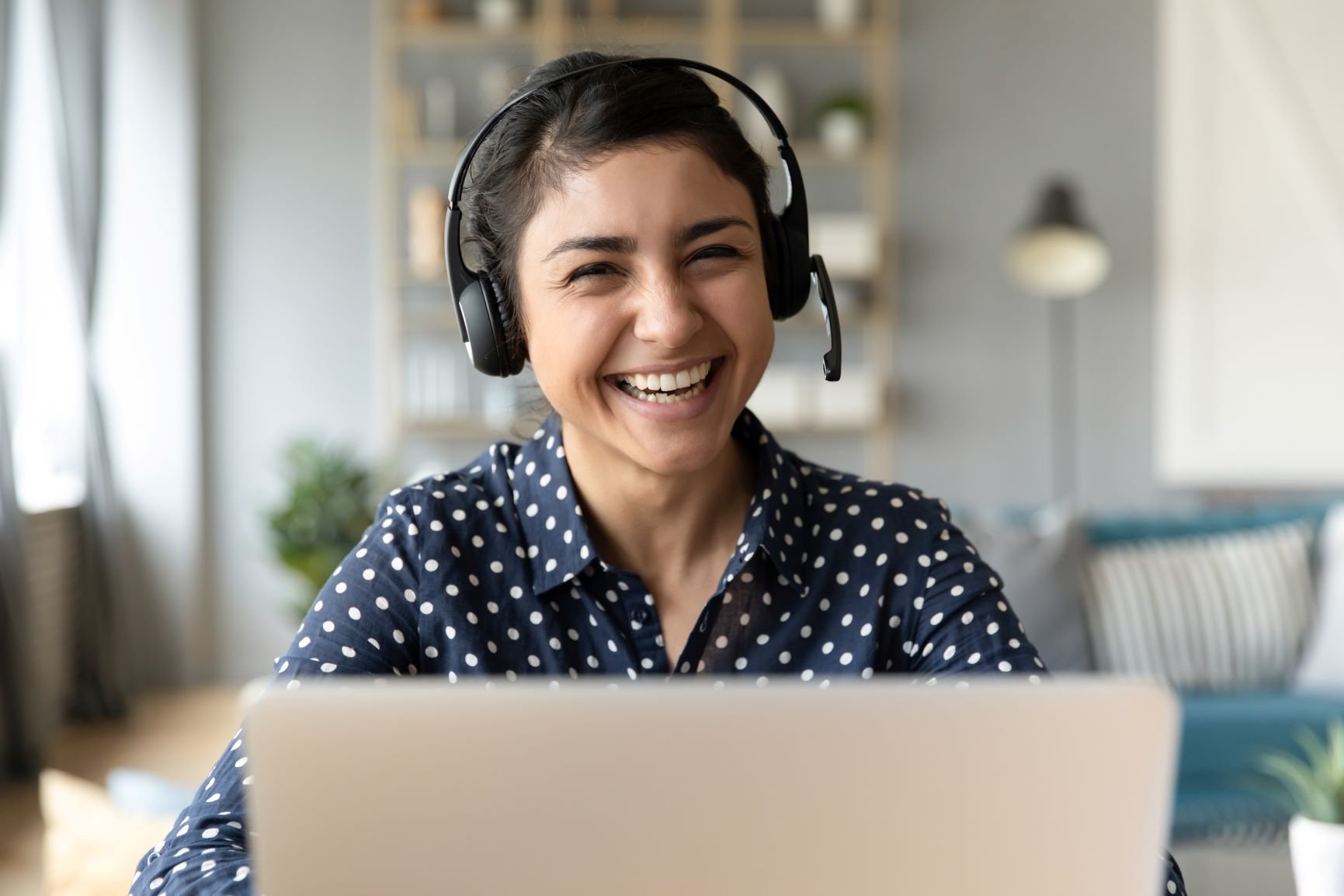 Q6: How easy is it for me to get set up?
We think that a website setup should be easy to get up and going, but experience tells us this isn't always the case!
Often you can sign up for a free trial to see whether that platform will suit your needs. A good sign of whether a platform is user-friendly and quick to set up (in most cases) is the kinds of templates available.
Have a look through template examples to get an idea of what a finished site might look like. Consider how many extra features you might need and how much content you already have or will need to produce.
Do you still think that sounds like a lot of work? Let us handle the website set up for you!
Q7: What about web hosting?
There are many ins and outs of online business, and even just getting started can feel overwhelming. If you're new to the online world and haven't yet set up a website, you'll soon learn the importance of hosting!
We can hear you asking: what exactly is website hosting, and why is it important? Hosting is basically renting space on the internet to store data, under the name of your business or website - your domain name.
Website hosting typically can be billed in monthly or yearly instalments. Most hosting providers include server storage space as part of their plans.
There are many different options out there for web hosting. Some platforms offer this as an add-on or feature to eCommerce subscription plans.
If you don't want to worry about hosting, a Software as a Service (SaaS) option like Shopify or BigCommerce is a great choice. Hosting is part of your monthly fee.
If you want to host your site on your existing WordPress website, WooCommerce is a solid option. Just don't forget to plan for a hosting upgrade. If you run a WooCommerce site on the cheapest hosting you can find, it won't have enough power to load the site fast enough for your customer expectations.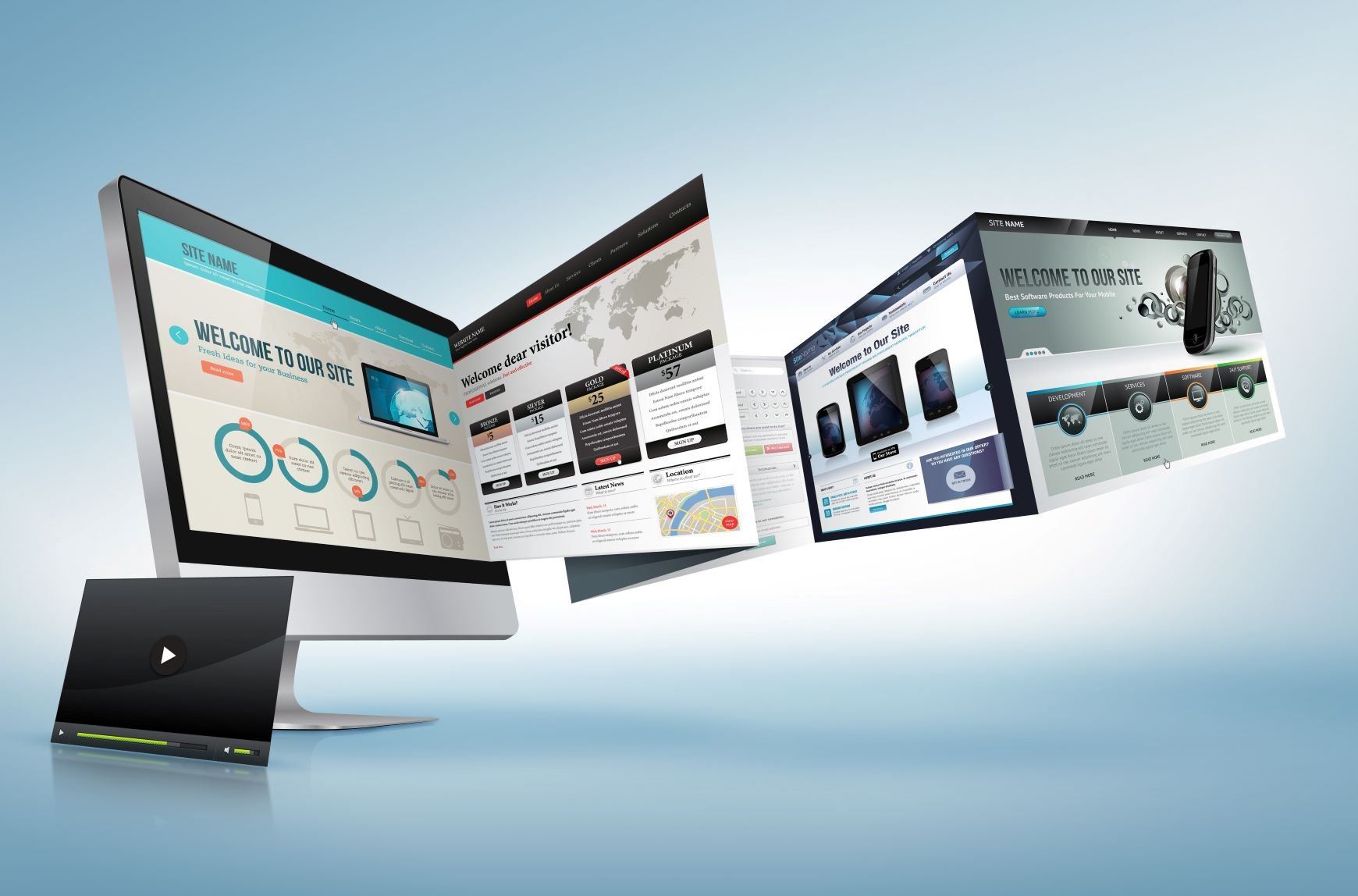 So I've considered the above questions, now what?
Congratulations! You are on your way to making an informed decision when choosing your ecommerce platform.
Our favourite ecommerce tools are Shopify, WooCommerce and BigCommerce. As three of the most popular ecommerce solutions available on the market, they are great platforms to run your store. But how do you choose between them?
Stay tuned for Part 2 of the eCommerce Showdown: We compare Shopify, BigCommerce and WooCommerce!
Need some help with your ecommerce website?
The Refuel team are your impartial ecommerce experts. We're Shopify and BigCommerce Partners, with extensive experience in WooCommerce. We can guide you on the best platform for your needs.
Work with us to build your online business. Or expertise extends beyond picking a platform, with our team able to help you develop a site that lets you start and grow your business.
Get a free consultation with our team today to plan out your ecommerce solution.