Account Based Marketing: Quality Over Quantity
Sam Hutchinson
06 December 2021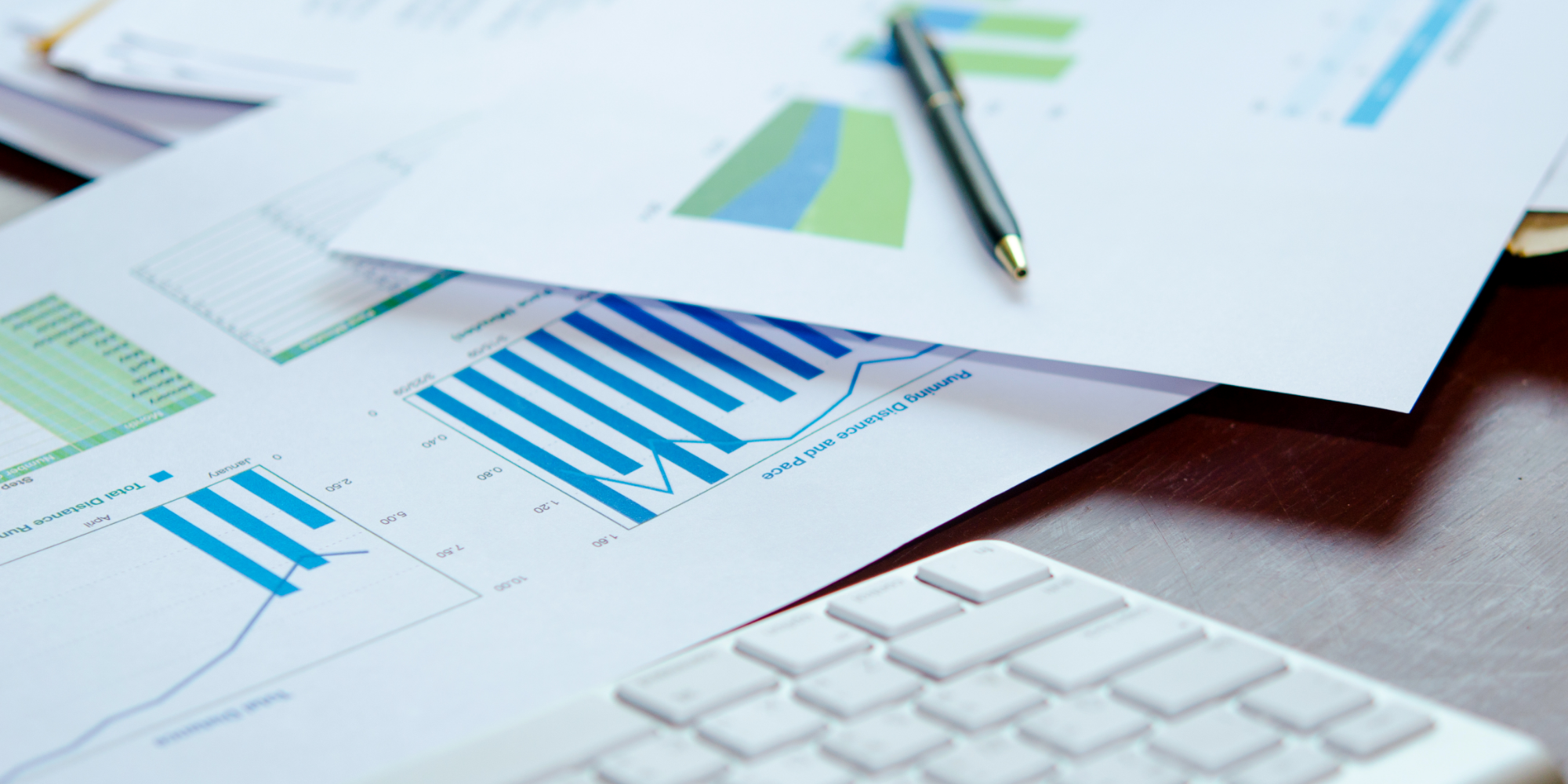 It wouldn't be an exaggeration to say that Account Based Marketing (ABM) has been a marketing buzzword for the past few years. However, if used correctly in appropriate businesses, ABM can help businesses grow to unprecedented levels.

Account based marketing helps you market to clients that you want to work with. This could either be your most suitable or highest value prospects.

In Australia, this is a relatively unused B2B marketing strategy and a clear move away from the world of traditional personas to a more targeted client approach.

In other words, ABM is a combination of sales and marketing that focuses on developing a targeted growth strategy to create personalised and unique experiences for a specific set of high-value accounts.

You can close the gap between sales and marketing with ABM, ensuring that your inbound flywheel continues to spin at record speed as clients are attracted, engaged and delighted.

In this blog, we'll focus on helping you understand account based marketing so you have the basics to get you started.
Why Should You Use ABM?
An account based marketing strategy can open a range of new doors for your business. With a considered, data-driven ABM strategy, you can:
Align sales and marketing teams
Maximise and target high value accounts
Improve customer experience
Measure your ROI
Streamline the sales cycle
Expand your business

An account based marketing strategy will offer those you want to work with a more personalised approach to marketing. It's not necessarily about completely changing your strategy. Instead, it's about deploying a personalised approach to marketing that maximises ROI and helps improve customer relations and focus on key accounts. This approach also makes it easier to maintain high value accounts and retain customers with the highest revenue potential.

A switch to an ABM strategy will require you to change your own understanding or perspective of success. You will have to change from a focus on quarterly sales and ROI per campaign to a longer term goal. While this shift in strategy is challenging and can take time, the rewards speak for themselves.

This focus on bigger, high value accounts generates a higher return on investment than traditional strategies and marketing efforts in the long run.

Attracting and closing new customers generally costs more than keeping customers. As a result, fostering and creating long lasting, positive relationships will significantly impact your business' bottom line.

In addition to being more cost effective, loyal customers are also fantastic ambassadors for your brand. Loyal customers share their positive experiences of your business with their networks, generating a mutually beneficial relationship.

The ability to fully personalise their content will also increase engagement with the account because they will only receive content and information that is relevant to them and their business.

This allows for an increase in ROI as more calls to action are successful and followed up on. As a result, account based marketing is strategic, tactical, and data-driven.

By having a dedicated team from sales and marketing, you can fully focus on attracting, engaging and delighting individual clients. The messaging will be consistent and a new level of trust will be built because the client will truly know exactly who the communication is coming from. It can take months or even years to build these bonds, which is why ABM is not the best fit for every business model, but the outcome is definitely worthwhile.


ABM and Inbound Marketing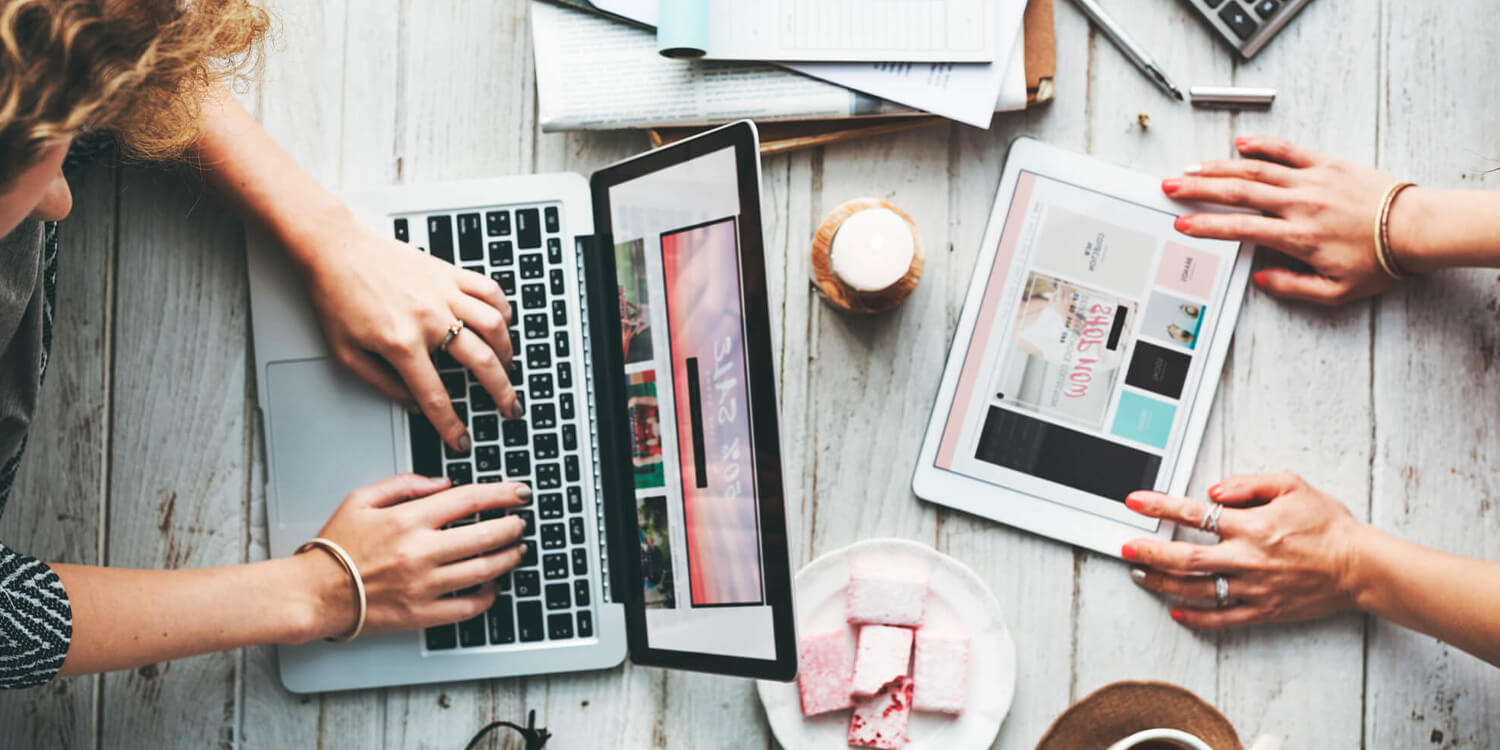 With the account based marketing basics set, now is the time to move on to show how ABM and the inbound marketing method are entwined.
Here are a few more reasons to implement both account based marketing campaigns and inbound marketing:
Inbound marketing helps you attract target accounts and ABM then accelerates the flywheel so you can win and delight those target accounts with a remarkable customer experience (and as a result, you'll grow faster).
Inbound marketing lays the foundation for a strong ABM strategy — ABM builds off of inbound by allowing for targeted and efficient resource allocation of high-value accounts.
With this combined approach, you attract a broader group of prospects than you would while using just one method and catch any opportunities the other strategy may have missed.
Your content has a two-for-one value — you can create and use content that serves both an ABM and inbound strategy (e.g. create a personalized case study for a target account that you also share on your website).
Software ABM tools, like HubSpot's account-based marketing software, are available and make it easy to implement ABM and inbound strategies in a complementary way.
In other words, using the power of ABM with the strategy of Inbound, and the tools of HubSpot can give your business that rocket fuel it needs to truly take off.
Grow with Account Based Marketing
Working with an account based marketing agency can take the strain off your marketing department and truly see your business take off.
At Refuel Creative, we use data-driven marketing in collaboration with leading ABM software such as HubSpot and Drift. We can help you launch your ABM campaigns, reduce friction in your sales process and streamline sales and marketing. This sets you up for long term success.
TL;DR
Account Based Marketing allows businesses to focus on targeting clients with the best fit and highest value. This is a data-driven approach that can help your business' bottom line by focussing on increasing customer loyalty and positive customer relationships.
While ABM isn't suitable for every business, if deployed correctly, account based marketing can boost your business' bottom line and set your business growing at record pace.