Simple not-for-profit Google Ads with Google Ads Express
Connor Jacobssen
22 April 2020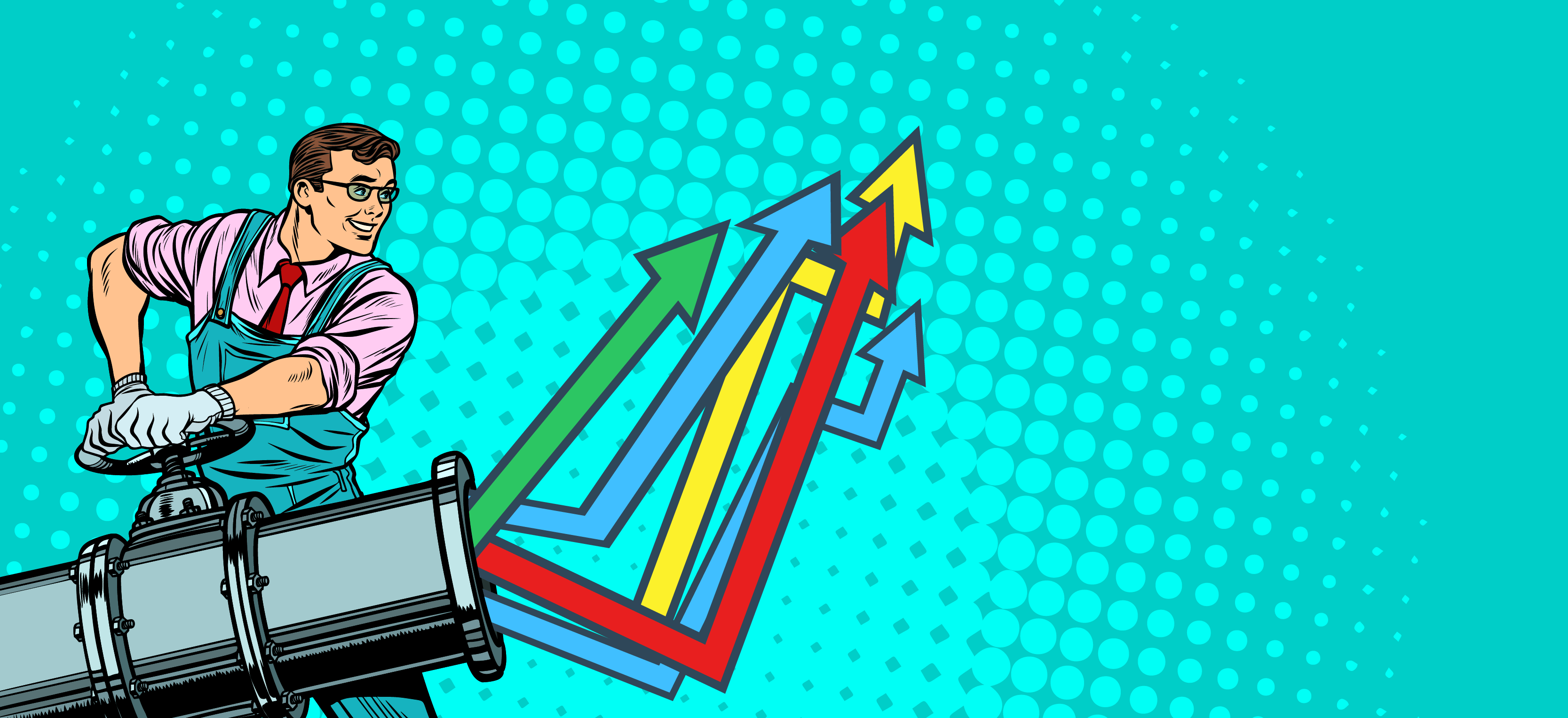 As a not-for-profit organisation, you understand the pain of competing with other big players in your market. Battling against bigger budgets and organisations is hard. Google AdWords Express can make this easier. Given $10,000 per month through Google's grant program, it is possible to battle these bigger budgets.
But I can't afford Google Ads!
Google Ads and Google AdWords Express are both part of the Google for Nonprofits program. Google offers NFPs a whopping US$10,000 per month free Google Ad Grant to spend on Google Search Ads.
It's definitely a great incentive to all NFPs to attempt to bolster their marketing efforts without blowing their budget. Imagine what you could do with an extra $10,000 in your monthly marketing budget! You can even run a Google Ads and Google AdWords Express account from the same Google Ad Grants account.
What is Google Ads Express?
Google Ads Express is really just a simplified version of Google Ads. Its ads appear in the same place as standard Google Ads online and even look the same. The only thing different is a heavy focus on smart campaigns, resulting in a few limitations.
What are the limitations in Google Ads Express?
In Google Ads Express, unlike standard Google Ads, all you have to do is set a budget, select a product or service and create an ad for your purpose.
Sounds simple right? And it is.
The only thing you might consider a slight downfall of this version of Google Ads is its lack of functionality. Google Ads Express is more like a LITE version of a software package and acts accordingly.
But this way is better for those new to Google Adwords right?
Yes, exactly. If you are new to digital marketing and the concepts of PPC ads, then Google Ads Express is quite appealing.
Managing keywords, budgets and cost per click ad campaigns isn't everyone's forte. So this is where Google Ads Express can work for you and your business. Especially for many NFPs who can lack the in house skills to manage Google Ads.
But I've heard that Google Ads Express automates everything
What you've heard is true. So you may be thinking is Google Ads Express really for me? This is a fair question and it's worth answering.
Google Ads Express, unlike standard Google Ads, will automate a lot of its functions. So, there really is no need to have an extensive working knowledge of digital marketing to operate the program. However, many other functionalities that come with Google Ads are not available. Therefore, if you are more of an expert digital marketer, standard Google Adwords is more for you.
So is Google AdWords Express right for my organisation?
Now that you've found out a little bit more about Google Ads Express and what it can do for you, it's worth finding out if it's right for you.
If you are wanting more functionality for your Google Ad campaigns, you are probably best using Google Ads. However, for those with less experience in digital marketing, Google Ads Express would be the better option. This is because there are more complexities associated with operating Google Ads.
Google Ads Express, however, is more of an introductory online tool for advertising with Google. It's perfect for those who don't have a full understanding of Google Ads but still want to make use of advertising with Google.
For this reason, Google Ads Express is probably your best bet if you are planning a Google Ads campaign.