What's new in the Google Ads zoo
Ryan Jones
06 September 2018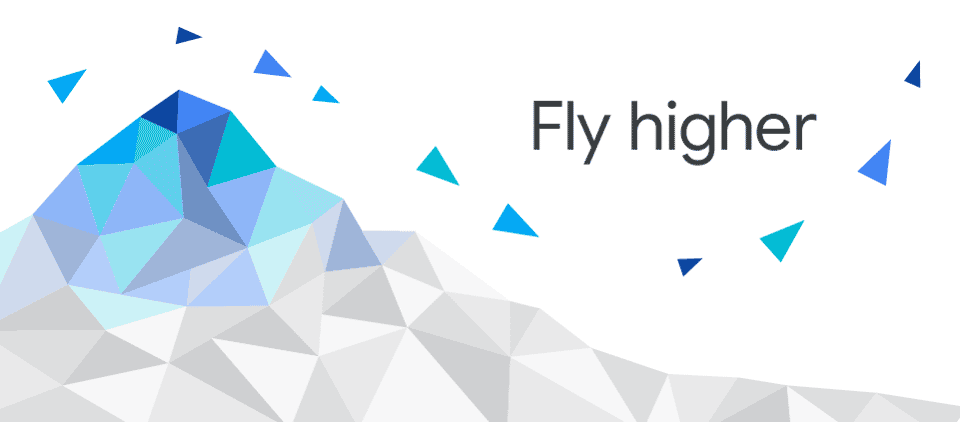 As a badged Google Partner, Refuel Creative were invited to the Google Partners Summit 2018 in Sydney. Partners Summit is an annual event that brings together leading digital agencies, so we can stay up to date with product information, hear from top industry experts and have the unique opportunity to network with both our peers and Googlers.
This is an event the Refuel team look forward to every year because it allows for professional business development and the opportunity to apply the insights and key learnings to our customers' accounts.
Held at the incredible Carriageworks event space in Sydney, it was a great day full of learning, networking and fun. Read on for the key takeaways from the Summit and to find out what's new in the Google zoo.
Machine learning & artificial intelligence
In our evolving digital landscape, Google believes we need to be teaching machines, training the computer's algorithms to find the right patterns in data and predict better results via machine learning. These days it's not only about Artificial Intelligence, whereby computer systems are developed to perform human tasks, machine learning is key. It will transform technology and the tools we use. If you're a Gmail user you may have noticed the smart reply function allowing your inbox to respond to emails on your behalf. Machine learning, in this example, automatically suggests three different responses based on it's leanings of your communications. Google's mission is to make machine learning smarter, faster and better to effectively help advertisers and businesses achieve higher conversion values.
It's not only Google who hold the power to train the machines... think about it... if you've got a smartphone you've trained a computer. You don't have to type "smoke me a kipper I'll be back for breakfast" too many times before your phone picks it up.
Simpler experiences & better results
With the launch of new ad formats, campaign types, and changes to campaign management, Google is looking to provide simpler experiences that efficiently reach your ideal customer and achieve better results. What we're most excited about implementing for our clients are responsive search ads (RSAs) and Smart Shopping campaigns.
Responsive search ads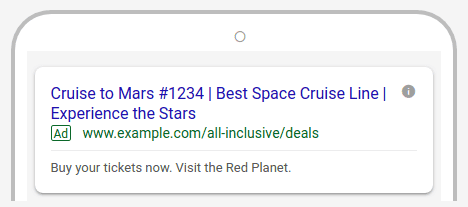 Responsive search ads let us create an ad that adapts to show more text – and more relevant messages – to your customers. Over time, Google will automatically test different combinations and learn which combinations perform best. By adapting the ad's content to more closely match potential customers' search terms, given the time to learn, responsive search ads may improve your campaign's performance.
Smart Shopping campaigns
Smart Shopping campaigns simplify campaign management, maximise conversion value and expand your ad's reach. They are a combination of standard image-based Shopping and display remarketing campaigns that use Google's automated bidding strategy and ad placement to promote your products and business across networks. Machine learning is utilised throughout to test different combinations of the image and text to then show the most relevant ads across the millions of Google network websites, apps, YouTube and Gmail.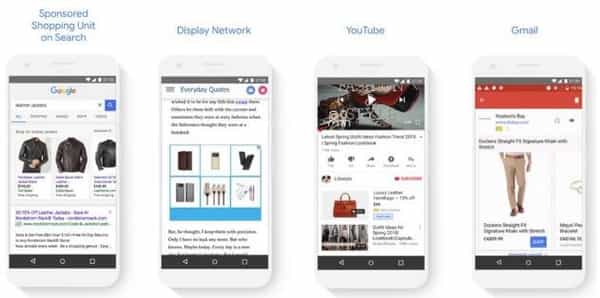 By having machine learning at the helm we are able to simplify the ad optimisation process and serve the best messages to your customers depending on their search term, device, past search history and other targeted signals. Contact to us today if you want to find out how we can integrate these exciting ads and campaign types into your account.
Delivering growth solutions
The pace of change has never been faster and Google want us to stop chasing intent and start predicting it. As part of digital best practice, the push is to stop targeting what people are searching for and take the initiative to leverage data to predict who is visiting your site and why. For example if a user is searching for "home removalists" now we should utilise machine learning to anticipate what they will search for next once they have moved, like "new kitchen design" or "local house painter". Machine learning and automation can be used to tap into predictive signals so advertisers can stop chasing intent and deliver growth solutions by anticipating it.
We may be the marketing and tech experts but you know your business and target consumer best. In order to deliver growth solutions for our customers we cannot work in silos and encourage input and collaboration to get the greatest understanding to then deliver what you need for success.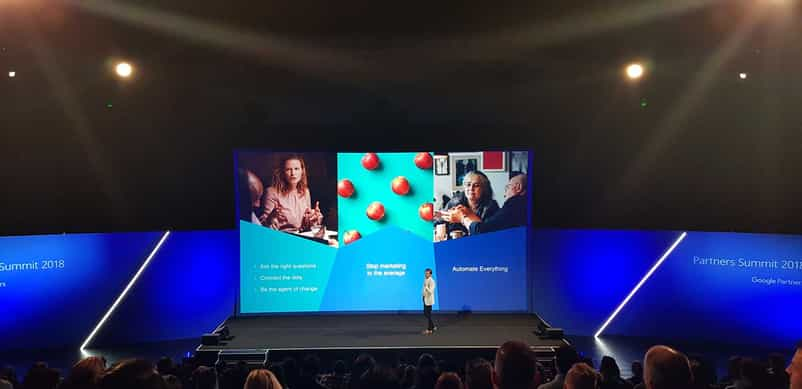 As advertisers we need to meet consumer needs seamlessly, with Google's machine learning and simplified management tools together we can achieve better results and deliver the right growth solutions for you and your business.
Our expert team are Google Ads certified and as a Google Partner we bring all the great the benefits of the Partner program to transform your advertising and help your business grow. Contact us today to discuss how!