How to use Google for local businesses to find more clients
Ryan Jones
18 September 2019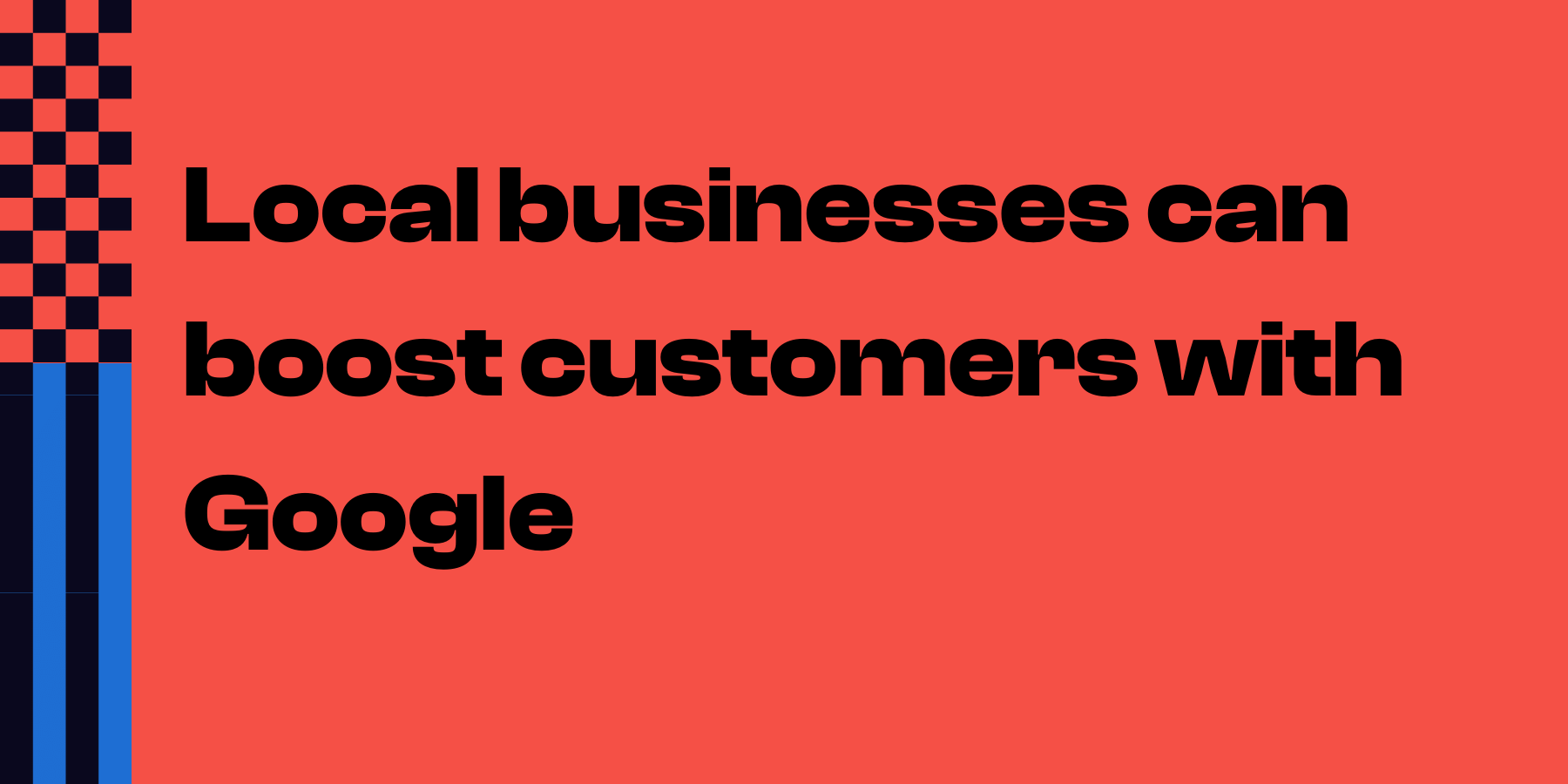 When was the last time you didn't use Google Maps to find your way to a location you hadn't been before? We're all guilty of typing in a business name or searching for 'nearest coffee shop,' and using Google Maps to help get us there.
You must be wondering how to place my business on Google Maps?

Businesses that appear in these searches have a Google My Business account which has been strategically set up to bring potential customers to them. This platform helps millions of customers all around the world access local businesses.

By getting yourself ranked first in Google's search results, you increase the chances that a customer will choose your business over other lower-ranked competitors.

If you're looking to attract more people to your store, you need to add your business to Google Maps. Learn how to use Google for local businesses, and create a Google business listing. There are a range of great benefits for you to enjoy.
Google My Business
If you're not already on Google, a great way to get started is by setting up a Google My Business account. This is an easy way to get your profile up and running in a matter of minutes.

These Google Places for Business allow you to set up a free profile that is searchable through the Google search engine and Google Maps.
Hours of operation
Phone number
Business Address
Photos
Customer reviews
Other relevant information
Make sure you add your website to Google My Business! People will want to find out more about you and possibly buy online.

You'll also find information like how customers found your business will help improve your site.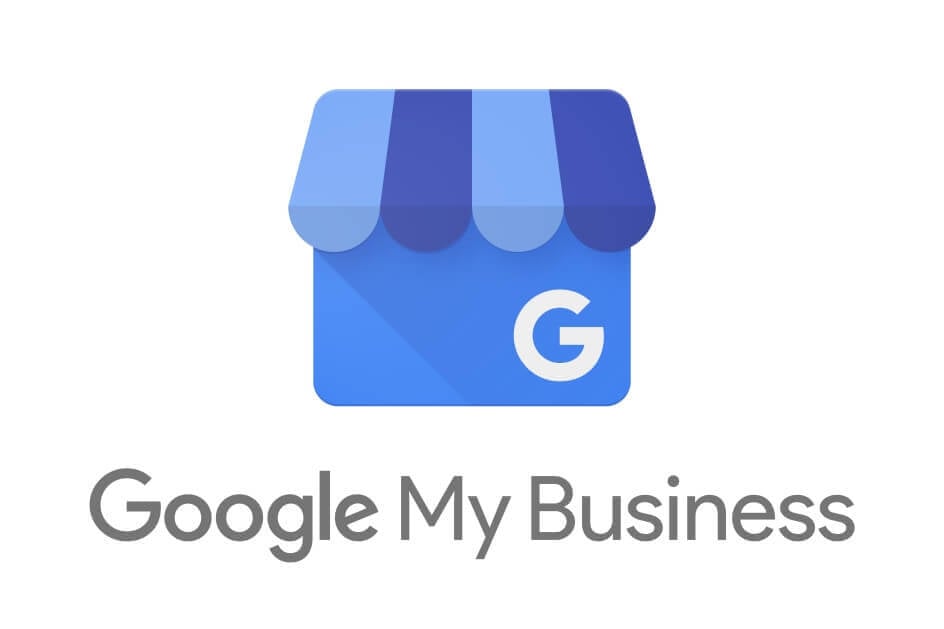 How to list my business on Google Maps
As you begin to set up your business profile on Google My Business, you will find that Google already has some basic information about your business. If someone has already created a listing for your business, you will need to claim your business.

Claiming is much easier than it sounds and gives you many benefits as a business owner. Once you've claimed your business, you'll have access to your business's online profile, which you can update and optimise to attract more customers.

Thanks to updates in Google's processes, you may be able to claim your business through a simple phone call. Google can call the phone number on the current Google My Business listing and approve your claim instantly. It really is as simple as that to make your business available on the world's largest search engine.

In some cases, you may need to use Google's old process, where they mail you a postcard with a verification code. If this happens to you, be patient. Sometimes the first postcard can be lost in the mail, so allow 2-3 weeks for it to be delivered, and if it hasn't arrived, request a new one be sent.
Updating Business Details
Once you've created or verified your business profile, it's time to update your business details. You can add all the relevant information your customers need; you can even add a short description of your business in the review section. Relevant information can vary but usually includes the same general key points.

Of course, you'll want to include accurate information, so it's important to update your details as often as possible if your business changes.

This includes:
Inaccurate opening hours or addresses can cause your customers' unwanted confusion and frustration.
Pay special attention to holiday hours, and keep them up to date.
Respond immediately to customer feedback
Continue to update your menu or terms of service
Maintain special offers to attract new customers and keep your loyal customers coming back.
If you install the Google My Business app on your phone, you will get notifications to remind you to update your opening hours for public holidays. You will also be notified when you receive reviews. This helps you to stay on top of your profile management.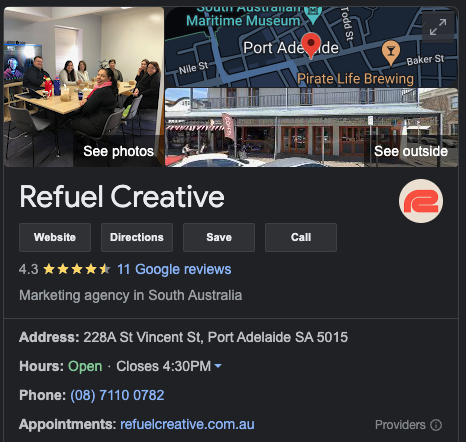 Keeping Google My Business Up to Date
Whilst keeping your business details updated is important, you also need to be posting regularly. Like Facebook, Instagram and other social media platforms, you can post updates and special offers to your Google My Business profile. For example, a restaurant owner might upload a photo of their menu along with photos of the dishes. Visual aids are a great way to entice customers.

Current posts and offers on your Google My Business profile help visitors see that you're open for business. They can be reassured by regular updates, which appear on the right-hand side of Google searches, in the 'knowledge panel'.

You can do this on the Google My Business website. The Google My Business Dashboard will help you with responding to reviews, setting up multiple locations, and posting content.

If you're on the go, the Google My Business app allows you to publish new posts, photos, videos, and offers from your mobile phone. Some social media management tools will allow you to schedule these updates at the same time as your other social media posts.
Google My Business For Larger Organisations
Does your organisation have more than one office? You can have more than one location on Google Maps.

You can import your offices or stores to Google My Business via a spreadsheet, adding all sites at once. You will still need to verify each office, but Google has a simplified process for larger businesses. You are able to take photos of each shopfront to streamline the process.

A central contact within the organisation, such as the marketing or IT department, can then manage all your locations. Access can be provided to someone in each office for posts and local updates.
Managing Your Business Profile
All this profile management takes time. Many small business owners need the traffic provided by local search results, but can't commit valuable time to update their Google My Business page. That's where Refuel comes in. Our driven team is capable of assisting you with a wide range of sales, marketing and web design services.

While you, as a business owner, need to claim your business or create your business location with Google My Business, Refuel can take over from there. We'll keep your profile up to date and use the latest SEO and content marketing strategies to draw in a local crowd. You need a winning website and accurate Google details to bring in your customers. This is true whether you're the only business in town or facing strong competition.
Go Mobile
Thankfully, all your business details and completed profile will also appear on mobile devices for users of Google and Google Maps. At Refuel, we can ensure your data is optimised for mobile experiences.

Due to the overwhelming amount of mobile viewers on many websites, it's essential to create a profile that is convenient to view on both desktop and mobile devices.

You should also take the opportunity to make sure your website is mobile-friendly too. Linking to a desktop-only website from a Google My Business listing doesn't provide mobile viewers with a great experience. You are more likely to lose these potential customers.
Local SEO
Just because your business is local doesn't mean you can skip SEO strategies. In fact, Search Engine Optimisation (SEO), is a crucial step in any online page or listing.

There are tools available to help you create dynamic listings that are easy to search, and to draw in more traffic. Here at Refuel, we create unique websites and listings that are tailored to your specific audience, be it local, national or international.

As your business increases in online popularity, Google's algorithm will increase the prominence of your business on Google maps.

Some businesses resort to paid advertisements in place of SEO. While a paid advertisement may give you short-term success, a long-term business marketing strategy must include a strong SEO foundation so you continue to get traffic even after you stop paying for it.
Manage It All With Refuel
A strong Google business profile can mean the difference between a customer finding you or not finding you. Many customers in your area are looking to Google to help them find a local, highly rated service.

Whether you're selling produce or working as a plumber, your business could benefit from professional management.

Contact us today to learn how Refuel can create growth, both in the short term and long term. Our SEO experts can craft content that can add credibility to your business, both for your customers and search engine ranking. With a few tips and some patience, you'll enjoy a prominent, professional profile for your business.