Refuel Creative Becomes A Gold-Tier HubSpot Agency Partner
Ryan Jones
19 August 2019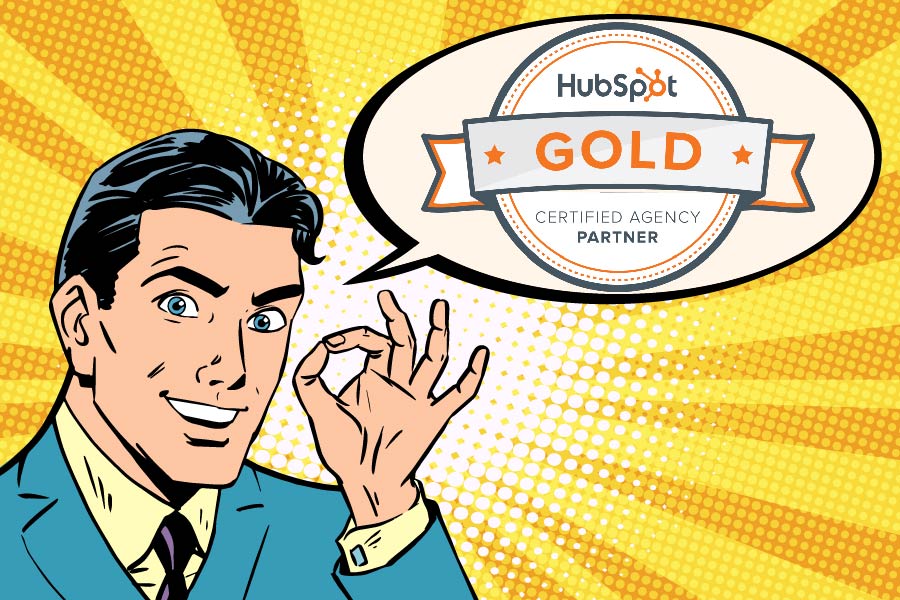 Adelaide, South Australia: Today, Refuel Creative announced that it has achieved Gold Tier status as a HubSpot Certified Agency Partner. HubSpot, leading growth platform, works hand-in-hand with agency partners to grow their businesses through inbound software, services and support.
Of the announcement, HubSpot Channel Account Manager Nick Dzienny said, "It's no surprise to me that Refuel has reached Gold Status so quickly. They're extremely strategic and process-driven, have a great supporting team and deliver all their work with a customer-first mindset. They're a great ambassador for us here at HubSpot, and I'm excited to continue to watch them grow!"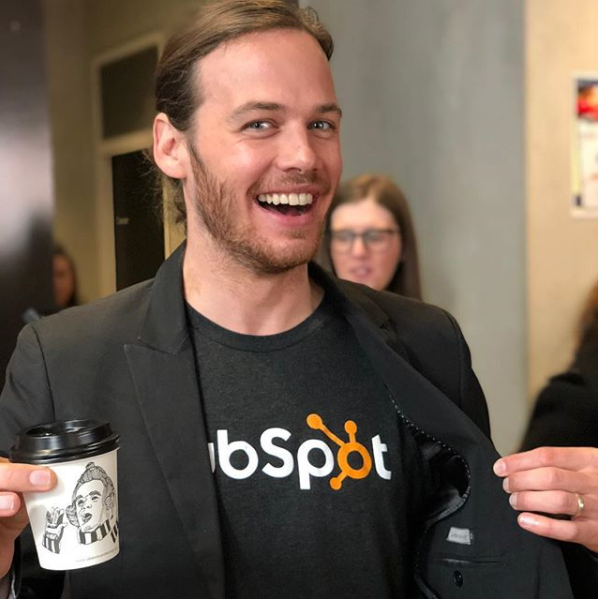 Over the past year, Refuel Creative has grown its business by incorporating HubSpot marketing and sales software into the mix. Refuel always offered inbound marketing strategies like Search Engine Optimisation and content creation. Partnering with HubSpot has allowed the Refuel team to formalise and better structure inbound marketing. Refuel can now more efficiently use inbound strategies to attract, engage, and delight customers.
Refuel Creative Founder & CEO Ryan Jones said, "Joining the HubSpot Agency Partner Program has been transformational for our marketing agency. The team at HubSpot have been invested in our business growth and helped to grow our service offerings."
"Adopting HubSpot tools for our clients has allowed us to close the loop on their reporting. It helps clients understand which marketing channels are driving their growth. This data is vital in helping our clients close more deals."
HubSpot also offers a range of free marketing tools, a perfect fit for Refuel Creative's mix of clients. Small businesses and not-for-profit organisations can come on board with HubSpot with no ongoing cost, and scale their marketing up over time.
Refuel's mission is not just to help our clients grow, but to help them do it efficiently and effectively. Partnering with HubSpot has allowed Refuel to train the team in HubSpot software and methodology, earning the HubSpot Agency Partner Certification. It also provides Refuel clients with an experienced team of HubSpot certified consultants.
As an Adelaide Marketing Agency, partnering with HubSpot has opened up more opportunities to work with clients interstate and overseas. This has been a significant area of growth over the last 12 months.
Notable milestones and achievements in the past 12 months include:
Becoming Silver and Gold Tier HubSpot Certified Agency Partner within 12 months
Finalist in the Emerging & Energised (South Australia) category of the 2019 Telstra Business Awards
Significant growth in clients across Adelaide and internationally
Find out more about Refuel Creative and our HubSpot certifications on the HubSpot Agency Directory.
About Refuel Creative
Refuel Creative is a marketing and technology agency based in Port Adelaide, Australia. A HubSpot Partner since 2018, Refuel exists to help businesses and not-for-profits of all sizes grow and scale.
Refuel have built an industry-leading marketing technology partner stack, including HubSpot, Drift, Google, Bing, Shopify, and more. This allows us to create intelligent, automated marketing platforms to help our clients grow efficiently and effectively.
Learn more at www.refuelcreative.com.au.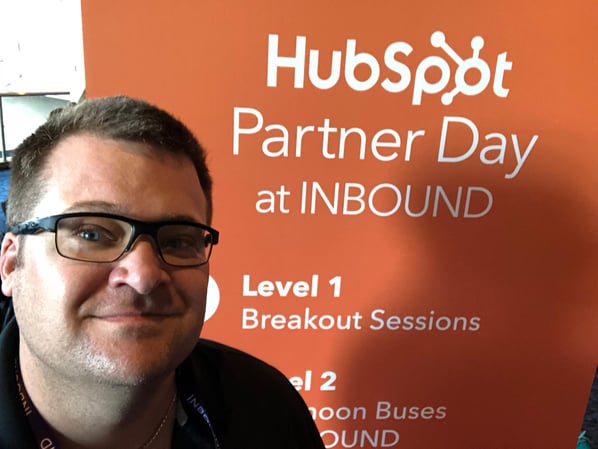 About HubSpot
HubSpot is a leading growth platform. Since 2006, HubSpot has been on a mission to make the world more inbound. Today, over 56,500 total customers in more than 100 countries use HubSpot's award-winning software, services, and support to transform the way they attract, engage, and delight customers. Comprised of Marketing Hub, Sales Hub, Service Hub, and a powerful free CRM, HubSpot gives companies the tools they need to Grow Better.
HubSpot has been named a top place to work by Glassdoor, Fortune, The Boston Globe, and The Boston Business Journal. The company is headquartered in Cambridge, MA with offices in Dublin, Ireland; Singapore; Sydney, Australia; Tokyo, Japan; Berlin, Germany; Bogotá, Colombia; Portsmouth, NH; and Paris, France.
Learn more at www.hubspot.com.