Refuel Creative has gone Platinum!
Ryan Jones
21 April 2020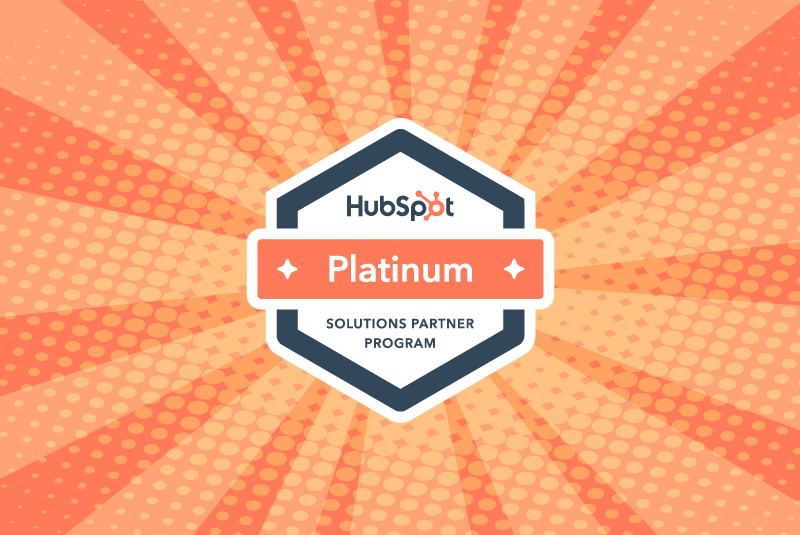 No, we didn't get a Platinum Record for Andrea and Liina's new rap album, that they've been hard at work on while in isolation. We have just become a Platinum HubSpot Solutions Partner!
In moving up to Platinum, it cements us as one of the top 25 HubSpot partners in the region. As the 2019 HubSpot Rookie of the Year for APAC, we are one of the fastest-growing HubSpot partners in the Asia Pacific region.
This is a positive reflection of our fast growth, and our technical expertise in marketing, technology and support.
How it started
We first partnered with HubSpot a little under two years ago, in May 2018. We were a much different company back then, much smaller. We'd been operating for just over a year, and as our business expanded, we needed a CRM to meet our own needs.
After an exhaustive search, we decided on the HubSpot platform for three key reasons:
Price point - We could start off free, and as our business grew, we could grow with HubSpot. There was no other platform that offered this type of flexibility.
Toolset - Even on the free tier, we got some great tools. A free CRM, deal and sales tracking, live chat, forms, email templates, and meeting booking links were the main drivers for us.
Integrations - Many great CRMs didn't have the capability of connecting with other platforms. So if someone booked a meeting with us in our web-based booking system, that information wouldn't automatically sync to the CRM. HubSpot integrated with thousands of other tools and these integrations also allowed us to move off HubSpot if we needed to.
We were a HubSpot customer before we became a partner, and through working with a range of clients, we've seen the benefits of their platform first hand. This has allowed us to identify gaps and build an ecosystem of partners that connect with HubSpot.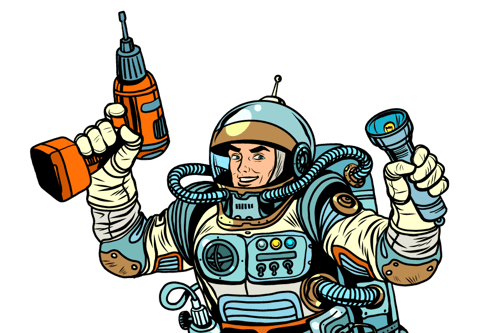 The perks of working with a HubSpot Platinum Partner
As a Platinum Solutions Partner, we're in pole position to better support our HubSpot clients. We get early access to new features for ourselves and our clients, helping HubSpot test and improve their beta features. This early access allows us to adapt our client's strategies to make best use of new features and functions, as well as our own.
We also get free tickets to Inbound, HubSpot's annual conference in Boston. I've been lucky enough to attend Inbound for the last two years, and it's a great experience. Despite it looking unlikely we'll be able to travel this year, we will aim to offer these tickets to our customers next year!
HubSpot's Solutions Partner Program is an ecosystem of experts across the globe. Partners offer marketing, sales, customer service, web design, CRM, and IT services. It's a community that believes putting customers first is the key to growth. HubSpot Partners offer a breadth of sophisticated solutions across the entire customer experience.
We're excited to be taking things up a notch. HubSpot has become central to most things we do, and with our rapid expansion over the last two years, we're excited to see what's next.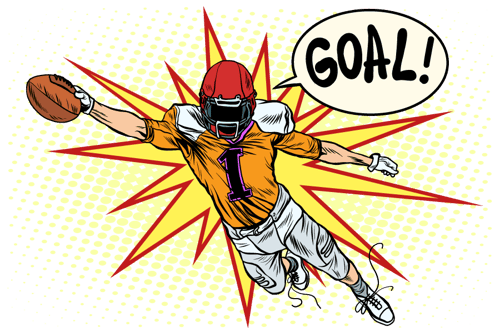 What does all this mean?
As one of only two HubSpot Platinum Partners in South Australia, we are now positioned to increase our services to clients. We have access to more resources and benefits which we can pass directly on to our clients. We're experienced in the platform with a variety of clients in different industries across the APAC region.
Our team are trained and certified in HubSpot. We hold over 36 HubSpot certifications in a variety of specialty areas, from sales to website development. We're verified experts in all things HubSpot.
Anyone can take most of these certifications in the HubSpot Academy. These globally recognised certifications are regularly updated with the latest developments.
When you need a HubSpot expert, we're the ones you can trust. We're now more resourced to help solve your complex problems. Whether you need to improve your marketing automation or find a better method of servicing your clients will be able to help.
On top of all that, we're now also part of a global Platinum Partner network that we can reach out to for collaboration. Bringing you world-class solutions from other HubSpot leaders across the world.
Are you already using HubSpot?
We're offering free HubSpot Portal Audits to existing HubSpot Customers. This is your opportunity to get an expert opinion on how you're using HubSpot. Find what is and isn't working, and how you can get more platform from the platform and the latest tools.
It's common for long term HubSpot customers to find that they're not making the best use of the new features and functionality. This is an excellent opportunity to get an independent assessment and decide if you need to hire a partner.
Want to give HubSpot a try?
Then you've come to the right place! We can help you set up HubSpot whether you want to dabble on Free or move straight to Enterprise. Book an exploratory call with us to determine what HubSpot plan and features are right for you, and how you can benefit.