Territorians! Level up your organisation this October Business Month
Ryan Jones
10 September 2018

This October Refuel are sending Ryan & Jen to Darwin for our very first October Business Month events, supporting the Northern Territory business community. These events cover everything from IT, social media, systems processes, email marketing and more to help both not-for-profits and businesses level up their marketing. Book your tickets now, it's just be like having your own in-house digital marketing agency in Darwin.
These interactive events will provide you with tangible takeaways that you can put into practice in your organisation immediately, at any budget level, that will help you maximise your online presence and introduce automation into your organisation.
All of these are low cost, at a range of times to suit different schedules, and designed for a range of knowledge levels. We've tried hard to provide something for everyone.
Book now so you don't miss out!
IT and Your Not-For-Profit Budget
Wednesday 10 October, 9 - 11am
The workshop will show not-for-profit organisations how they can improve their IT capabilities while saving money. There will be real-life case studies from organisations that have made this change, and plenty of Q&A time so you can learn what does and doesn't work.
This FREE event will be hosted by the Northern Territory Council of Social Services in partnership with Refuel Creative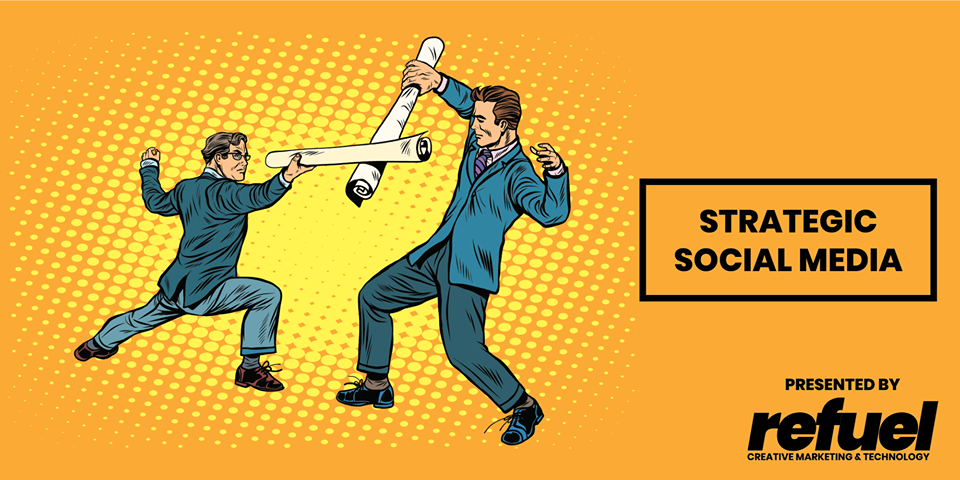 Strategic Social Media
Wednesday 10 October, 1 - 5pm
This interactive workshop is perfect for those looking to understand how social media can help support your organisation's business goals and objectives. You'll end the session with the framework to create your own social media strategy for your business or not-for-profit organisation.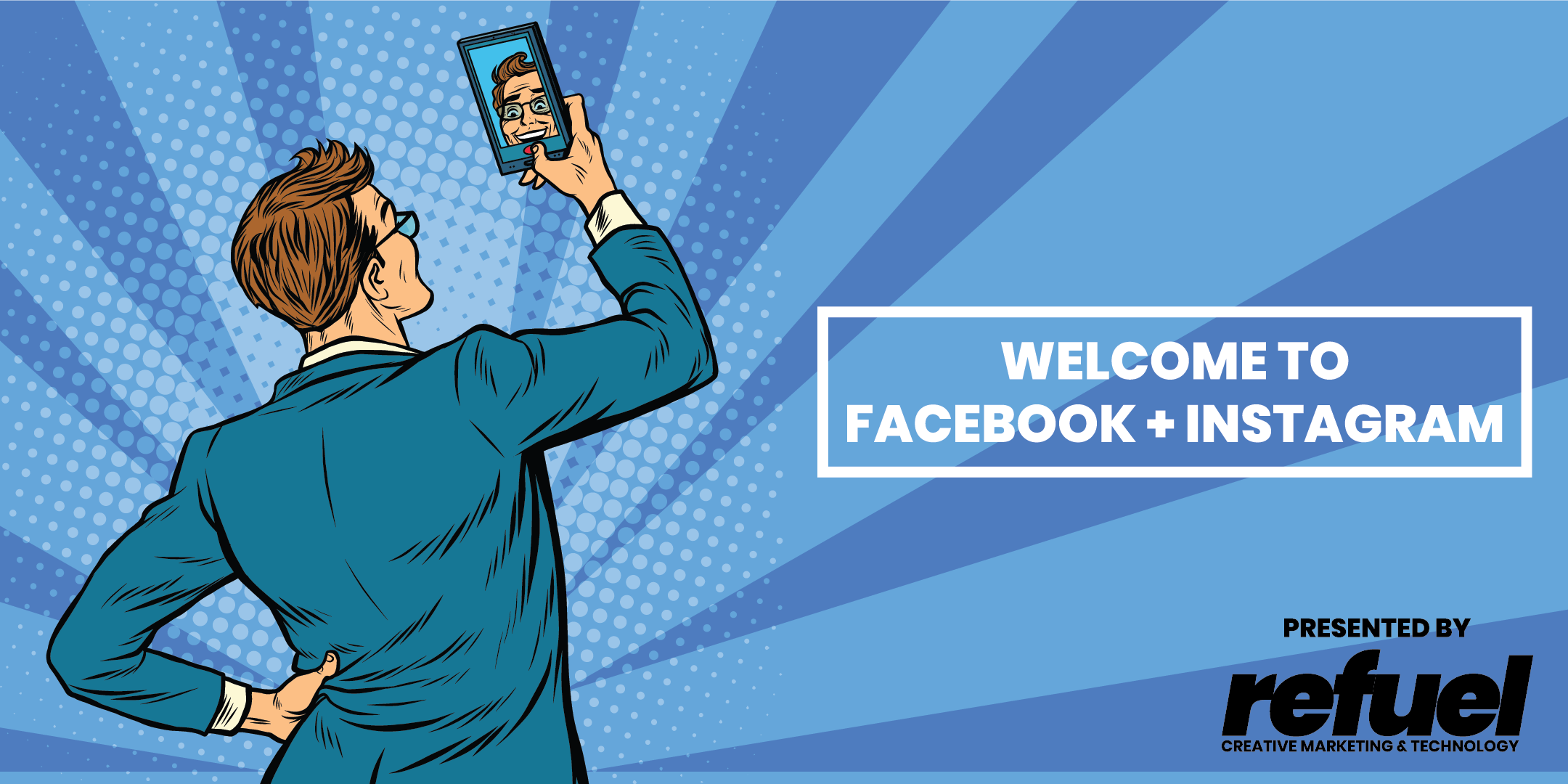 Welcome to Facebook + Instagram
Thursday 11 October, 8:30am - 12:30pm
New to Facebook and Instagram for business? This interactive workshop introduces you to both social media platforms, their features and how to use them effectively to market your business or not-for-profit organisation.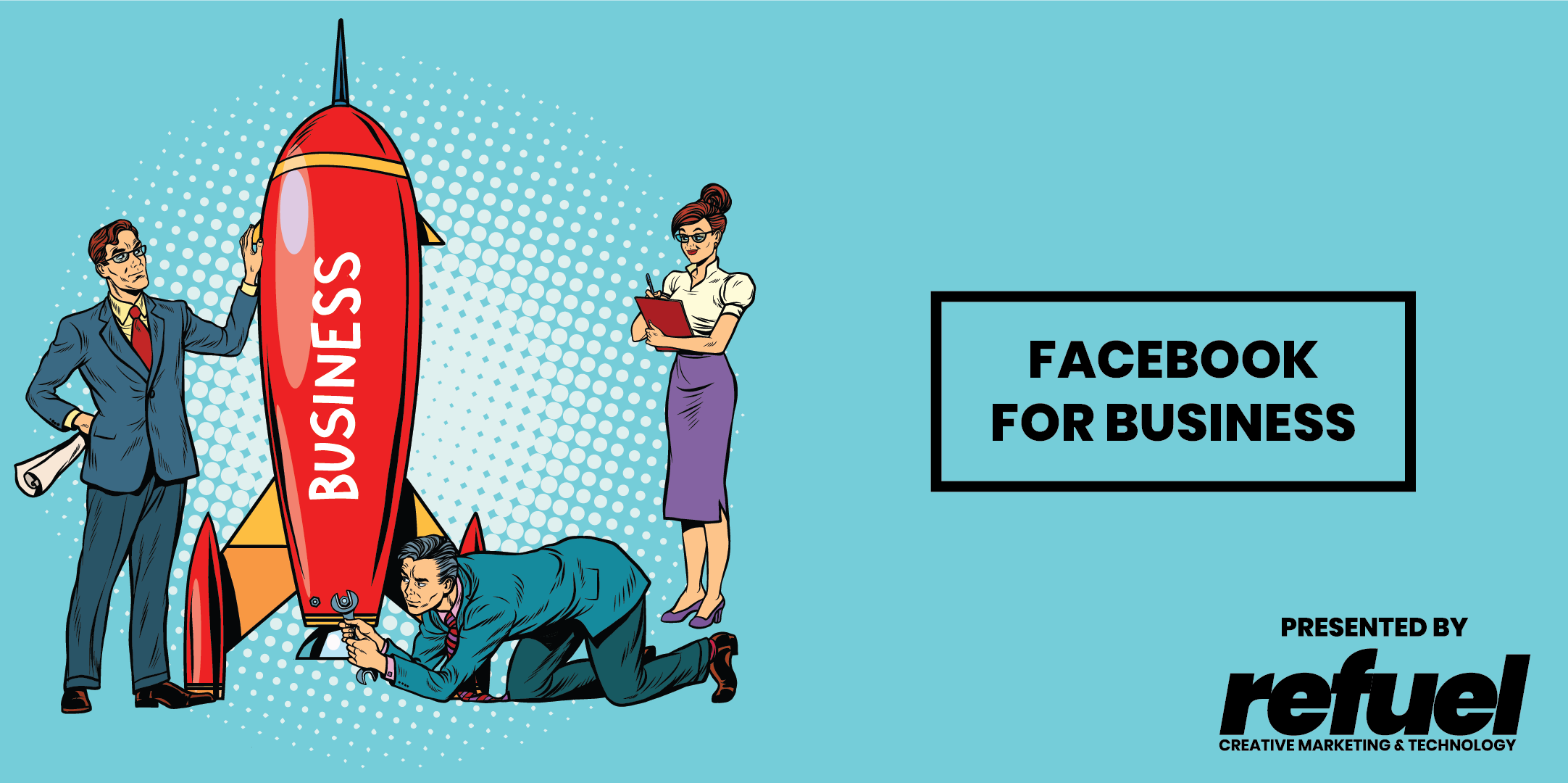 Facebook for Business - The Ins & Outs of Facebook Business Manager
Thursday 11 October, 1:30 - 3:30pm
This interactive workshop gives you the opportunity to set up and utilise Facebook Business Manager for your organisation.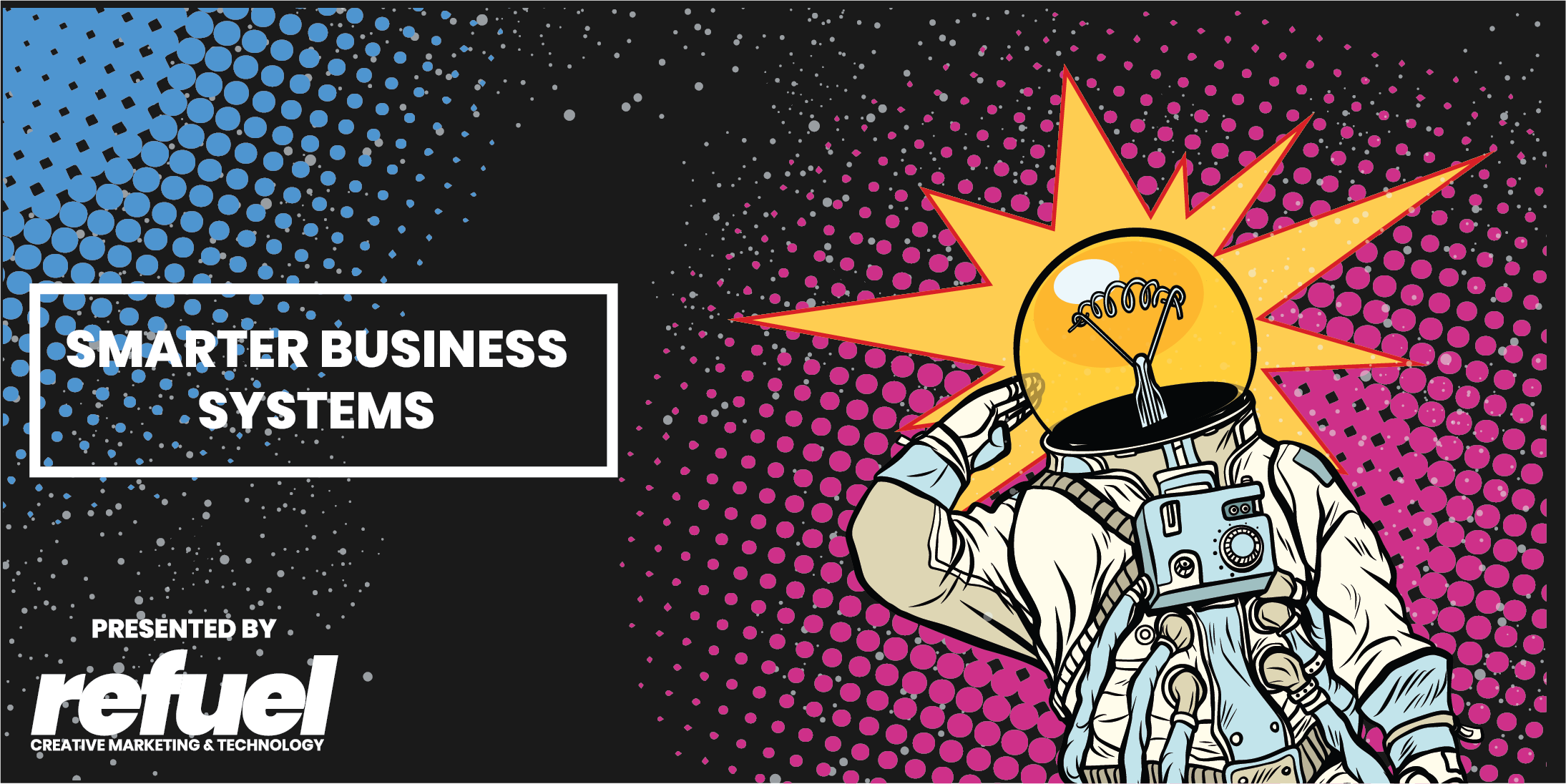 Smarter Business Systems: Technology & Automation
Thursday 11 October, 6:30 - 9:30pm
Cloud computing has changed the way we set up our business systems. Software that used to be the exclusive domain of big corporations is now affordable for Small to Medium Enterprises and Not-for-profits through simple monthly subscriptions.
This short, after work seminar will look real-world examples of how you can set up business systems for your organisations, how they can be affordable, and whether you need professional support or not.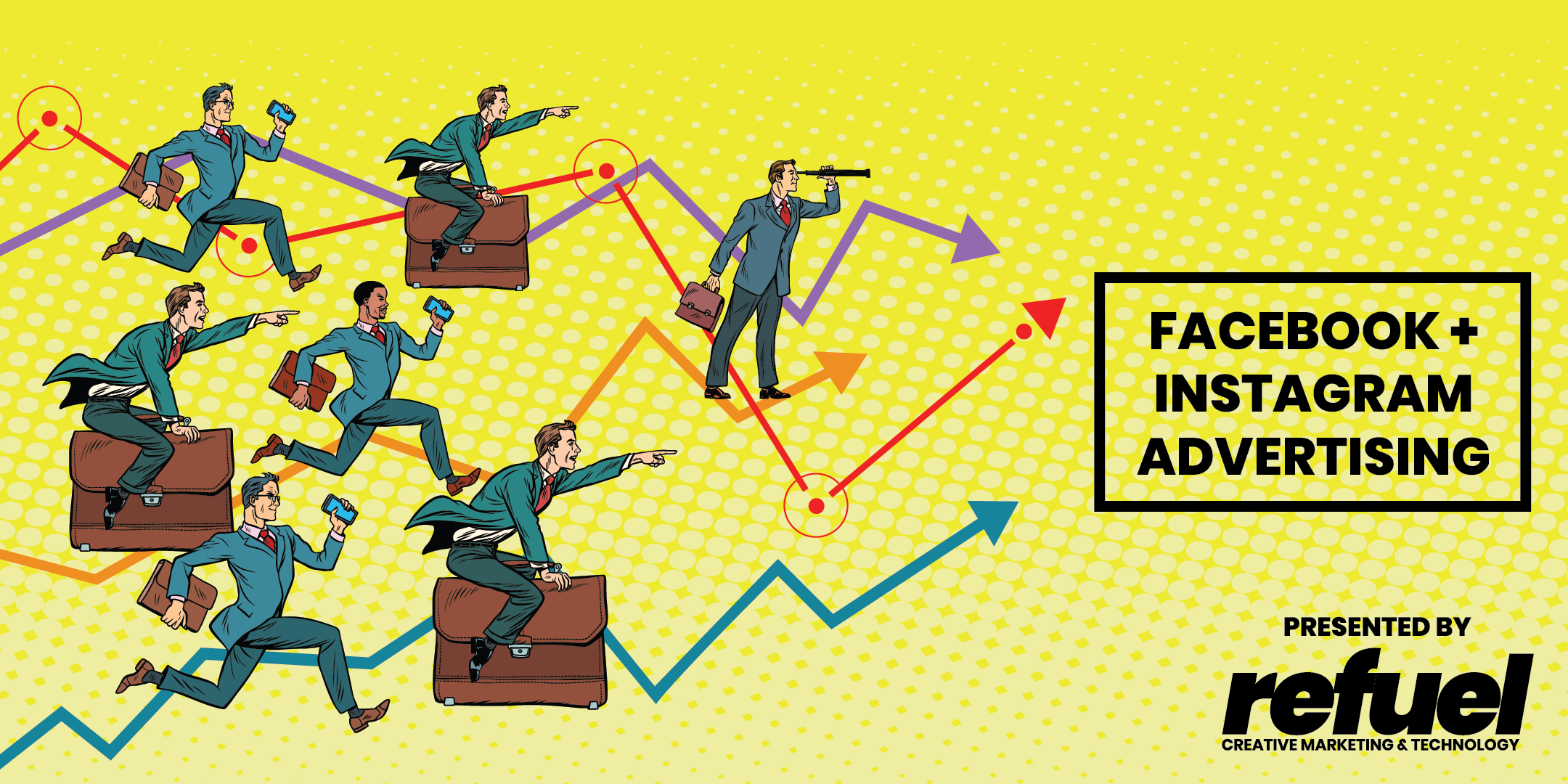 Facebook + Instagram Advertising
Friday 12 October, 8:30am - 12:30pm
If you're putting the efforts into organic content on Facebook and Instagram, it's time to support these efforts with an advertising budget. By understanding the features available through the Facebook Advertising platform, you can maximise your advertising spend.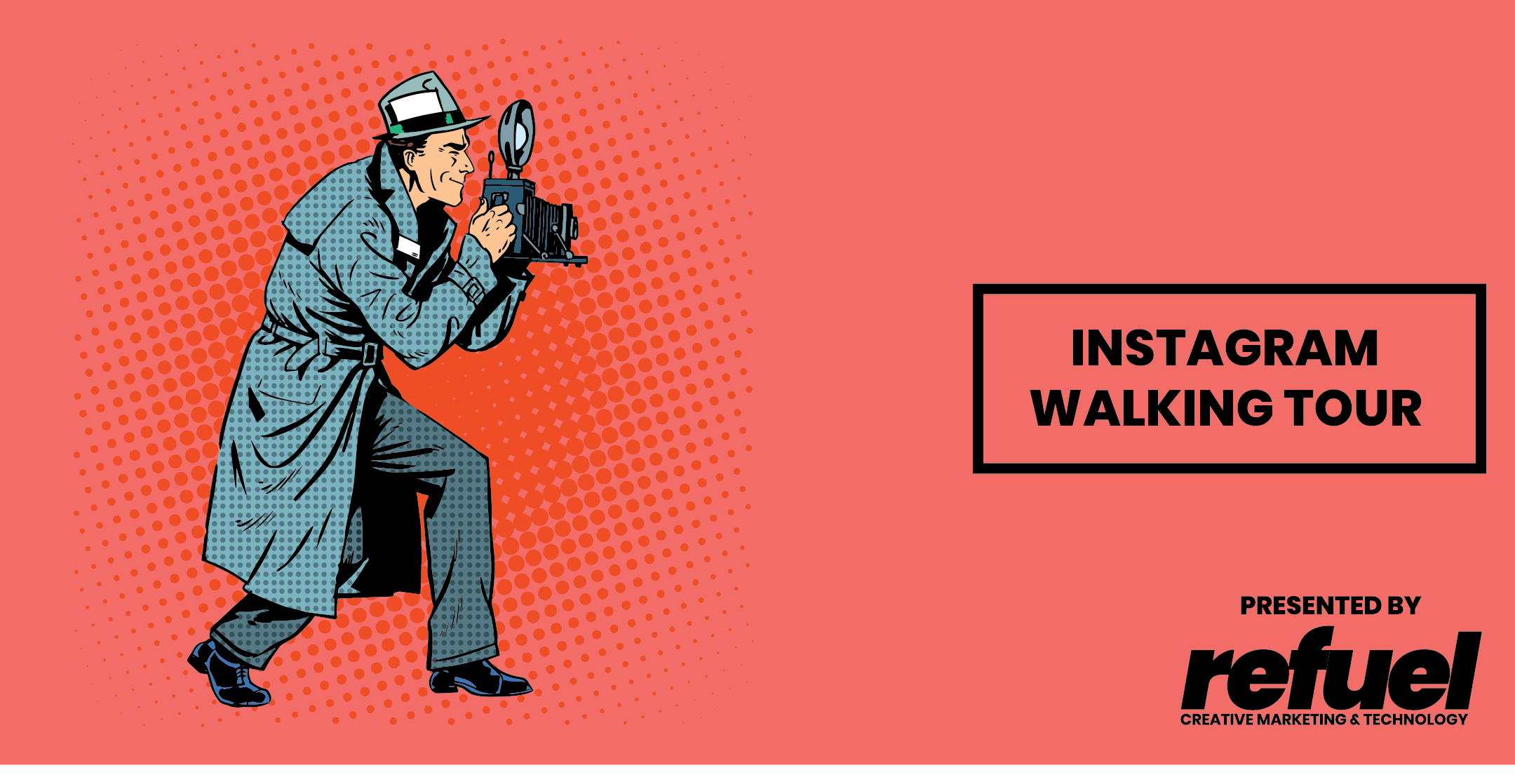 Instagram Walking Tour of Darwin Waterfront
Friday 12 October, 4 - 6pm
Come along for a casual Friday afternoon Instagram training session and walking tour with leading social media practitioners.
You'll learn the basics of photography for Instagram, the art of the hashtag, and then apply your newfound skills in walking tour of Darwin Waterfront, looking for unique viewpoints for Instagram.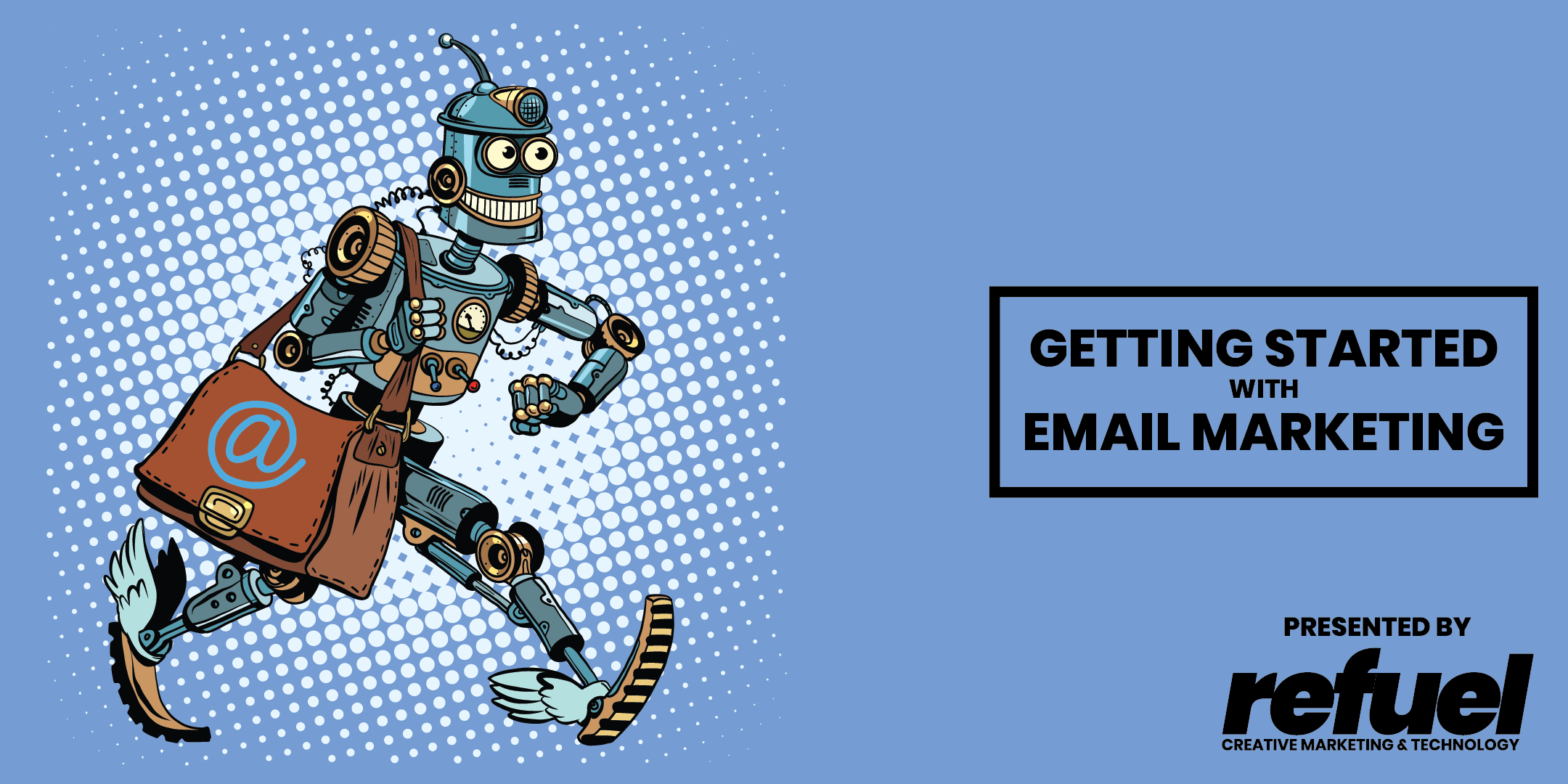 Getting Started with Email Marketing
Monday 15 October, 8:30am - 12:30pm
This half-day workshop will introduce you to email marketing. We will look at different tactics and schedules, and benefits of different platforms. We will then setup accounts with Mailchimp, a leading email marketing platform, and get started.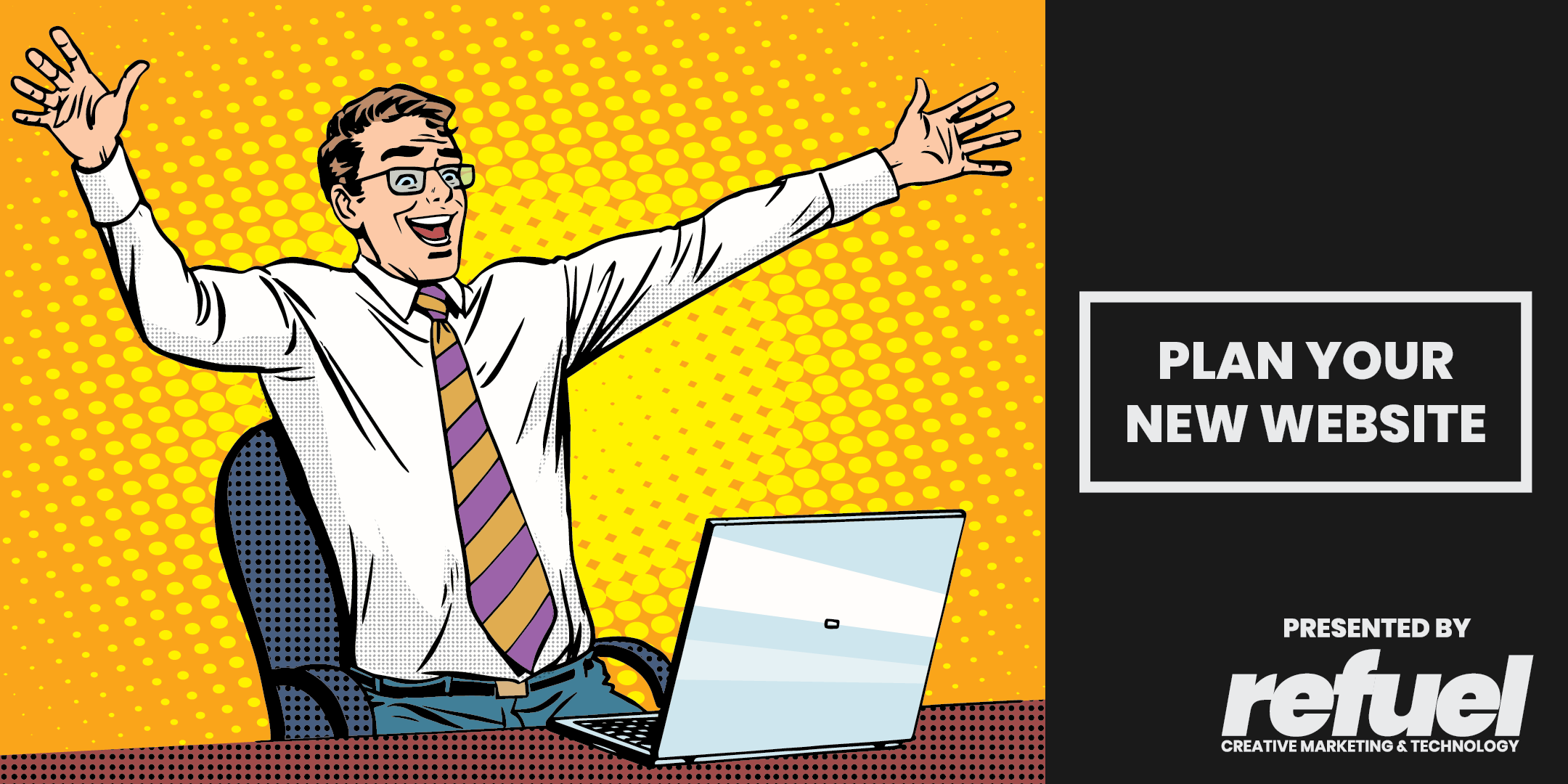 Plan & Run Your New Website
Monday 15 October, 2 - 5pm
Do you need a new website but don't know where to start? Does talking to website companies give you a headache?
This workshop is designed to help you learn everything you need to know when preparing and building a new website, so you know what to expect and can be prepared to pick the right team to work on your website.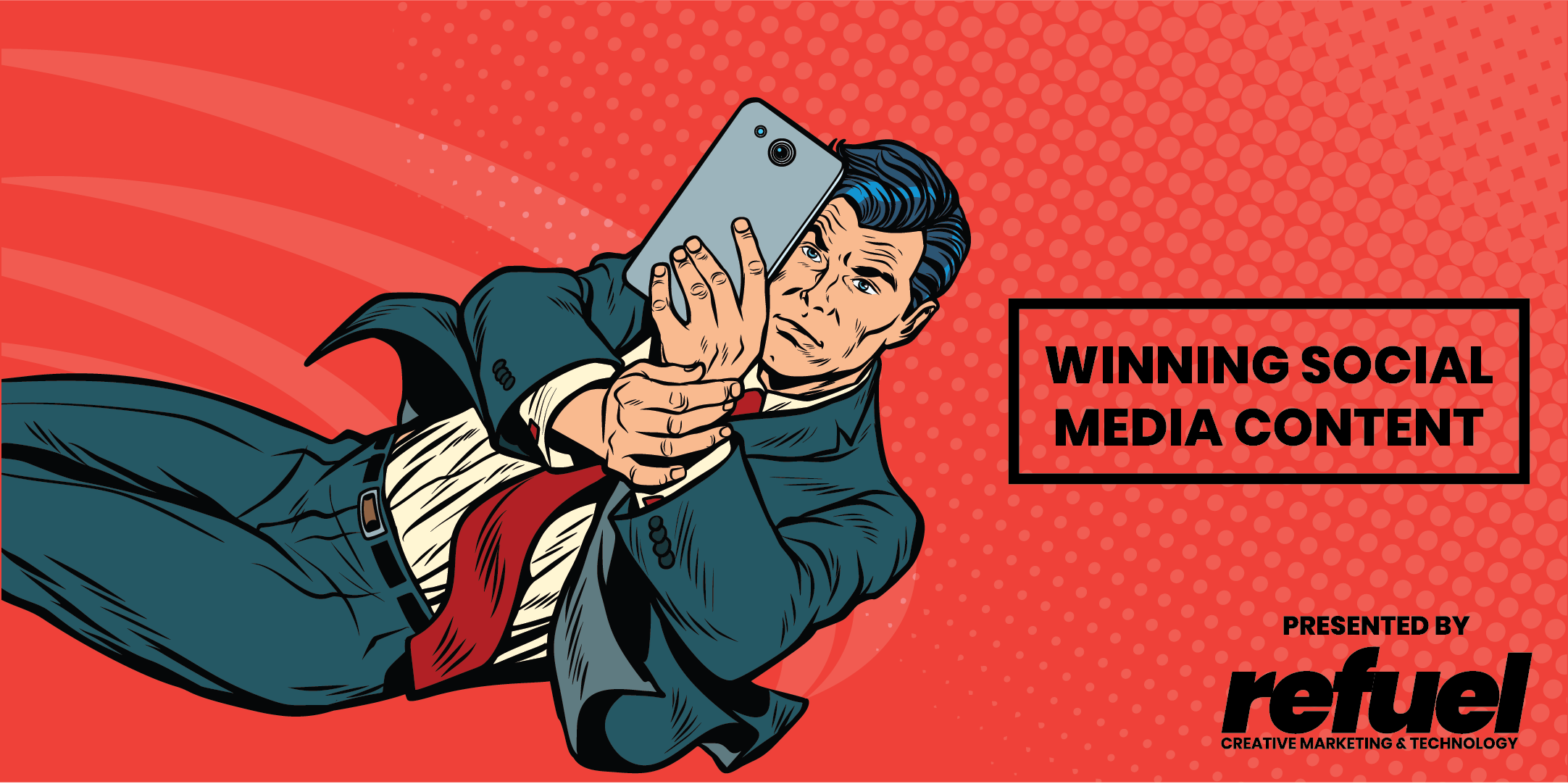 Winning Social Media Content
Tuesday 16 October, 10am - 4pm
To succeed with social media now, it's all about visual content. So how do you keep up if you're not a Photoshop wizard or an experienced video editor?
This interactive workshop will bring you up to speed with the easy way to create photos and videos with the tools you have available. Attendees will use their own smartphones or tablets to workshop content ideas and experiment with putting together engaging social media content.