More about Melissa
Melissa Banks
25 September 2019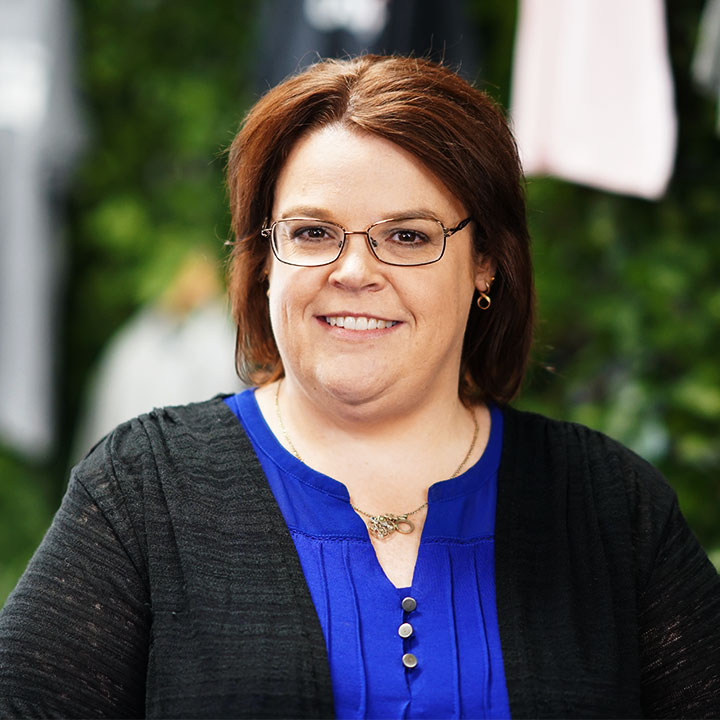 She is our guru of all things administration. Melissa does all the behind-the-scenes work to keep things running smoothly here at Refuel. She is also Ryan's right-hand woman so she is often sending out emails on behalf of Ryan. Learn all about Melissa here.
What is your role at Refuel?
Administration Assistant
What does that role entail?
Helping keep on top of incoming emails, answering phone calls, ticketing work as it comes in and distributing it to relevant staff, policy & procedure, providing assistance to Ryan with general admin related tasks
What have you enjoyed most so far in your time at Refuel?
Coming from a totally different background career-wise, it has been nice to be welcomed in and getting to know everyone. This role allows me to utilise my experience in administration, as well as learn new and exciting things along the way
What challenges do you think you'll face in your role?
A lot of the technical jargon has definitely challenged me already, but being a growing business and a newly created position, it allows me to put my mark onto it.
What do you think people should know before applying for a job like this?
Firstly, believe in themselves and their abilities. I was sceptical about applying for a job in a field I have never worked in; but if you believe in your abilities, then you can achieve almost anything.
What qualifications do you have? Are they required for your role?
I don't have any formal qualifications. I completed SACE and then started a State Government Traineeship, where I stayed for just over 17 years! I don't think a formal qualification is necessary for my particular role, but I like to think my experience speaks enough for itself.
What was your career experience before joining Refuel?
My career prior to joining Refuel was in Training Administration. I worked my way from an Office Trainee to becoming an Admissions Manager of a Registered Training Organisation, where I stayed for 17 years, before moving onto another RTO, still in training administration.
What has been the best part of your role thus far?
Being able to make it my own. I have been able to create processes and handle my workload in my own way. And of course, the people - they are a pretty awesome bunch!
What makes Refuel different from other places you've worked (good or bad)?
I have only worked for large organisations with hundreds of employees, so you never really felt like you were integral to the company. Working at Refuel, it is a close-knit team, and you can have moments of really feeling like you're actually making a difference.
Do you have any advice for people looking to work in this industry?
Don't be afraid to make a change. Be prepared to have some fun along the way - if you love helping people, this is the industry for you!
What is something unique you bring to Refuel that no one else does?
Whenever I bring in baked goods to share, they seem pretty popular so perhaps my baking skills!