Start the new financial year off as our new Sales & Account Manager
Ryan Jones
18 May 2020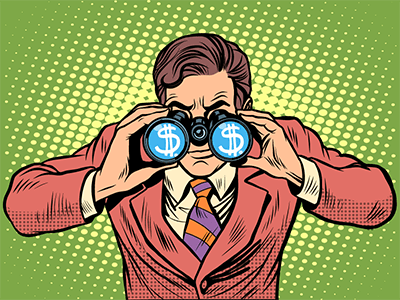 We are looking for a Sales & Account Manager to join our growing team at Refuel Creative. You will be helping us both grow our client base and better support our existing clients.
Refuel Creative is an ambitious and fast-growing digital marketing agency. We bring marketing and technology together to help our clients grow.
A 2019 Telstra Business Awards finalist, we genuinely give a sh*t about our clients and our team. We developed our values as a team, with everyone having ownership. Find out more about our values here.
This exciting opportunity is a new role within Refuel. You will be supporting and working with me to help us close target accounts and meet our growth targets. You will be responsible for identifying key accounts, connecting, qualifying, and booking sales calls. You will be working to convert leads into opportunities.
You will have support from our partners, our team, and the latest marketing and sales software to help you succeed.
Besides developing new business, you will have a list of client accounts where you will be their account manager. You will be their first port of call, working to advocate on behalf of your clients and ensuring client satisfaction. You will be driving client success for our existing customers to ensure they're getting the best results.
What do you need to succeed in this role
You will need to be a personable, friendly team player. You will be willing to give and receive feedback to help develop our team and our product offerings. Ambitious high performers only for this position.
At a minimum, you will need:
1+ years experience in sales, ideally B2B sales
To be able to collaborate well in team environments
Tech-savvy and willing to learn
Ability to manage own time, tasks and deadlines
Excellent written and spoken communication skills
Ideally, you will have experience in:
Business development and sales in a marketing agency
Degree in marketing, business management, advertising or related discipline
Account-based marketing techniques and tools
CRM with marketing and sales automation (bonus points for HubSpot!)
International markets, particularly Singapore and the US
Basic video recording on platforms like Loom, Drift Video, Vidyard Go, etc.
What can we offer you?
A relaxed, enjoyable work environment
Support from our international community of partners
Training and professional development opportunities to enhance your skill set
Flexible work hours
Significant growth opportunities
Ready to apply?
If it sounds good to you, click on the button below to complete our application