25 top tools for managing digital marketing campaigns
Ryan Jones
02 November 2018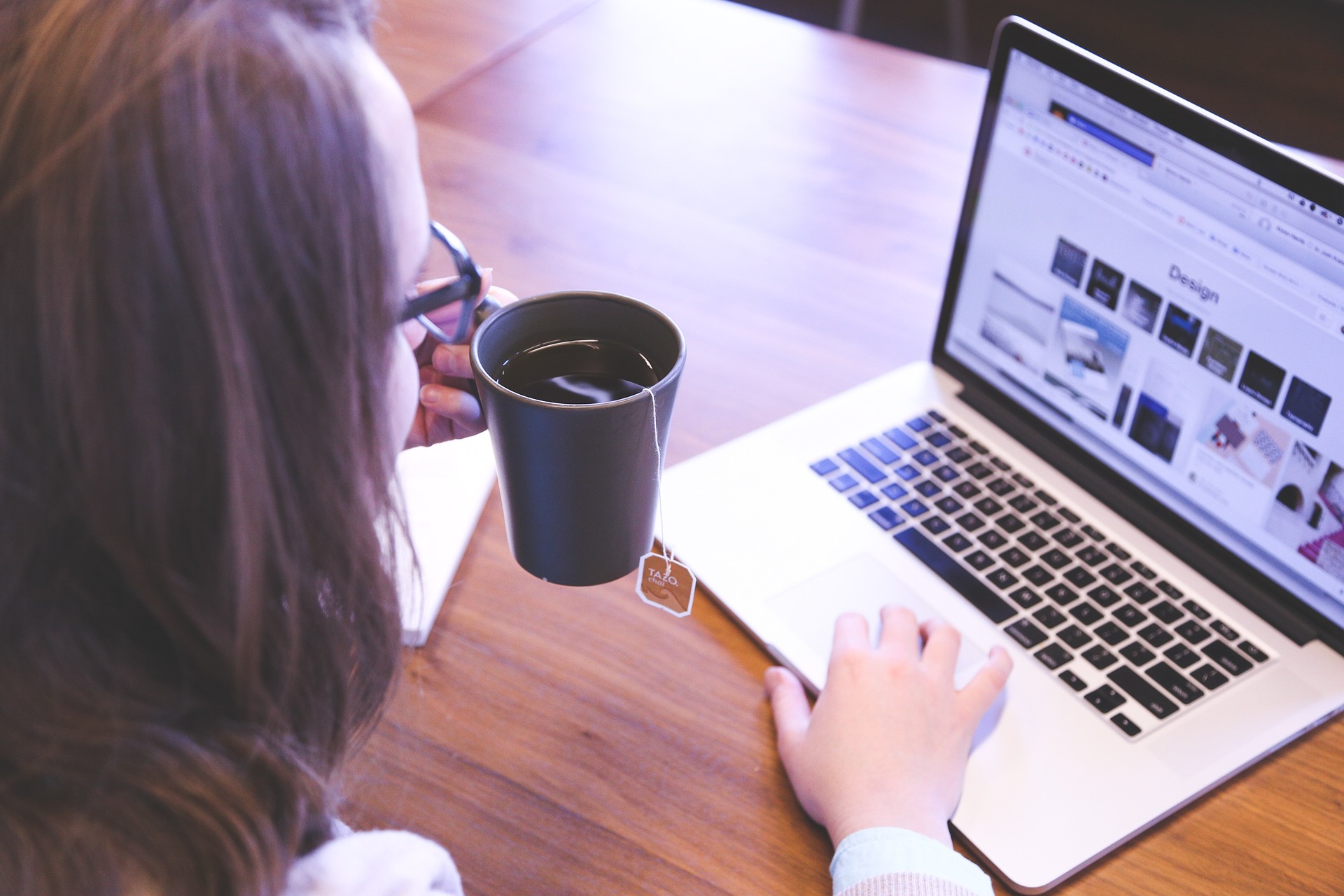 The right tools can revolutionise digital marketing campaigns, setting them up to be seen by the target audience, engage and convert the audience, and generating maximum return on investment (ROI). Regardless of the specific topic or goal of your next digital marketing campaign, the tools featured in this guide can be pivotal to enhancing the success of your campaign and working towards optimal results.
Search Engine Optimisation (SEO) & organic search tools
SEO tools can provide powerful insights essential to choosing the right keywords and properly optimising content, websites, and campaigns. As a result, these tools can be integral to getting good rankings and quality traffic. Additionally, SEO tools can uncover important information that can impact optimisation, like backlinks, bounce rates, and site loading times.
Some of the most useful SEO and organic search tools include:

Moz - Moz features two distinct products, Moz Pro and Moz Local. Moz Pro gives you insight into your site traffic, SEO rankings compared to your competitors, site auditing, and suggestions for optimising landing pages with keywords and backlinks. Moz Local helps smaller businesses or businesses with fewer locations to distribute business listings, optimise local search engine ranking and can help you identify what marketing strategies are the most successful. Moz offers a 30 day free trial for their Pro package.
SEMrush - This tool helps you to optimise your SEO by showing you methods used by other companies in your field to optimise their own SEO - and they happen to be one of our favourites. You can learn more about competitor ad strategy, the top keywords for your given industry, examine reporting on your site traffic, compare domains and websites, and so much more. SEMrush starts at $99 a month for the 'Pro' plan.
Yoast – This SEO tool is a WordPress plugin that analyses a page of content, explaining how well optimised it is and where there may be room for improvement. As such, this can be helpful when publishing new content pages, revealing how final refinements can be made to assure proper optimisation. Yoast offers a free program and a premium version for $89 a year.
Paid advertising tools
Tools for paid advertising can be highly useful when it comes to winning bids for Google Ads (formerly AdWords), as well as when developing targeted, optimised campaigns.

Some of the best-paid advertising tools include:
ClickScore – Offering free reports, ClickScore is a tool that examines Google Ads accounts and budgets to uncover performance and quality of keywords, as well as to reveal budget-burning keywords, how to optimise the landing page experience, how to increase conversions and much more.
Google Trends – This free analysis tool shows trends in how and what people are searching, making it easier to determine the best time to launch different types of digital marketing campaigns and position them for success.

SpyFu – This ad tool lets users access and download a list of their competitor's most profitable keywords in terms of paid and organic search. Consequently, this tool can uncover eye-opening insights about what your most successful competitors are doing – and how you may be able to replicate their success. Prices start at $33 a month.
WordStream – WordStream is an analysis tool for paid online advertisements, detailing everything from quality scores and click-through rates to impression shares, long-tail keywords, wasted spending and more. As a result, WordStream can be effective at highlighting opportunities to improve campaigns, where ad investments may be falling short and how a given campaign's metrics stand up to best practices. Pricing starts at $264 per month (without bundling) after a free trial.
Analytics tools
Analytics tools can generate data and reports showing key metrics regarding anything from websites, digital marketing campaigns, and performance to ROIs, customer behaviours and more.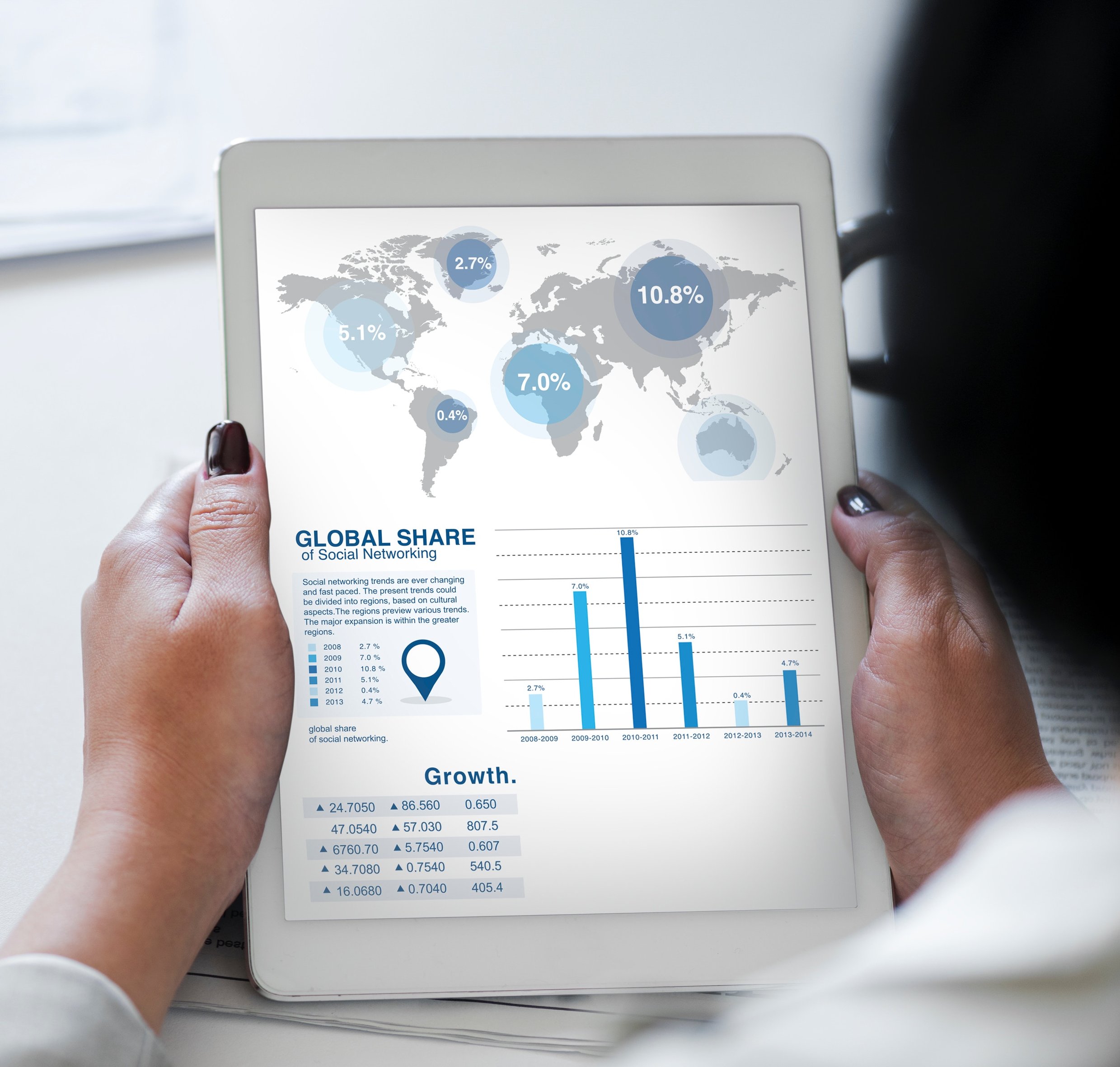 Some of the best analytics tools currently available include:
Google Analytics – This free, web-based analytics tool shares essential data about website traffic, uncovering important data regarding how different segments of an audience interact with that site.
Hotjar - Hotjar is a heatmapping solution that gives you a visual representation of how users interact with your site. This allows you to actually see where visitors to your site are clicking most, when and where they scroll, what part of your website loses the most visitors, and much more. Hotjar offers a 15-day free trial, with post-trial prices starting at $89 a month.
HubSpot – HubSpot's analytics software provides a central location for measuring the performance of an entire marketing funnel. It reveals key insights about everything from website performance and the customer lifecycle to the performance of individual landing pages, blogs, emails and more. HubSpot also integrates with heatmapping tool Lucky Orange, a solid Hotjar alternative that you may wish to consider.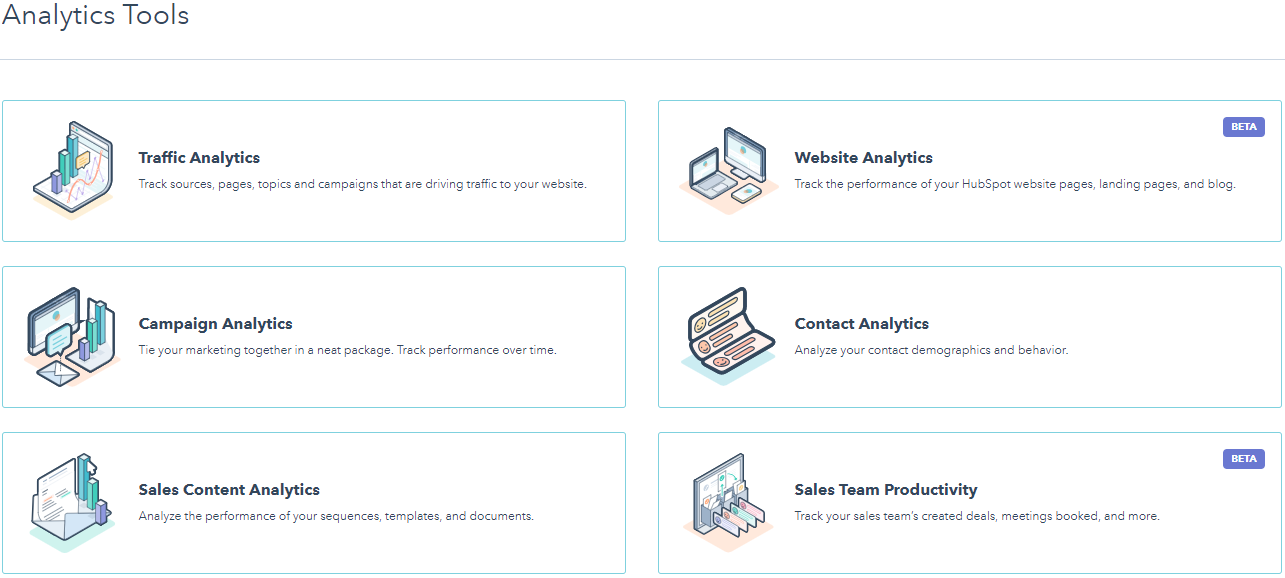 Kissmetrics – This analytics tool generates findings on website performance and products, as well as user behavior and engagement. As such, it can be effective at boosting conversions, improving engagement and growing customer retention. Kissmetrics can be used to discover important findings on various aspects of digital marketing campaigns, including website, social media, ad campaigns and more.
Woopra – Offering real-time analytics, this tool provides important details about the behaviours of individual visitors to a website. It is intended to give the answers marketing teams need to make smarter, data-driven decisions quickly.
Social media & blogging tools
Social media and blogging tools can be incredibly helpful to scalability, managing multiple sites and properly optimising the content distributed via social media and blogging platforms.
In terms of social media, some of the best currently available tools include:
HootSuite – This dynamic social media management platform lets users create, schedule, manage and analyse posts across various social media platforms, including (but not limited to) Facebook, Google+, Twitter, Instagram, and LinkedIn. Available for free 30-day trials and with plans priced as low as $29 per month, HootSuite can transform and effectively scale social media marketing campaigns.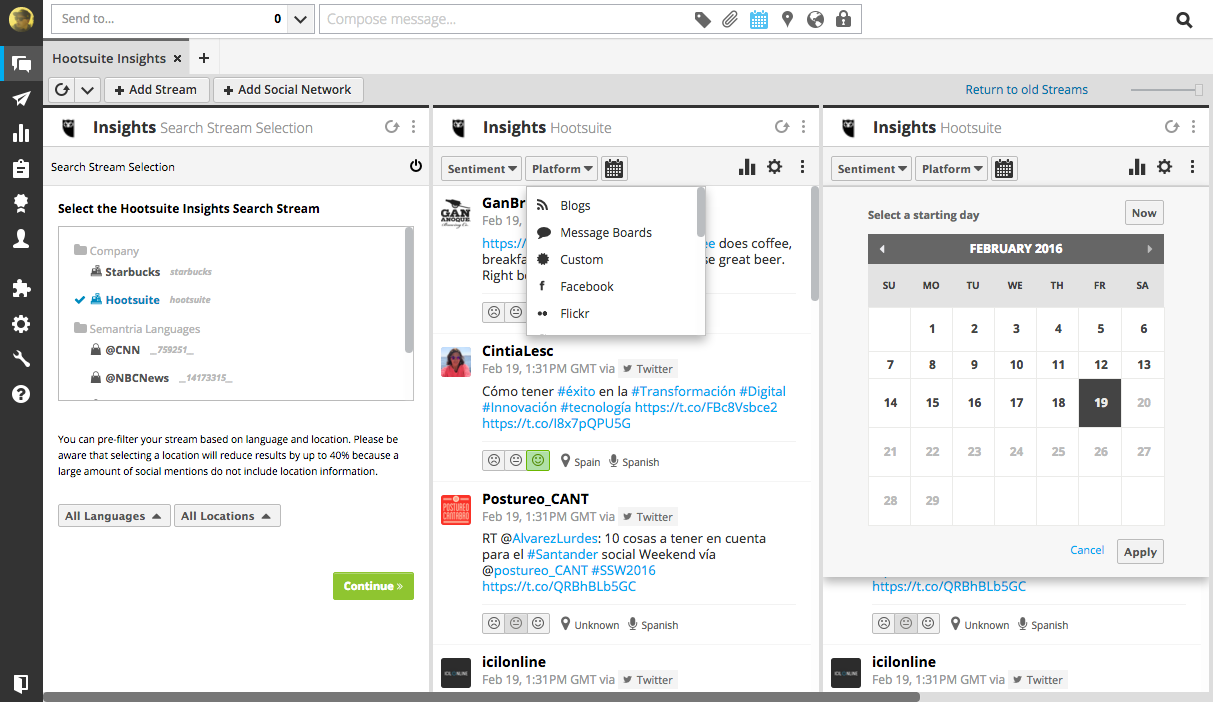 Sprout Social – This robust social media management tool includes features for everything from social listening and publishing to social engagement and analytics. Also available for free 30-day trials and with plans starting at $99 per month, Sprout Social is effective at showcasing valuable content via various social media platforms, nurturing relationships and mining essential social data.
In terms of blogging tools, some great options include:
Answer The Public – This free dynamic tool lets users search a topic to see the exact phrasing, questions, and language people used to search for a topic. Consequently, this tool can be very helpful in the planning stages of blog writing, providing some key insights into how to best shape specific elements of a blog.
WordPress – This content management tool provides features for publishing desktop- and mobile-friendly blog content, as well as user statistics that explain blog performance. Starting at prices as low as $4 per month (for a single website), WordPress "powers beautiful websites for businesses, professionals and bloggers."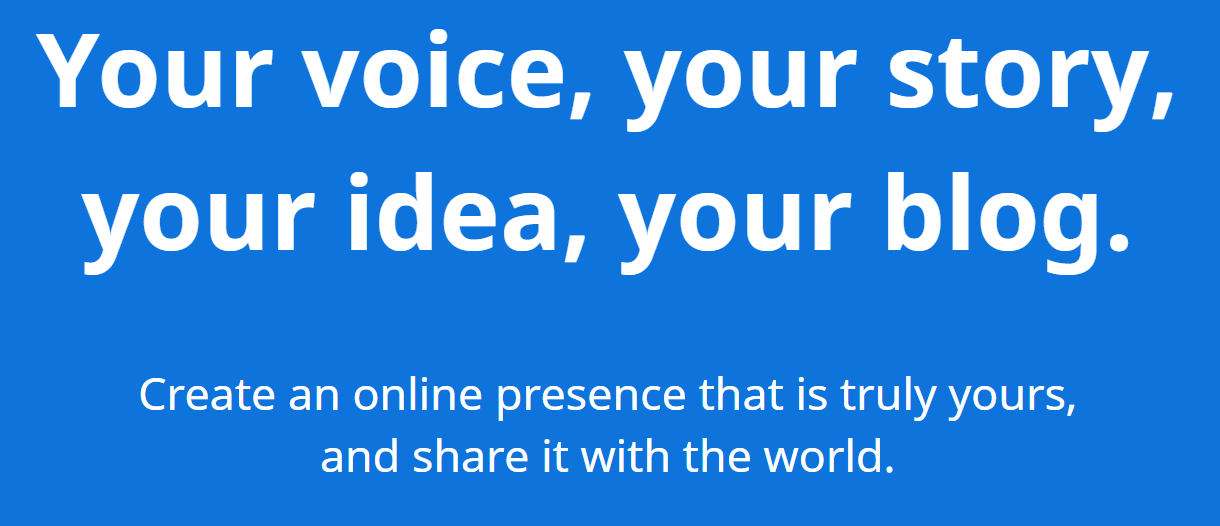 Email marketing tools
Tools for email marketing are essential to crafting compelling campaigns, analysing campaign performance and identifying where improvements can be made in order to boost open rates, click-through rates, and conversions.
Some of the best email marketing tools currently available include:
HubSpot can do it all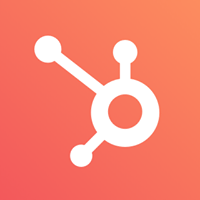 For an all in one option, HubSpot is the answer! Their top of the line software offers features to optimise every aspect of your digital marketing strategies.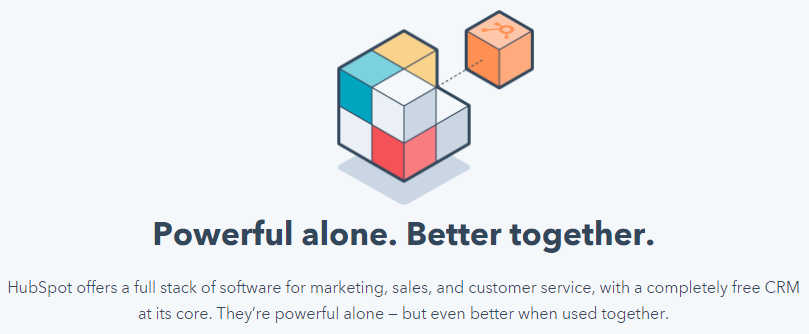 HubSpot provides great value for money. It is the software platform for business growth. There are tools you can start to use now for free, and then upgrade as you grow. There are different pricing packages available depending on your needs. Starting with entry level Basic tools, progressing to Pro - the fully integrated solution for professional marketers and then to Enterprise which is the advanced version for marketing and sales teams. You can use one, a selection or all of their products and only have to pay one bill, making your finances much simpler.
Digital marketing management tools
Some additional things you need to know
New tools are regularly being developed and rolled out, so revisit the tools you are using every 6 to 12 months to determine if a newer tool may be better suited for your needs and if it can save you even more time while generating success. Subscribe to our blog for all the latest info!
If you're new to the world of digital marketing tools, start slow. Don't try to dive into too many things at once. Instead, give yourself to the time to learn how to use each new tool. That way you will get the most out each tool you do invest time or money in.
The right combination of digital marketing tools can free up essential resources – like time and staff – while helping your company engage with potential customers and turn them into returning customers.
Get game-changing marketing solutions: Contact Refuel Creative
The exceptional team at Refuel is ready to partner with you to grow your customers, business and profits. Call 1300 699 742 or contact us online to find out more about our strategic, innovative marketing solutions.