What are the benefits of personalising my email campaigns?
Anna Butler
15 January 2021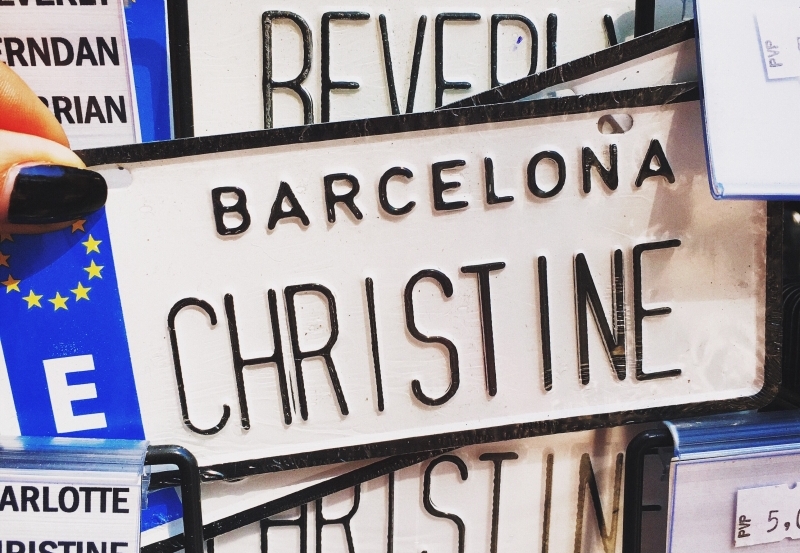 Reaching out to your clients through email is a great way to stay in touch. You can create increased awareness of your brand with a consistent email marketing strategy. This helps to ensure that when your email subscribers are looking for whatever product or service you offer, they choose your business over your competitors'.

With email platforms, it's easy to see which subscribers from your email lists are opening your emails. They also provide metrics that show click through rates, time and frequency emails are opened and what pieces of content your audience are engaging with. This gives excellent data to adjust your email design, content and schedule, to optimise follow-through.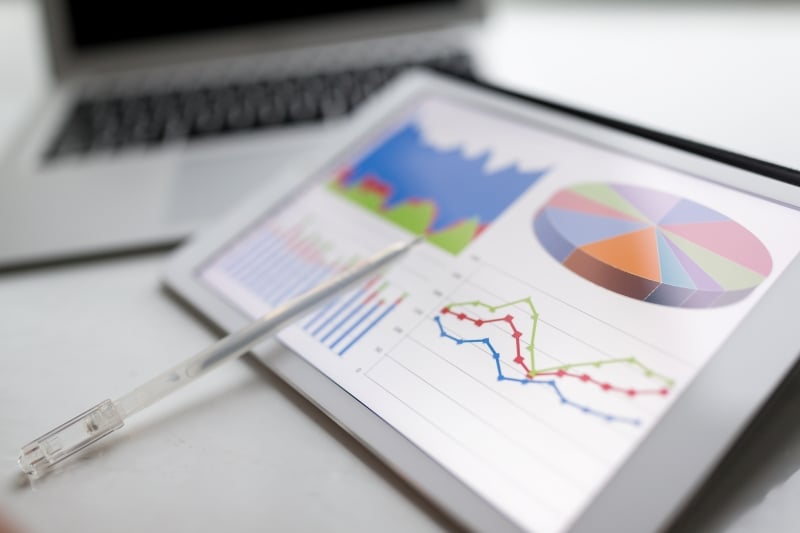 Email campaigns are economical, effective and can be a powerful inbound marketing tool if you are able to target emails effectively.

Building successful email campaign

Marketing, at its heart, is all about building relationships and trust. Sending well-timed emails that include great, relevant content can be a powerful tool in your marketing kit. That doesn't mean you should ignore social media and other channels. Instead, make sure your email and social media campaigns support and complement each other.

In fact, successful email marketers take a multi-pronged approach to create effective digital marketing campaigns. There's no reason blog posts can't be shared on your social channels, then added to an email newsletter with more information or a special offer for subscribers.

You maximise your reach when you actively combine various methods and platforms to deliver the right message, in the right way, at the right time.

As covered in Part 1 (What is email marketing and how do I build an email list?), there are plenty of email service providers and electronic direct mail (EDM) programs designed to make your emails stand out from the crowd. You can use fancy templates, add GIFs, links, videos, forms and offers to create a mini-website in email form.

Most platforms take you through the design process step by step to make sure you don't miss anything important along the way. You can also see how your email will look across different email hosts, or even mobile devices vs desktops.
Create a more personal email
Doesn't it feel horribly insincere when an email starts with "Dear Friend". If we were such great friends, surely you'd know my name. Using email lists and template fields is a great way to include the recipient's name in your email for a more personal touch.

But that doesn't need to be where your personalisation efforts stop. There are plenty of ways to add a personal touch to emails when you correctly segment your lists and keep them up-to-date. HubSpot shares some brilliant personalisation ideas in their blog, which should give you some great inspiration.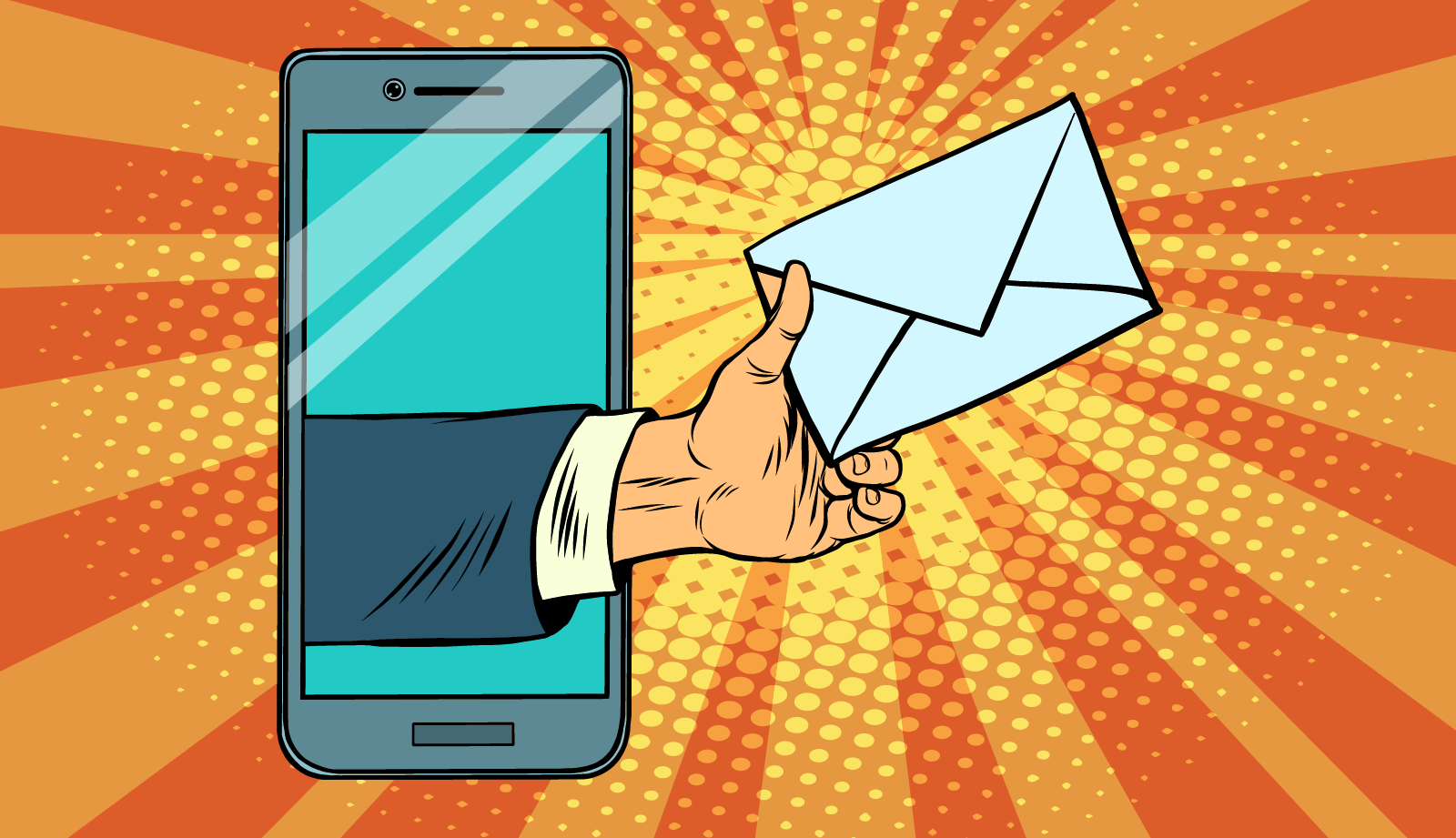 According to internet guru, Neil Patel, only 5% of companies make an effort to personalise emails extensively - which gives you an immediate advantage over your competitors. The simple act of adding the recipients name to the subject line alone can increase open rates by 20% which transfers to increased sales.
Different email for different goals
Depending on what you're trying to accomplish, different types of emails are best-suited to different goals. Don't send out an exclusive discount offer to your subscriber list only to have the same offer running on your website for everyone else. Mistakes like this cause confusion, frustration and just generally make little sense.

It's also important to note that there is more than one format for email campaigns. Don't be tempted to use just one structure and layout for every email you send. Take time to distinguish your campaigns so subscribers can instantly identify the message.

Some of the most common types of emails include:
Newsletters
Promotional emails
Sign Ups
Content offers
Seasonal campaigns
Invitations to connect on social
Customer service emails
Transactional emails
Before you send out an email, understand exactly what it is you want your reader to do and develop a clear call-to-action (CTA).

Do you want them to click through to your website? Buy something? Donate? Or, do you want them to simply read and enjoy your content so they stay engaged with your business and keep you front of mind for future transactions or referrals?

Now is not the time to be coy or mysterious with your messaging; be clear about what you want the reader to do next.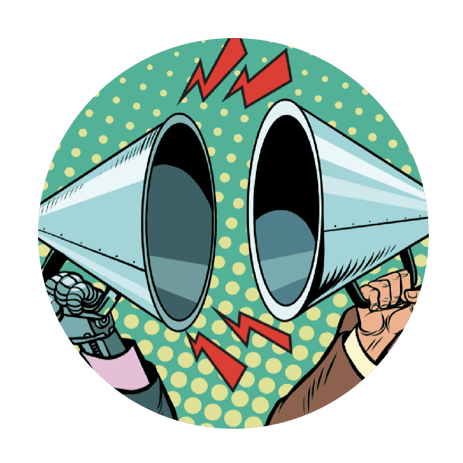 Creating a clear goal also makes it easier to track how successful your campaign has been. Let's look at what some of those goals might be, and how you can go about achieving them.
Increase traffic
Engaging content will drive traffic to your website. There are all kinds of content you can use:
Polls - ask your audience to provide their opinions or feedback
Video - give them something interesting and relevant to watch
Educational materials - help your audience learn something new
Content offers - provide exclusive content in an area of interest
Articles/blog - keep them informed with the latest from your industry
Exclusive deals - make them feel special with subscription only deals
Shopping opportunities - give them the heads-up on sales or member-only days
Personalisation - tap into what they care about and send a relevant offer
Invite guests to your event
Hosting a concert, sale or community event? Let your followers know by sending out personalised invitations. E-vites have been around for years and are still a great way to let people know there's an event happening. It's a fast and effective way to say "get your tickets now" or "RSVP to secure a spot!"
Generate sales
An effective way to boost sales is with an email announcing a new product, or giving customers a coupon or discount code. The sales team for many eCommerce businesses and retail brands send out a weekly catalogue to inform subscribers of their newest items and sales.
Educate and raise awareness
Charities and causes can use emails to keep an issue in front of their followers. Fundraising can be a natural spinoff in a good email campaign.

If you provide counselling, coaching, social services or similar, emails are a great way to share valuable information with your audience. Let's imagine you're a counsellor, for instance - sending memos on how to practice good mental health is probably very helpful to your audience.
Keep in touch
Let your customers know you care and strengthen your relationship with them by maintaining regular contact.

The type of content marketing will depend on your business or organisation. If your subscribers signed up because they want to hear from you, sending useful, informative and engaging content will make them glad they did.
Automate
One of the benefits of an email campaign is how easy it is to automate and send custom messages. For example, when a new client signs up for your services, this can trigger a series of welcome emails. Other great ways to use automated emails are when:
A customer makes a purchase from your online store
You release a new product to the market
Certain dates, events or occasions arise (like a subscriber's birthday)
You have a sale and want to provide a special offer
No matter what your goals, email campaigns are an easy way to send information, news, perks and incentives to subscribers in a customised, branded format.