Your guide to stock photos and copyright
Liina Puusepp
29 March 2021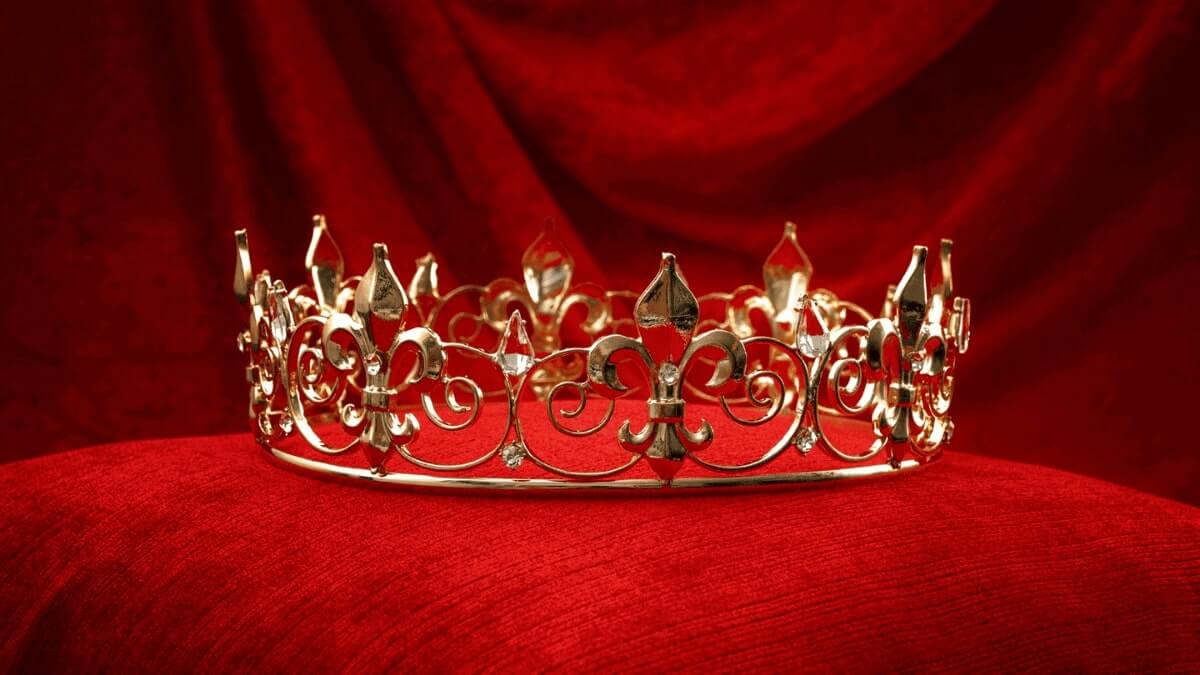 Stock photos are an excellent way to liven up your marketing material on a budget. However, it is easy to get caught in messy copyright allegations. This guide will walk you through how to identify and credit an author when making the most of this service.
Rights managed
This license system allows stock photo agencies to negotiate specific rates for the use of stock content. A licenser pays a "royalty" every time an image is used, based on how long, how large and how frequently a stock image is used. This is most commonly used for images used in a specific location for a specific time period - for example, billboards.
Royalty-free
Although the term implies otherwise, these licences are not free at all. When you purchase any royalty-free content you can use it for a wide range of projects at very low cost. The biggest stock photography sites, like Shutterstock, Adobe Stock or Getty Images, offer you free trial, subscription or download per-image buying options.
Using royalty-free licenses avoids headaches and future problems for buyers and is mainly for commercial use, such as printed and digital marketing materials, book covers, packaging, blogs, or editorials.
Extended licenses
Royalty-free licenses have some limitations around distribution size and use for merchandise. Extended licensing lets the buyer literally extend the viewership of material to a larger audience and has a wider selection of uses. This licensing is most commonly used by major publishers, television, merchandisers and brands.
Commercial versus editorial use
The majority of stock photos that fall under the royalty-free licence are for commercial use, but some have licenses that allow it for editorial use only. This means a specific image might be only allowed for use in newspapers or magazines articles that are not selling something.
Attribution
Attribution helps build exposure and more downloads for content creators. Even though attribution is not always required, some sites encourage you to show attribution, while others make it mandatory to give credit.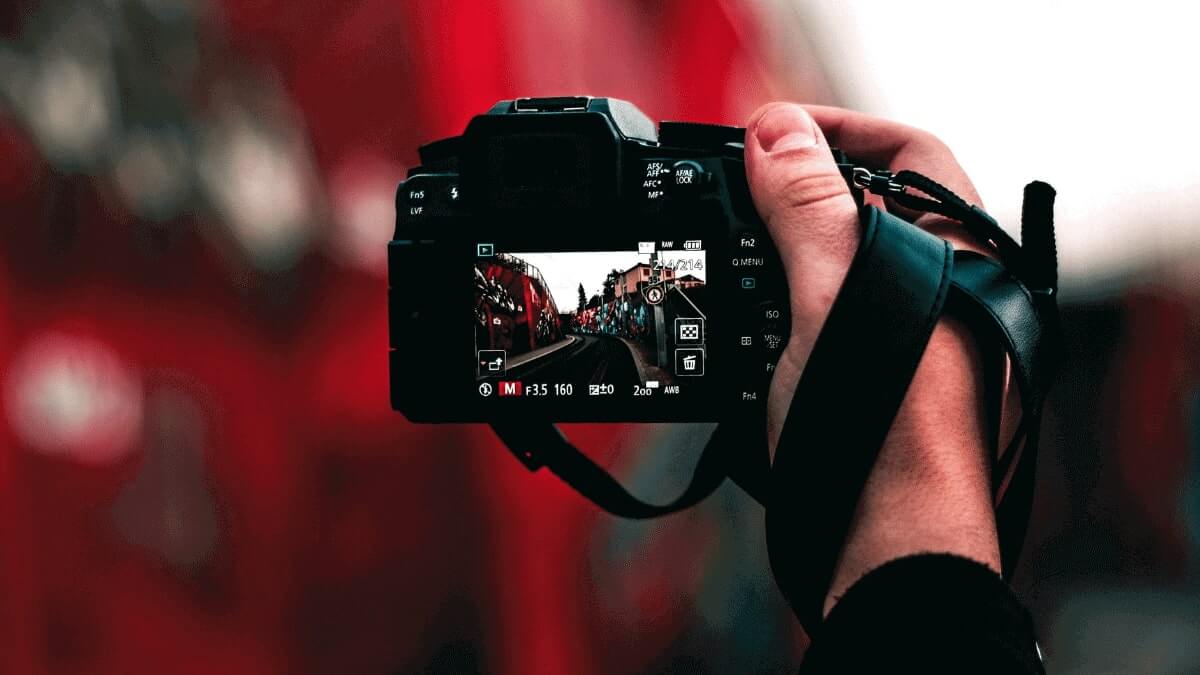 Creative Commons
Creative Commons (CC) is a non-profit organisation that provides free, generic licenses for authors to digitally distribute their work. The author can choose to give other people the right to freely share, use, adapt, distribute modify or build on their work. These licences are most commonly used by artists, educational institutions, governments,
CC-licenses are designed for content to be easily discovered by search engines such as Google. There are six licenses under CC to choose from. If you are not sure which license to prefer, this online tool will help you determine the right license with ease.
Hot tip: Flickr allows authors to grant access to photos that are allowed even for commercial use in exchange for attribution by the authors choice.
Public domain
All intellectual property that is created without any license, trademark, patent or its copyrights has expired or been forfeited fall under the "public domain" work, which means no copyright laws protect this type of work.
It's worth mentioning that there are different copyright duration periods depending on the material and circumstances. Once copyright expires, the work can be used by anyone for personal or commercial purposes without infringing copyright. In Australia, the intellectual property enters the public domain 70 years after the death of the author. However, this depends on the type of property and other circumstances.