10 Valentine's Day marketing ideas for eCommerce
Anna Butler
07 February 2021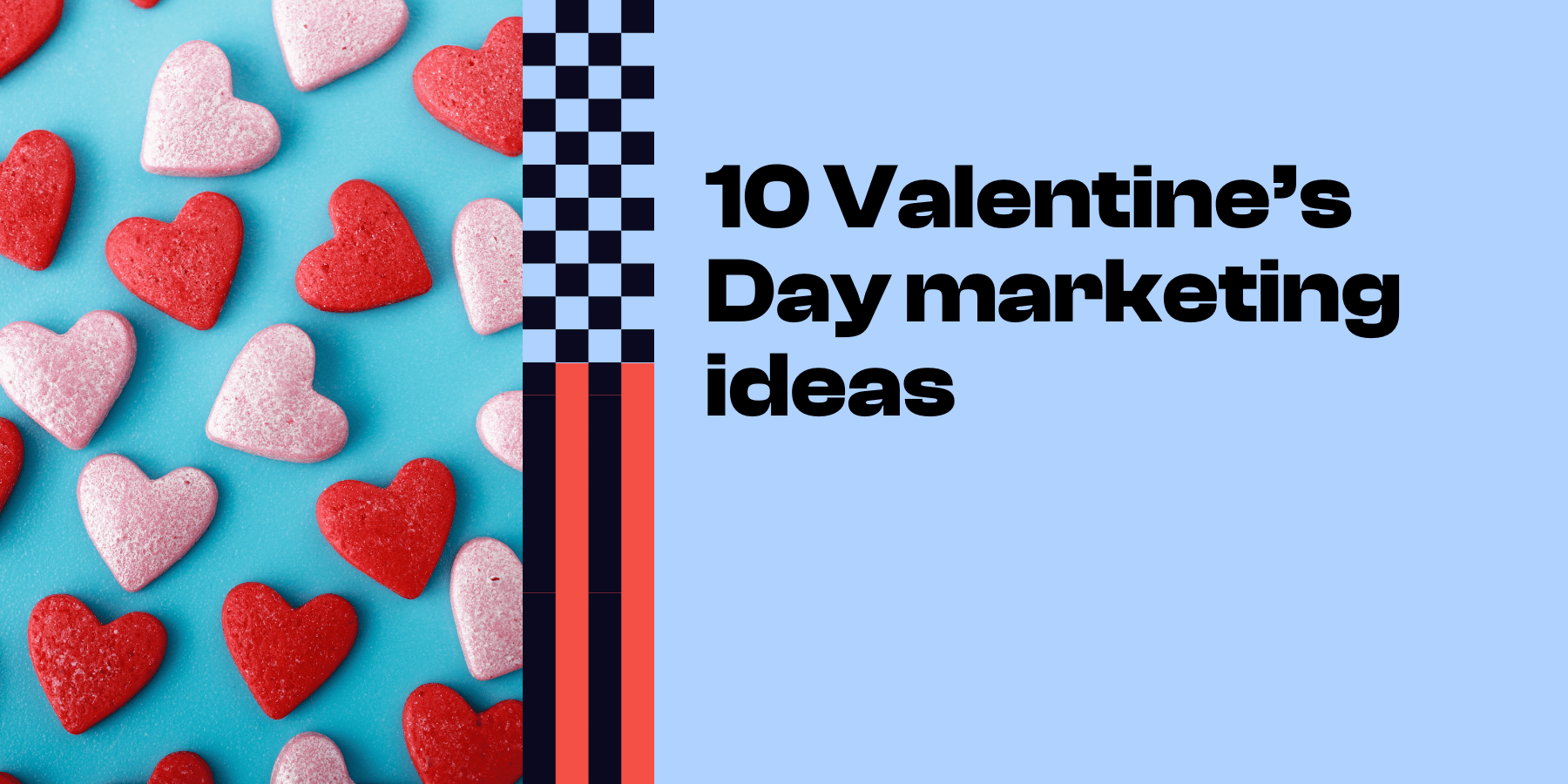 It might not be as big or quite as twinkly as Christmas, but Valentine's Day is still an important day in the sales calendar. According to B&T Magazine, Aussies will generally spend more than $1 billion on pressies, experiences, weddings and getting loved-up.
It's a great opportunity for retailers to generate some love toward their own brands and generate some sales early in the year.
If you sell products online through an eCommerce store, there are plenty of ways you can reach out to your customers and online shoppers. But if you're stuck for ideas, that's where we're here to help with some of our best Valentine's Day eCommerce ideas!
Valentine's Day marketing campaigns your customers will love
Create a dedicated page
Make it super easy for your customers to buy gifts with Valentine's Day themed page bursting with gift ideas. You can promote online sales and create searchable categories so people can find the perfect gift for their amour.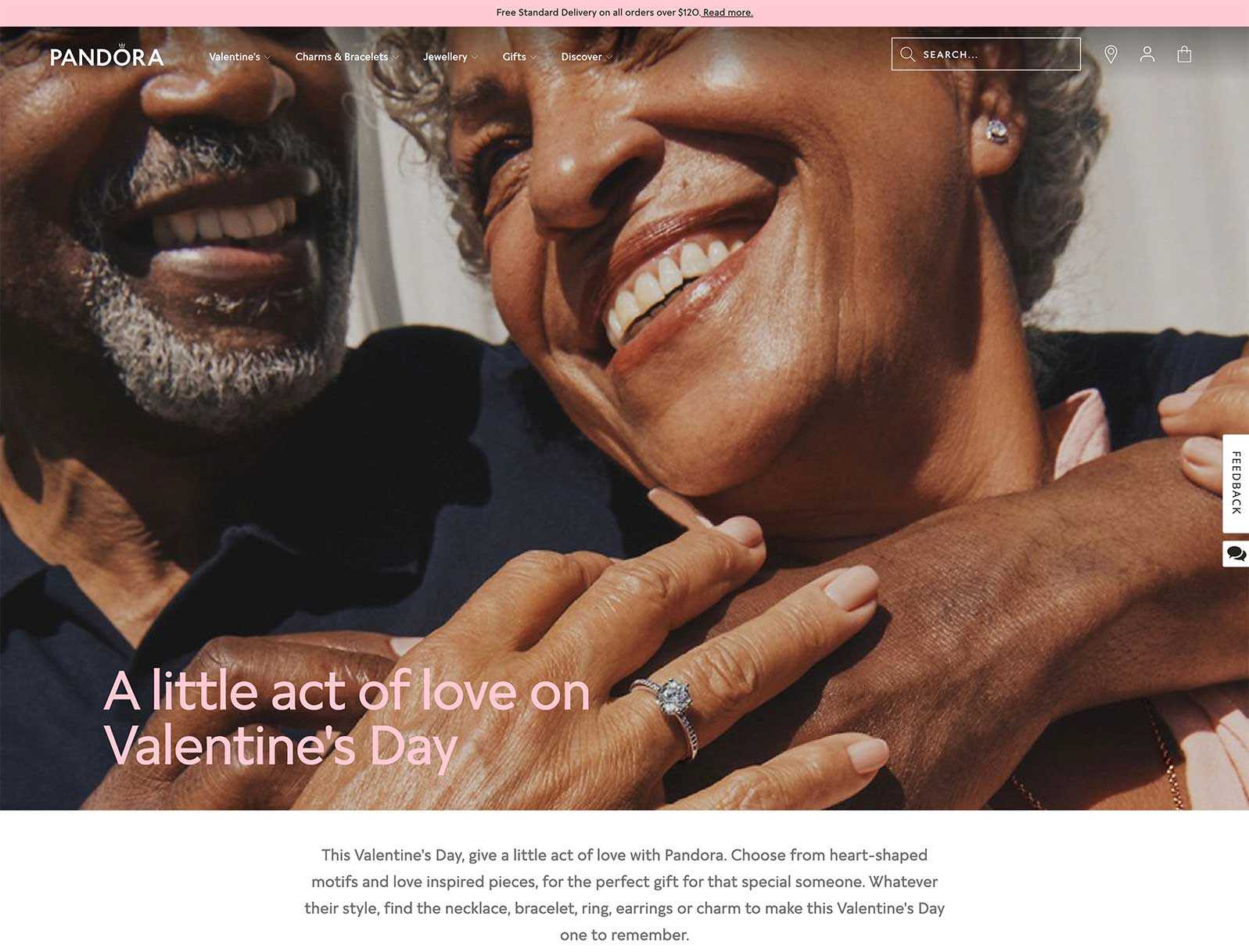 Gift with purchase
Is there any better way to make someone feel loved and appreciated than with an unexpected gift? It doesn't need to be huge, even a pack of jelly beans can put a smile on a customer's face and have them singing sonnets about your business.
But this can also be a fantastic opportunity to clear end-of line products and free up your inventory for new season's stock.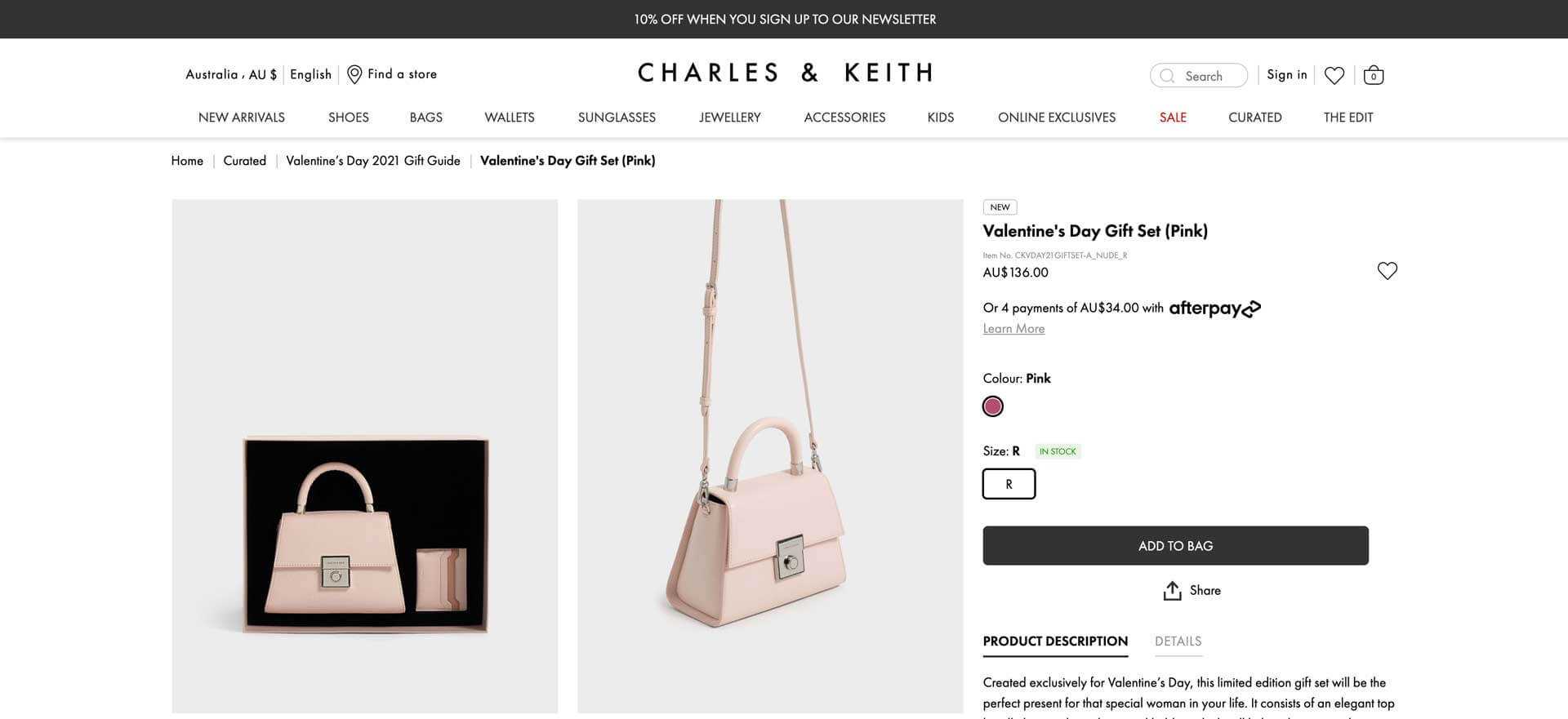 Set up a Valentine's Day promo code
Most eCommerce platforms give you the tools to create promo codes for special days or campaigns. So now's the perfect time to send an exclusive promo code to your subscribers, whether it's a discount on a purchase, or a product upgrade. And who doesn't love being part of the in crowd?
Two-for-one offers
Valentine's Day is all about couples, so why not consider a limited two-for-one offer for the day. This can be a really effective strategy for experiences where people are likely to spend more once they're at a venue or event feeling happy and relaxed.
His & hers offers
Similar to the two-for-one offer, but rather than two of the same product, this is an opportunity for your customer to justify grabbing something a little special for themselves while they're purchasing a Valentine's Day gift for their partner. Whether you take the traditional route with different colours, or provide specific men's and women's product lines, this is an easy way to upsell.
Celebrate diversity
And let's not forget the LGBTQ couples out there either. This is a day to celebrate love, and there are plenty of loved-up couples who don't fit the traditional mould. Make them feel part of this day with a special offer that sparks joy.
Tap into puppy love
We all know those people… the ones who live and breathe for their pets. If you sell pet products or are a pet-friendly venue, there's no reason you can't invite customers to show their furry friend some extra attention on this day.
Embrace the singles
Not everybody is feeling the love on Valentine's Day. There are plenty of singles who feel left out or grinchy at this time of year. Show them you care with a single's special, or a cheeky anti-Valentines day.
Love stinks? Maybe scented candles at 20% off will help. How about a month's free subscription to a streaming service with their next purchase over the sappy season.
Share the love on social
If you're embracing the smooshies, get your loyal customers and followers involved on social. Invite them to share pics of themselves showing their love with your products (assuming they're G-rated!), or even run a competition for a prize for sharing their funniest, most romantic, or even most embarrassing Valentine's Day story.
Spark interest with flash sales
Guaranteed Valentine's Day will sneak up on many. This is where flash sales can be a great idea to generate time-limited specials to remind people to get in before it's too late. Better still add a countdown timer to drive home the sense of urgency, especially if shipping needs to be factored in.
Getting the word out
Social media
Pair some heart-warming pics with some heart-winning copy and post it out on your social media channels. Make it fun and shareable, and make sure you include links back to your site.
Email campaign
Now is the time to tap into your email marketing list to promote your Valentine's Day offers. Don't forget to personalise and segment to make sure the offer you send will be simply irresistible to your recipients.
Targeted ads
Targeted advertising can be a great way to promote your products to different segments of your market, providing a great return on investment. Try different versions of ads for the different sections of your market that tailors the content to their values and interests.
Don't want to go it alone?
If you're not quite sure what strategy will work best for your eCommerce business, you're not alone. The creative team at Refuel would love to be your digital marketing partner to help build the love between you and your customers.
We're happy to give you our number (1300 699 742), or to set up a date to talk about you and your business dreams with a free marketing pit stop.