What happens when you mix creativity, strategy, & technology?

You get results with Refuel.
Marketing problem solvers
Do the right people know about you?
Does your website attract the right leads?
We understand that all businesses have their own hurdles to overcome. There is no 'one-size-fits-all' solution. We work with our clients to develop unique solutions that get results and fix problems.
The core of what we do at Refuel can be distilled into a three-step process:
1
We identify your problem
2
Develop a strategy to tackle your problem
Refuel with...
An enthusiastic group of marketers, crayon wielders and data nerds.
We're ready to help grow your business, and have fun while we do it!
Hello HubSpot. Hello easy
Free up more time in your schedule with HubSpot.
This dynamic platform gives you the power to streamline and automate your digital marketing at every level.
As Platinum HubSpot Solutions Partners, we know all the tips, tricks and secrets to maximise your experience and develop smart solutions for tough business problems.
HubSpot's sheer efficiency, flexibility and ease of use make it our preferred inbound sales and marketing software. We'd love to show you around.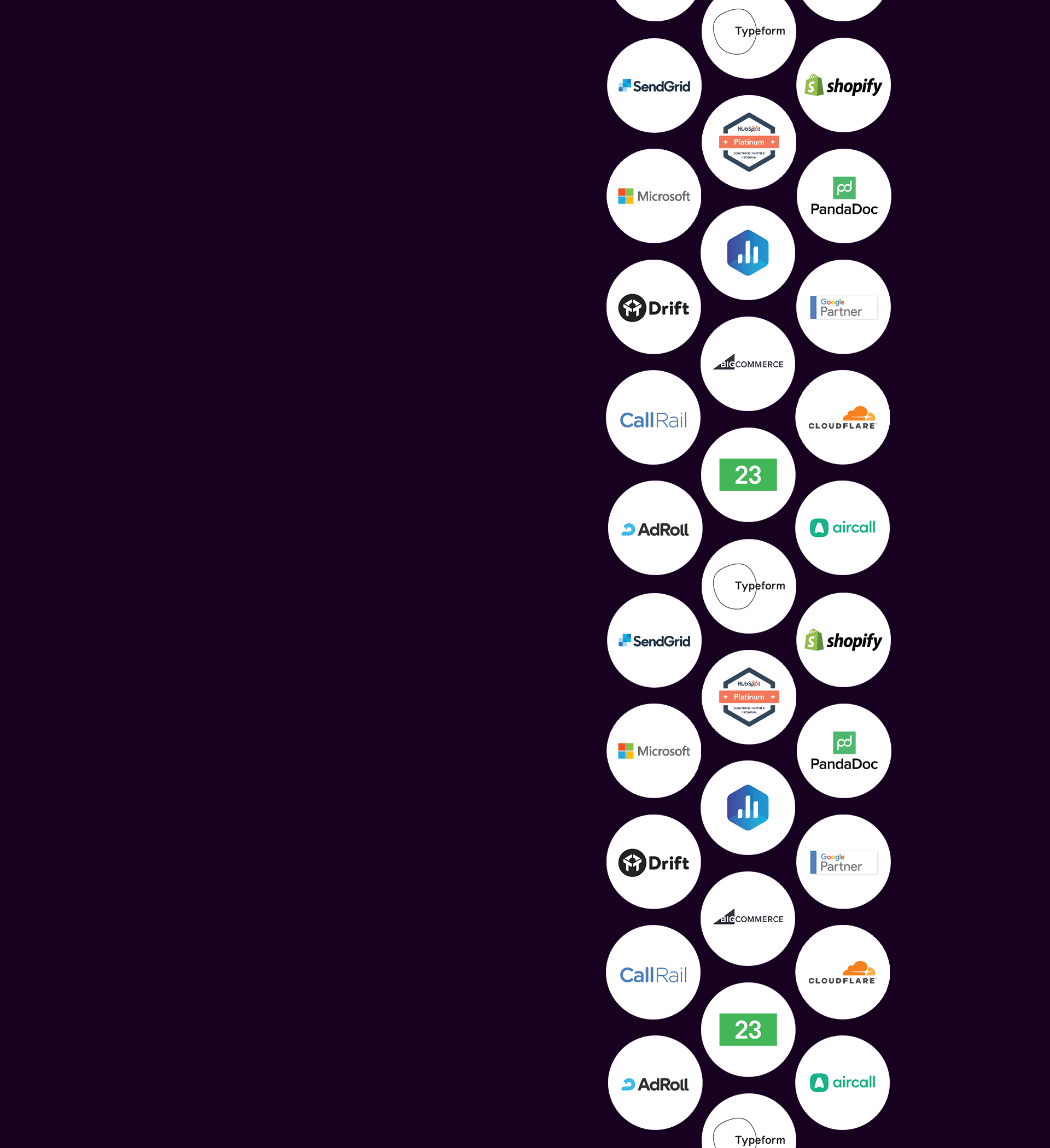 Awesome allies
Our network of partners is here for you!
There's no need to go it alone. For every problem our clients have had to overcome, we've found a solution. And rather than reinventing the wheel each time with costly, time-consuming R&D, we've forged great relationships with a savvy team of tech partners to support your success every step of the way.
Let us know what technological problems you need to solve and we'll connect you with partners who will transform your frustrations into growth opportunities.
Our Office
Headquarters, Port Adelaide
221 Saint Vincent Street,
Port Adelaide, SA, 5015
Want to know more?
Reach out ☎️
We'd love to hear from you