What is a content strategy?
Andrea Pelizzari
07 November 2019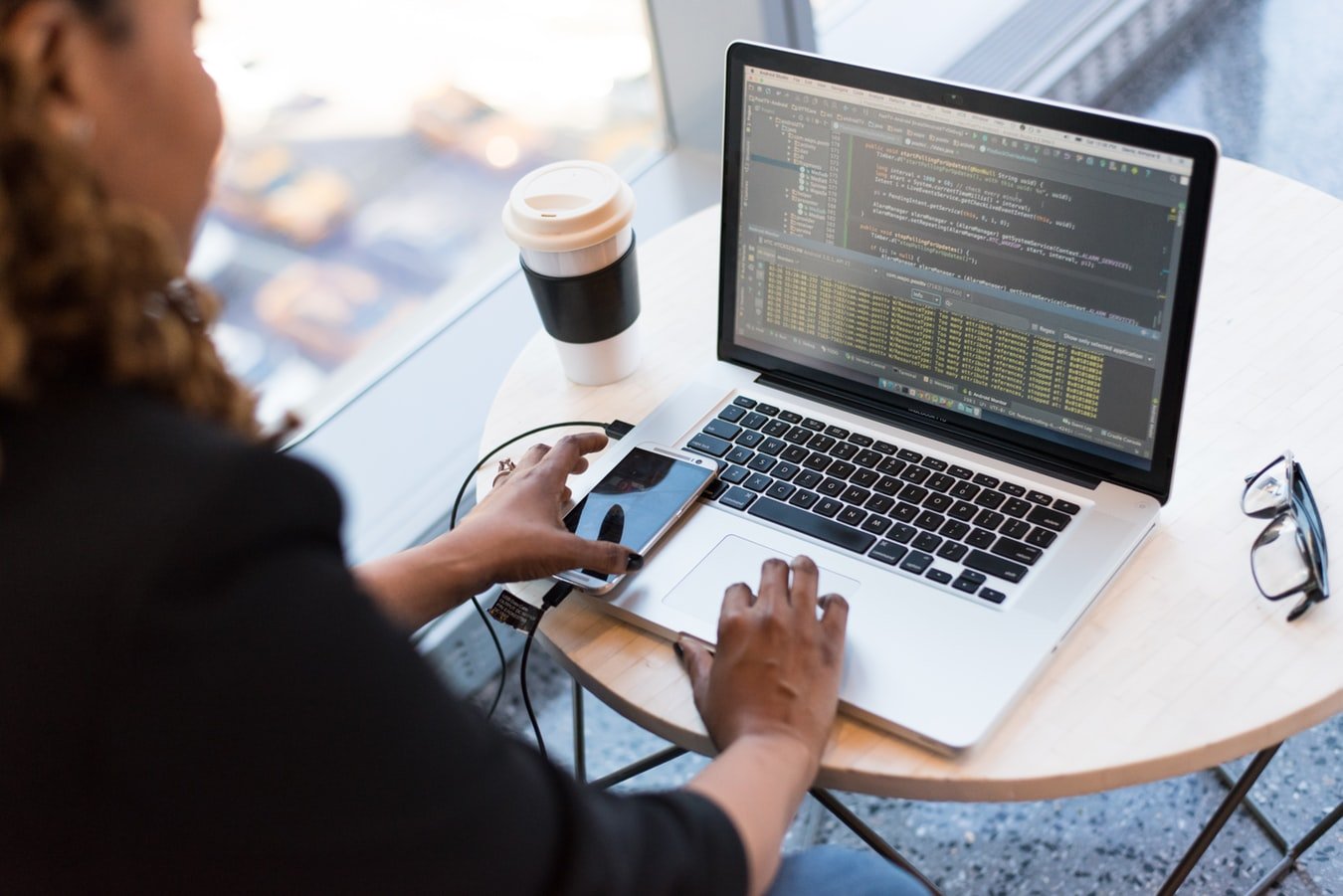 Your content strategy is your plan for promoting your organisation with tangible media – written, visual or downloadable.
When you are clear on who your target audience is and how to best engage with them, you can align your content strategy and be better poised to reach your goals.
The majority of your content strategy will be driven by your target audience's behaviours. Do your buy personas find all their information from search engines? Are they on social networking sites? Knowing this information about your active customer base and potential customers better will help your content marketing strategy better perform for your organisation.
Here at Refuel, we use a calculated process to plan our content across web and social. Using a content plan, in conjunction with marketing software like HubSpot, we're able to take full advantage of digital marketing tactics.
Know your audience
Before you start planning your content strategy, you need to start by defining your target audience. You can then conduct market research, researching your target audience to develop buyer personas. Buyer personas are representations of your target customers based on the data you have on them. We'll cover this more in a future blog.
Once you've identified these personas, you can research how to best interact with them. Aspects to consider are the times they are commonly online, most frequently used medium and popular styles of content.
Knowing your audience better will empower you to develop the right content, deliver it at the best time, on the best medium for the right person.
At Refuel, we generally develop a few different personas by analysing our customer base and creating a model of the type of person that might benefit from our services. You can also use methods of comparison with competitor data or internal data to develop your personas.
A typical business can have 4-5 different personas and everything we do for that client is done with their personas in mind. Yes, it can be quite tedious developing four different ad sets for four different audiences but the results always speak for themselves and make the work totally worth it!
Identify the goal(s)
Knowing the motivation for your content strategy will better inform your decisions during the process. Make a list of SMART goals for your online marketing efforts and remember to include methods for measuring your progress.
On top of thinking about your own goals, start by thinking about the pain points and goals for each persona. When you put yourself in their shoes you can visualise what the problem is, what they need to fix it and the steps to help them get there. You can then develop your copy to align with each stage of their journey.
Different demographics will have different needs and opinions on your industry, service or product. It's important to consider that not everyone will fit under the same banner!
Conduct a content audit
The key to remember here is that content is both online and offline.
If you have already been posting content online, review your analytics to identify what has and hasn't worked for you. This doesn't mean you should replicate only the successful posts and discard everything else, it will simply provide some insight into your audience so that you can make adjustments and cultivate better-matched content for your personas.
Similarly, your offline content should be reviewed regularly and not just the content from your own department. Keep a holistic view of your organisation and review every form of content that is shared for the world to see. If your marketing content is great but you discover huge drop-offs from your customer service department, that gives an opportunity for improvement.
As time-consuming as it is, it's important to conduct regular content audits as your audience grows. You may be exposed to new demographics as your organisation grows and your content strategy may need to be adjusted to include the new personas.
At the end of your content audit, you should be able to match each piece of content to the personas you have developed.
At Refuel, we are constantly reviewing our past content to ensure that it is current and still resonates with our consistency developing audience.
To automate or not to automate?
Decide whether to use an automated social scheduling tool. Sites such as HubSpot, Hootsuite and Social Report are great resources for planning, publishing, monitoring and measuring social media posts.
Most social scheduling and content management solutions have a free subscription option and options to scale up as you grow and your budget increases. They generally also have an app so that you can easily plan and schedule your content whenever and wherever you are!
If you choose to automate and schedule evergreen content, it's important to remember what you have scheduled. You never when something might happen and you need to remove or amend the content!
We prefer to use HubSpot as it meets all of our requirements for automation and there aren't many other platforms that cater to the majority of your marketing needs in one place!
It's important to remember that web content, such as blogs and video, can also be used as social content. We typically try to get 4-5 pieces of social content from one piece of web content and schedule it across a 3-5 months.
Brainstorm content ideas
Generally, content should be aligned with three factors:
target market and personas
organisational goals
brand identity
Think about your assets when brainstorming ideas; what do you currently have that could be a source of engaging content? What did you find as part of your content audit?
Forcing yourself to brainstorm ideas encourages you to identify aspects that may be of interest to the public but viewed as 'the norm' within your organisation. It might be something you do on a daily basis but if you can film it, photograph it or write about it, it could be a valuable source of content. For further ideas, Google and Pinterest can be a great source of inspiration.
Creating content can be easy once you have brainstormed ideas. These days content creation is a snap, and you can get help writing blog posts and developing marketing campaigns from your team or companies like Refuel.
We use tools such as SEMrush, Wordstream and Google Analytics to assist with our search engine specific content development. Creativity only goes so far, which is why we check our social media analytics through platforms like Business Manager to ensure our content is resonating with our fans.
Post, review and succeed!
Finally, plan and post your content! A little trick I find helpful is to manually track my posts using a daily planner pad - Kikki.K and Kmart have some great, affordable tools. For our internal social content, we also find it helpful to use a calendar on a whiteboard so the team can add or amend the plan when required.
I find this helps when scheduling in advance as it can be easy to forget what has been scheduled for the current day or week. It also might prove helpful for those who are less tech-savvy to have a physical representation of their content at their fingertips as opposed to a mobile app.
HubSpot have a more high tech alternative, with a real-time content calendar auto-populating your posts on all social media platforms, blog posts, email marketing and more.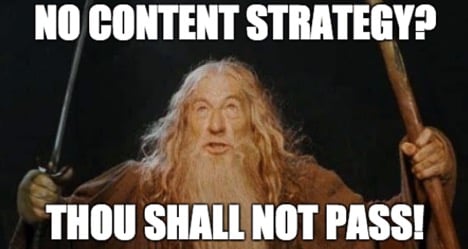 If all else fails, call the experts!
You should now have the tools to create a successful content plan, however if you still need support, we're here to help!
If you'd like to know more about creating an engaging content strategy or some guidance with social media analytics, I'd love to help! Book a meeting with me to discuss your social media marketing or content strategy.