The Four Pillars of Digital Marketing
Posted by Ryan Jones on Oct 31, 2018. Reading time: 4 mins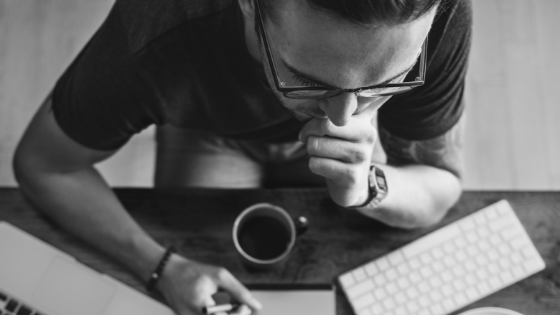 Whether your company is just starting out, or is looking to expand its customer base, digital marketing is an essential part of any company's long-term plan. Using tried-and-true tactics like Search Engine Optimised keywords and Pay Per Click Advertising is a crucial part of attracting the right customers.
If these pillars of digital marketing have your head spinning - don't get too frazzled, that's where we come in! Refuel Creative can help you master these vital tools and provide you with strategic marketing and technology advise so that you can concentrate on what you do best.
Search Engine Optimisation (SEO)
When you search in Google, or if your browser is still stuck on Bing, Mozilla Firefox, or any other search engine, you've been involved in a search engine optimised marketing campaign, or SEO for short.
When you use a search engine, you generally type in a phrase or sentence so Google can give you the answer. At the very top of the search page will be pay-per-click advertisements. We'll explain those more in a moment, but essentially these are the results at the very top of the page labelled as "ads." Everything underneath them are the organic search results. These are websites that Google puts in order based on how relevant they are to your search. That's where the SEO magic comes in. SEO keywords are phrases and metadata (metadata is basically data about other data) used on your website that will push your company to the top of Google's organic search list. The higher your website is on the search results, the more likely a consumer is to click on your site.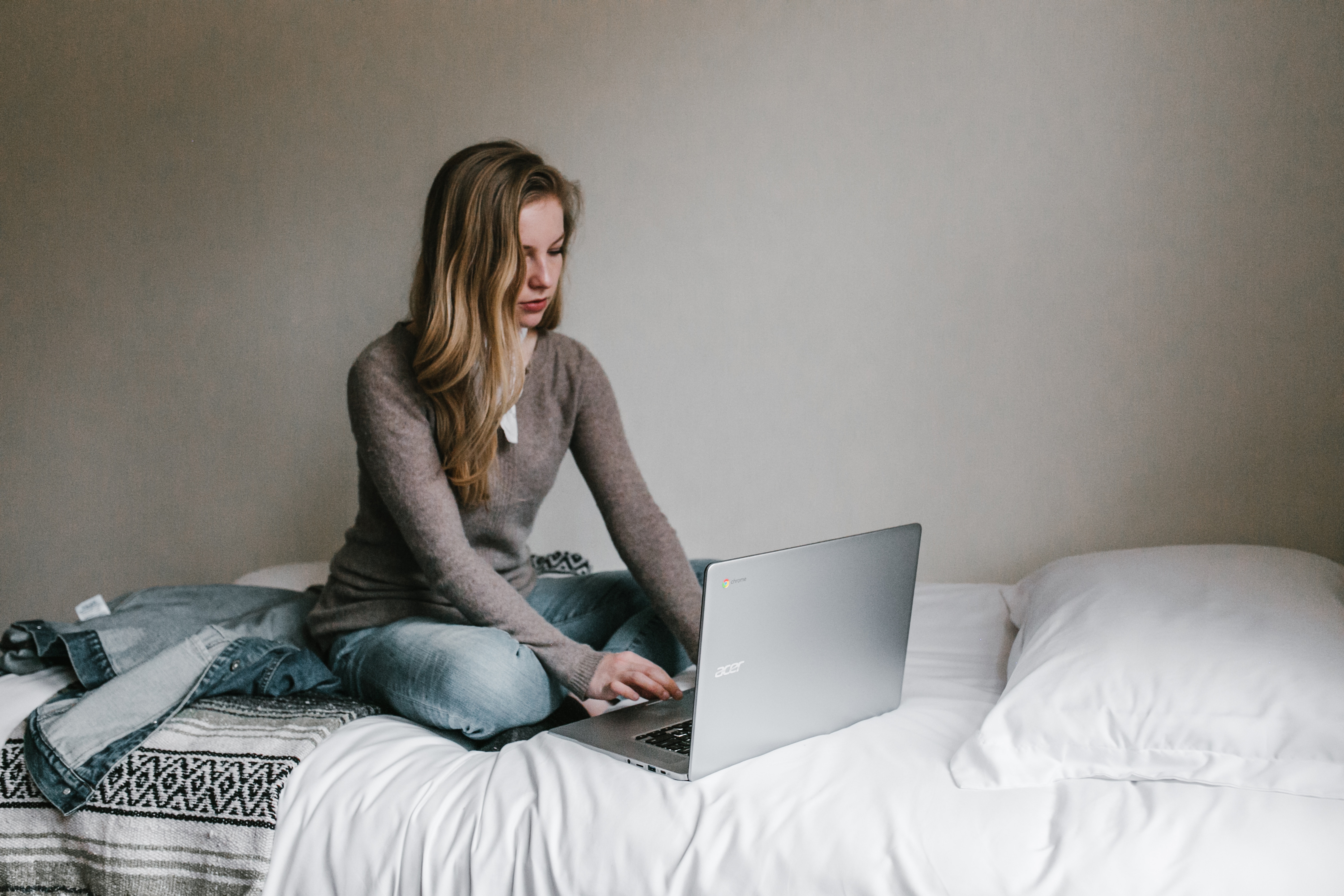 Pay Per Click Advertising (PPC)
Remember all those ads at the top of the search page? Those are called Pay Per Click advertisements, or PPC. These ads are a great way to get your company's name out there in the digital space. Search engines set up a bidding system where companies can bid on certain keywords. Let's say you want to have an advertisement pop up every time someone searches for "puppies." You can put in a bid, let's say 10 cents per click. If you have the most relevant advertisement, and bid the most money, you will win the "puppies" slot. But that doesn't mean you will be charged whenever anyone searches for puppies. Instead, you only have to pay when people click on your ad, hence the name, pay-per-click.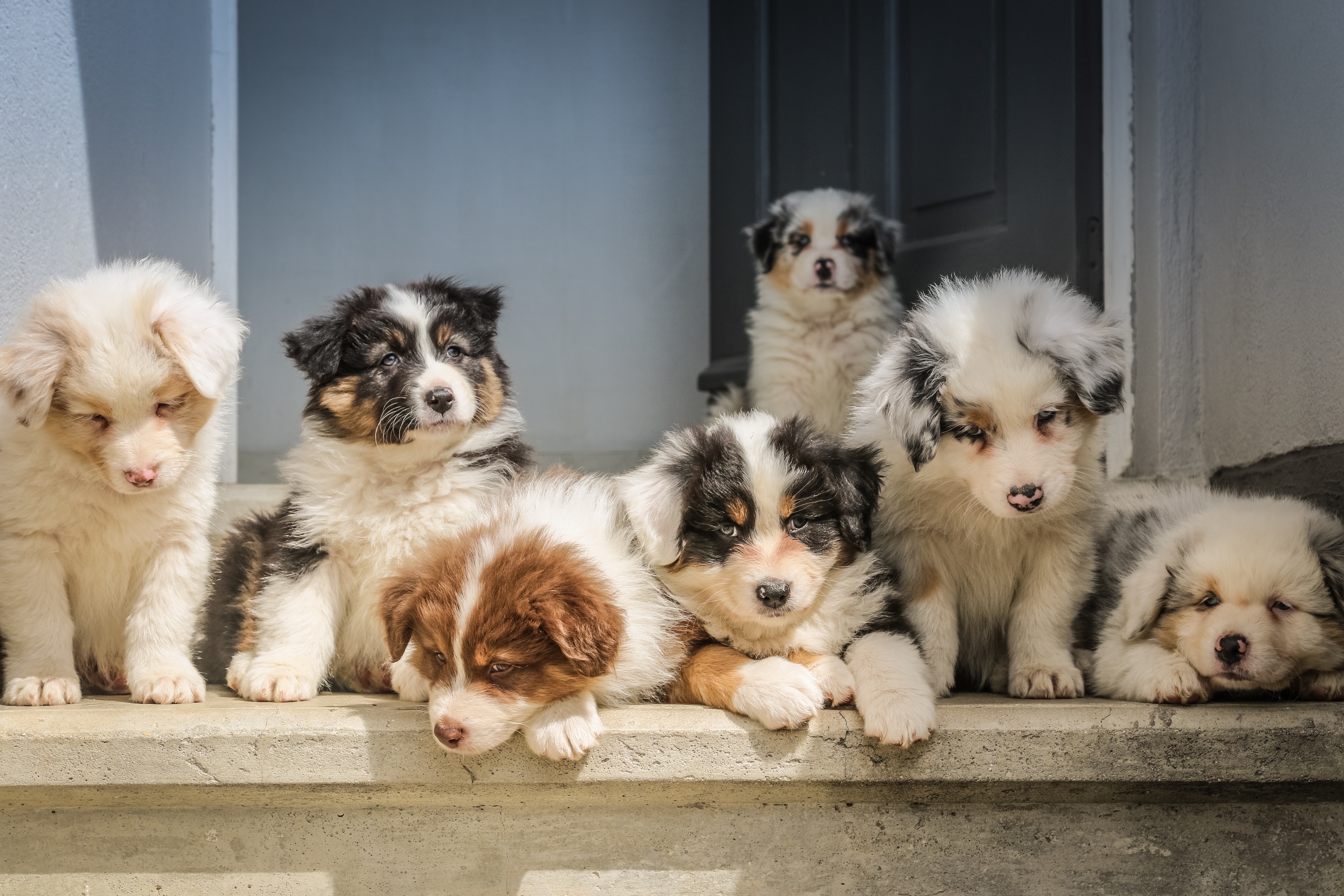 Inbound & Outbound Marketing
If you have already locked down your search engine strategy, but are still seeing a low number of users coming to your site, then it is time to turn to inbound and outbound marketing strategies.
Inbound Marketing
Inbound marketing is all the content you put on the web for free for your audience to connect with, like blogs and social media posts. These are a fundamental part of any digital marketing strategy. With social media, you can connect with your target audience on the platforms they are already on and engaging with, like Facebook, Instagram and LinkedIn to list a few. Audiences can discover what's going on in your business's world and share and express what matters to them. You can also attract people to your website via blogs. Blogs will show your company knows it's stuff, while also making you sound personable - am I right beautiful readers?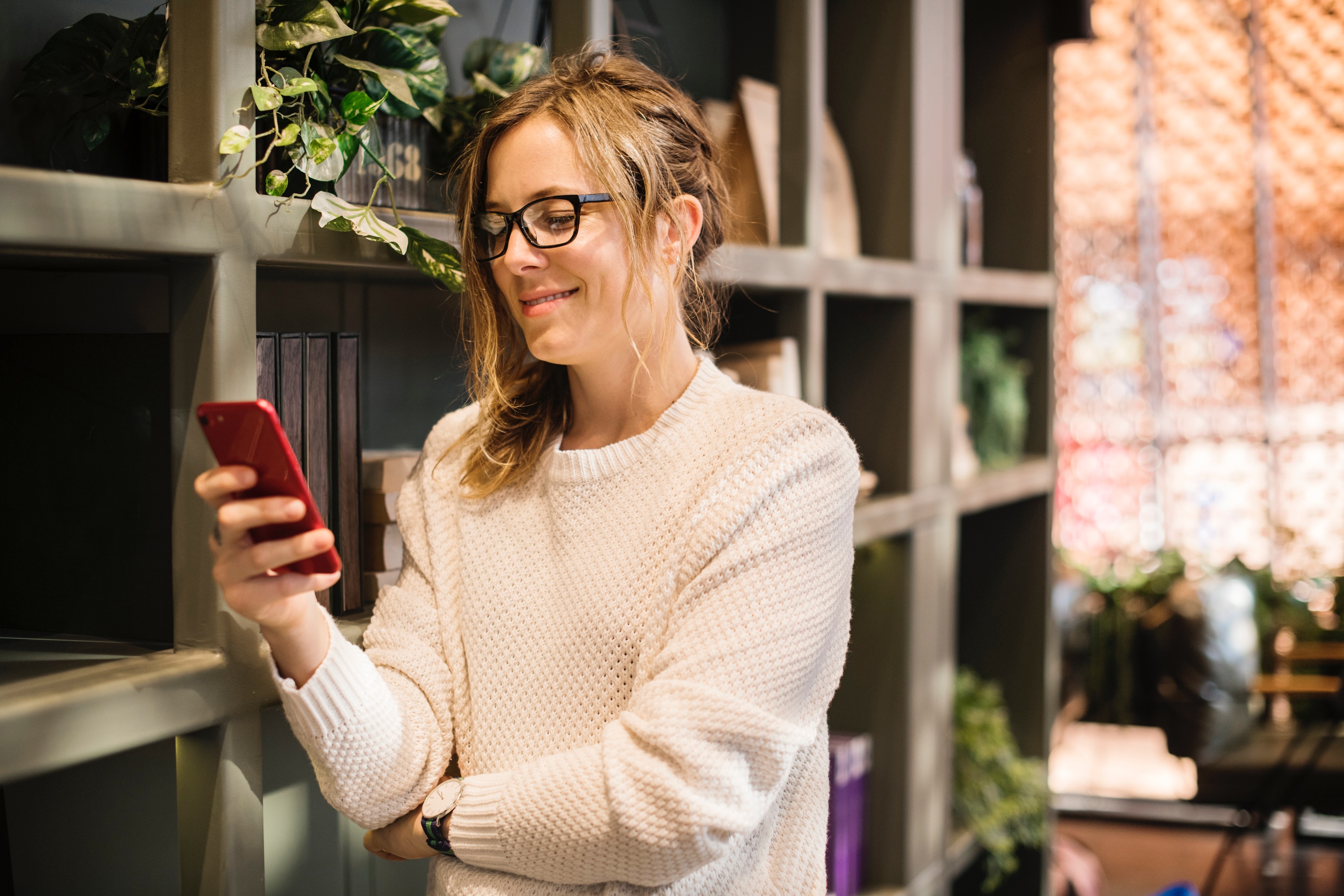 Outbound Marketing
Outbound marketing is known as the traditional form of digital marketing. This includes sending email blasts and everyone's favourite - cold calling. Instead of attracting a customer, like you would with Inbound marketing, you are reaching out to the customer. Of all the marketing techniques discussed, outbound marketing is often the most time-consuming and tedious. It takes a lot of time to reach out to potential customers individually.
Thankfully though, technology and marketing automation has taken off some of the load. You can utilise software which is designed to help you prioritise and execute your marketing tasks in a more streamlined and efficient way. We use HubSpot and absolutely love it, utilising their software for our Inbound Marketing allows us to be more effective. It frees up some of our time, while not compromising the authenticity of the work we're producing, so that we can reach our client's, and out own, goals faster.
If these pillars still have you feeling frazzled, just get in touch with the Refuel team and we'll help find the right strategy for you and your organisation.