HUG: Frictionless sales with PandaDoc Proposal Software
Sam Hutchinson
23 September 2021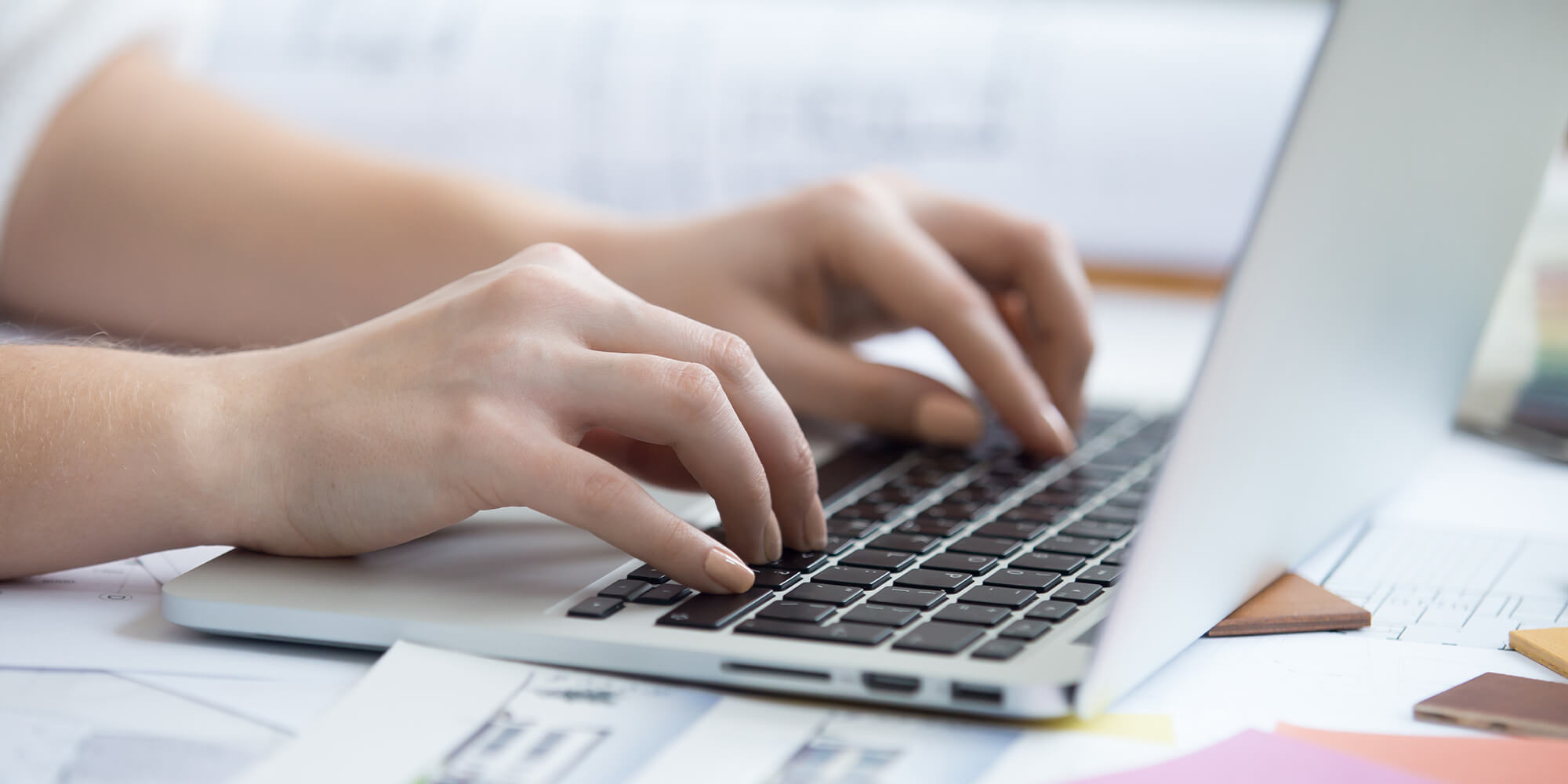 We invited all HUG chapter members to join us for an online session on a timely and relevant topic for our members, so we can all learn and share our experiences as a group, along with a guest presenter.

In June, we spoke to Certified HubSpot trainer and Inbound marketing guru, Pete Nicholls about the benefits of modern business proposal software and how it can save you time and money when deployed successfully. Pete runs a Platinum HubSpot Agency that operates in over ten countries, making him an expert at getting those deals signed and delivered in an eye-catching and professional manner.

Proposal writing can be a time-consuming and daunting process. If you're using word documents and emails to write your proposals, this can lead to hours in editing time, with these proposals requiring you to stitch old proposals and quotes together, double check all the correct information is there, and remember to attach any relevant documents to the email.


When delivering your proposals and quotes, it's crucial that you look as professional and organised as possible - one misstep and you can lose a client in a heartbeat.

That being said, the daunting and time-consuming nature of proposal writing is soon to be a thing of the past.

While there are several different business proposal tools you can use, we focussed on PandaDoc quotes and demonstrated how the software can streamline the business proposal writing process, ensuring all your proposals are accurate, professional, and composed in a fraction of the time it would normally take you to create them.

For those who aren't familiar, PandaDoc is a piece of intuitive software that takes the time and stress out of proposal writing. With an intuitive drag and drop editor and content library. PandaDoc can unshackle you from hours of proposal writing, freeing up your time for either more important business time or some much deserved chill time.

Here is a quick breakdown of what we learned during the HUG event with Pete Nicholls:
Proposal writing is a time-consuming process that is open to human error.
Proposal writing software such as PandaDoc can streamline your proposals, allowing you to save time and make fewer mistakes.
A demonstration of PandaDoc showed off the intuitive drag and drop editor in full force.
✨ Modern businesses need better proposals
During the HUG event, Peter gave his three foundational principles for better proposals, one of which was known as 'swords'. The name of this principle relates to the old saying 'don't bring a sword to a gunfight.' In other words, you don't want to be using PDFs, Word Docs, and emails as proposal tools in this day and age.

Not only could using these methods look unprofessional to some clients, but it can also be severely time-consuming and requires you to edit out sections of old client information, double check all the information in the document is up-to-date, and ensure the document is actually attached to the email.
🤔 What is Proposal Management Software?
Proposal management software can transform your business and catapult it to new heights. With Proposal Management Software, you can build unique and relevant proposals that only apply to the customer you're targeting.

Another of Peter's fundamental principles was called Boiled Ham. This aspect warns against over use of boilerplates in proposals. Not only does this make the customer feel as though the document wasn't built for them, but it also makes you look less professional. Peter argues that boilerplates should be kept to an absolute minimum, allowing you to personalise your proposals as much as possible and make them appear more welcoming than cookie-cutter, boilerplate text would manage.
🤷 How do you choose the right proposal software tool for you?
The third and final of Peter's foundational principles states that 100% may equal 0%. What Peter means by this is that simply deploying PandaDoc or DocuSign software isn't enough, a 100% percent deployment may result in 0% returns if the proposal software isn't used to its full potential and in a manner that suits your business.

PandaDoc has an intuitive drag and drop editor that makes writing a good proposal a breeze, in addition to inbuilt safeguards that will prevent you from making common mistakes when completing your proposals.
💸 Better Proposal Software means Frictionless Sales
Friction in the sales process not only affects potential deals and slows the momentum in your Inbound flywheel, but it can also waste your own time. Perfecting the use of proposal software adds an extra level of efficiency to your business, allowing you to free up hours of work each month that you'd previously spend on fixing up and editing proposals and quotes.


Want to join our next HUG?
Want an opportunity to ask questions to HubSpot experts directly? We're looking forward to hosting more HUGs in 2021, so join our chapter to be notified of our next event.