A short guide to stock photos and where to find them
Liina Puusepp
24 March 2021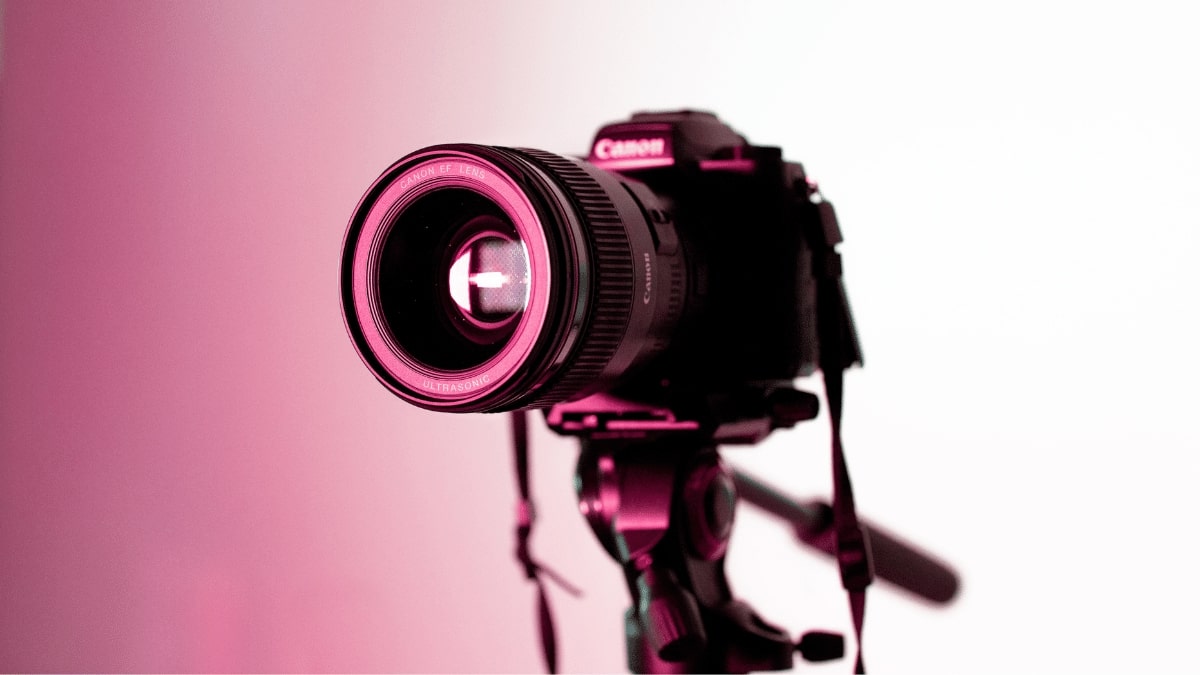 Did you know that 90% of the information transmitted to your brain is visual? This means that even if your copywriting skills are extraordinary, your choice of visual content can make or break your content's engagement and performance.
Using images help break up text-heavy content, making it easier for your audience to read. Grab your audience's attention with eye-catching visuals that will spark interest in your content. High-quality photography will make your content more clickable and increase the engagement rate. So whether you're a business owner, designer, blogger or work in marketing, high-quality images are an absolute must!
Organising photo shoots or commissioning custom photos for your content can be time-consuming and costly - especially on a tight budget - which is where stock photos or "royalty-free" images are handy. Using photos from stock photography sites can help create a cohesive look and feel across social media, landing pages and marketing collateral, without having to blow your budget.
What exactly are stock photos?
Stock photos are high-resolution photos taken by a professional photographer and available for public use. There are many photo sites offering stock content which can be found by using keywords relevant to your topic or project.
Bear in mind that these sites offer more than just photographs; they're also great resources for stock illustrations, graphics and icons, which can be downloaded as editable vector files. Stock video clips or audio assets for your soundtrack are also available for use to add polish to your videos.
Dos and don'ts of stock photography
Don't overuse stock imagery
Don't use images frequently used by other businesses
Do use relatable images that represent real-life
Do use images that suit your business or brand
Get the most out of your stock images by:
Mixing stock with custom content
Mixing illustrations with your photography
Using stock images for backgrounds
Cropping or zooming images for cool, edgy perspectives
Using only high-resolution photos

Is there such a thing as free stock photography?
The short answer is no; all content, whether it's online or offline, is protected by copyright law, such as the Australian Copyright Act. The creator of the stock asset is the copyright owner, who makes their content available for licensing. You may pay a fee for the legal right to use their work in personal or commercial projects.
When purchasing stock content, keep in mind that copyright restrictions differ on every stock website, so make sure you understand how you can use your stock content to avoid any legal issues.
Where can you find good stock content?
In no particular order, we've curated a list of awesome free stock photo sites for all your design and marketing needs.
Hot tip: If you use Canva Pro as your everyday design tool, then premium quality stock photos come with the subscription. Under the Free Media License, you can use stock media in more than one of your Canva designs and also in designs outside Canva.
Getty Images has also produced an Australia collection, featuring Australians and Australian settings, ideal for Australian businesses.
We'd love you to share some of your favourite stock photography websites in the comments below.