We are looking for our first Operations Manager
Ryan Jones
25 November 2020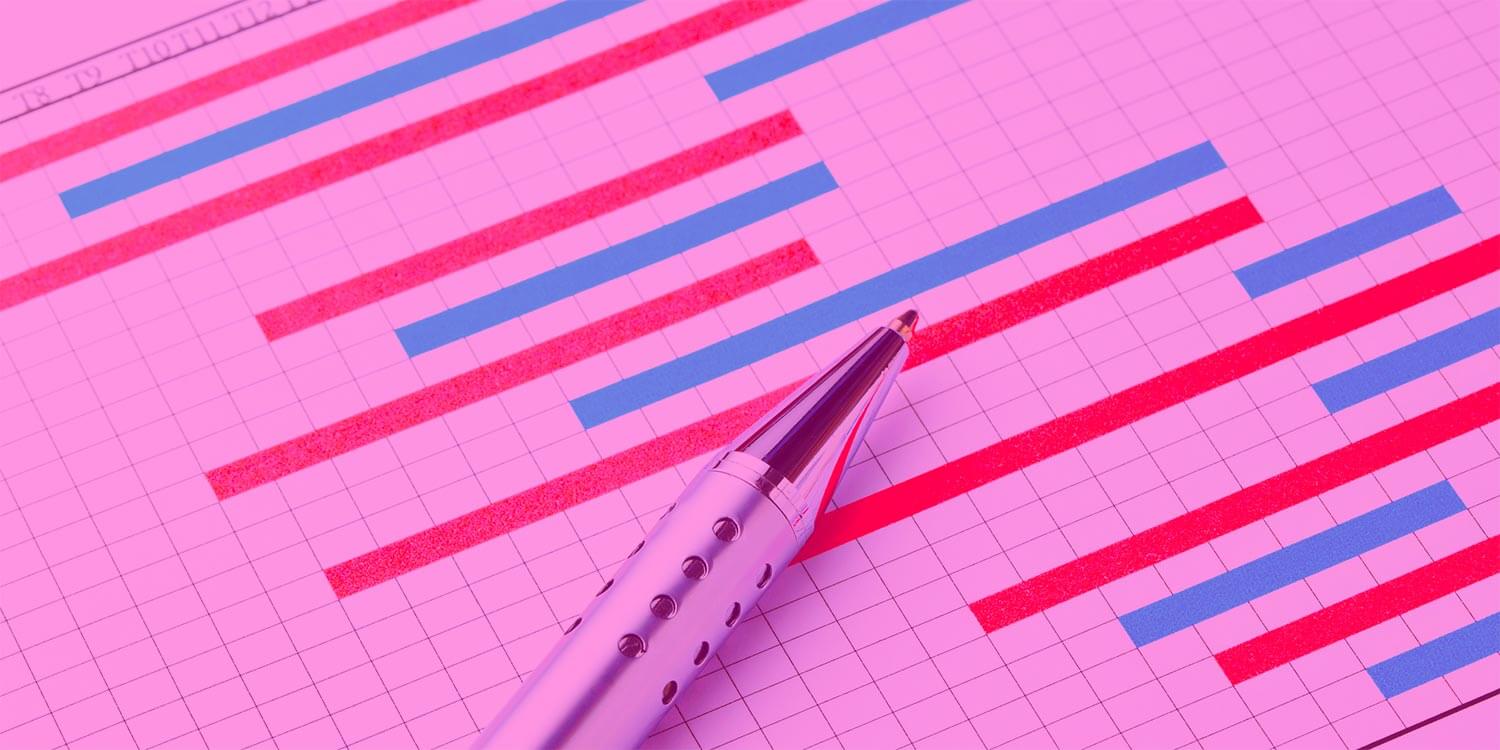 We are looking for our first Operations Manager! This is a new position driven by recent growth, adding operations and project management expertise to our management team.
This is an ideal role for someone who is an ace at multitasking and problem-solving. You must also be equally comfortable working within a team environment as well as autonomously.
You'll be an experienced professional in people delegating, office management, operations, business processes and scheduling. You will have experience managing operations, people and resources in an office or studio environment.
Reporting to the CEO, you will be responsible for the delivery of agency services and client satisfaction. Your role is to make sure that our day-to-day operations run smoothly. That clients are onboarded, projects stay on track, and the team can focus on doing their best work. You will support our rollout of the Entrepreneurial Operating System by being the Integrator to the CEO's Visionary.
This is a perfect role for an ambitious Project Manager or Operations Coordinator looking to advance their career. The Operations Manager is a senior position with a pathway to a General Manager role.
This role is 4-5 days per week, in person at our office in Port Adelaide, with flexible work arrangements available.
You'll need to have:
4+ years' project management experience
Understand the agility of agency environments
Must be able to multitask and manage priorities
Ability to problem-solve autonomously
People management experience
High organisation skills
Attention to detail
Desirable qualifications include:
Tertiary qualifications in Business, Marketing or Creative industries (or equivalent work experience/certifications)
Agile or similar project management qualifications
Main duties
This role includes duties across financial, organisational, risk and project management. You will:
Form part of our leadership team, you will contribute to our strategy and growth, fostering new initiatives, and coaching the team.
Manage once-off and ongoing projects. Running weekly Work In Progress meetings, ensuring projects stay on track and budget, and providing reporting internally and externally.
Manage team time tracking, process improvement, resource utilisation and Net Promoter Score.
Keep ahead of risks to the business, working with our various external providers to mitigate against them.
About us
Refuel was founded in 2017 by Ryan Jones after successfully growing his part-time consulting into a full-time business. Early in 2018, Refuel partnered with software company HubSpot to maximise the value and results reporting to clients.
Since then, Refuel has become one of Australia's fastest-growing marketing agencies. We have grown to become a Platinum HubSpot Partner Agency. In 2019, we won the HubSpot Rookie of the Year Award for the fastest growing new partner in APAC. We were also state finalists for the Telstra Business Awards Emerging & Energised category in 2019.
Today, Refuel is a digital marketing agency assisting businesses and not-for-profits in achieving their marketing and sales goals.
We have a small team of 8 based in our Port Adelaide office, with clients and partners across the globe.
Our core values define who we are and who we want to work with:
We genuinely give a shit
We back our own expertise
We play as a team
Everyone has value
Be the innovators
How to apply
Just click the link below to apply online quickly and easily. If you'd like to have a confidential discussion about the role and expectations, you can book a time to discuss.