Our favourite HubSpot updates in July
Andrea Pelizzari
02 August 2019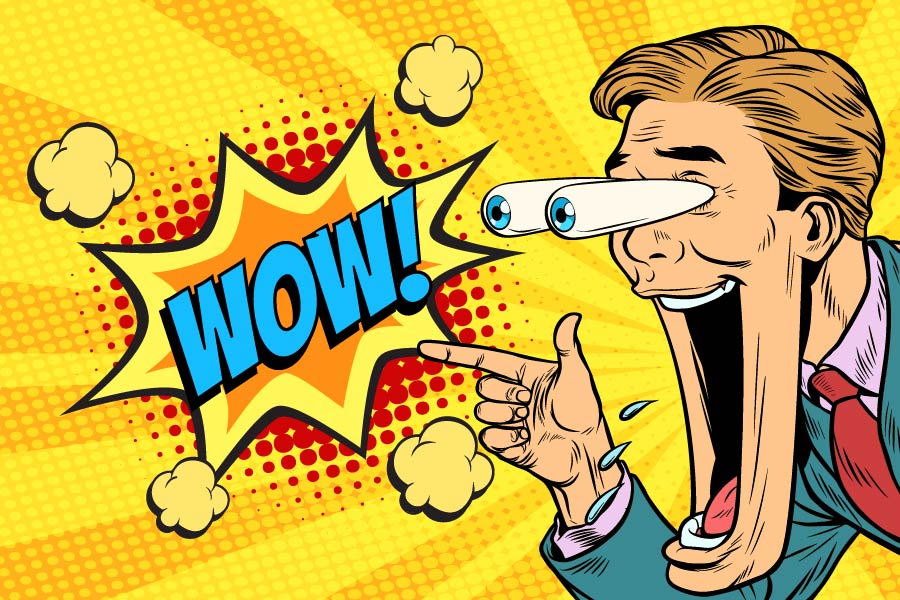 Every month, the team at HubSpot upgrade their tools to make sure their clients are getting the absolute best value for money. July was no exception.
Here are our favourite updates for July.
Two-Factor Authentication
No account is off-limits to hackers. This is why HubSpot has introduced two-factor authentication.
You can now safeguard your account against fraudulent logins.
For those unfamiliar with two-factor authentication, it is effectively another step in the login process, another layer of protection.
Once you make two-factor authentication required, you'll need to enter a passcode obtained via SMS in addition to your usual username and password.
For many, the HubSpot portal is the nucleus of your business. It contains all of your client data. It makes sense to ensure it is as secure as possible.
Learn how to make two-factor authentication required here.
Zoom integration update
Zoom has taken the world by storm, with Zoom teleconference meetings being wildly popular. At Refuel we use it for all our teleconferences and webinars.
With the new Zoom integration update, you can now see webinar data on the contact timeline, view detailed webinar attendee data and an overview of your users and their webinar interactions
Webinars are a great lead generator. Being able to see webinar interaction data in a user record allows you to further personalize your marketing efforts.
On a bigger scale, you can take the Zoom data and create lists and segments within your database.
With this update you can now see all of the following from the contact timeline:
who registered for your webinar
who actually attended your webinar
how long they stayed
Find out more information and how to integrate your HubSpot and Zoom accounts here.
Free ads integration
Just when you thought the HubSpot free tier couldn't get any better, it does!
Free ads tools are now available in the HubSpot CRM!
With this new addition, you can create and manage up to $1,000 in ad spend per month across two connected accounts.
Now you can get your ads set up, monitor and compare performance, sync leads directly into your CRM and see exactly which contacts are interacting with your ads.
We love this idea because it adds another level of insight and contextualisation to your campaigns. You can also measure the effectiveness of your campaigns and decide if they are fitting with your overall user experience.
Learn how you can implement the new ads tools in your free CRM, as well as Marketing Hub Starter platforms here.
Send emails for free
On top of all these updates, HubSpot has further blown our collective minds by giving you email functionality for free.
With free emails in the HubSpot CRM, you can use their fully customisable templates to create emails that resonate with your audience.
This gives you even greater insight into which activities are generating leads and building an engaged, interactive audience.
On the free tier, you can send up to 2000 emails per month!
It doesn't stop there though, you can use the post-send analytics to track performance. You can also navigate to a specific contact to see if they opened and clicked within the email.
Bravo HubSpot, Bravo. This is huge for organisations that have been affected by Mailchimp's recent pricing changes but aren't big enough for a paid email marketing platform.
Learn more about this upgrade and how the email tool scales as you grow here.
If you want to check out all the updates for July, read their product upgrade blog here.
We can't wait to see what awaits us in August!