Join the team: Part-time Project Coordinator needed
Ryan Jones
27 July 2023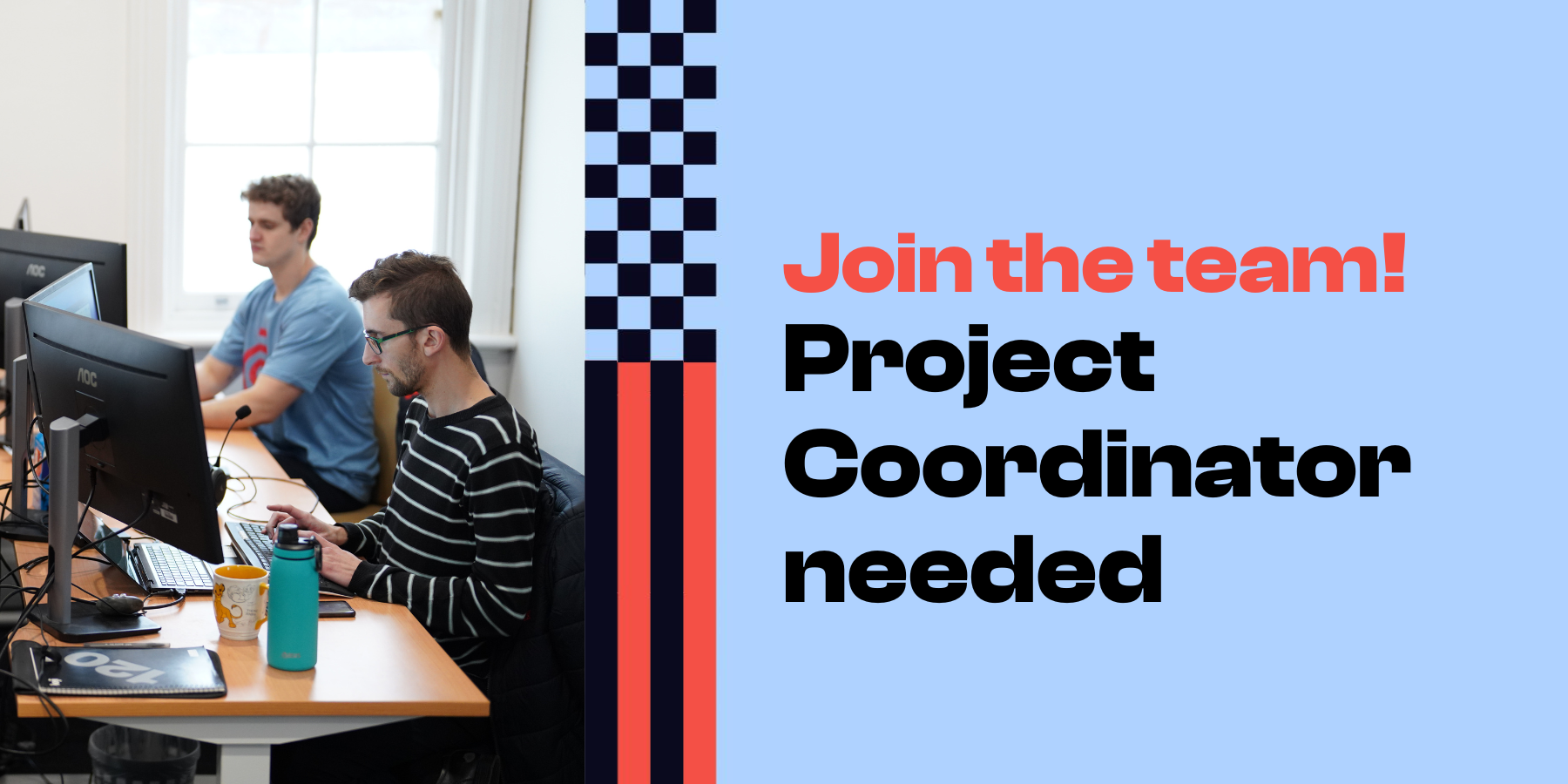 Do you have a knack for juggling multiple tasks and bringing projects to life? If so, we have some exciting news for you!
Refuel Creative is a mission-driven, forward-thinking digital marketing agency. We exist to help every organisation achieve its full potential. Read more about us here.
We're looking for an experienced and enthusiastic Project Coordinator to join our team and help us do this even better.
The primary responsibility of the Project Coordinator will be to streamline successful project delivery for all clients. You'll need to ensure that all projects are completed on time, within scope, and within budget.
As the Project Coordinator, you'll be in charge of systematising and templating our current work processes to simplify project delivery for the team.
Occasionally, the Project Coordinator may collaborate with our Sales and Business Development team to explore potential new projects and deliver precise quotes for our current clients.
But what's in it for you, you ask? 🤔
Work-life balance: As a part-time position, you'll have the flexibility to manage your personal commitments while still making a significant impact on our projects. Say goodbye to burnout and hello to a healthy work-life balance!
A supportive environment: At Refuel Creative, we don't just work together - we grow together. You'll be surrounded by a team of passionate professionals who value collaboration, open communication, and continuous improvement.
Stay ahead of the game: We believe in staying up-to-date with the latest industry trends and best practices. As part of our family, you'll have the opportunity to expand your knowledge and sharpen your skills in project management and digital marketing.
Make a real difference: Your work here means something, to our clients and our team. You'll play a crucial role in helping Refuel improve our client outcomes, and making our workplace better for our team.
Fun and creativity: Who said work can't be fun? Refuel Creative is all about thinking outside the box and fostering a creative environment. Join us, and let your imagination run wild!
If you're a Project Coordinator seeking flexible work hours, or wanting to return to the workforce, this is an amazing opportunity for you. Not only will you have the chance to flourish in your role, but you'll be able to progress into more senior roles in the future.
Sound like the perfect gig for you? 🤩
If you're excited about this opportunity, we'd love to hear from you! Apply using the button below.
Don't miss out on the chance to become a part of our dynamic team and make your mark on the digital marketing world. 🌐
Ready, set, Refuel! 🚀