Become our new Social and Digital Advertising Consultant!
Ryan Jones
07 April 2020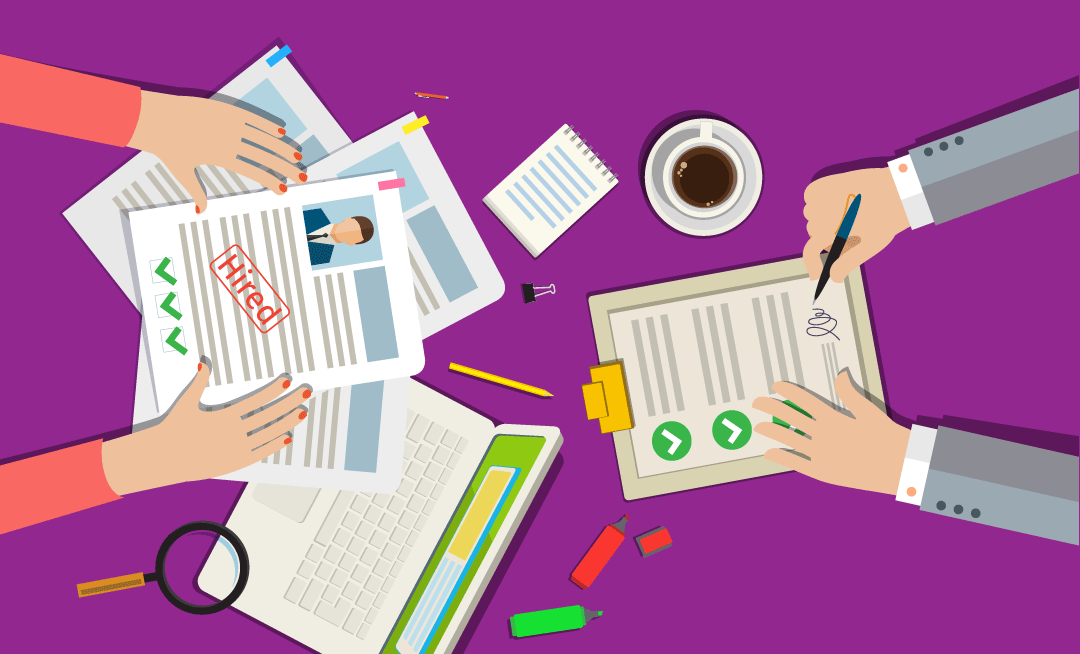 In these challenging times, digital advertising and sales is an essential tool for businesses. If you're experienced in paid search and looking for a new challenge, you could be our new Digital Advertising Consultant.
You'll be working directly with me to take the lead on our PPC, display and paid social advertising clients. You'll work as part of our multi-skilled team of marketers and designers. Working together, you will develop landing pages, campaigns and reporting.
This is a flexible role, with full time or part-time hours available for the right applicant.
About Refuel Creative
Refuel Creative is a marketing and technology agency based in Port Adelaide. We specialise in digital transformation and growth services. This includes:
paid search (SEM/PPC)
social (Facebook, LinkedIn, Instagram, Pinterest)
display advertising, retargeting and shopping ads
web development
analytics and more.
We build a cutting-edge digital strategy for our clients with each channel complementing one another.
We have some great partnerships in the online advertising space. We are Google Partners, Facebook Marketing Partners and AdRoll Partners. We are also Gold HubSpot Solutions Partners, using their CRM and Ads tools for advanced targeting.
As a team, we're proud of our accomplishments. We are the 2019 HubSpot Rookie of the Year for APAC. We were also SA finalists in the Emerging & Energised category of the 2019 Telstra Business Awards.
Refuel is continuously striving to create the best environment for the most driven and personable people to work. You are not an "employee" here. Instead, you are an ally that will play a crucial role in our operation.
In our team, your voice always matters. We're committed to you and nurturing your growth and knowledge.
Our team developed our values as a group, with everyone contributing and having ownership. You can read about them on Our Values page. We genuinely give a shit - about our team and our clients.
Our private office is in Port Adelaide, right next to the Port Admiral Hotel and Pirate Life Brewery. We have a fully stocked kitchen with free coffee, snacks and more!
About You
You are passionate. You seek ways in which to learn and expand your skillset. You're always looking to do better and improve.
You are a team player, comfortable being right in the thick of some big data. You get excited to present strategy and recommendations. Determined to deliver world-class solutions with the customer in focus. You aspire to understand customer behaviour and develop problem-solving solutions.
You are a problem solver and get excited about coming to work and driving value for your clients. The idea of joining a company with a high-growth trajectory motivates and inspires you. You want to carve out your own pages in the story of a fast-growing company.
About The Position
As our Digital Advertising Consultant, you will work on a mix of client-facing accounts and our own advertising.
You will be working with clients to drive leads and revenue across Organic & Paid Search and Paid Social. You will be working with multiple channels and building an effective paid media strategy.
Your role will include running and reporting on campaigns across different channels. You're expected to play your part in identifying trends and opportunities. You will be making recommendations to internal and external clients to help them get the best return on investment.
Using the tools at your disposal, you will develop targeted marketing campaigns. It's also critical to close the reporting loop, helping clients attribute revenue and results. This includes HubSpot marketing and sales tools, Databox and more.
Clients include a variety of industries, including tourism, not-for-profits, industrial, B2B and more.
Position Requirements
Mandatory Requirements
Team player with excellent written and verbal communication skills. There is a reason this is the first bullet - it is our most important qualification.
1-3 years' experience in the day to day management of paid media accounts.
Experience running Paid Search campaigns through Google Ads and/or Bing Ads.
Google Ads certifications in at least search.
Analytical thinker - always asking the "why" and not afraid to speak up.
Strong understanding of Google Sheets or Microsoft Excel and formulas.
Experience with Google Analytics and reporting metrics.
Well developed sense of humour and adventure.
A willingness to contribute to the development and improvement of yourself, our team and the business.
Desirable Skills
Experience running Paid Social campaigns within Facebook, LinkedIn, and/or Pinterest.
Facebook Blueprint, Bing Ads, Google Analytics and other relevant industry certifications.
Reporting using Databox, Google Data Studio, or other reporting tools.
Understanding of product feeds and the important components that go into each.
Experience creating new internal company processes to improve workflows.
Experience building or supervising the build of scripts or automation workflows.
Position Responsibilities
Run day-to-day paid media operations for clients that cross multiple verticals, including:
relationship management
technical optimisations
ad hoc requests
working closely with the team to provide the best possible service and solution for our clients.
Lead and assist with weekly touchpoint and strategy calls for clients in your working portfolio.
Identify opportunities to improve business operations, service operations and outcomes for clients.
Interested?
Apply using the form below. All applications will be treated as confidential. If you want to discuss the position first, book a time to talk with me.