Refuelling charities with passion and digital expertise
Ryan Jones
16 February 2023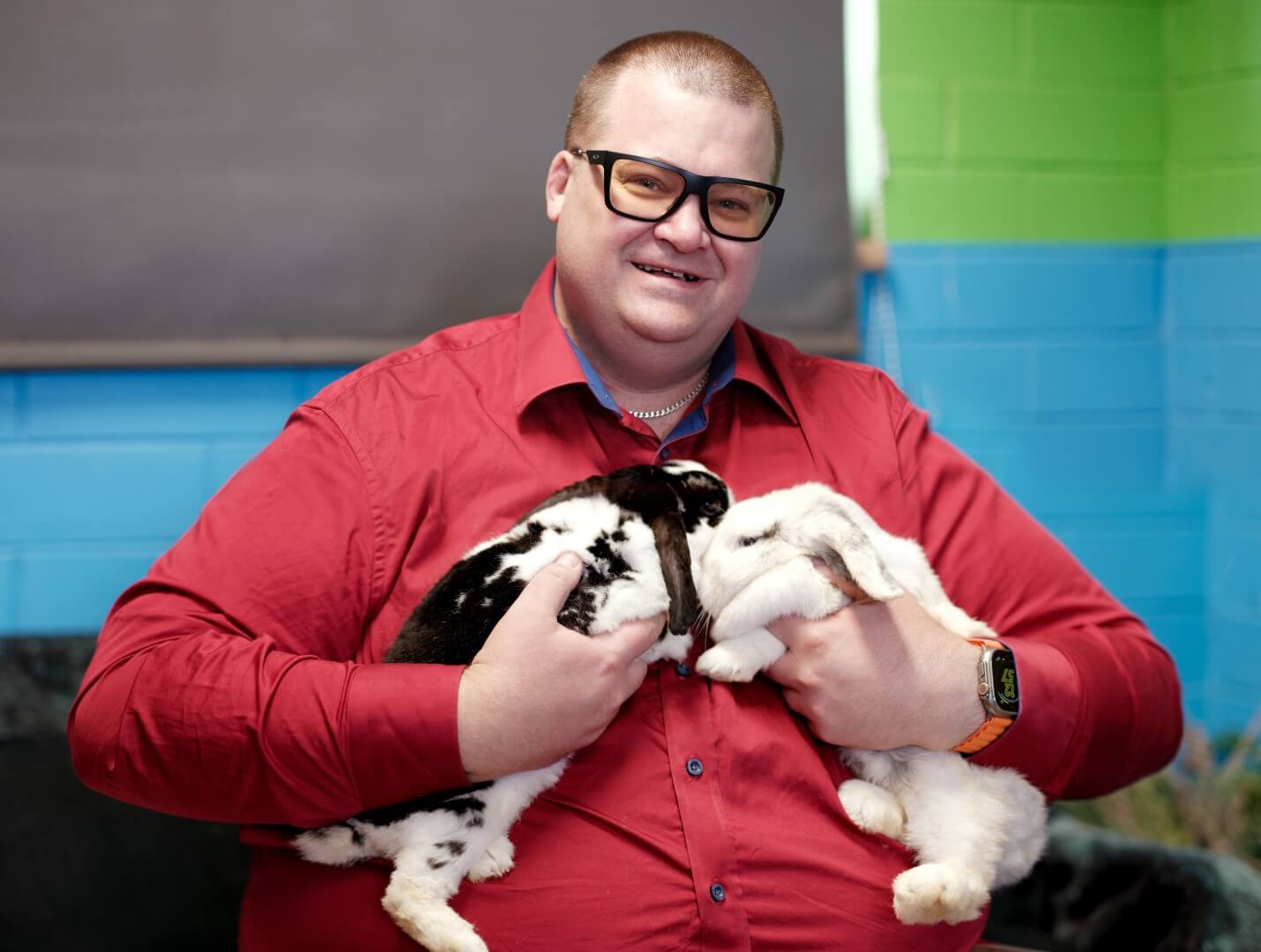 Many companies have found great success through the many benefits of giving back to humanity, including the animals that are part of the fabric of communities.
Celebrating their sixth birthday this month, Adelaide-based digital marketing agency Refuel Creative is one such business, having expanded their business internationally and using their knowledge to help Australian animal welfare charities achieve their goals and save them
thousands of dollars.
Refuel Founder and CEO Ryan Jones is now calling Aussie businesses to give back to their community by sharing their knowledge and experience in the work they do.
Jones has worked in the not-for-profit (NFP) sector for a number of years and now works to help charities across Australia, saving them $400K (collectively).
"I've seen the challenges charities face and the impact they can have on their communities. If an organisation like ours can help them be more efficient with their limited resources, then we can help them improve their outcomes," said Jones, a HubSpot certified marketer and SEO expert.
The pet rescue industry is a particular passion of the team at Refuel, who are long-term sponsors of the annual Companion Animal Rescue Awards, providing website, marketing and live-streaming services in addition to an in-kind prize for a winning animal rescue organisation.
Refuel has worked with past Rescue Awards winners Greyhound Rescue and The Rabbit Sanctuary, and this year will donate their expertise to Rachie's Ratirement Home, a Brisbane-based pet rat rescue charity, for taking out last year's 'Refuel Creative Digital Marketing' category.
Jones said, "We're all animal lovers at Refuel, so the Rescue Awards is important to us. It gives the team an opportunity to work on something that recognises the hard work of these charities, shining the light on rescues, shelters and other organisations giving pets a second chance in a loving home."
Giving back to humanity
Refuel helps not-for-profit organisations in different ways depending on their needs, whether it's getting their Google Ad Grant up and running, improving their Search Engine Optimisation so that they can be found online or building websites that help attract new donors and funders, and more.
The digital marketing team has also worked with The Animal Rehoming Service and AMRRIC (Animal Management in Rural and Remote Indigenous Communities), which collaborates with rural and remote Aboriginal and Torres Strait Islander peoples to improve the health and wellbeing of their companion animals and the health, wellbeing and safety of communities.
"We do a lot for AMRRIC – CRM implementation, website, IT setup and support, training and more," said Jones. "We cut their IT spend by thousands of dollars per year in 2017 and retained them as a client ever since, with our scope of work growing with the organisation's needs."
When The Animal Rehoming Service had issues with their Google Ad Grant, Refuel came to the rescue, which resulted in growth in website traffic social media following and newsletter subscriptions.
Practice what you preach!
In the lead up to Christmas last year, the Refuel team celebrated the season of giving by spending a fun afternoon cuddling bunnies brought in by their client RSPCA South Australia.
"The team at RSPCA helped fill in our gaps in bunny knowledge, learning about the different breeds, and some of the ways they get abandoned. It was very tempting to take a couple of bunnies home!" said Jones.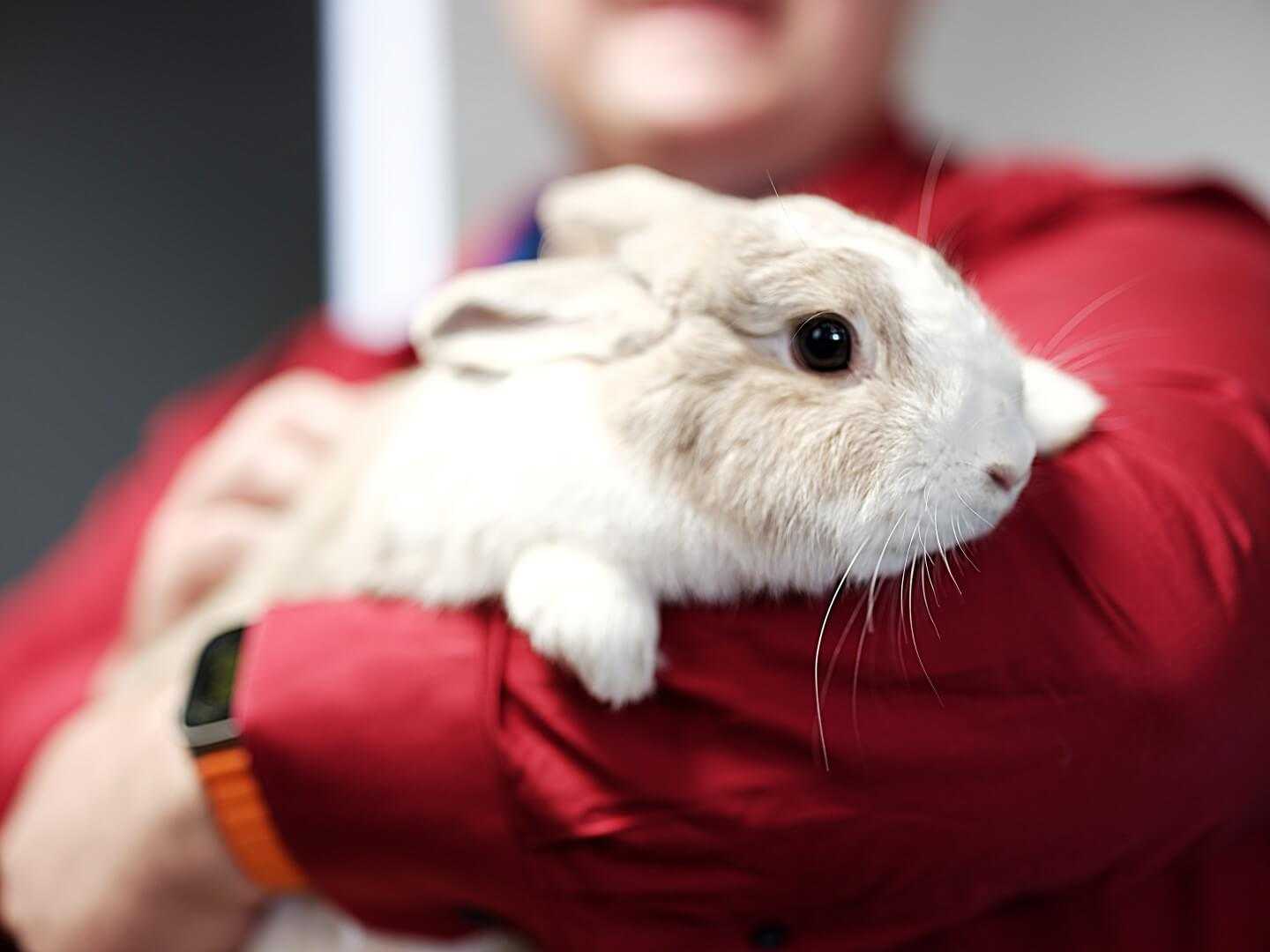 Refuel has competitive edge with launch in U.S
Last year Refuel launched into the United States market, giving the growing company a competitive edge in the marketplace.

"The U.S. market opens up a lot of opportunities not just for us but also our clients," said Jones. "It's a larger market, with larger companies, which means more data. It's also a more advanced market, so we're doing things in America that won't become trends in Australia for 18 to 24
months. This helps the Aussie charities we work with stay ahead of the competition and benefit from the knowledge gained from working with businesses with a range of budgets and data sets."

Jones encourages Australian businesses to give back to their community by sharing their knowledge and experience in the work they do.
"People often overlook the not-for-profit (NFP) sector as a whole but working with these organisations can have a range of benefits you may not have considered," he said.
"There are of course the direct business benefits, potential client referrals and opening up new markets. But you may also be in a position where you or a loved one needs the support of these organisations. If we don't support them now, they won't be around when we need them."