Create Original Content And Keep It Fresh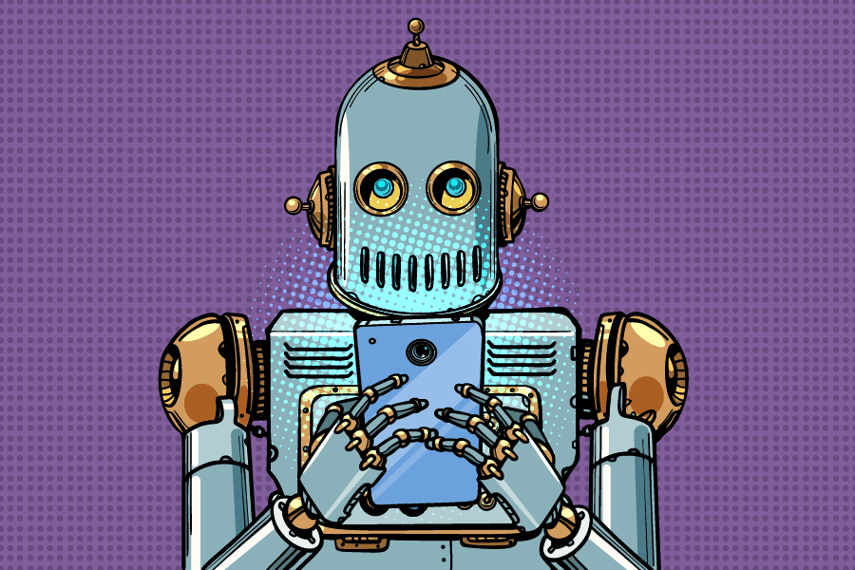 Cutting and pasting from someone else's website isn't cool. If you know your niche and your customer, it isn't hard to write blog posts or social media content that speaks to both.
It's way too easy to track down stolen content. The fallout will not only damage your reputation and trustworthiness, but it can also lead to copyright claims and search engine penalties. In the worst case, you can also be sued for stealing someone's intellectual property, even if it is only for a blog post. Don't take the risk.
Plagiarising is not just a crappy thing to do, it also makes it hard for search engines to identify which website contains the original material. This can even impact the legitimate use of duplicate information, when you want to include copies of the same text on two different pages, websites or social media platforms. To avoid this problem, take the time to make changes before reposting.
Keep your content fresh by updating regularly. Nobody wants to land on a website where the last content was added 10 years ago, and every other link is broken.