Comprehensive, no-nonsense, jargon-free
Inbound marketing
You might be an SME looking to grow your revenue. A Start Up looking to raise capital. An NGO with a very specific charter. Or perhaps you're a service provider in a crowded marketplace. What you all have in common is the need to get the right message to go out through the right channels to be seen by the right audience.
We understand that every organisation is different and there's no one-sized fits all solution. That's why we provide comprehensive, no-nonsense, jargon-free consultations to understand your business and recommend the services that are most important to reach your growth goals.
Strategy kings
Long term, successful marketing starts with a winning strategy. Without one, you're operating in the dark, unsure of what works, what doesn't and most importantly you don't have the visibility you need to see why one campaign succeeded and why another failed. For an organisation that's wanting to develop and execute a marketing strategy, these early steps can be a daunting task.
This is why one of our key service areas is providing a Marketing Strategy. Our team of experts can come in from the ground floor to develop the fundamentals you need to enter your next stage of growth. We create, set up & integrate robust systems to simplify your marketing processes and manage your customer relationships. These systems take the heavy lifting off of your staff, giving them greater visibility over relevant business systems and allows them to make sure new leads are correctly nurtured and convert.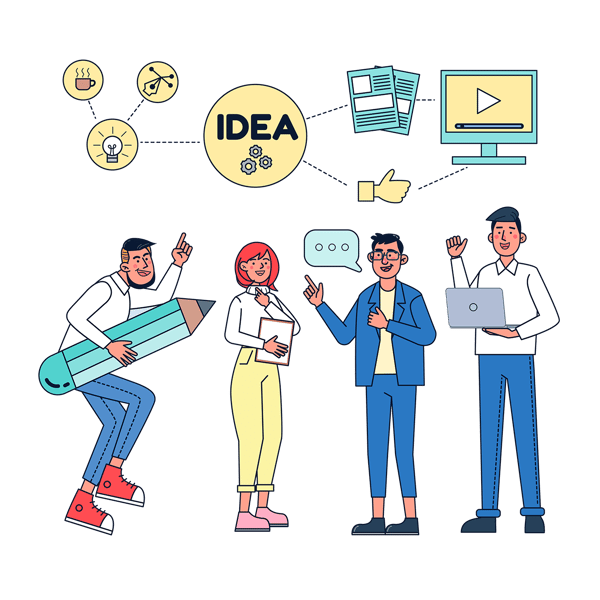 Data driven approach
We take a strategic, multi-channel, data-driven approach towards your marketing. This means we don't limit ourselves to a single channel like Email, Facebook or Adwords and we follow what works with your customers, not our assumptions on what will work.
We create and follow campaigns end to end, evolving them as they progress - iterating on what converts and discarding what doesn't to consistently improve their effectiveness.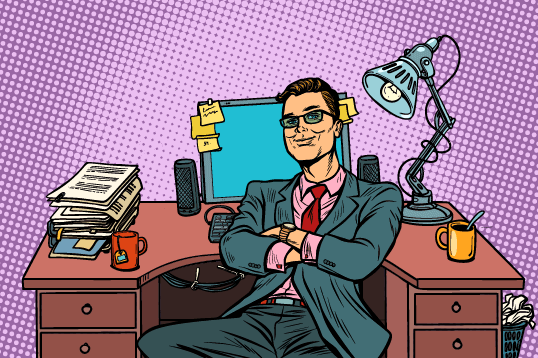 Embrace automation
Good digital marketing is not only genuine, but it's also personalised and automated. If you want to fire off a campaign within a product vertical that's only relevant to a particular set of customers, it should be quick and easy. If one of your team is responding to a lead, they can have the confidence in seeing that the potential customer saw one of your advertisements, visited your website, explored your services page and then contacted you.
They're primed, they're just looking for a reason to say yes! Automation allows you to invest time on qualified leads and high-value prospects, it guarantees twenty-four-hour response rates. It runs in the background saving your staff hours and giving you peace of mind. We're also Platinum HubSpot Partners, experts at CRM driven marketing automation.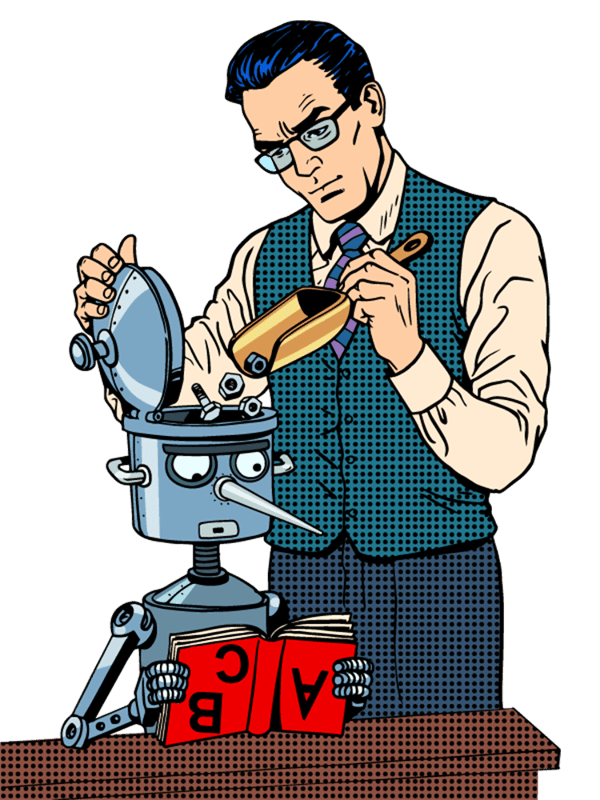 Active, not reactive
There's nothing that motivates us more than seeing our clients grow
It's why we take an active approach to every business we work with. We stay on top of trends and when we see something that we think will benefit you, or if we see an area in your marketing that's beginning to underperform we're right in there, helping you stay abreast of changes in the market rather than waiting for you to come to us.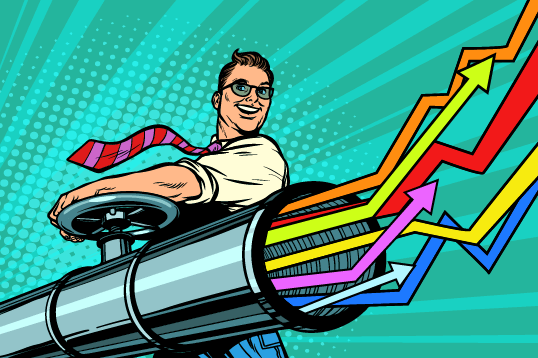 Got a question?
We'd love to hear from you!