Advertising has changed
We're changing with it
The advertising landscape has completely changed over the last ten years. The big three - TV, Radio & Print have lost their dominance and there are now almost endless online channels you can use to reach your customer with more appearing or disappearing every day.
Consumers are more jaded than ever towards traditional sales approaches and are increasingly basing their buying decisions on recommendations and word of mouth. But despite all that, the essentials haven't changed. Advertising will always come down to three things: Visibility, Desirability & Differentiation.
What has changed is how you need to approach and interact with potential customers to bring about the desired outcome. In order to cut through the noise, you need an agency that's current, relevant and strategic. You need an advertising partner that can do more than just create a great campaign. They need to know how to target your ideal customer and re-target them when they're primed and ready to buy.
That's where we come in
We work with you to develop a winning strategy.

A strategy that will shine a spotlight on your business and resonate with different market segments. We know what channels to use and which levers to pull for your industry so that the right people will see the right ads and will respond in the right way. We help you identify your ideal customers and where they spend their time so that we don't waste yours. Whether that's online, offline, direct advertising or a combination of all three we use a data-driven approach to take the guesswork out of advertising so that we can make informed decisions that bring you the greatest return on your advertising spend.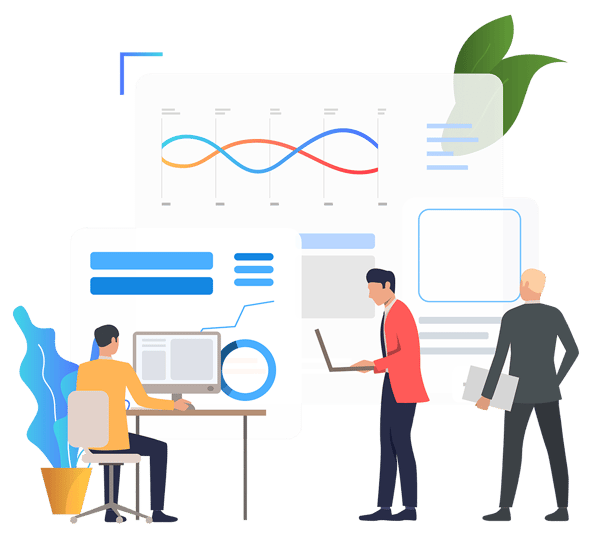 Advertising services
Speak to Refuel Creative today to find out how we can help you.
Bing Ads
We are Bing certified and use this platform to get you in touch with the right demographic.
Social Ads
We run successful online campaigns across all social media platforms to raise your profile and turn clicks into customers.
Google Ads
We are a badged Google Partner and our team are fully certified. We use a data-driven approach to consistently bring you your best customers.
Ad Creation
Our skilled team of designers and copywriters build campaigns to strengthen brands and transform leads into sales.
Print & Traditional Ads
We create content to reach your ideal customer wherever they are, including print ads, television and radio content.
Got a question?
We'd love to hear from you!